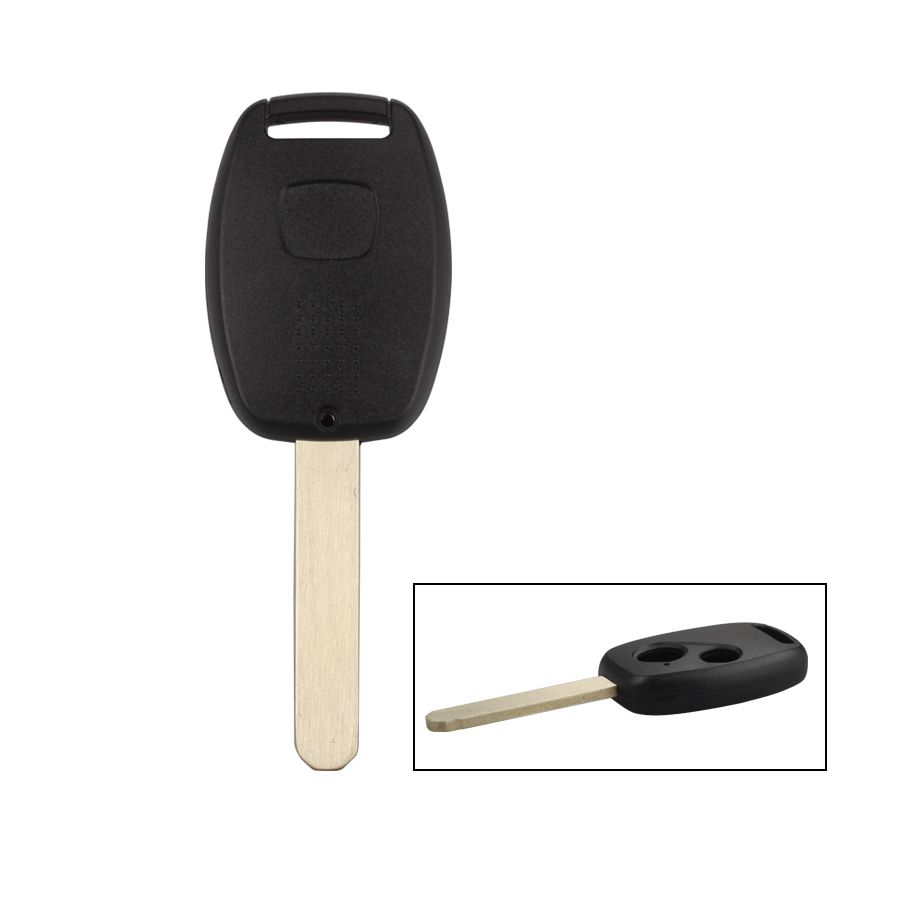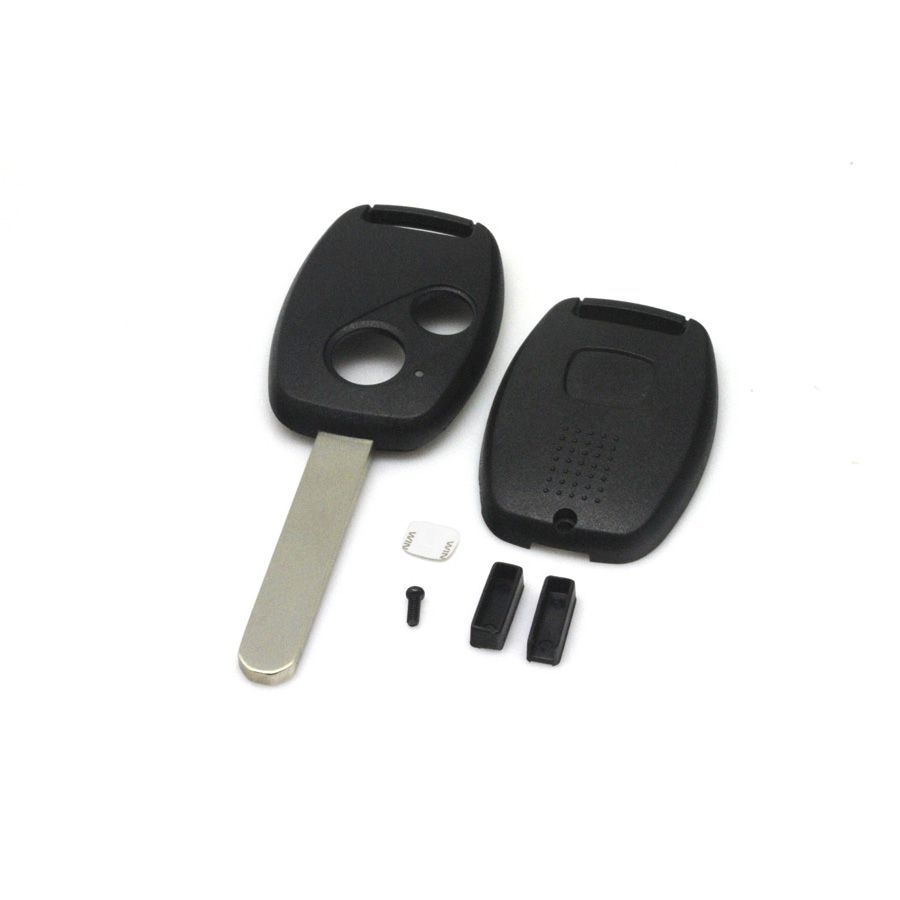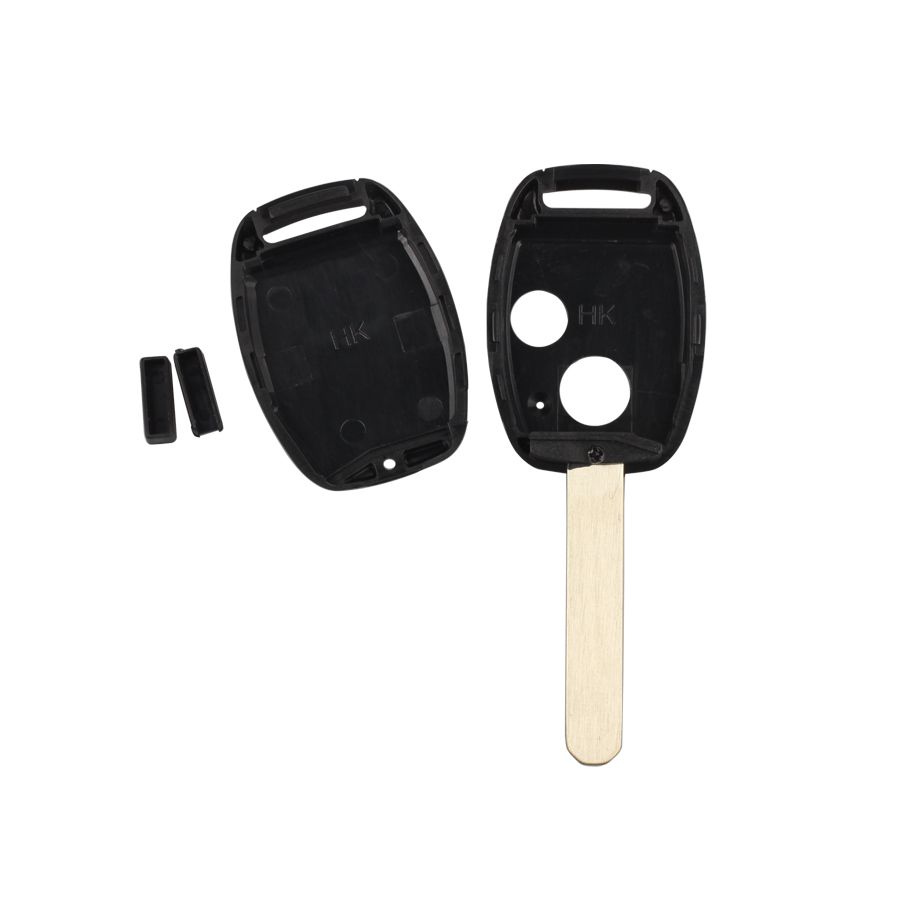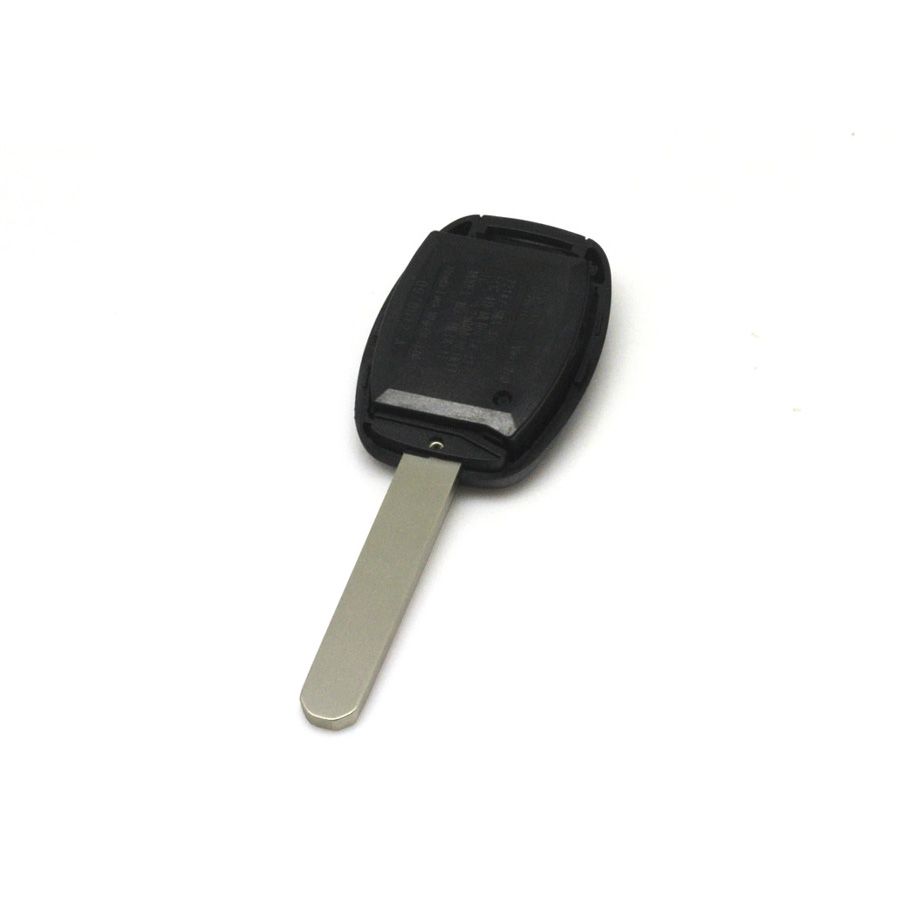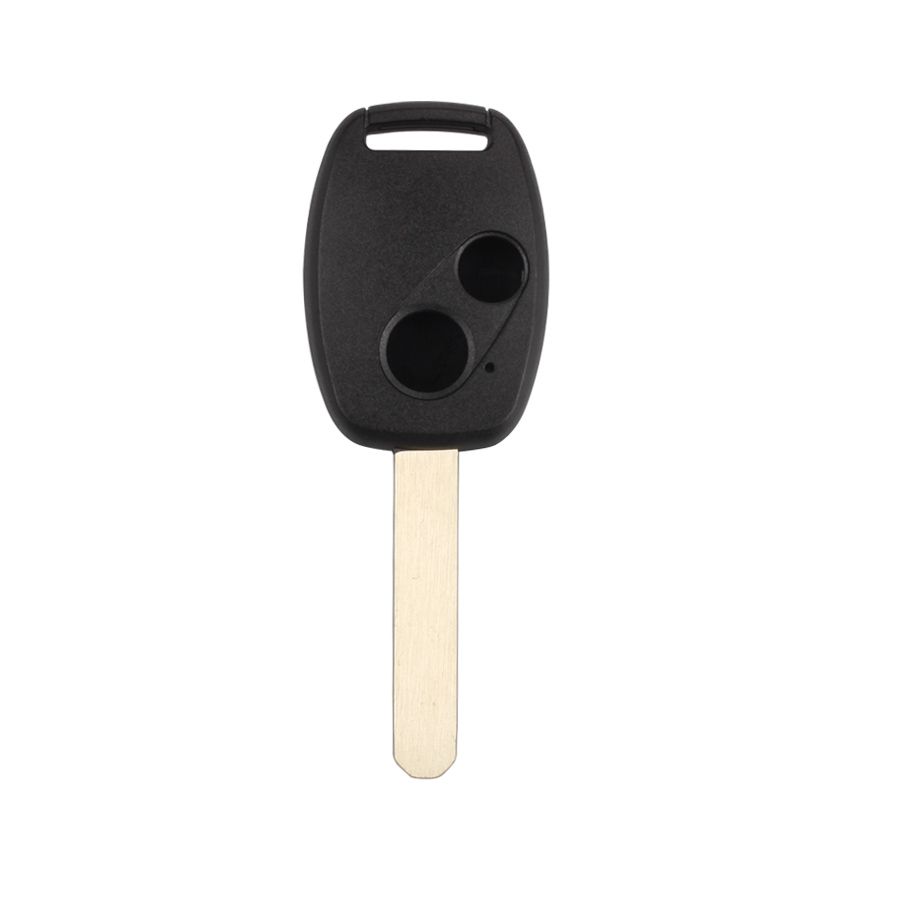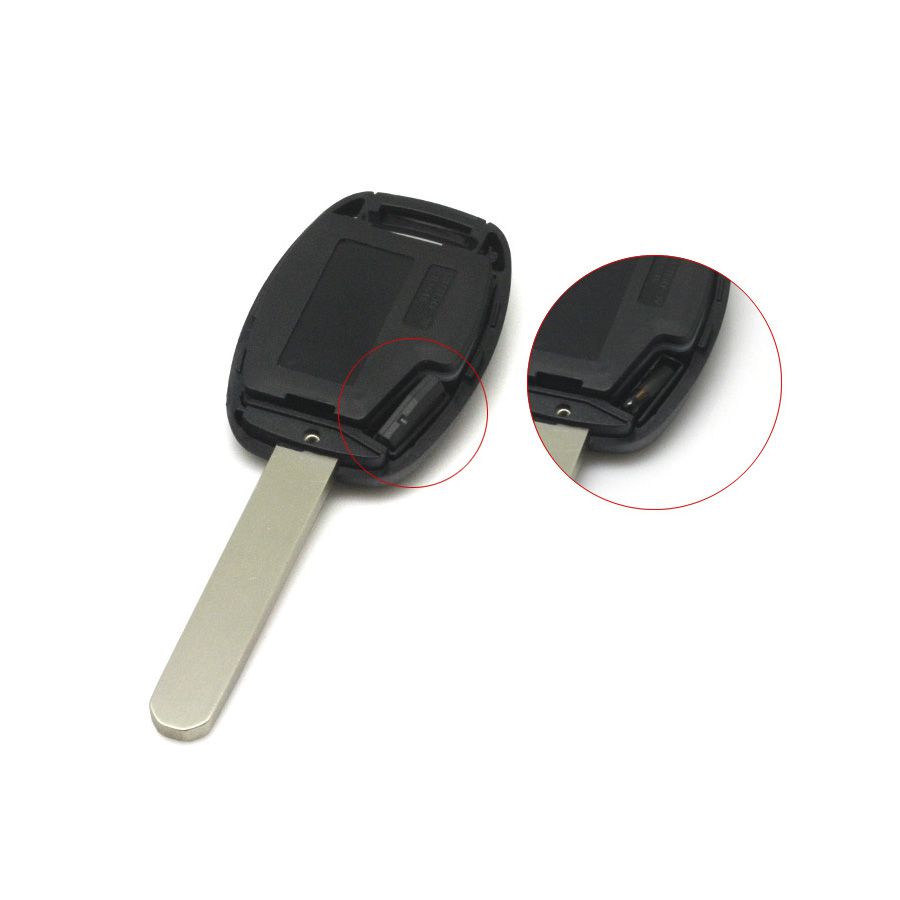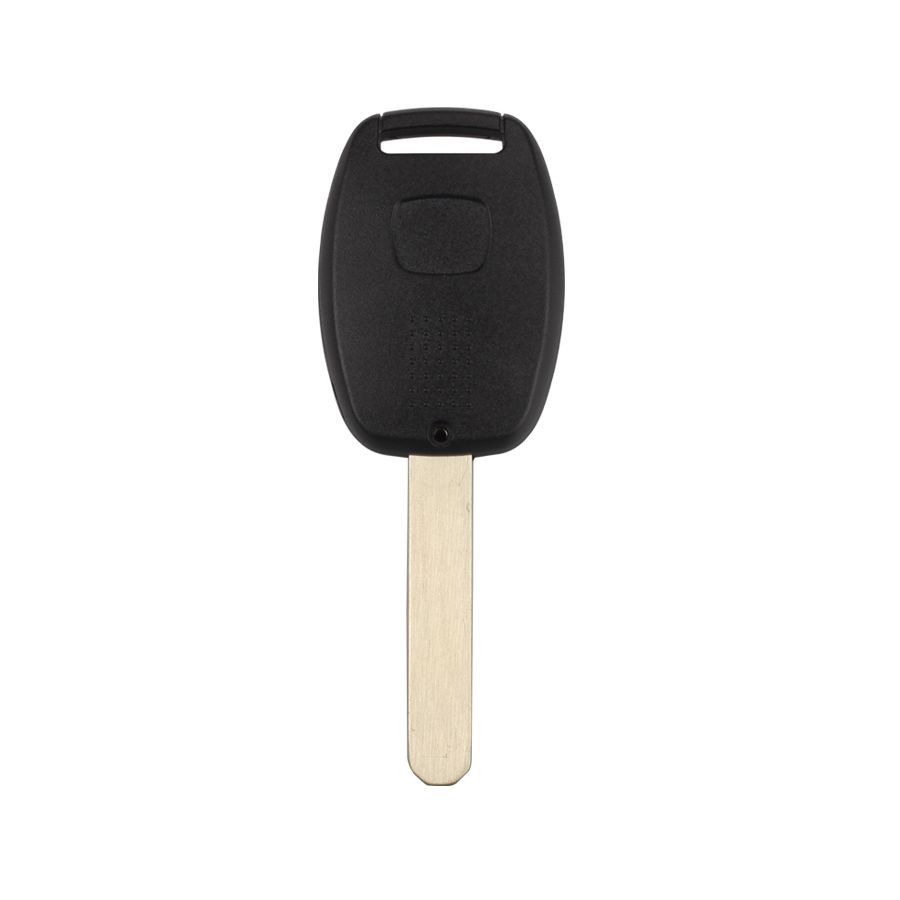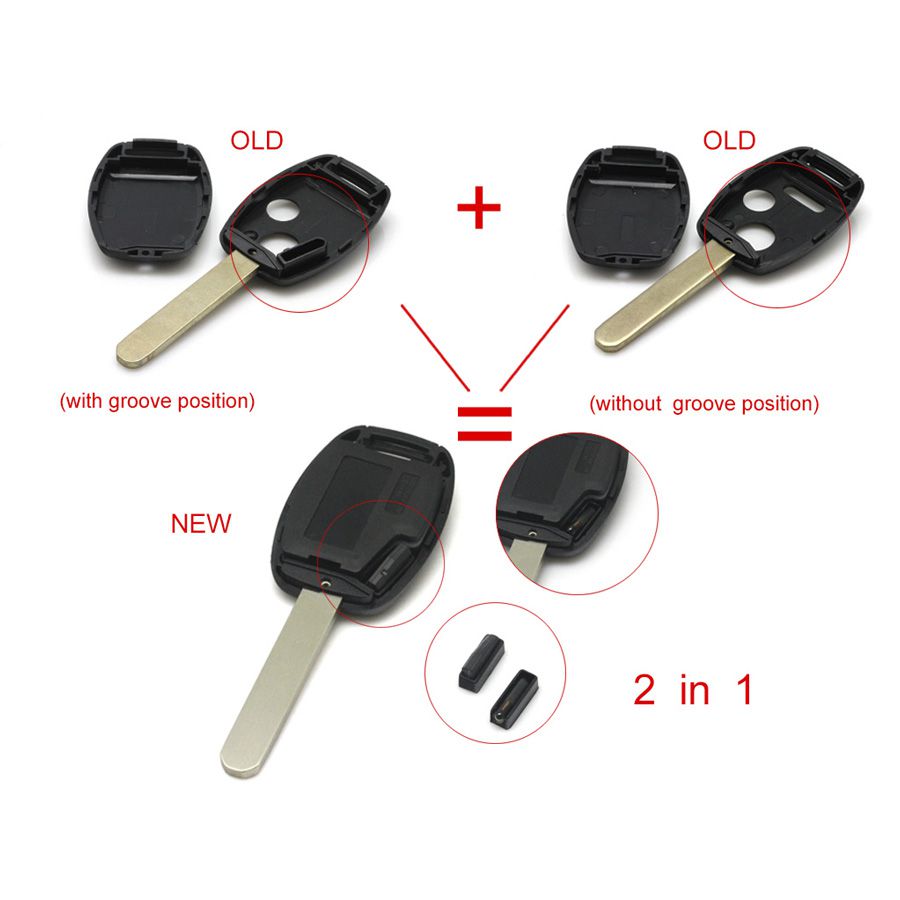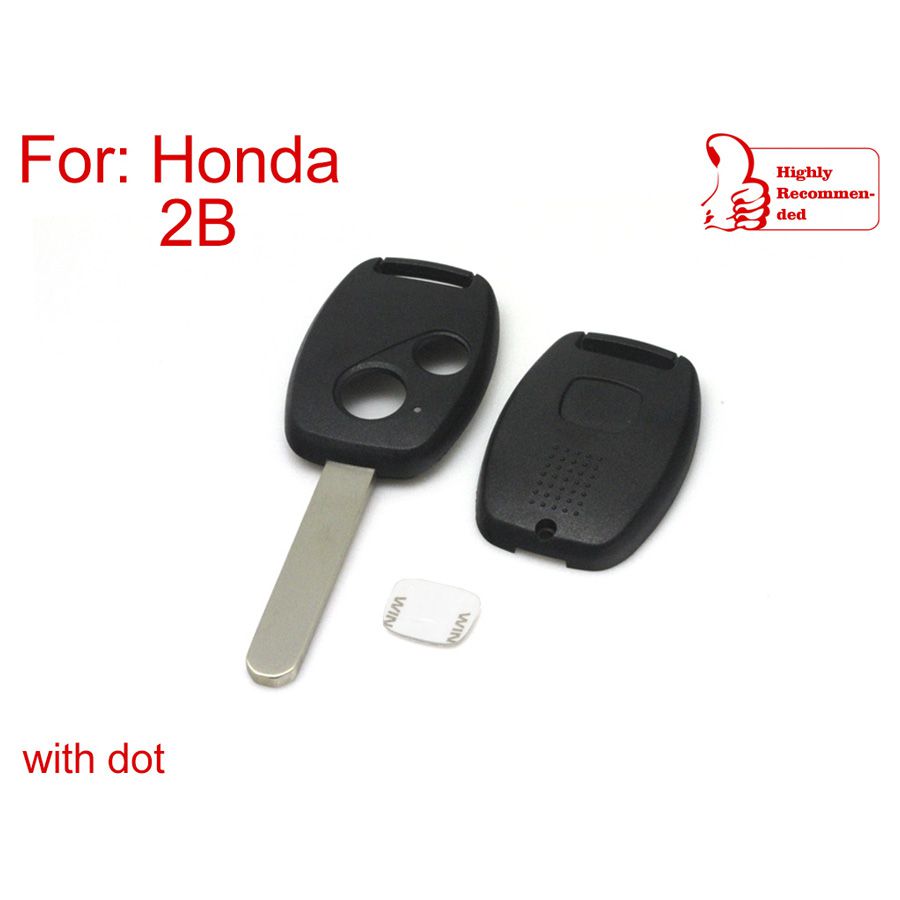 Description
Remote Key Shell 2 Button for Honda 5pcs/lot

Packing List
5pcs x Remote Key Shell 2 Button for Honda
Reviews

12
#1 Premierty Premierty
Jan 9, 2019

Everything ok
#1 PATRICK EKANEM
Dec 9, 2018

Good quality, fast shipment.
#1 Angel Olvera
Dec 9, 2018

Very good quality
#1 Bernd Jaeche
Oct 9, 2018

Good product ...... works perfectly… no problem Recommend the purchase. Arrived fast ahead of schedule. Not the two came together, arrived separate but both came in perfect condition.
#1 Dario Rodriguez
Apr 9, 2019

Soldering quality is good. Refinement does not require.
#1 Alexander Shchemelyov
Dec 9, 2018

The goods came quickly enough, packed perfectly, checked works!
#1 Brian Krauss
Nov 9, 2018

Works, everything is fine! this Remote Key Shell 2 Button for Honda 5pcs/lot is good quality, working very well
#1 Nerijus Songaila
May 9, 2018

The product is excellent all works
#1 daljit clair
Oct 9, 2018

The best seller here on the site there are unrivaled fast and reliable
#1 benny jacoby
Dec 9, 2018

It came quickly. The device is kind of working.
Previous: Remote Key Shell 3 Button for Honda 5pcs/lot