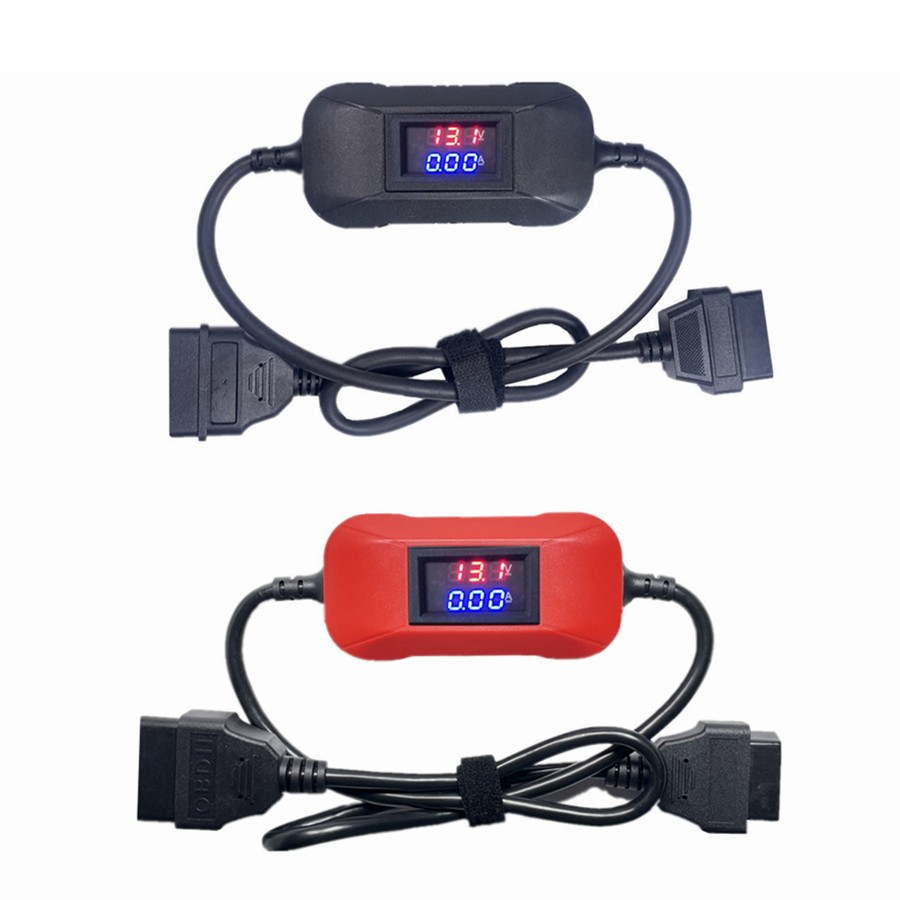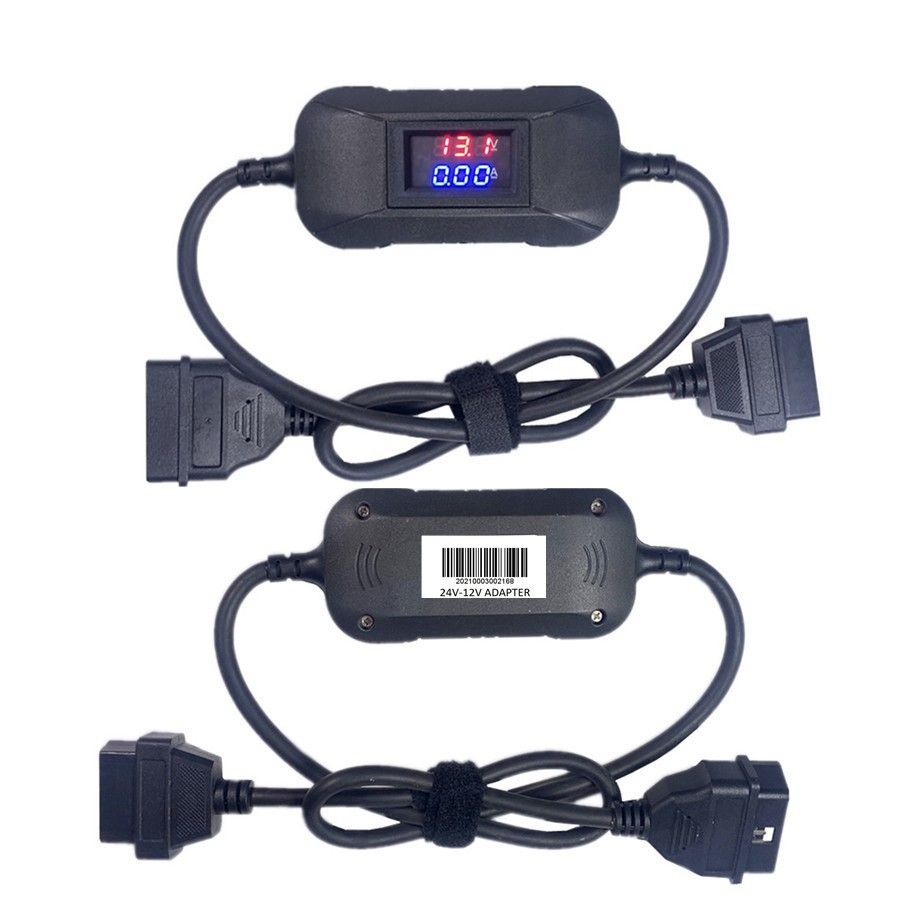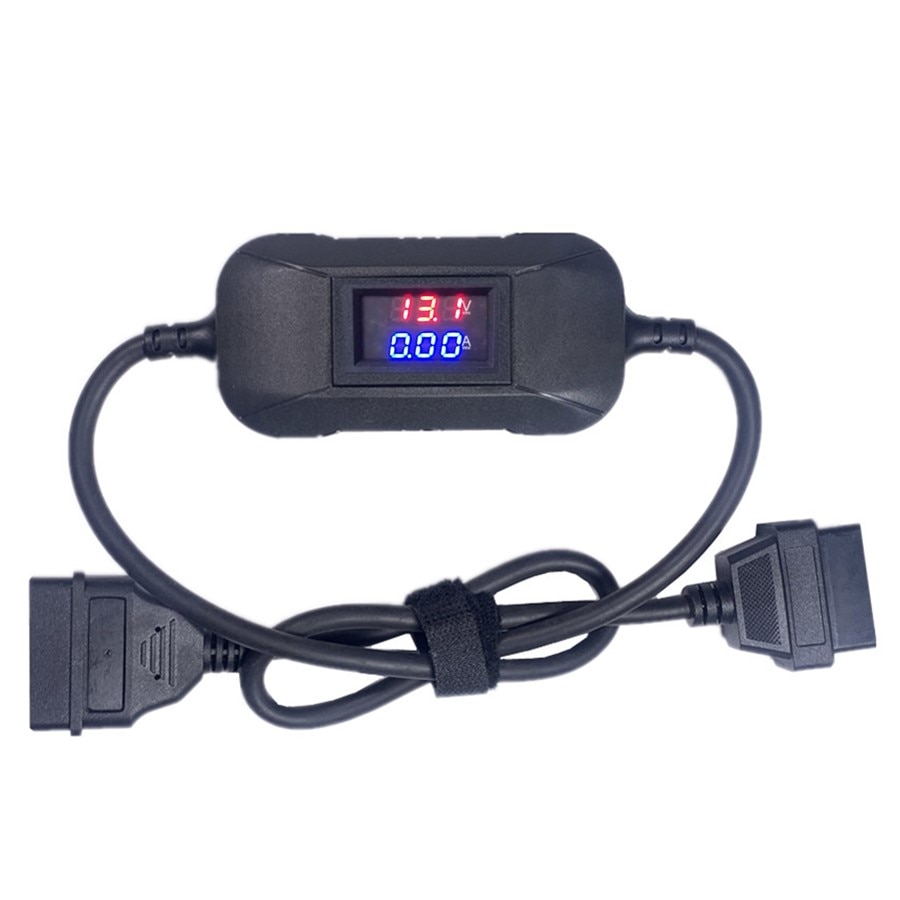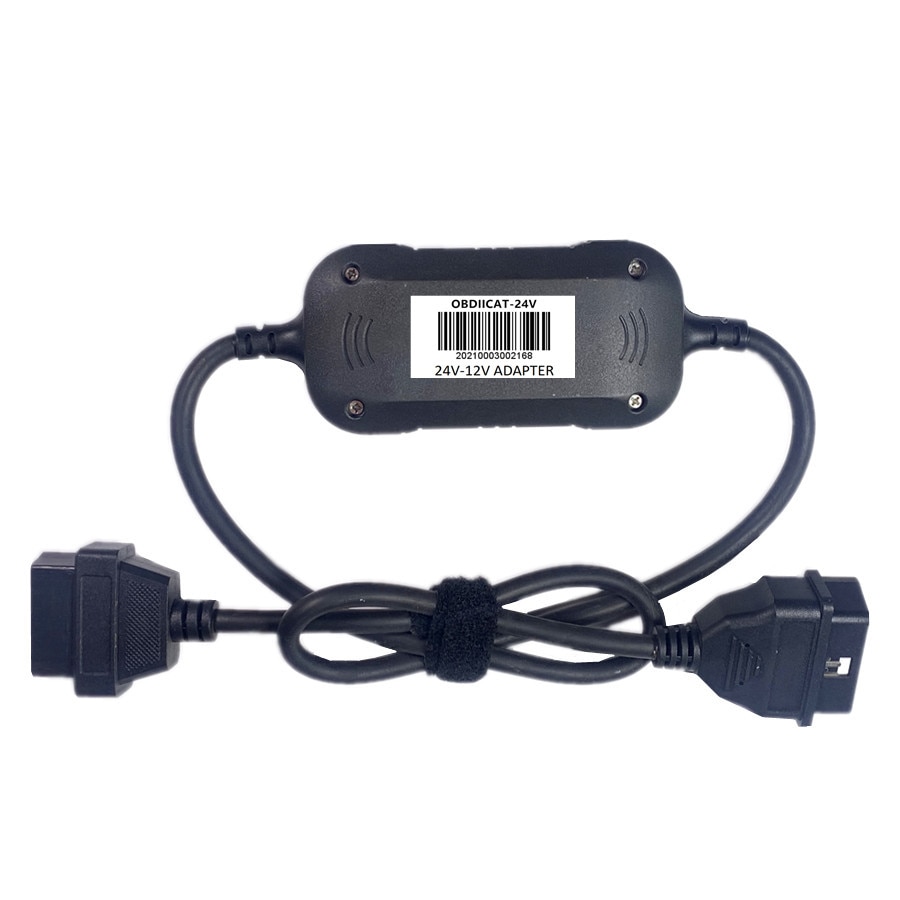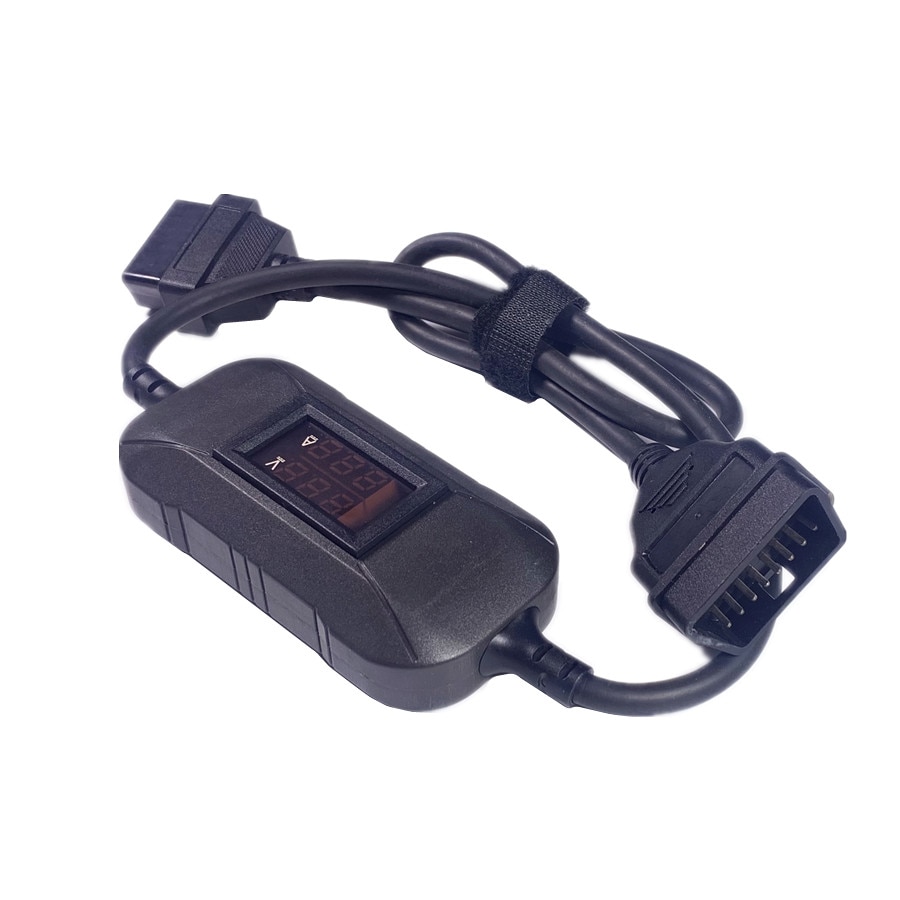 Description
12V to 24V Heavy Duty Truck Diesel Adapter Cable
24V To 12V Converter
OBD2
Adapter For Heavy Duty Truck Diagnostic OBD Scanner
With this 12V to 24V adapter working tother with X431 Easydiag2.0/3.0 GOLO, your mobile phone with become a truck scanner.
Please kindly note, We only Provide 12V to 14V adapter, You need to get diagnostic software for heavy duty vehicles.
Package List:
1pc x 12V to 24V Covert Cable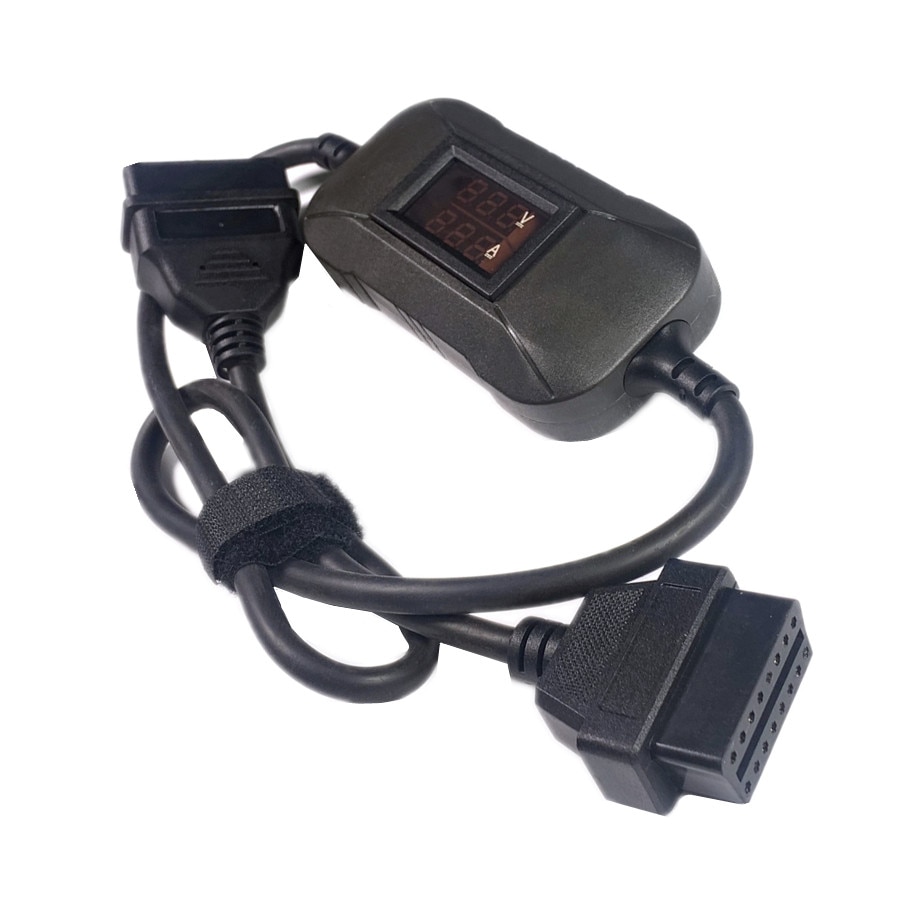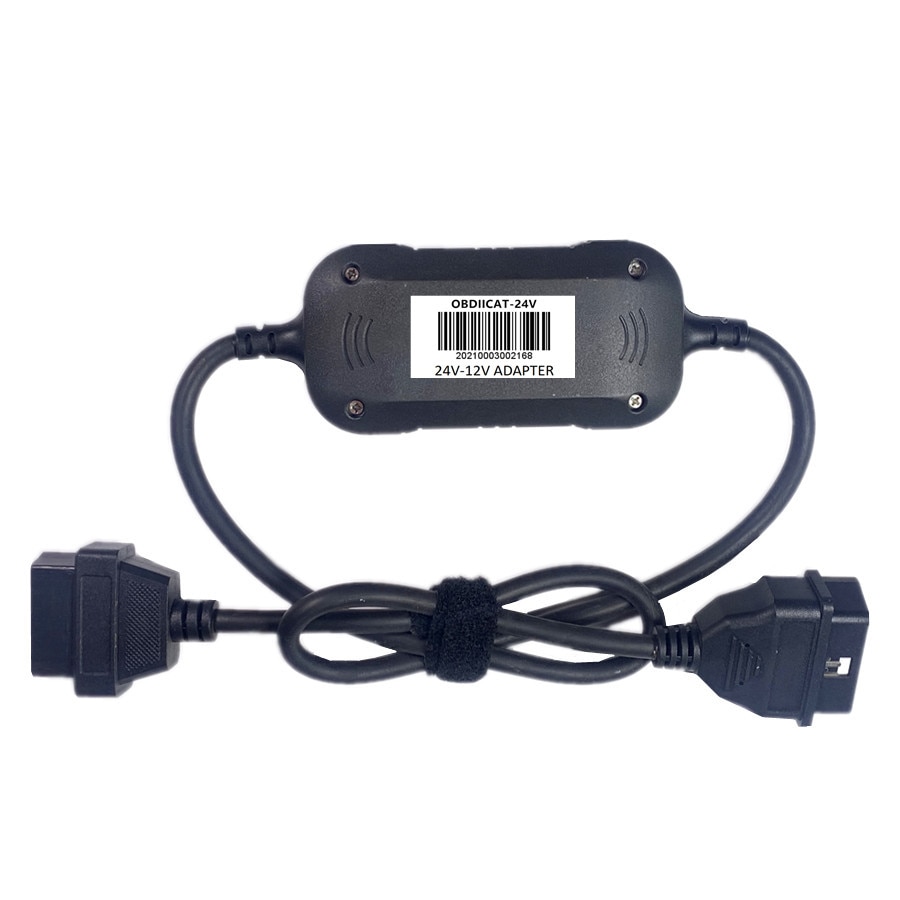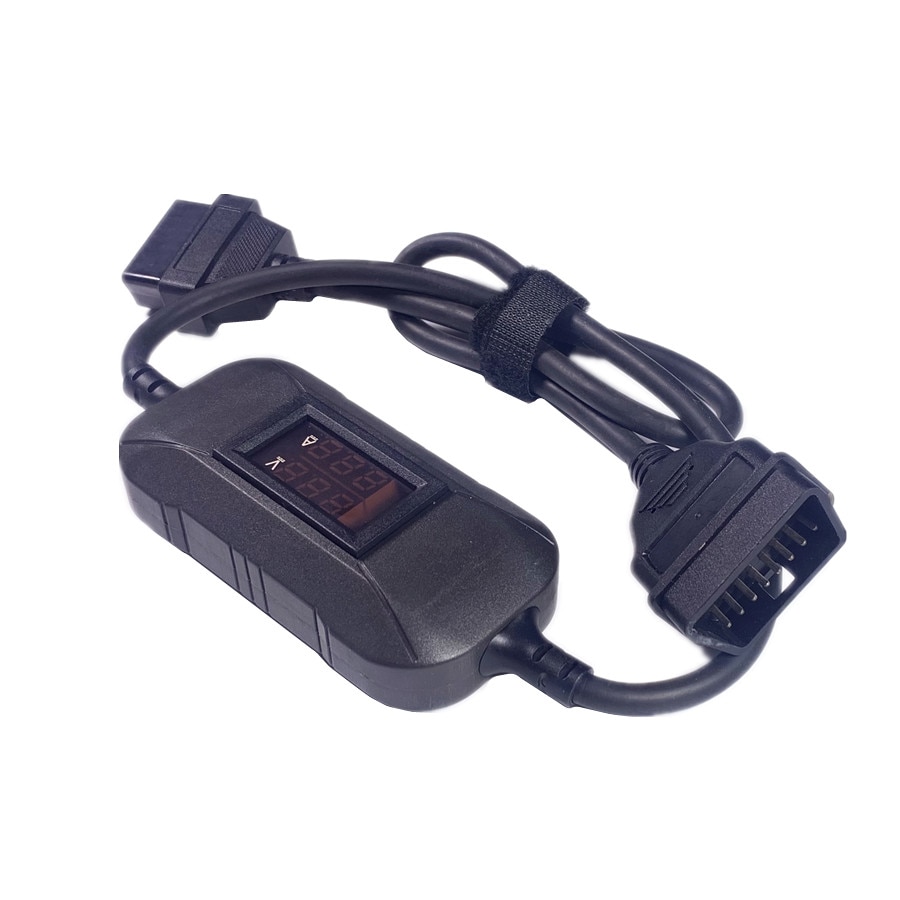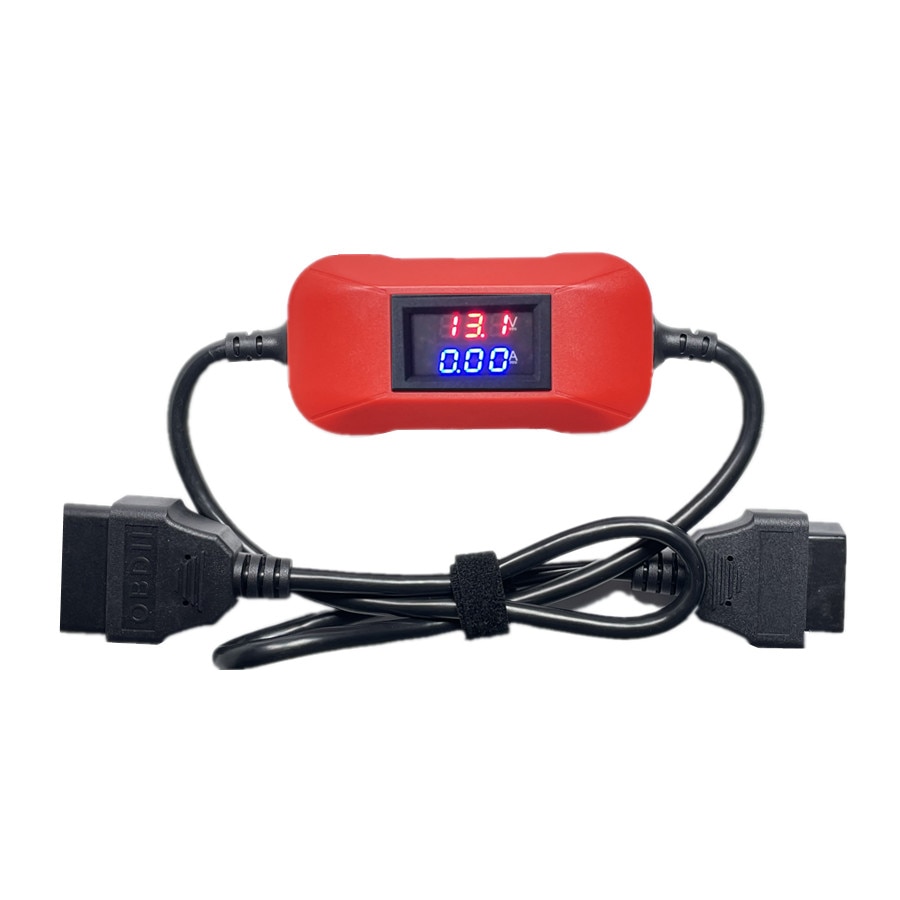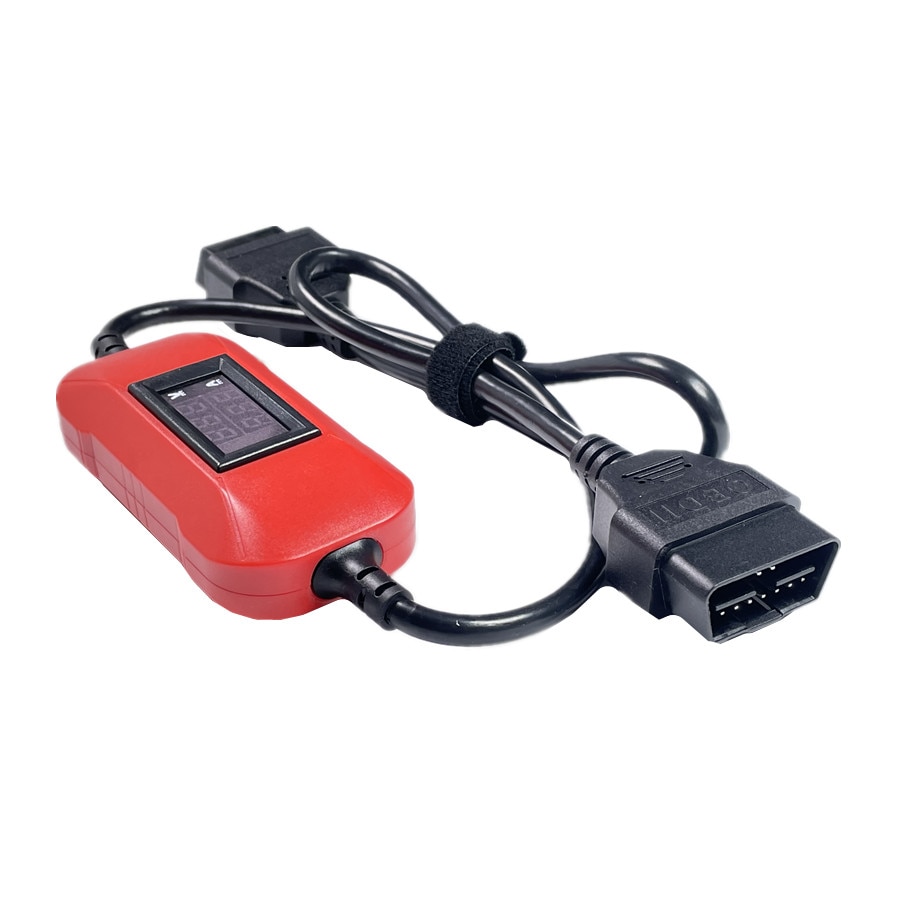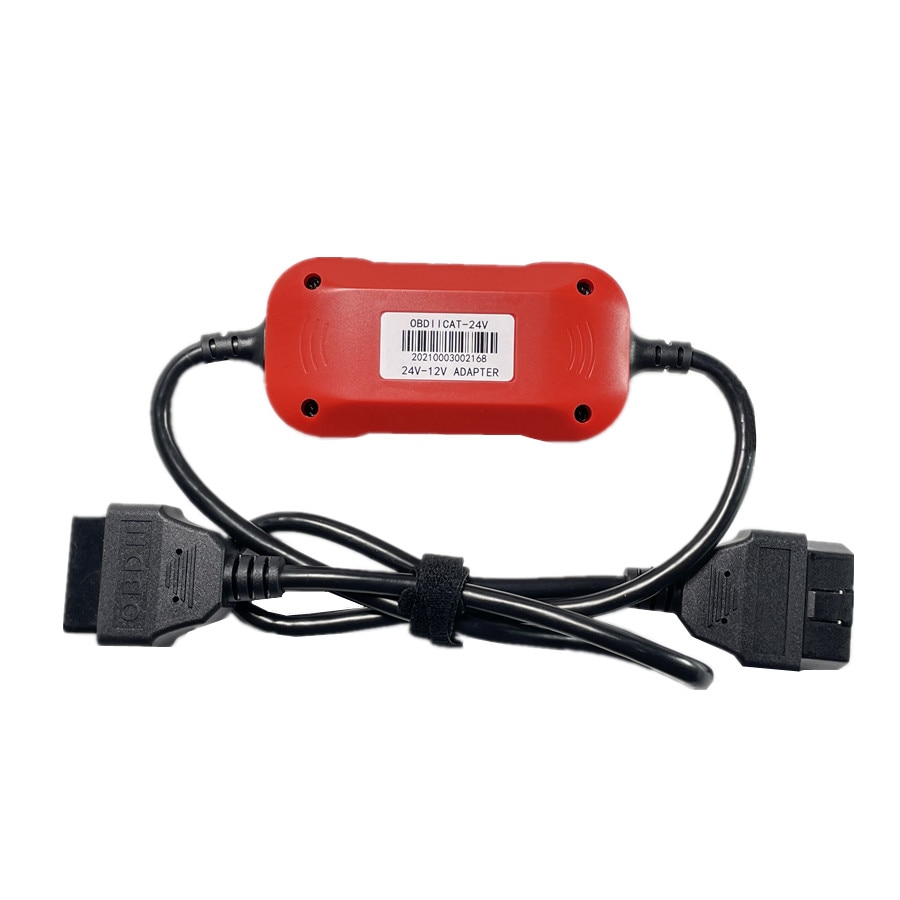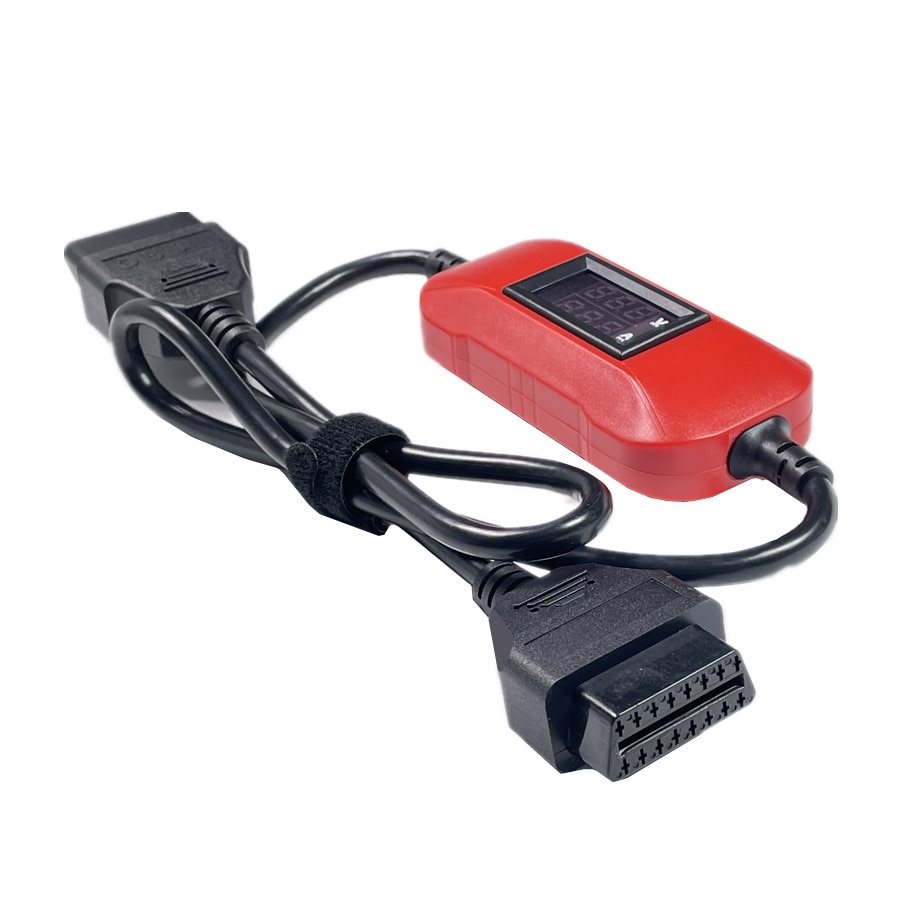 Reviews

11
#1 Tomasz Klodas
Jun 9, 2021

The seller sent promptly. I chose according to reviews. How to check add feedback
#1 Pavel Holub
May 9, 2021

very good
#1 Jörg Potschaske
Jun 9, 2021

Super nice
#1 Mykhailo Kulagin
Feb 9, 2021

Product arrived before the date mentioned, are. Now only test
#1 Rick Caisse
May 9, 2021

Excellent equals description
#1 Timothy Snyder
Jun 9, 2021

I received the goods, i liked the quality.
#1 njasonq njasonq
Jun 9, 2021

It works perfectly! Very good product, i recommend shop and seller. this 24V To 12V Converter OBD2 Adapter For Heavy Duty Truck Diagnostic OBD Scanner is good quality, working very well
#1 Victor Bezrukov
Mar 9, 2021

It came quickly. Everything works.Thank you to the seller. I will buy more here!
#1 cferrinisob andeson
Mar 9, 2021

Good product ...... works perfectly… no problem Recommend the purchase. Arrived fast ahead of schedule. Not the two came together, arrived separate but both came in perfect condition.
#1 DOMINIQUE MADELAINE
Jun 9, 2021

The goods were sent quickly.
Previous: LAUNCH X431 PROS V Diagnostic Tool OBD2 Scanner Diagnostic Auto Automotive Tool herramientas OBD Car Scan Tool
Next: OBDSTAR X300 MINI Chrysler Jeep Dodge IMMO Key and Mileage Programmer Supports Oil Reset