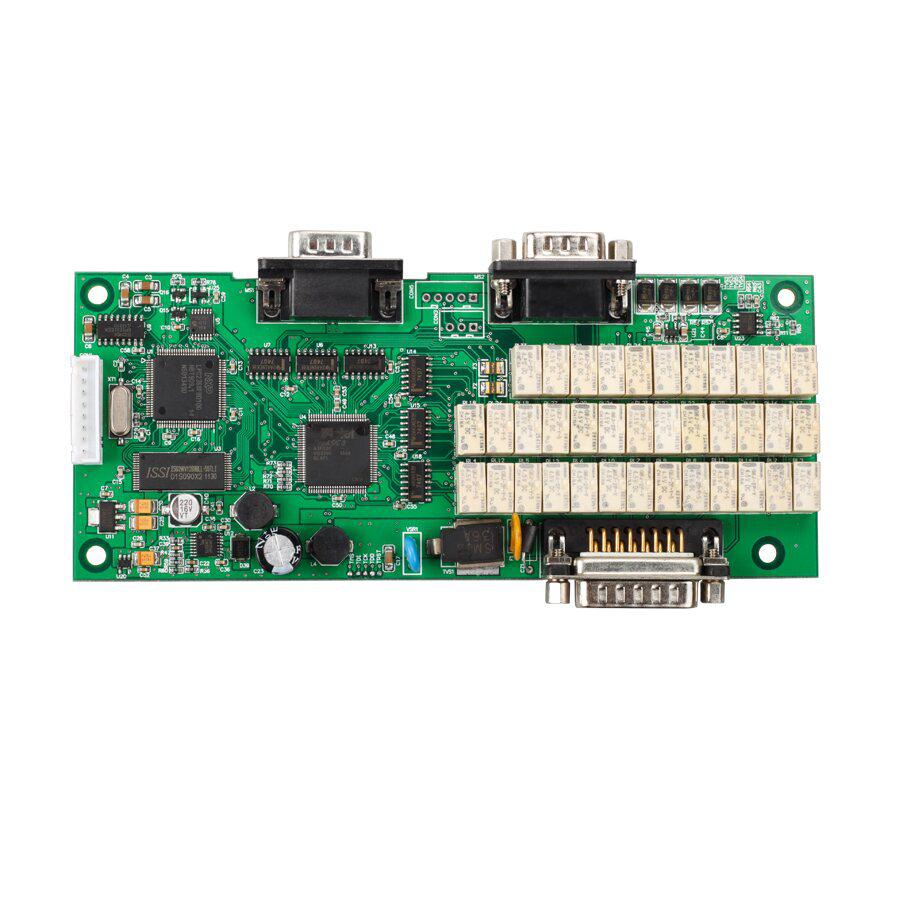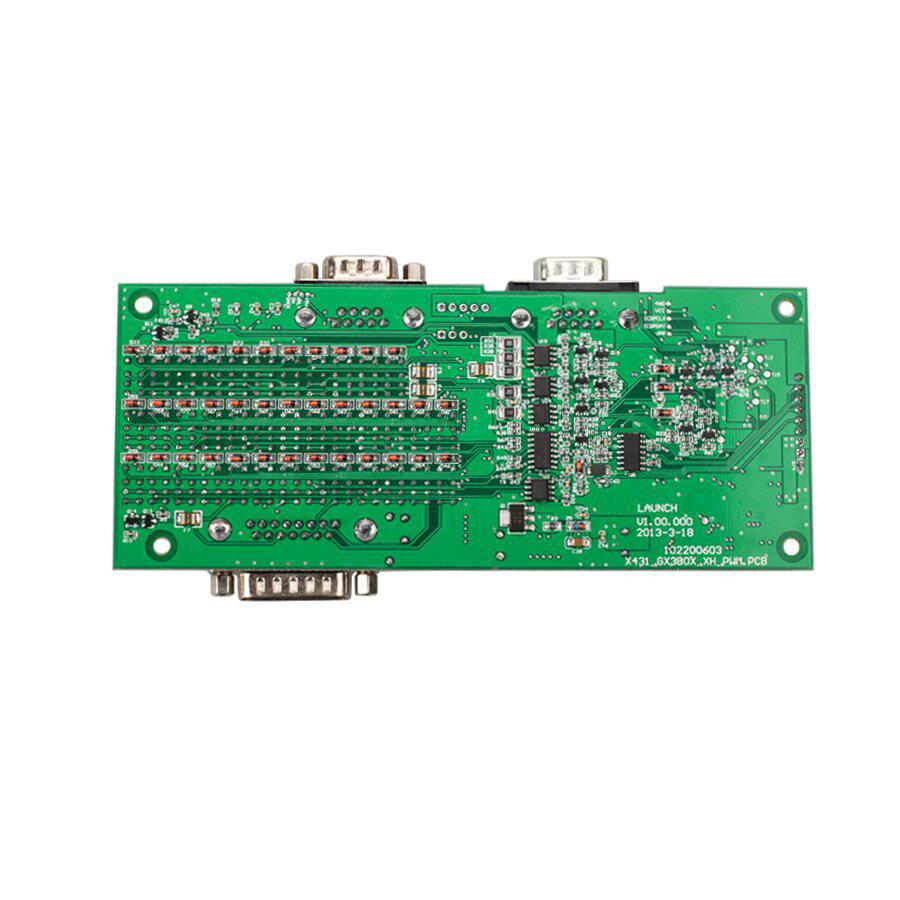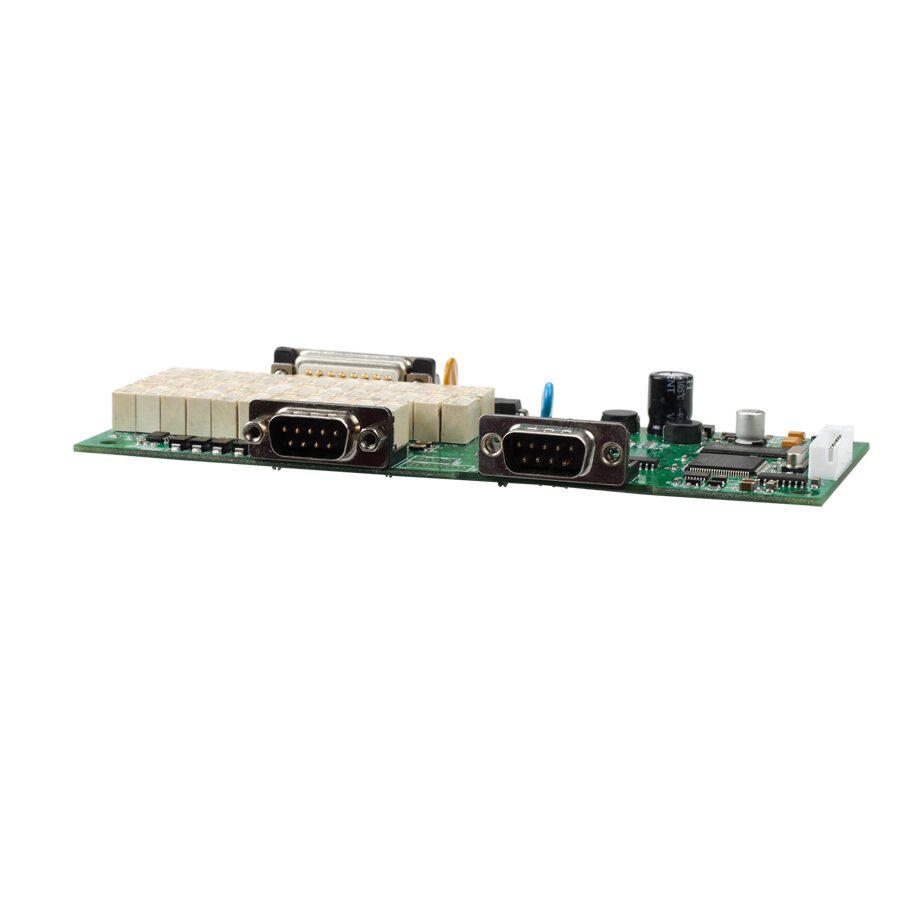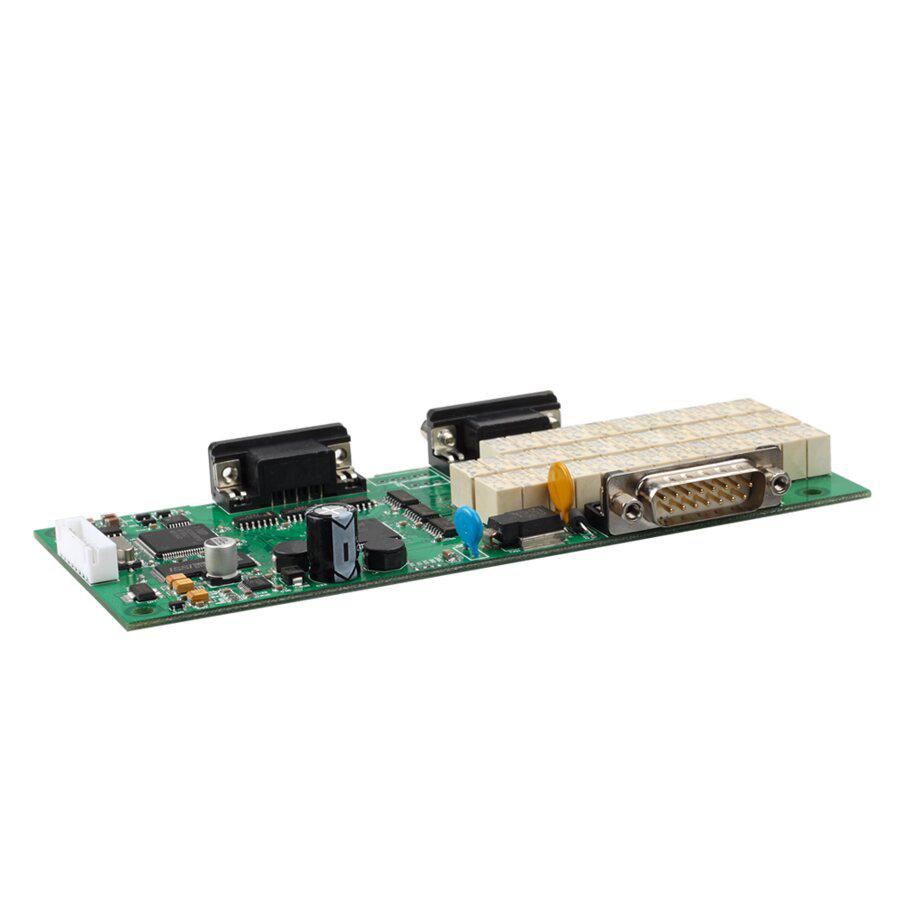 Description
Original X431 Smartbox Board with Customized Serial Number
What You Need Pay Attention for Purchasing X431 Smartbox?

This Device Suit for X431/ Super Scanner /GX3 and Master.
1. You can provide serial number to us for customize X431 Smartbox, for customized smartbox, you need provide software by yourself to us.
2. We provide X431 Smartbox with the serial number we have, we provide software for you.
3. This X431 Smartbox can only used on Launch device with serial number 98064xxxxxx or 98024xxxxxxx.
Package Including:
1pc x X431 Smartbox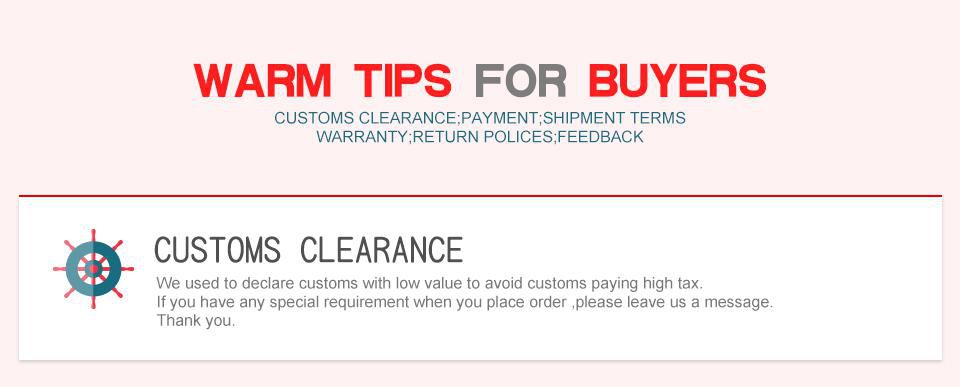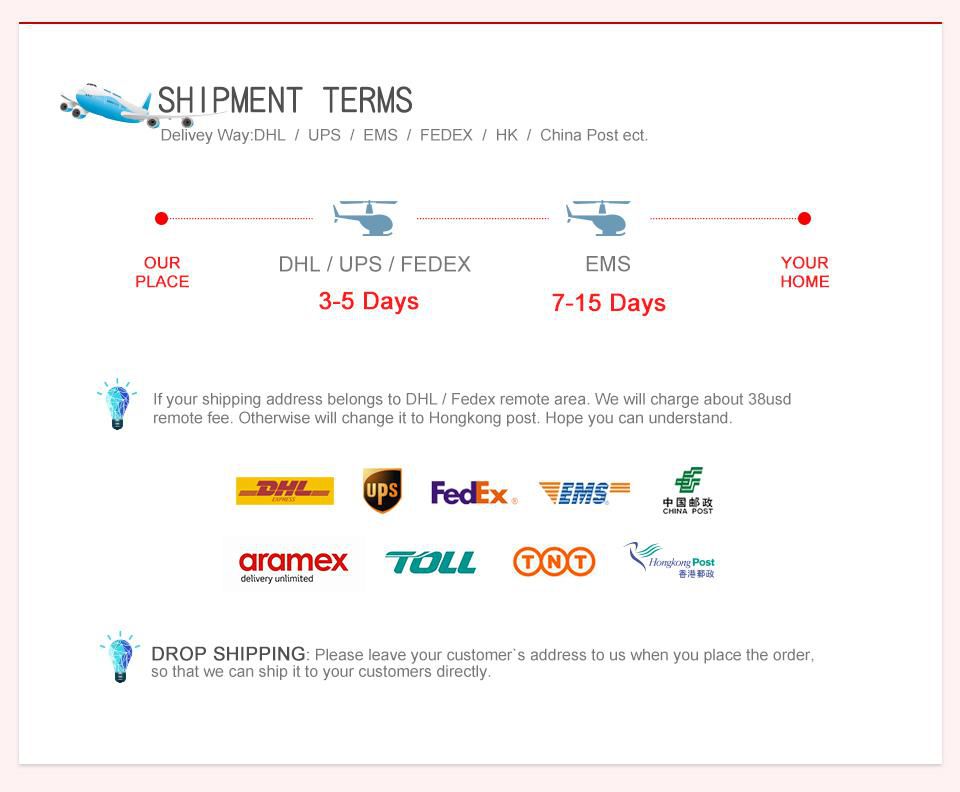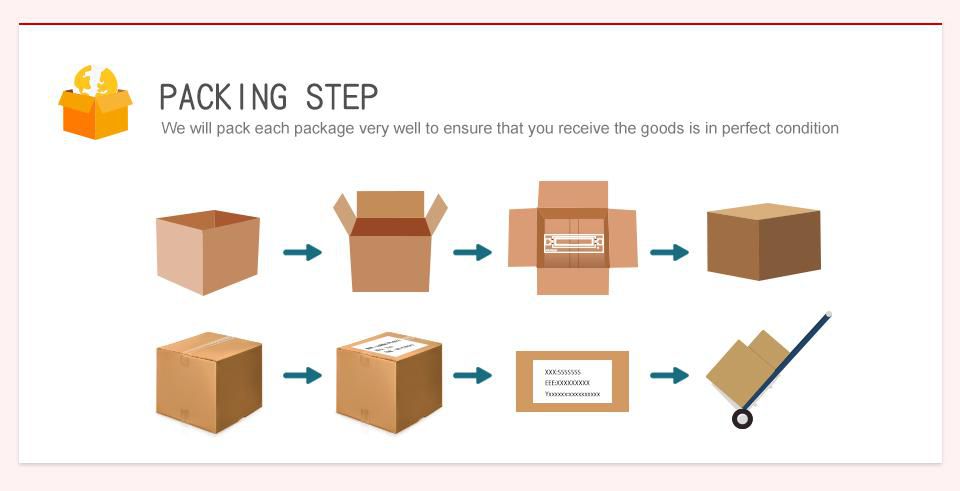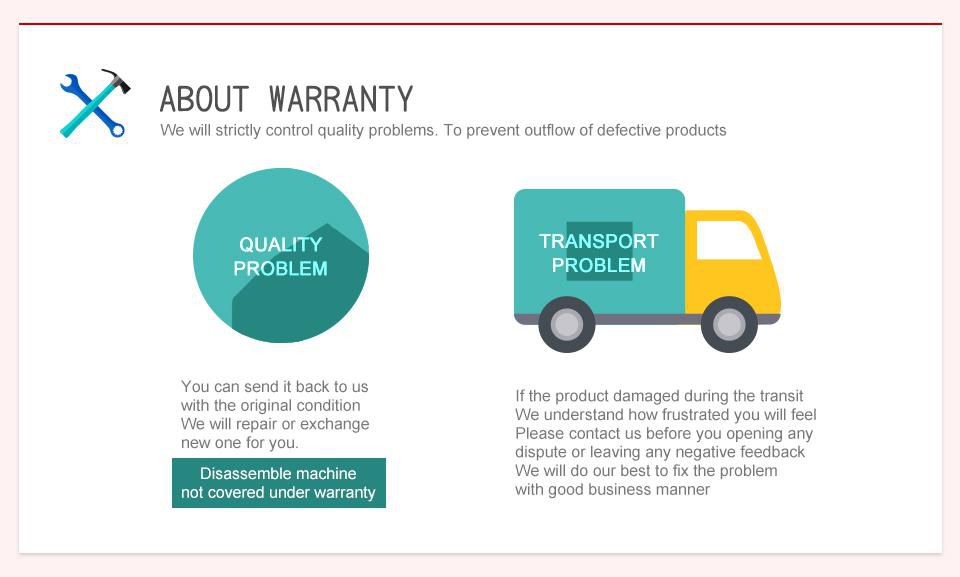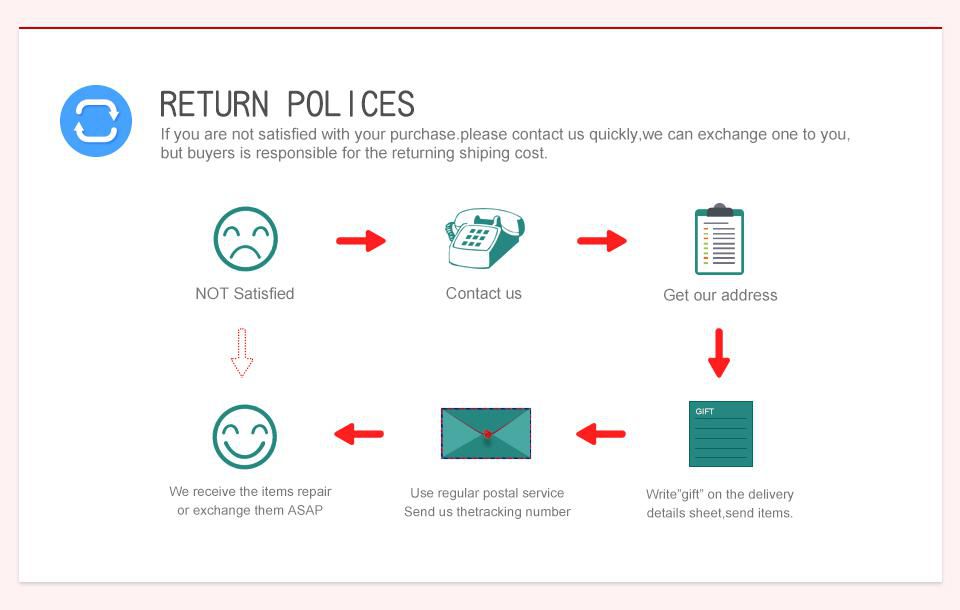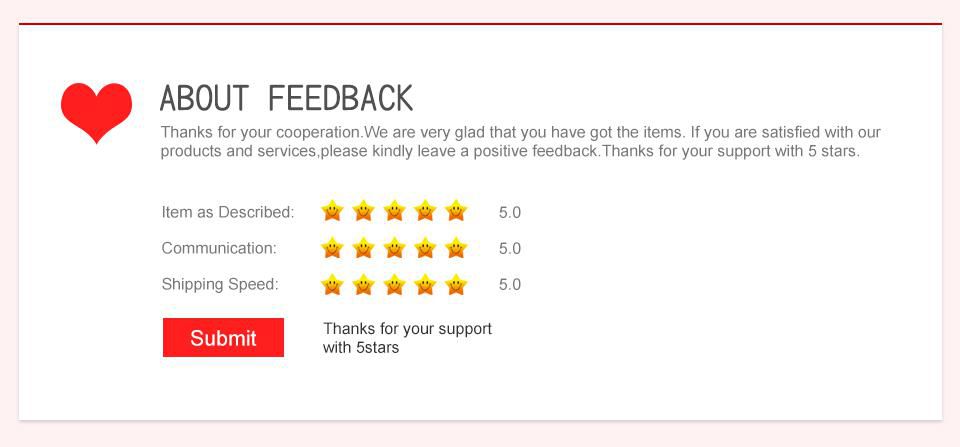 Previous: ALL-300 Smoke Automotive Leak Locator
Next: 433MHZ 2 Button Smart Key With Logo For Re-nault Laguna