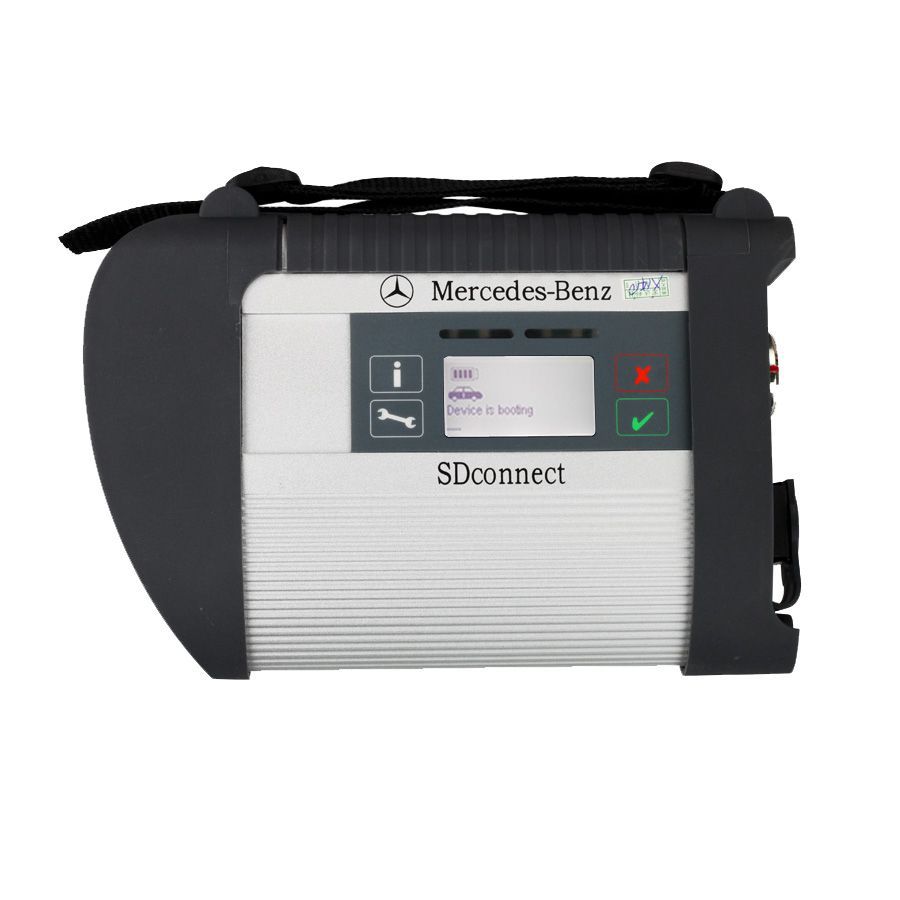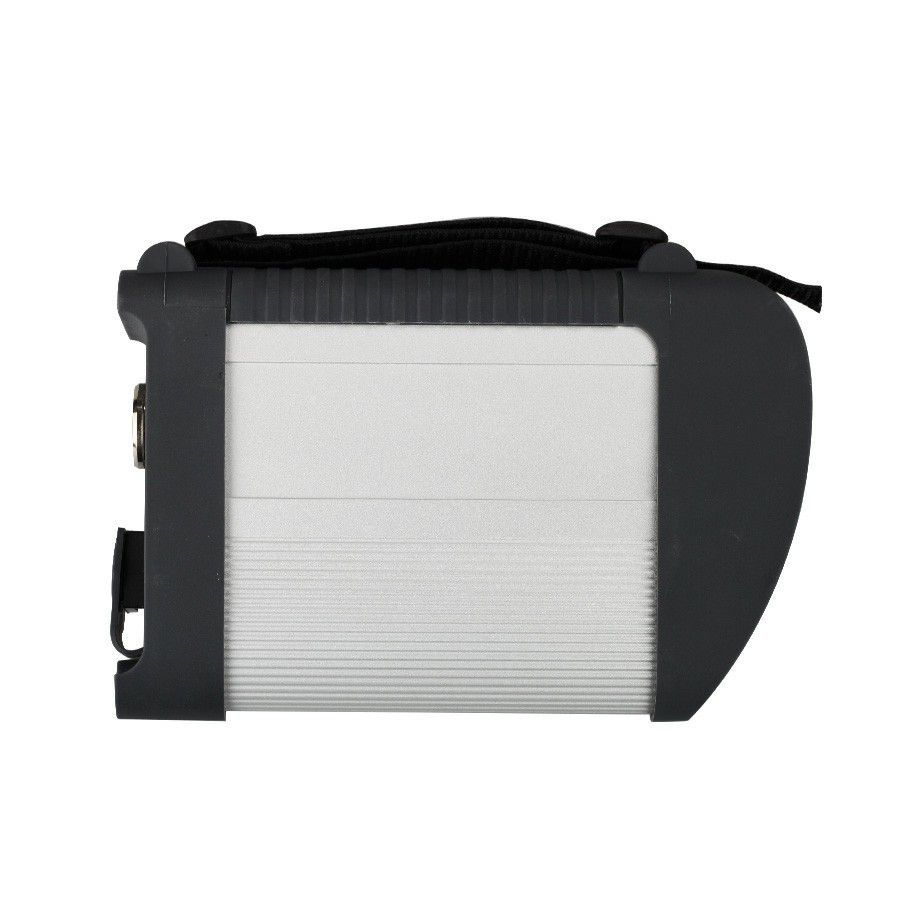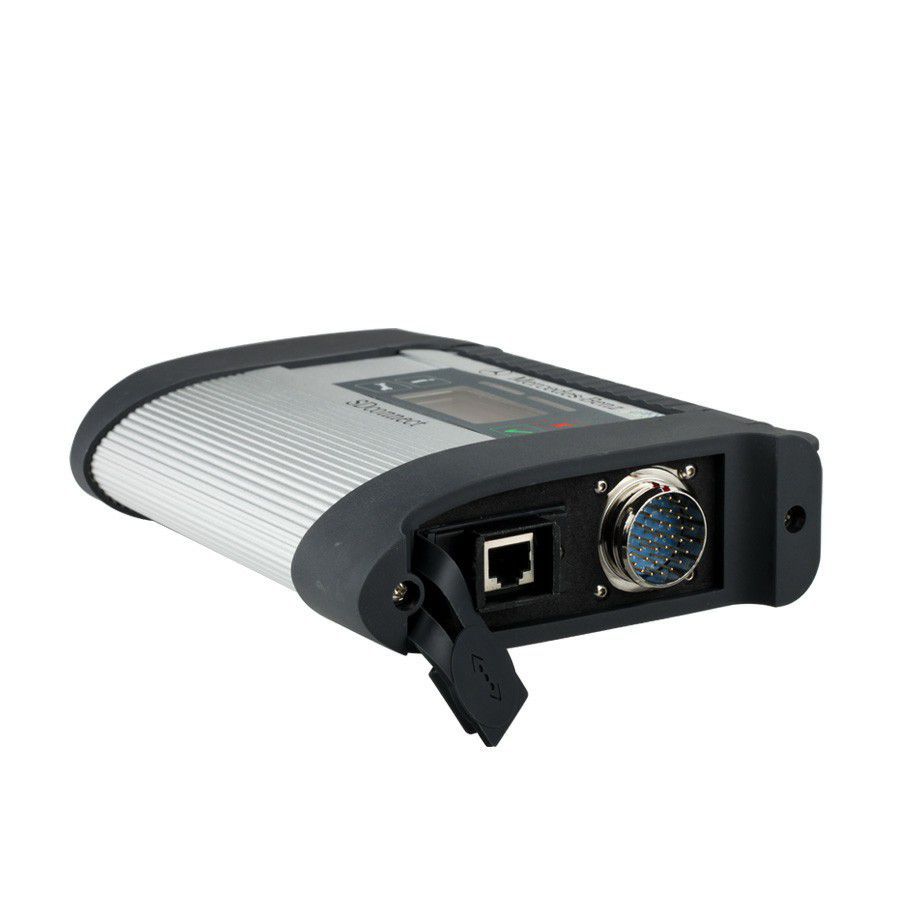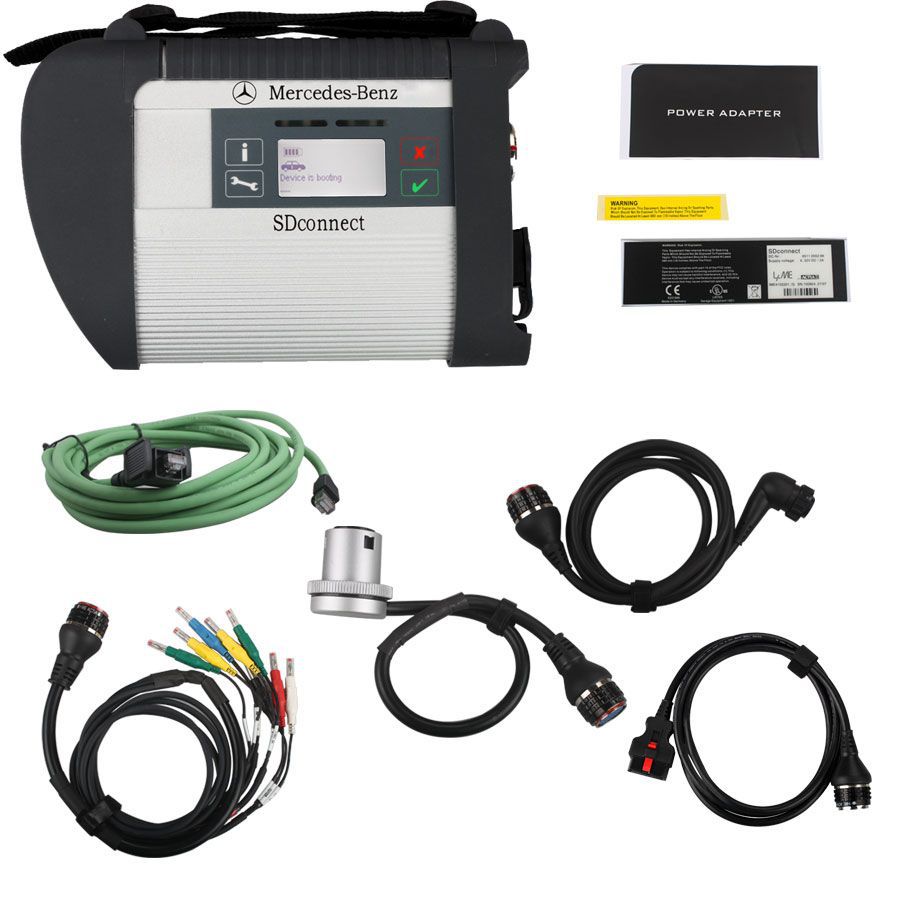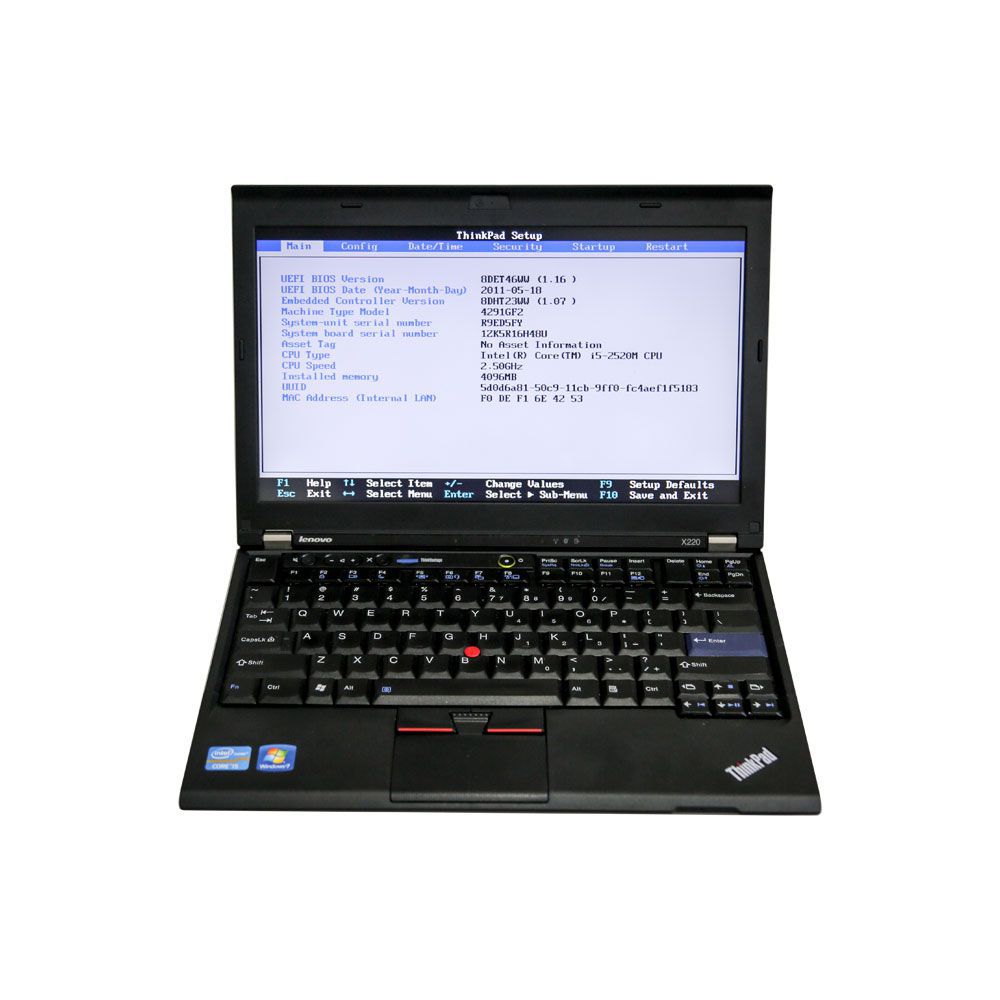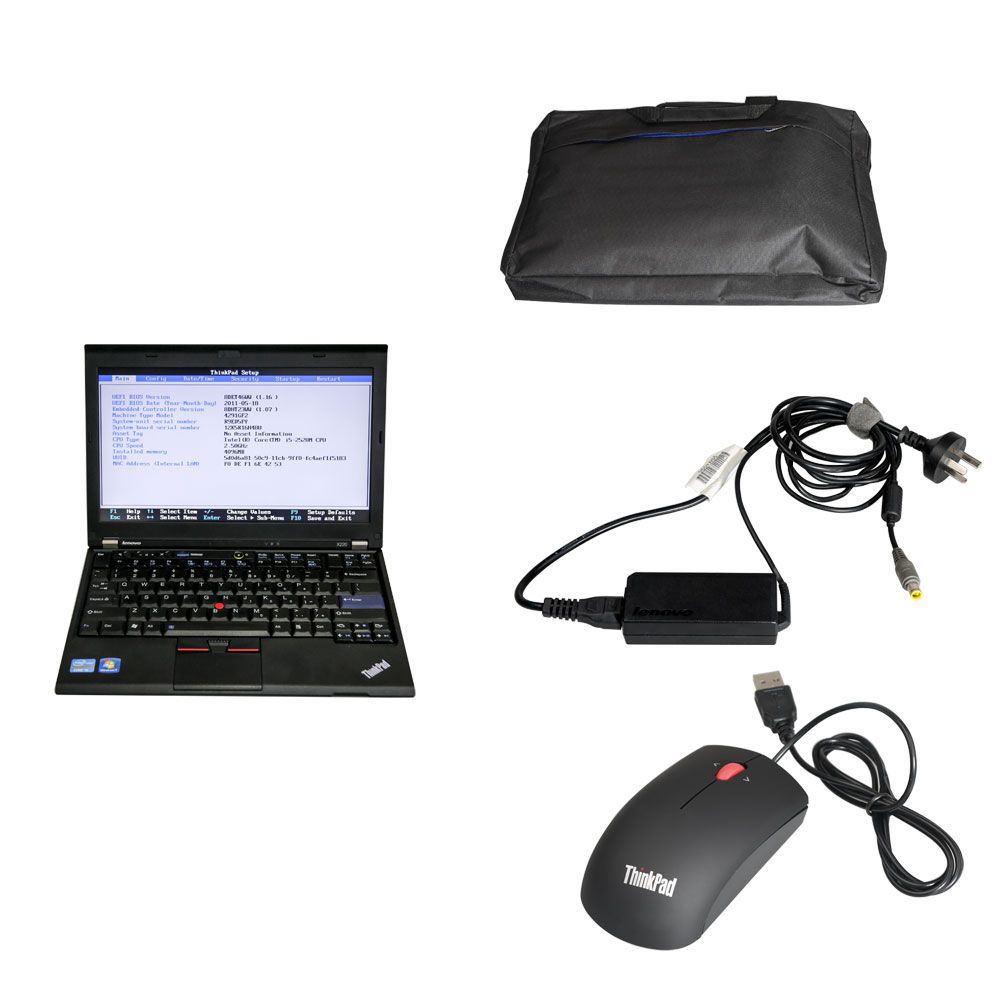 Description
V2023.6 MB SD C4 Plus Support Doip with Lenovo X220 LaptopTop 8 Reasons to Get V2023.6 MB SD C4 Plus Support Doip with Lenovo X220 Laptop:

1. Software preinstalled and test for you ready to use, convenient and save your time
(Default language is English, if you want other languages, please leave message)
2. Support Wireless3. Software Version:
V2023.6 Lenovo X220 Laptop
4. Supported Multi-Language:
Bulgarian / Danish / Greek / Spanish / French / Italian / Korean / Polish / Romanuan / Serbo-Croatian / Turkish
/ Czech / German / Finish / Hyngarian / Japanese / Dutch / Portuguese / Russian / Swedish / English / Chinese
5. Support Both Mercedes Benz Cars and Trucks
6. Full Package Including Multiplexer, All the Cables, Connectors, Hard Disk and Laptop
7. Software includes DAS, Xentry, EPC, WIS, DAS Developer, free DTS Monaco & Vediamo and HHT-WIN8. It's the only C4 which support Doip at present

V2022.12 SD Connect C4 Software Functions:
1.1989~up to now Car, Bus, Truck, Sprint, Smart ;
2.All electric system Diagnostic;(Do not include flash code)
3.reading trouble code
4.erasing trouble code
5.live-data
6.adaptation
7.component testing
8.maintenance
9.information consultation
10.component location diagram
11.wiring diagram
Testable systems:
ENGINE
AUTO-SPEED
AIRCONDITIONAL SYSTEM
SRS
ABS
ASR
MPL
GM
Bz ORIGINAL ANTI-THEFT
DASX SYSTEM
KEYZESS GO SYSTEM
OBD-II
SYSTEM
Product software includes: (Version: V2022.12)
Xentry 12.2022
DAS 12.2022
EPC 11.2018
WIS 11.2018
SDmedia
Vediamo
HHT-WIN
Star Finder 2008 & 2016
PL73
DTS Monaco
MB SD C4 Features:
1. With UDS chip,MB SD Connect Compact 4 Star Diagnosis can support K line diagnose, CAN BUS,and UDS diagnose protocol. While old MB STAR C4 can not support ;
2. Multiplexer now uses Lan cable to connect, applies to DELL computer and ThinkPad computer
3. Connector adopt Military quick swap technology,can support 10,000 times pull plug, more stable;
4. All core accosseries adopt original new packing chip, and 24hours test, guarantee the quality of the products;
MB SD C4 Supported Vehicle List:Passenger Car Support List:
A(176), A(169), A(168), B(246), B(245), CLC(117), C(204) C(203), C(202), 190(201), E(212), E(211), E(210), 124(124), S(222), S(221), S(220), S(140), S(126), E(207), CLK(209), CLK(208), CLS(218), CLS(219), CL(216), CL(215), CL(140), SLK(172), SLK(171), SLK(170), SL(231), SL(230), SL(129), SL(107), SLS(197), M(166), M(164), M(163), G(463), G(461), E(212), E(211), E(210), 124(124), S(222), S(221), S(220), S(140), CLK(209), CLK(208), CLS(218), CLS(219), CL(216), CL(215), CL(140), SLK(172), SL(231), SL(230), SL(129), SL(107), SLS(197), M(166), M(164), M(163), G(460), GL(164), GLK(204), R(251)
Van Support List:
MB 100(631), T1, SprinterIII, SprinterII, SprinterI, Sprinter900, Citan, Vito(639), Vito(638), V(638), Viano(639), T2, Vario, Vaneo(414)
Truck Support List:
Actros963/4, Actros2,3, AtegoIII, AtegoII, AxorII, Eonic, Zetros, Actros, Atego Light, Atego Heavey, HPN M96, Atron, HPN M2000, SKL, FSK, Further model series
Unimog Support List:
U20, UGN, UHN
Bus Support List:
TRAVEGO, INTOURO, INTEGRO, CITARO, CAPACITY, CITO, TOURISMO, O350/ O403, CONECTO, O404, O405- O408, Minibus, OC500, TOURO, TOURINO, MBC, MULITEGO, O500, O500/ OH, OH, OH368, OF, OF384, LO, O400, FURTHER MODEL SERIES
Super Sports Car Support List:
SLR(199)
How to set WIFI for New MB SD C4?
1. Disconnect the local area connection
2. Connect the sdconnect 4 with the car and start the car
3. Connect to the wireless connections, please follow the next instructions to set: click Configuration-MUX-Register/configure, under the "General information", select name "04" and then tick off "Wlan parameters, road", then set the following parameters: IP address: 192.168.2.200, Network screen: 255.255.255.0, Encryption: WEP / Hex, Key: aaaaaaaaaaaaaaaaaaaaaaaaaa (26 a in total), we have video tutorial, please click column "Video" to watch or contact our customer service to send you.
Lenovo X220 I5 CPU 1.8GHz WIFI, Second Hand Laptop With 4G Memory
Brand: Lenovo
Condition: Used
Type: Laptop/Notebook
Screen Size: 14.0
Processor Type: Intel (R) Core(TM) I5-2520M CPU
Processor Speed: 2.50 GHz
Processor Configuration: Dual Core
Memory: 4GB
Warranty: 3Months
Note: This laptop do not have optical drive for CD.Package List:
1pc x DOIP SD C4 PLUS Multiplexer
1pc x
OBDII
16PIN Cable
1pc x 38PIN Cable
1pc x 14PIN Cable
1pc x 8PIN Cable
1pc x Lan Cable
1pc x Latest Software HDD
1pc x Plastic Case
1set x Laptop Lenovo X220 I5 CPU 1.8GHz
WIFI
With 4GB Memory
Previous: OBDSTAR ODO Master for Odometer Adjustment/Oil Reset/OBDII Functions
Next: Professional EIS ESL Dashboard Gateway Testing Tool Support FBS4