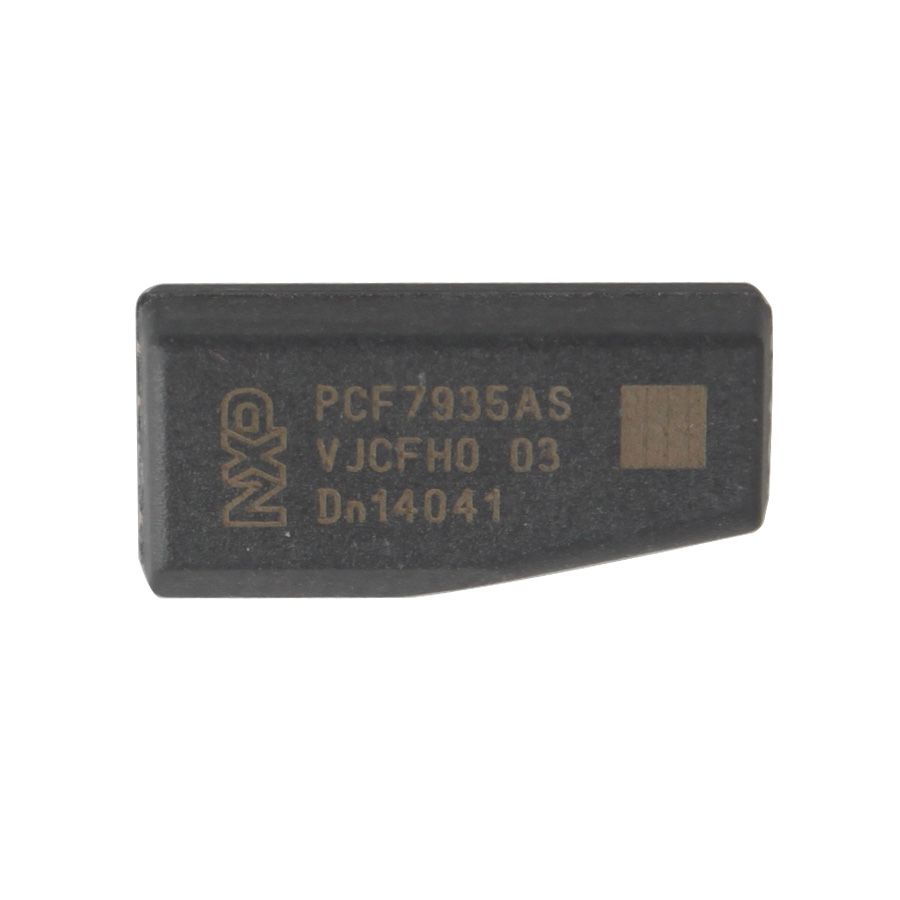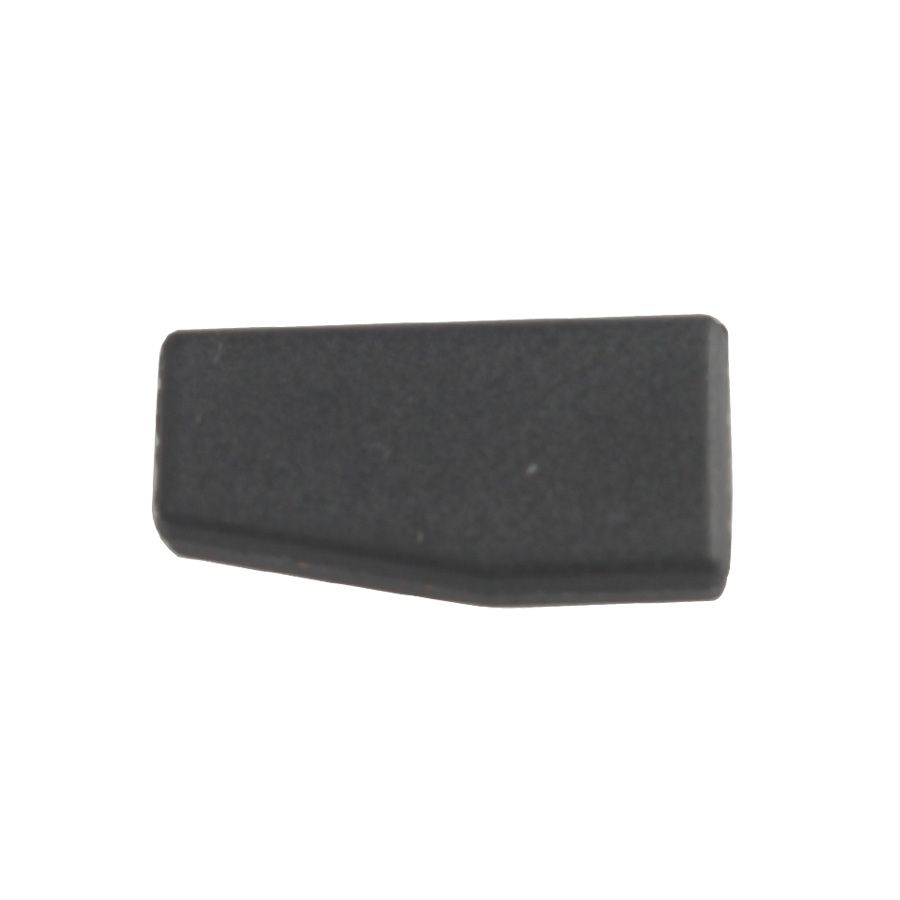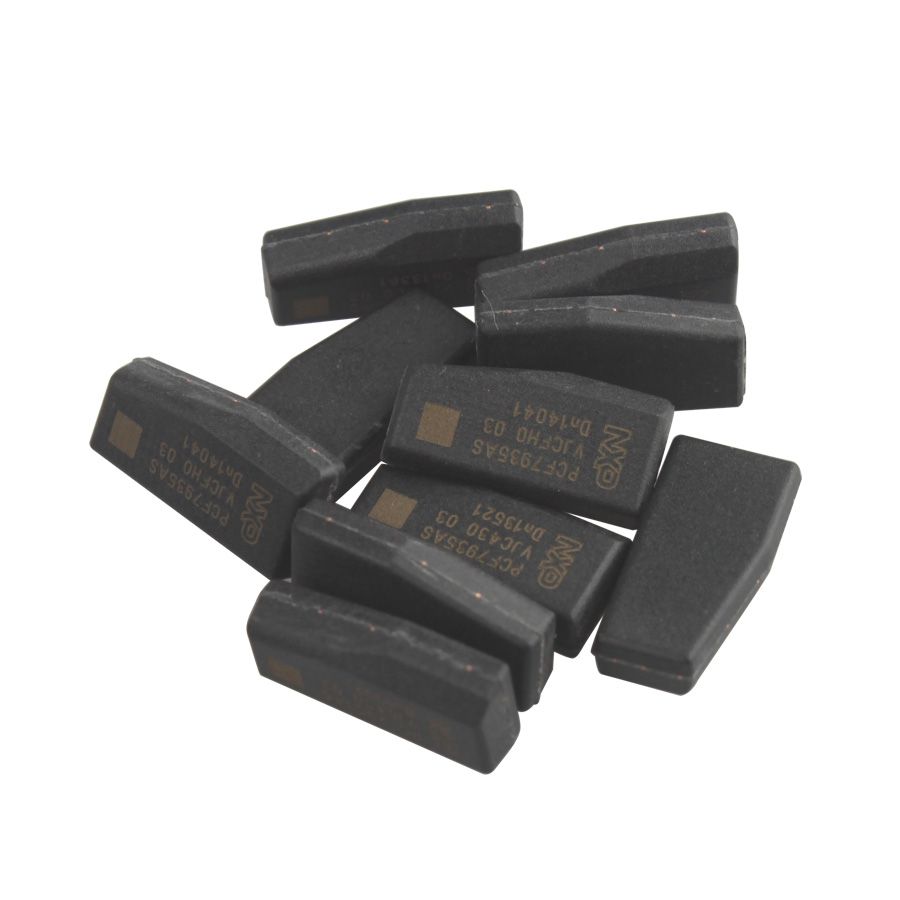 Description

ID 42 Transponder Chip For JETTA 10pcs/lot

Automotive models:

JETTA
RW2/RW3/U5/MII ID:PHILIPS 42 (T10)
883 ID:PH1C
SILCA:T10 (42)
KEYLINE:TK10 (PH1C)

Package list:

10pcs x ID 42 Transponder Chip For JETTA
Reviews

31
#1 Abel Mayorga
Mar 9, 2019

OK. Now received the email files right
#1 fabio navarro
Aug 9, 2018

the best!!!!!!!!!!
#1 artash artashes
Feb 9, 2019

Prishol very quickly everything works counts until he poured everything ok. Recommend seller
#1 Michal Cedidla
Feb 9, 2019

The order came for 3 days, everything would be so!!!! I'll check, i'll add a review.
#1 Yosyp Kruchovy
Aug 9, 2018

fast shipping ,awesome
#1 EDILSON CERVANTES DOS SANTOS
Jul 9, 2018

Perfect. Communication at all times. Very fast sent
#1 Leonardo H Garcia
Oct 9, 2018

Delivery is very fast, the device is intact and do not harm. To the car has not yet connected, as i will try then i will add a tip, and so everything is fine.
#1 korniamarc billaa
Aug 9, 2018

The goods received. visually everything is fine. the disc under the string with a gift software. while the impression from the seller is only positive.
#1 jhonny chamorro
Sep 9, 2018

Do not have time to test right now, looks great
#1 Micha Czerwiski
Jul 9, 2018

The seller sent promptly. I chose according to reviews. How to check add feedback
Previous: ID 44 PCF7395 Transponder Chip For BMW 10pcs/lot