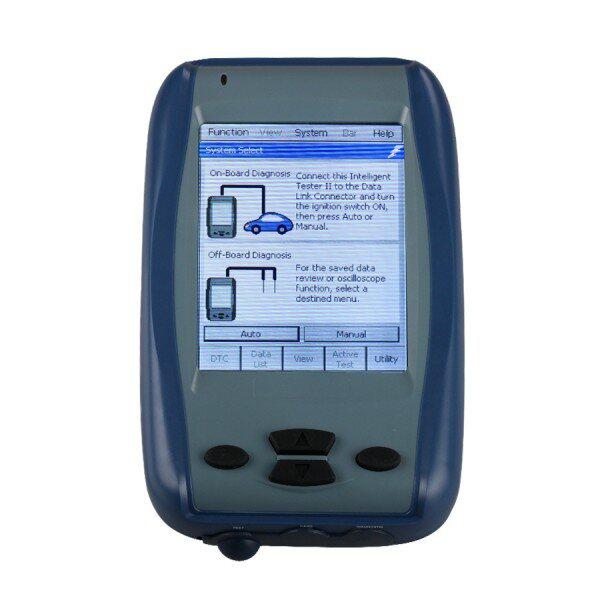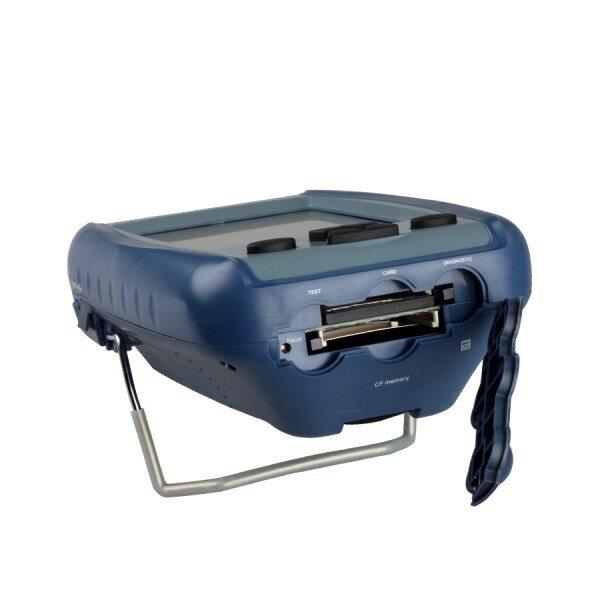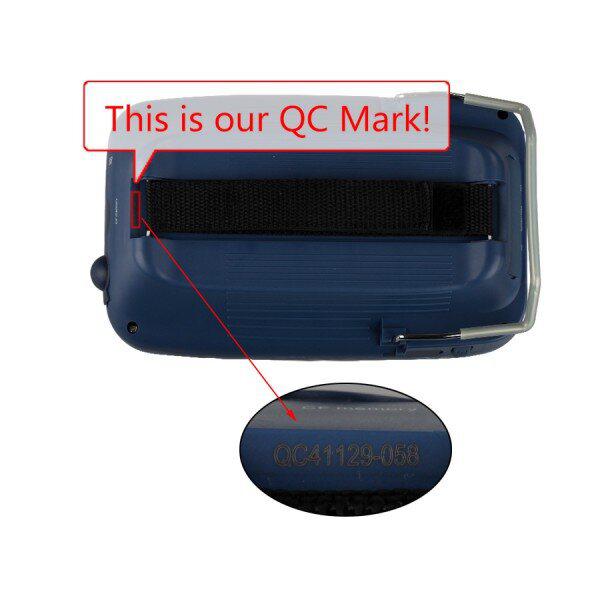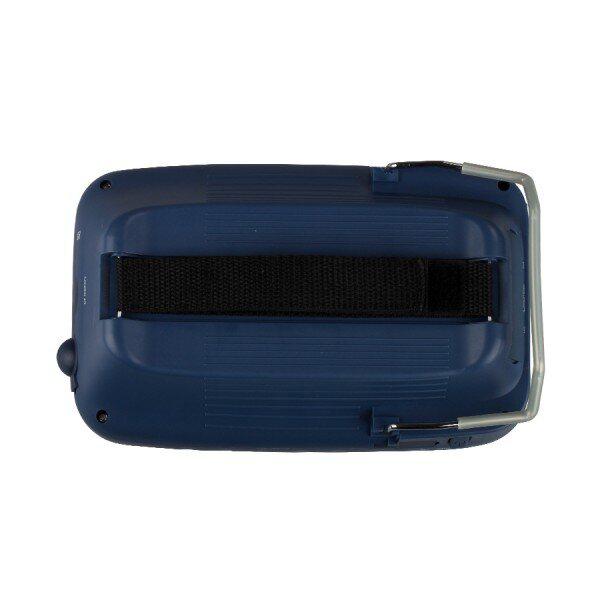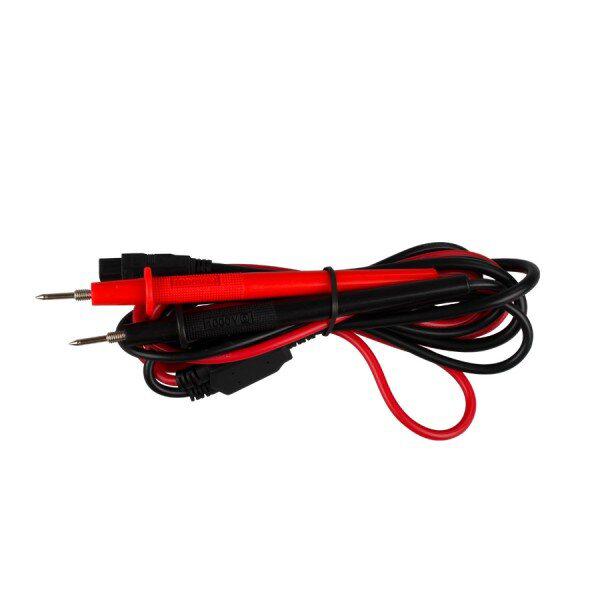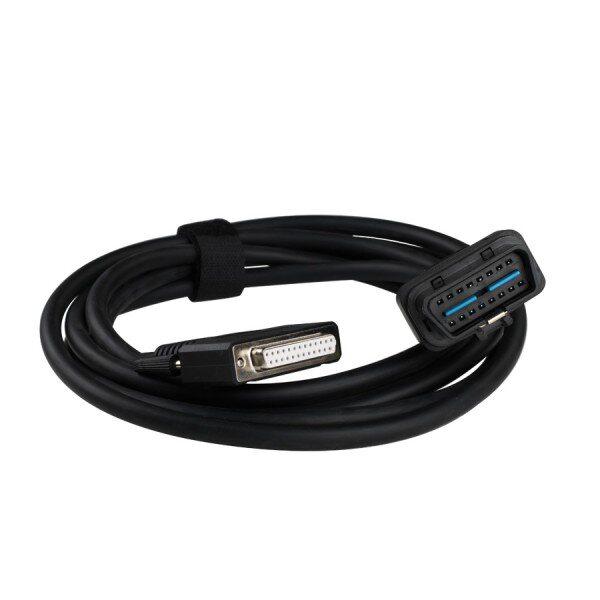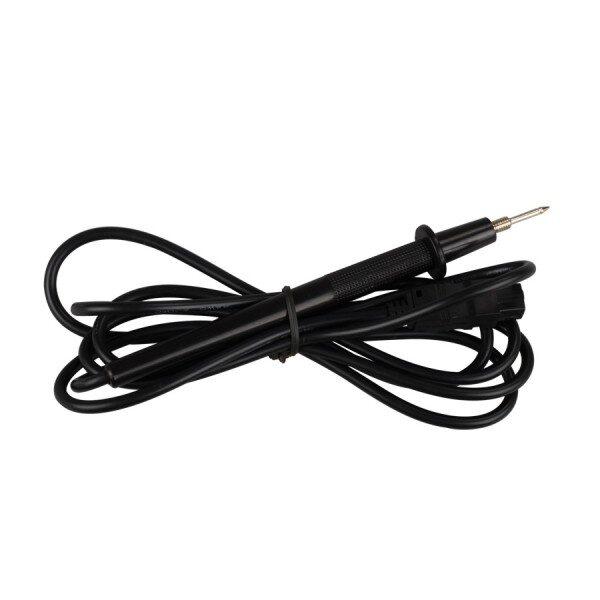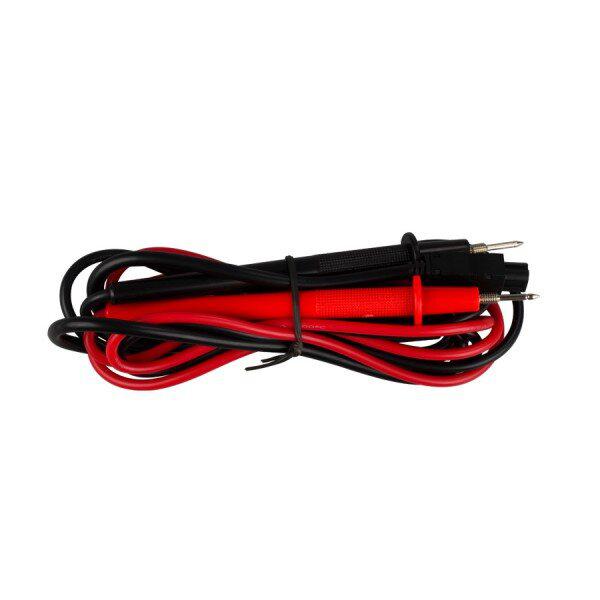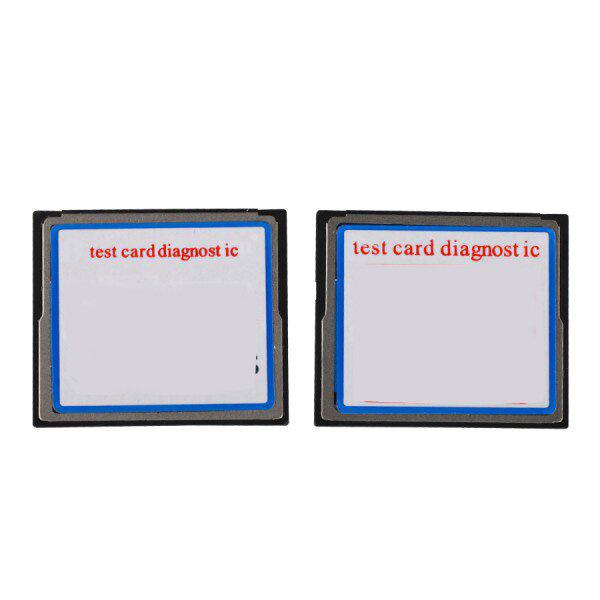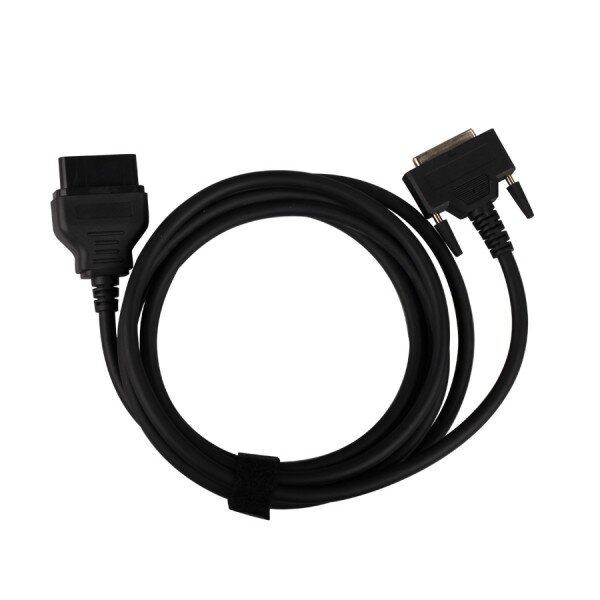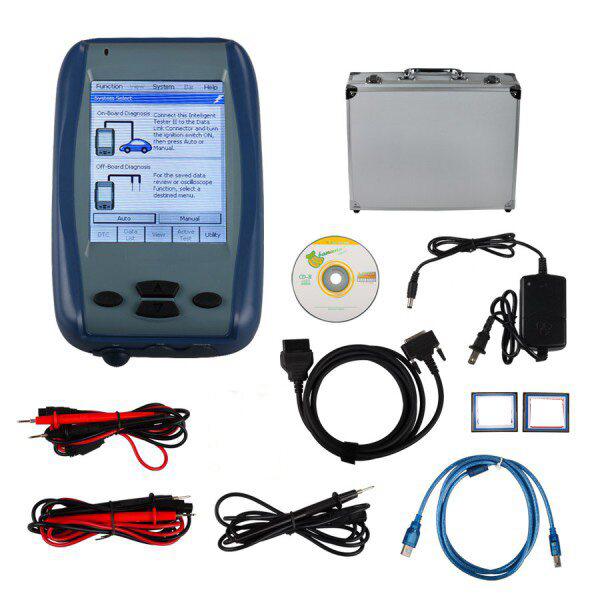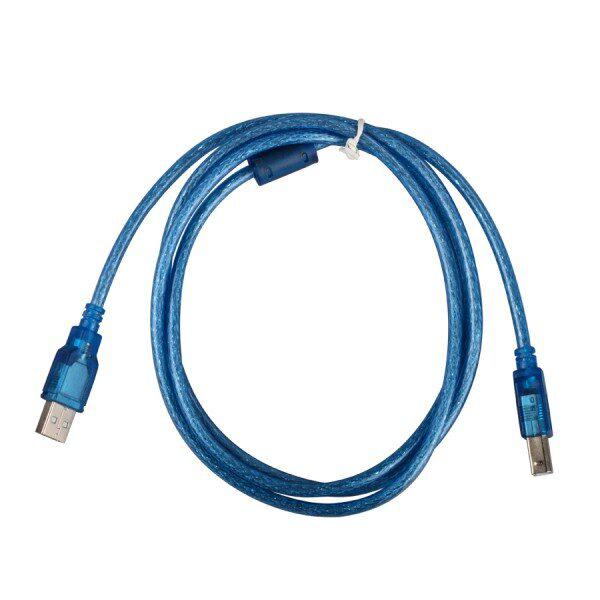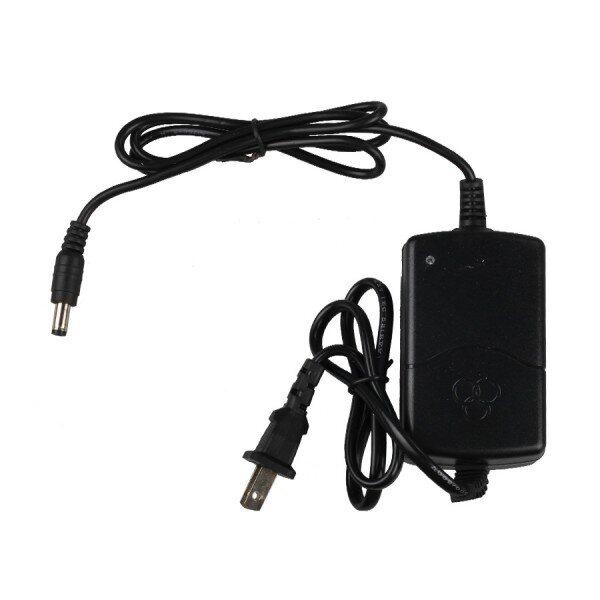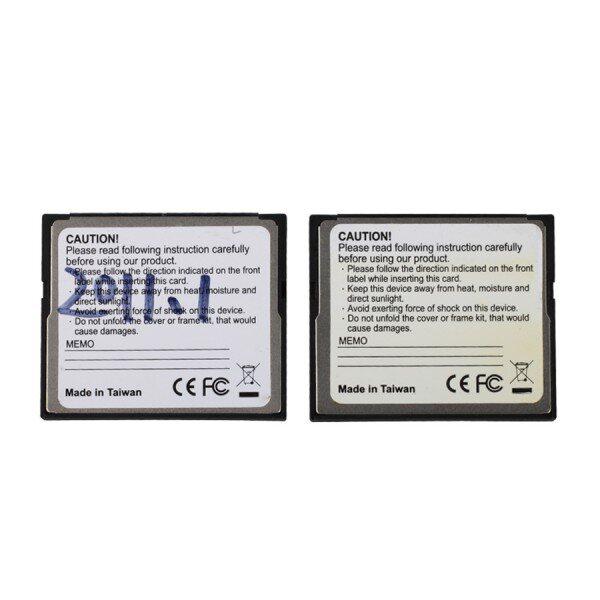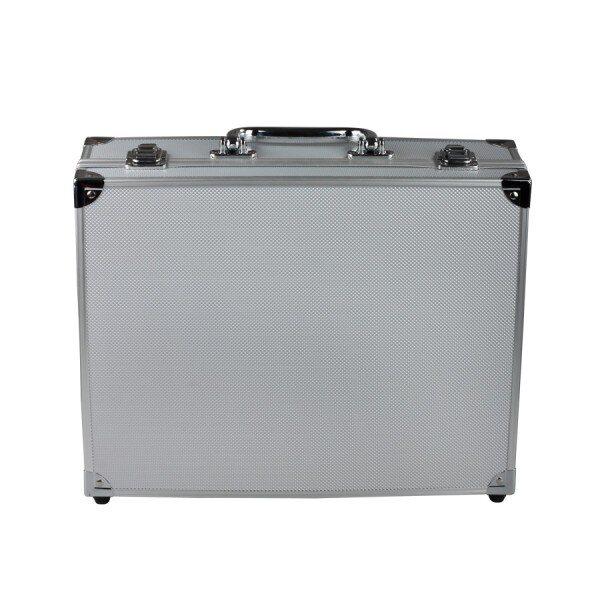 Description
New Arrival Denso Intelligent Tester IT2 for TOYOTA and Suzuki with Oscilloscope Update to 2015.12
Top 7 Reasons to Get New Denso Intelligent IT2:
Newest version: V2015.12
Competitive price. This version with Oscilloscope function, has most competitive price compared with others.
One machine support both TOYOTA and Suzuki two brand, support both diagnose and programming.
Touchscreen & back lighting control, hand-help operation, more convenient.
Package contain three memory cards, TOYOTA card, Suzuki card and one blank card for back up.
Language: English/Germany/French/Spanish/Italian/Chinese
Update one year for free by email, if you want the software card directly, please buy 64MB TF Card for Toyota IT2
Denso Intelligent Tester IT2 for Toyota Function:
All type of Toyota(made after 1996) and Lexus included read code, clear code , data flow, action testing and guard against theft initialization function. And it also supports OBD-II.
DENSO Diagnostic Tester-2(DST-2) for TOYOTA & LEXUS enables you to diagnose control system for engines, ABS and airbag, even through CAN-diagnosis communication.
CAN communication Diagnosis DST-2 realizes more accurate diagnosis through CAN communication that speed is 50 times faster than conventional.
Easy operation on LCE display with touch panel 5.7 inch full color display with touch panel assists an easier operation
Voltmeter and Oscilloscope not only communication basis diagnosis (Diagnostic code, ECU data monitor, Active test), but also voltmeter and oscilloscope detect alteration in the electric signal to find out the troubling part.
Data recording to your PC saved data such as data-list can be downloaded to your pc
Denso Intelligent Tester IT2 for Toyota Specification:
1. Feature
Dimensions:49CM*39CM*16CM
Source voltage DC 10-32V
Power consumption normail:7w(12VDC) charging:10w(12VDC)
Operation temp: 0~45°C
Storage temp: -10~ 60°C
LCD Display 5.7 inch
Touch panel input: by finger or stylus pen
Key four(up, down, two function keys)
Built-in clock for a time stamp
PC communication PC card slot CF x 1ch
USB Host: 1ch function:1 ch
Serial 1ch ( RS-232C)
Vehicle communication CAN, ISO9141
Back up power supply lithium-ion battery 7.4v 1000mAH
2. Character
1) Touchscreen & back lighting control
2) Easy & quick
3) User needn't worry about the after service since factory has an open patio for maintenance.
Toyota Intelligent Tester for Suzuki:
Support North American Suzuki car model after 1996 year all system diagnose and programming.
Denso Intelligent Tester Package including:
Mainframe -- 1pc
OBD-II -- 1pc
Charging line -- 1pc
Lin line -- 1pc
Measuring leads for multimeter 1 -- 1pc
Measuring leads for multimeter 2 -- 1pc
Card--3pcs
Denso Intelligent Tester After-sale Service: Guarantee: one year, from the date equipment arrival
Names of the Parts for Denso Intelligent Tester: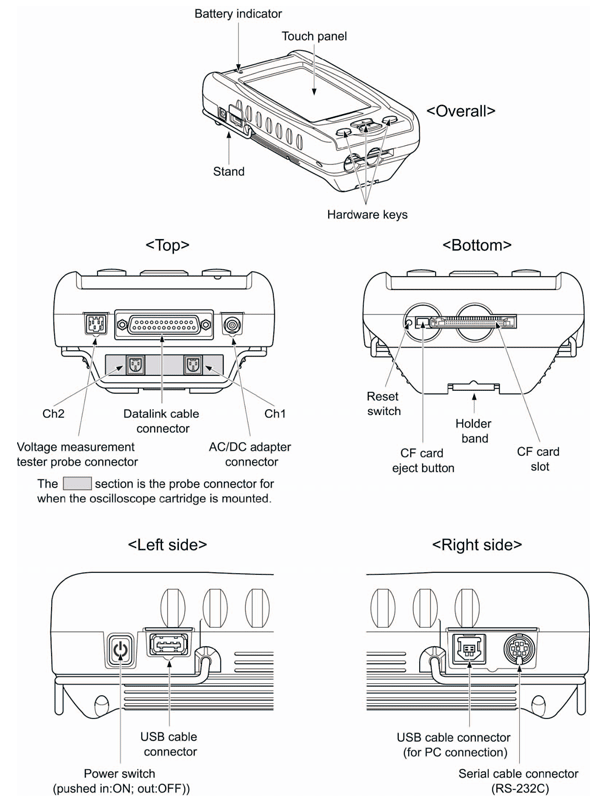 Reviews

15
#1 choukri noureddine
Feb 9, 2019

The seller sent promptly. I chose according to reviews. How to check add feedback
#1 Cristian Stan
May 9, 2018

One of the best suppliers I met from China, responsible, professional, and tolerant, I am very pleased.
#1 corrine ann
Jul 9, 2018

Thanks working perfect!!!!!
#1 gary green
Mar 9, 2019

Thanks to the producer everything came on time all the whole works quality assembly meets the requirements of the description
#1 Leonard Catton
Feb 9, 2019

Good stuff. All as in the description
#1 KHADEM AL KHAILI
Oct 9, 2018

Wrote to the seller, you can send today. The seller confirmed that there is in stock, will be able to send. The parcel was sent on the same day, thank you very much, fast delivery, the goods will match the description. Ordered from russia.
#1 Armando Mandujano
May 9, 2018

It works perfectly as you can see. this 2015.12 Denso Intelligent Tester IT2 For Toyota And Suzuki With Oscilloscope is good quality, working very well
#1 Zoltan Kramer
Sep 9, 2018

Received the parcel in good condition. Delivery is fast.
#1 Fredrik Johansson
Jan 9, 2019

All is ok, very fast shipping and good quality.
#1 Mike Robberson
Jul 9, 2018

Super recommended arrived just as it is posted very fast shipping
Previous: 2018 Unlock Version FVDI2 Full Version Commander with 28 Softwares One Year Using Limitation +FLY OBD Terminator + All J2534 DrewTech
Next: Optican Siemens NO.201 EDC16 Siemens Probe Works with BDM Frame Adapter