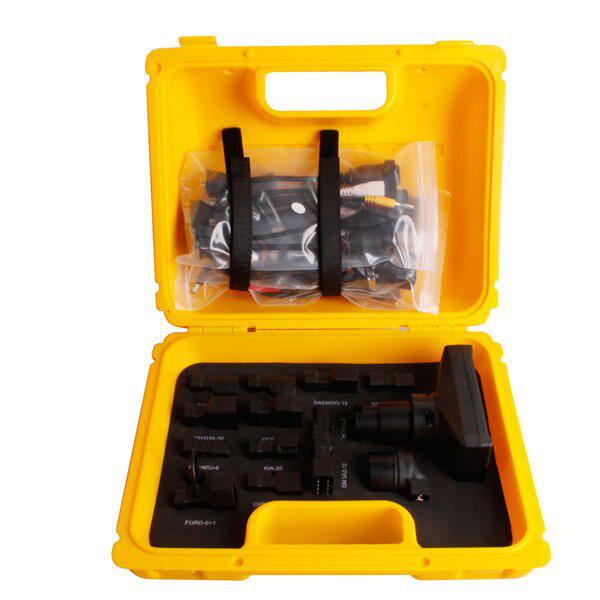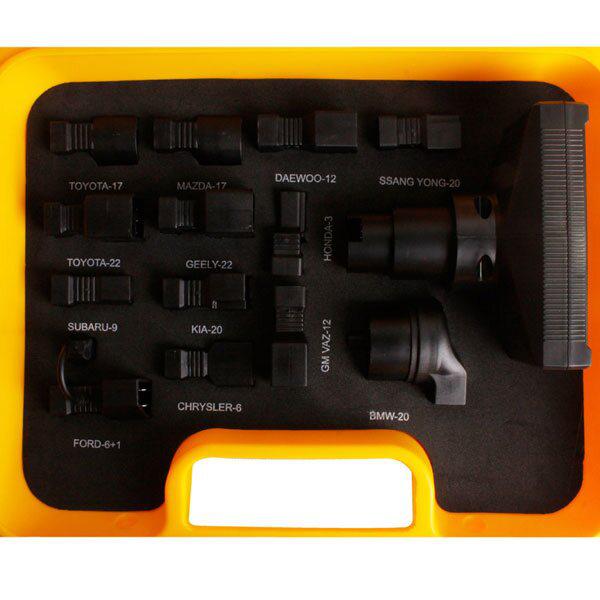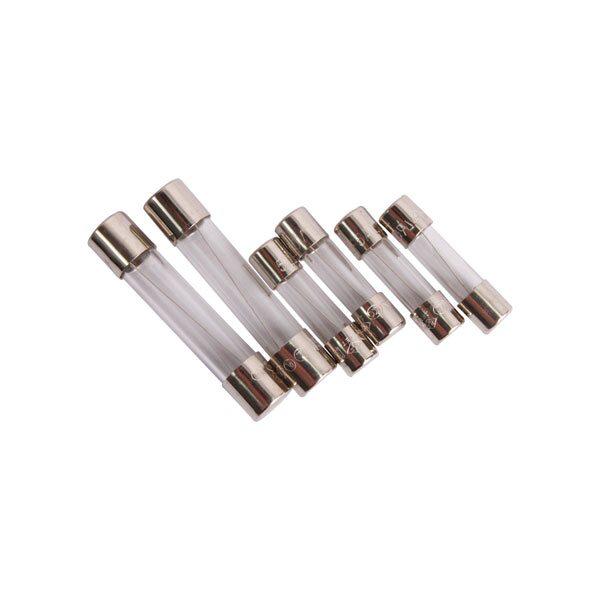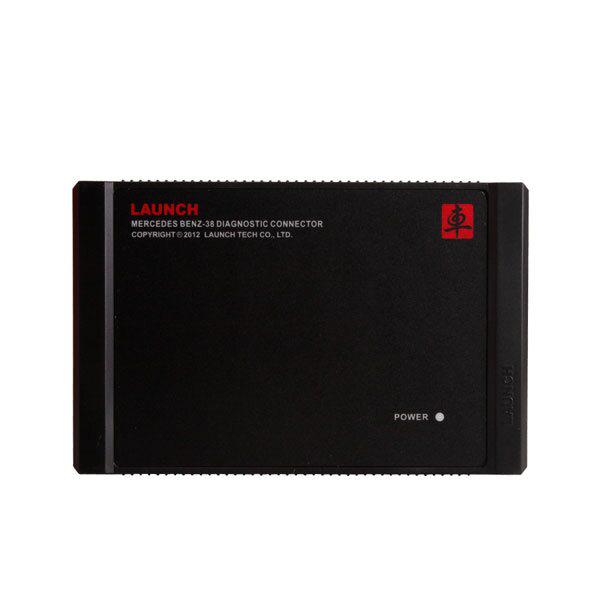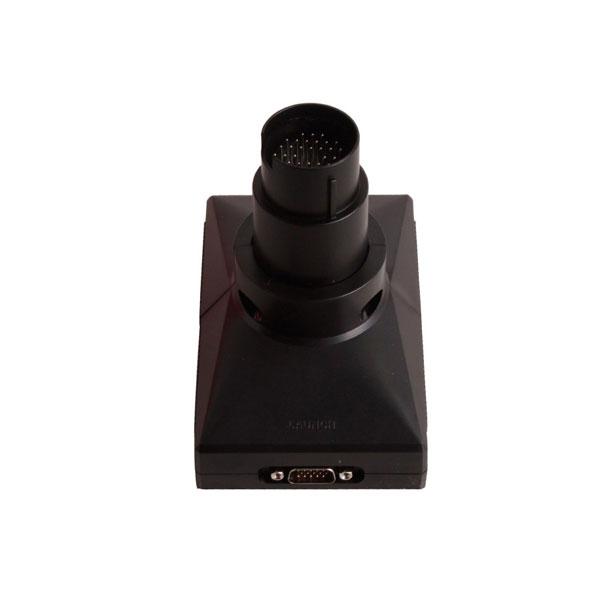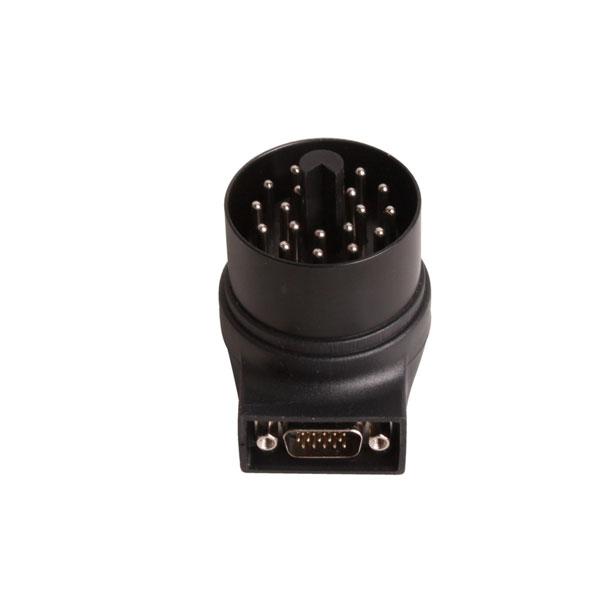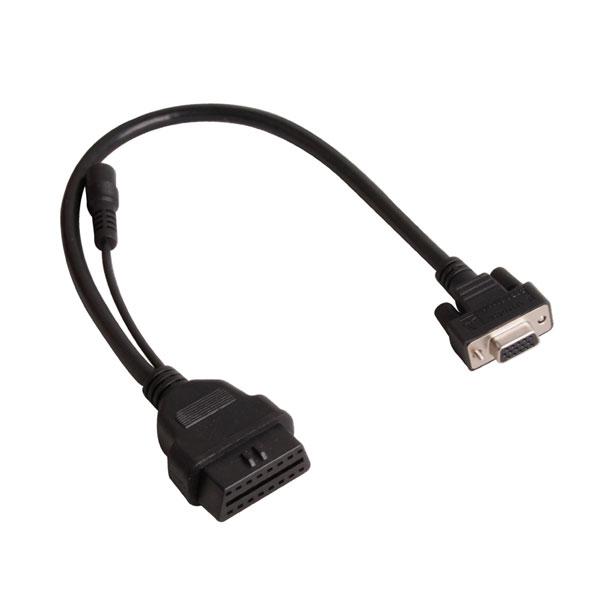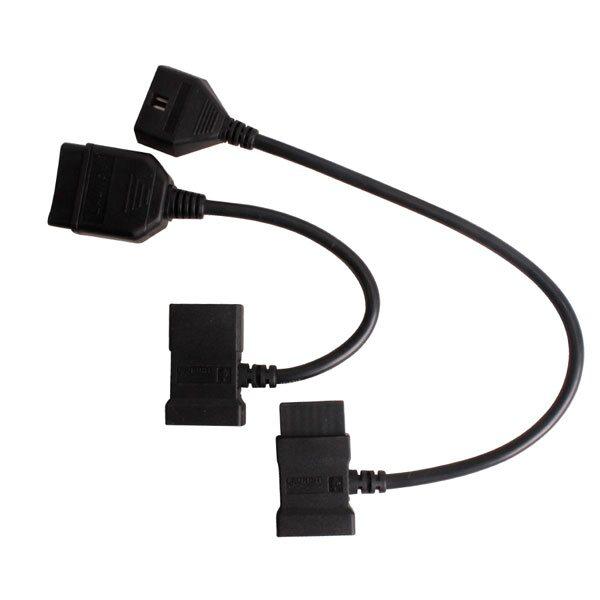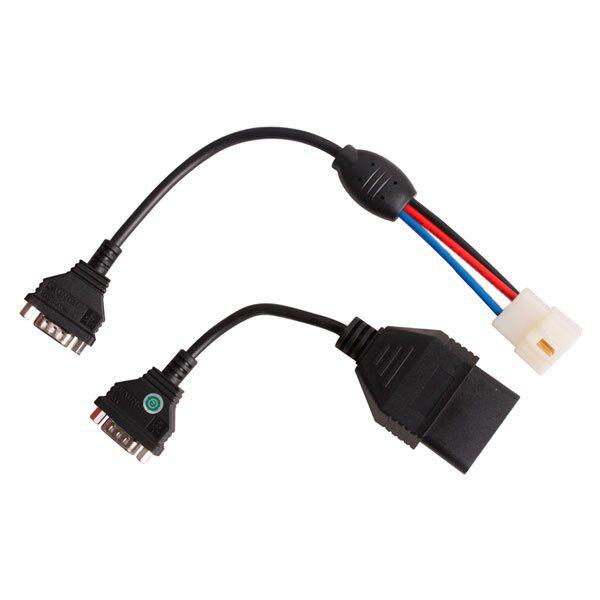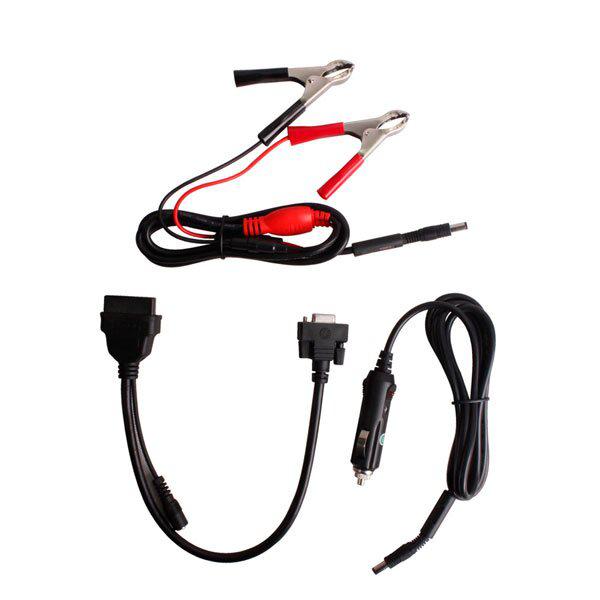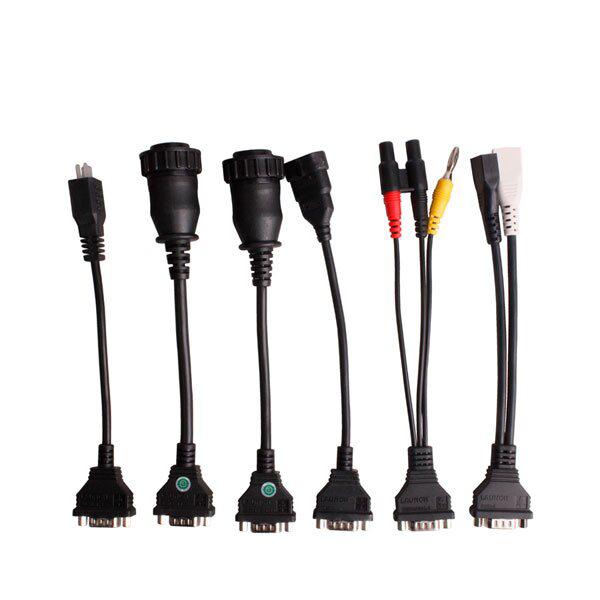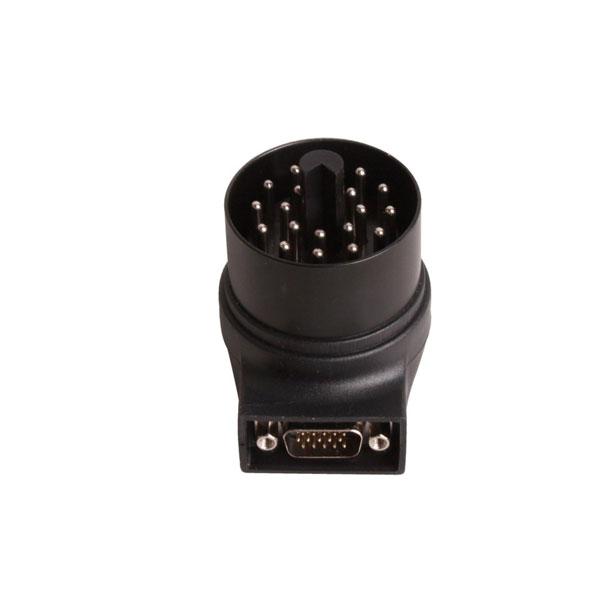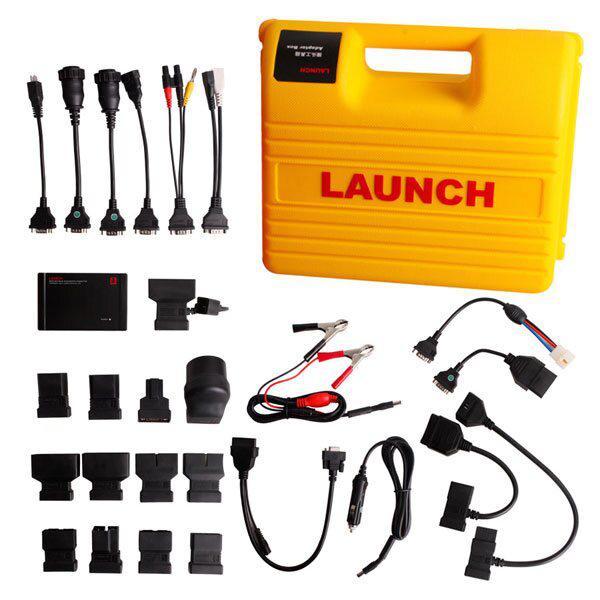 Description
X431 iDiag Connector Set Package



Description:


It is OBDI to OBD2 connectors for X431 iDiag series, the software you purchased from DBSCAR website supports old car models, but the X431 iDiag main unt is only OBD2. So if you want to do car models older than 1996 year, you will need this connector set package.

It is available for these X431 iDiag Device on UOBD2: X431 iDiag Seies. After you buy these connectors, X431 idiag is more powerful, it is like one X431 Diagun III.
---
X431 iDiag Connector Set Package list:


1pc x DBScar, BENZ-38 diagnostic connector
1pc x DBScar, DAEWOO-12 diagnostic connector integrated
1pc x DBScar,AUDI-4 diagnostic connector linear
1pc x DBScar,BENZ-14 diagnostic connector linear
1pc x DBScar,BMW-20 diagnostic connector integrated
1pc x DBScar,CHRYSLER-6 diagnostic connector integrated
1pc x DBScar,DAIHATSU-4 diagnostic connector linear
1pc x DBScar,FIAT-3 diagnostic connector linear
1pc x DBScar,FORD-6+1 diagnostic connector integrated
1pc x DBScar,GAZ diagnostic connector linear
1pc x DBScar,GEELY-22 diagnostic connector integrated
1pc x DBScar,GM/VAZ-12 diagnostic connector integrated
1pc x DBScar,HONDA-3 diagnostic connector integrated
1pc x DBScar,KIA-20 diagnostic connector integrated
1pc x DBScar,MAZDA-17 diagnostic connector integrated
1pc x DBScar,MITSUBISHI/HYUNDAI-12+16 diagnostic connector
1pc x DBScar,NISSAN-14+16 diagnostic connector
1pc x DBScar,SSANGYONG-14 diagnostic connector linear
1pc x DBScar,SSANGYONG-20 diagnostic connector integrated
1pc x DBScar,SUBARU-9 diagnostic connector integrated
1pc x DBScar,SUZUKI-3 diagnostic connector linear
1pc x DBScar,TOYOTA-17 diagnostic connector integrated
1pc x DBScar,TOYOTA-22 diagnostic connector integrated
1pc x DBScar,UNIVERSAL-3 diagnostic connector linear
1pc x DBScar,OBD I Adaptor BOX switch wiring
1pc x Lighter
1pc x Clipper
---
Previous: Remote Key 2 Button with ID46 Chip For Original Peugeot 307 Flip
Next: SDS For Suzuki Motorcycle Diagnosis System With Multi Language Support