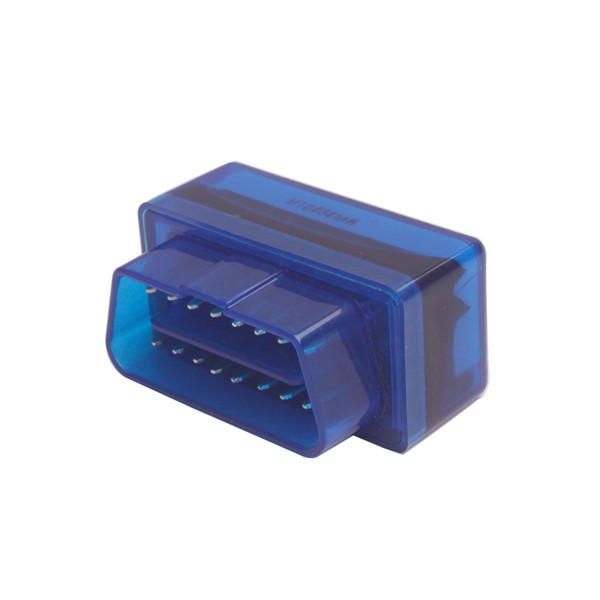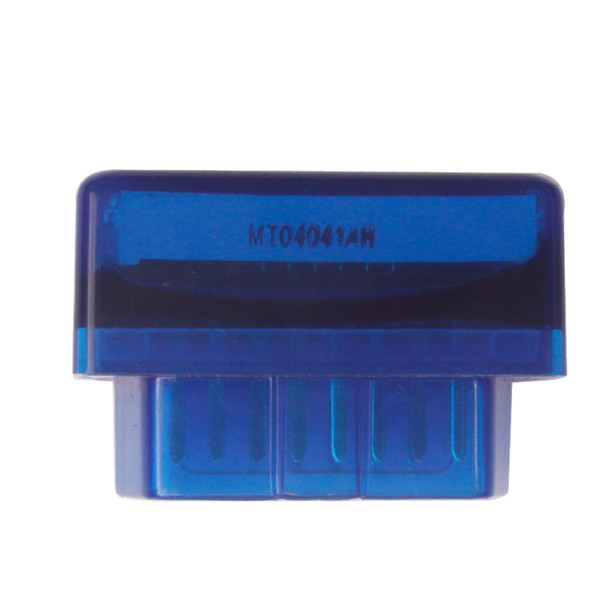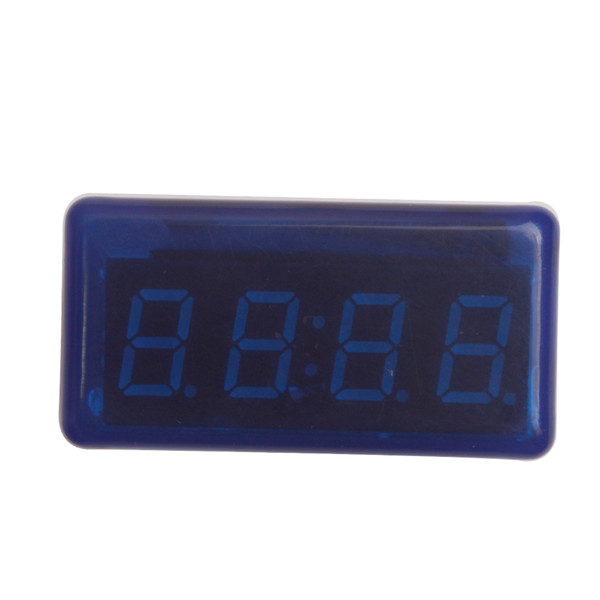 Description
TOYOTA ECU Self Learn Tool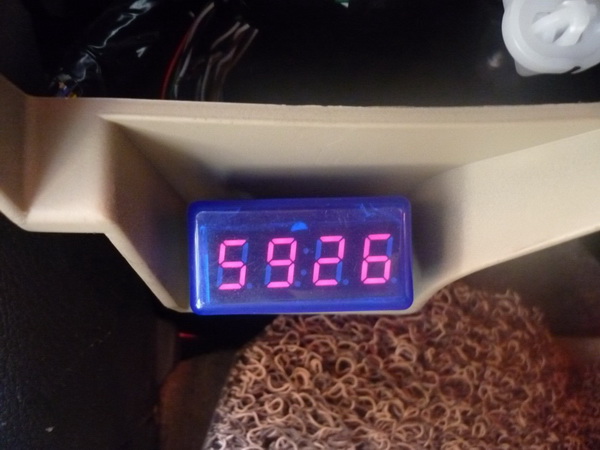 1 Replace with new
engine
computer automatic programming
2 Supports ISO and CAN Protocols
3 Compatible with Early Systems
4 Petrol and Diesel Vehicles
5 Handheld, user friendly, simple and easy to use
6 Driver Information Module & Combi
Overview:
Use the new
TOYOTA
tool quickly programmed ECU. New ECU and the old ECU are well supported. Is simple and convenient to use, the tool into the vehicle OBD port, open the key to ON, wait for the countdown ends, the display 0FF, turn off the key, remove the tool, then your ECU is already available.You no longer need to buy expensive TOYOTO IT2. Learning cumbersome programming steps.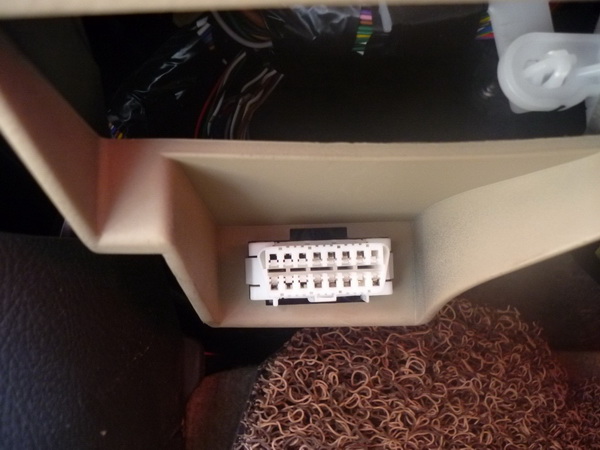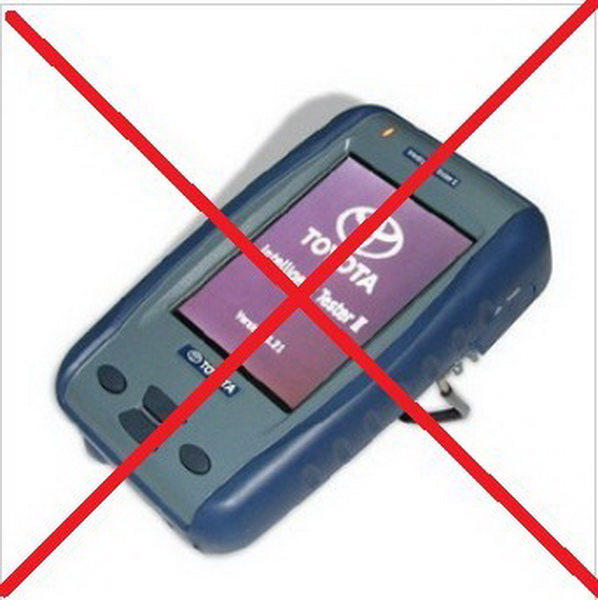 FAQ:

Q: What is the main function of this Toyota ECU Self Learn Tool?
A: When you change a new engine ecu, the new engine ecu can not be recognized, you have to go to 4S shop or use the original to do it.If you have this tool yourself, you can make the synchronization, only support
engine
ecu and the car list of the year 2000 to 2013.5 so far.
Previous: 4C Duplicabel Chip for Toyota and Ford 5pcs/lot