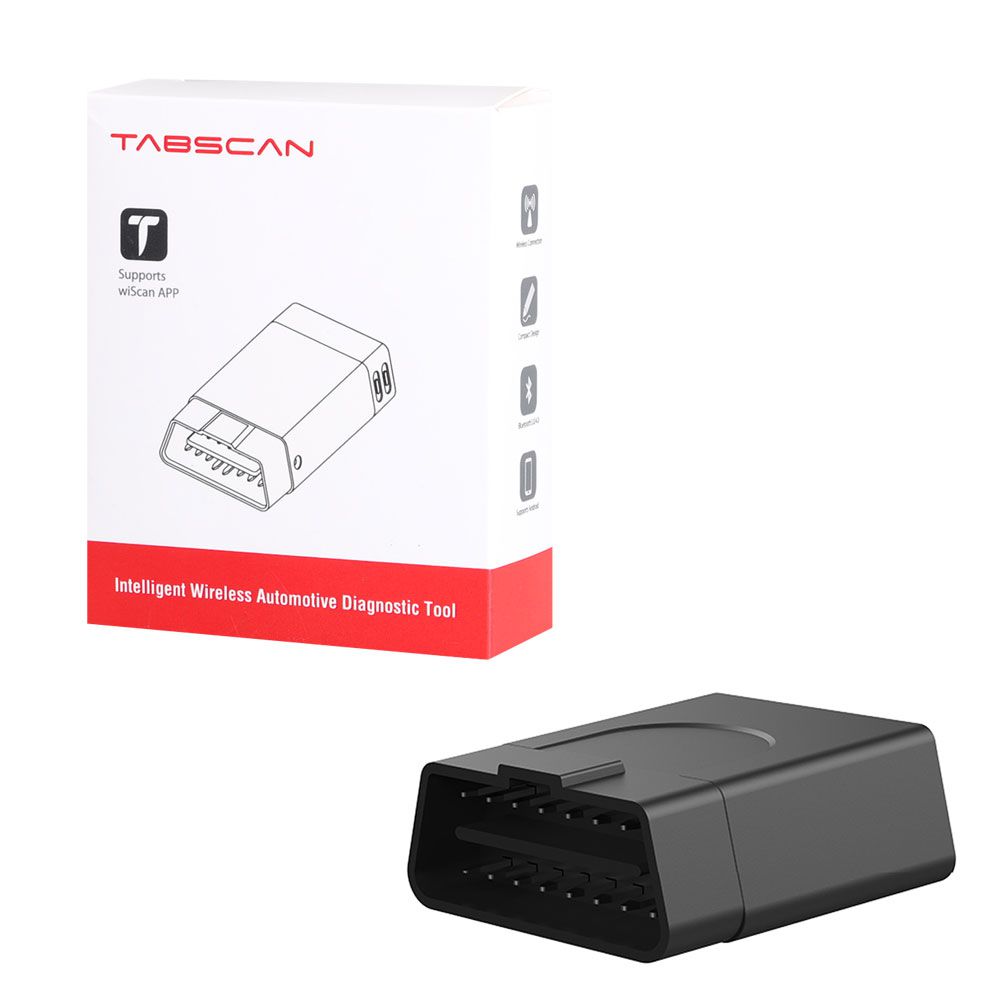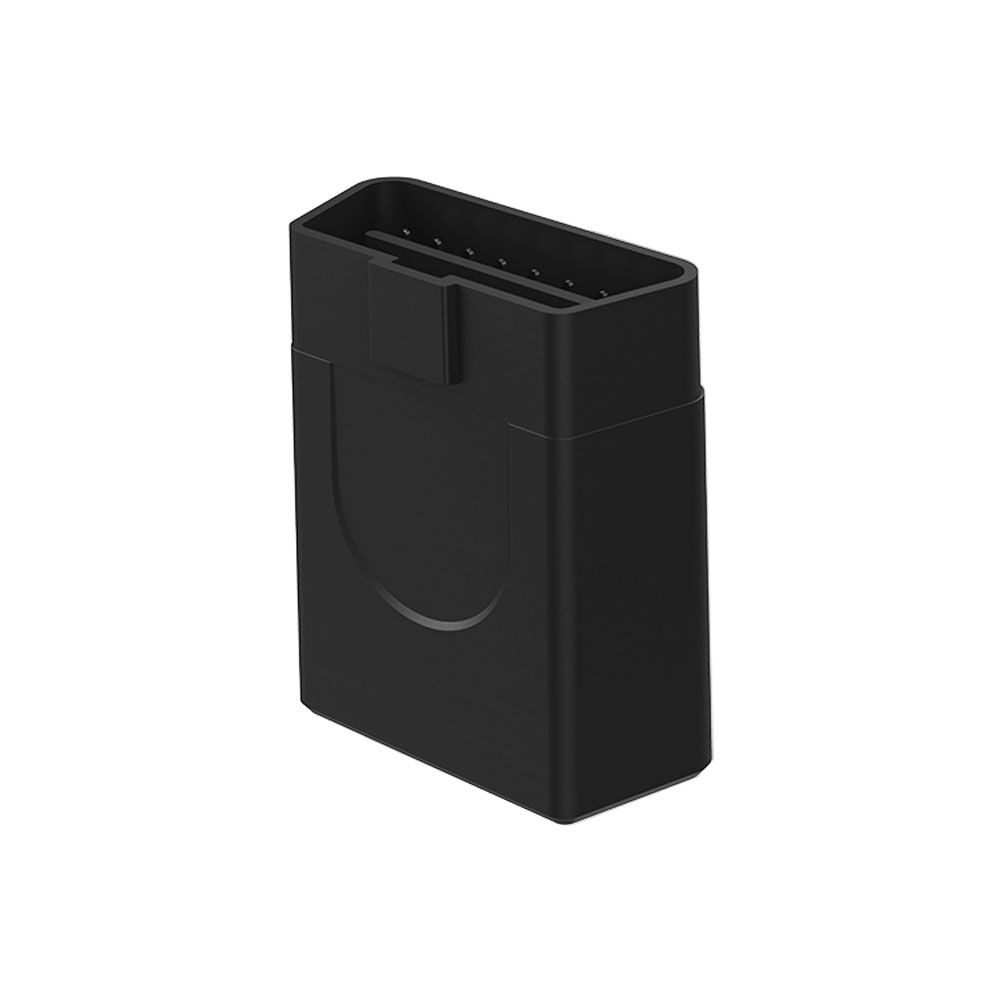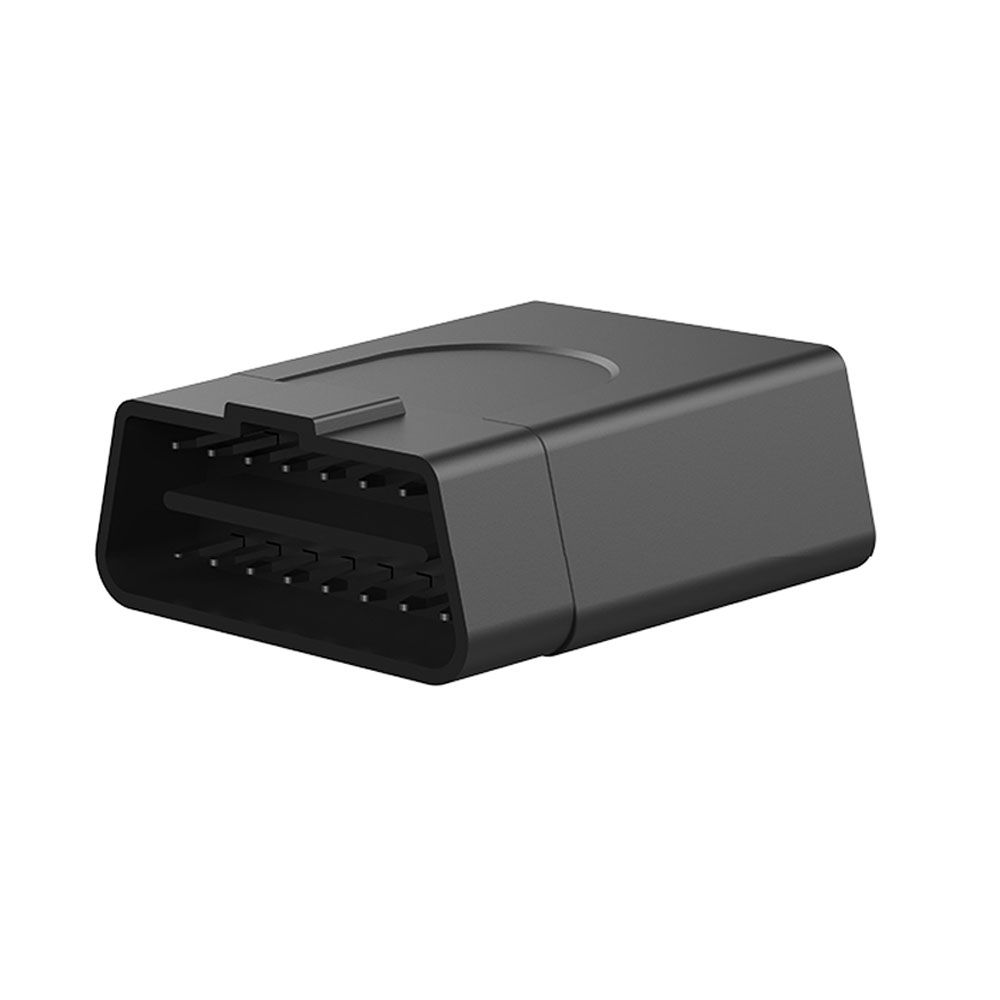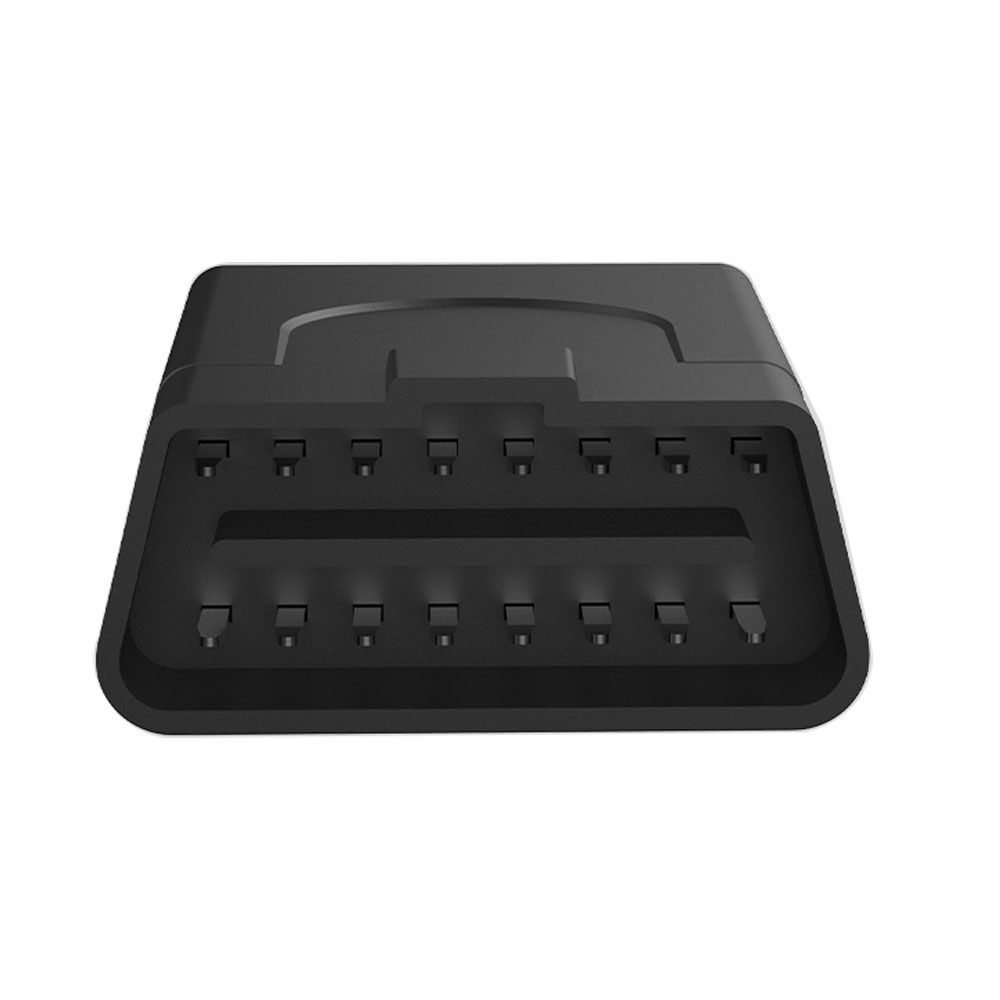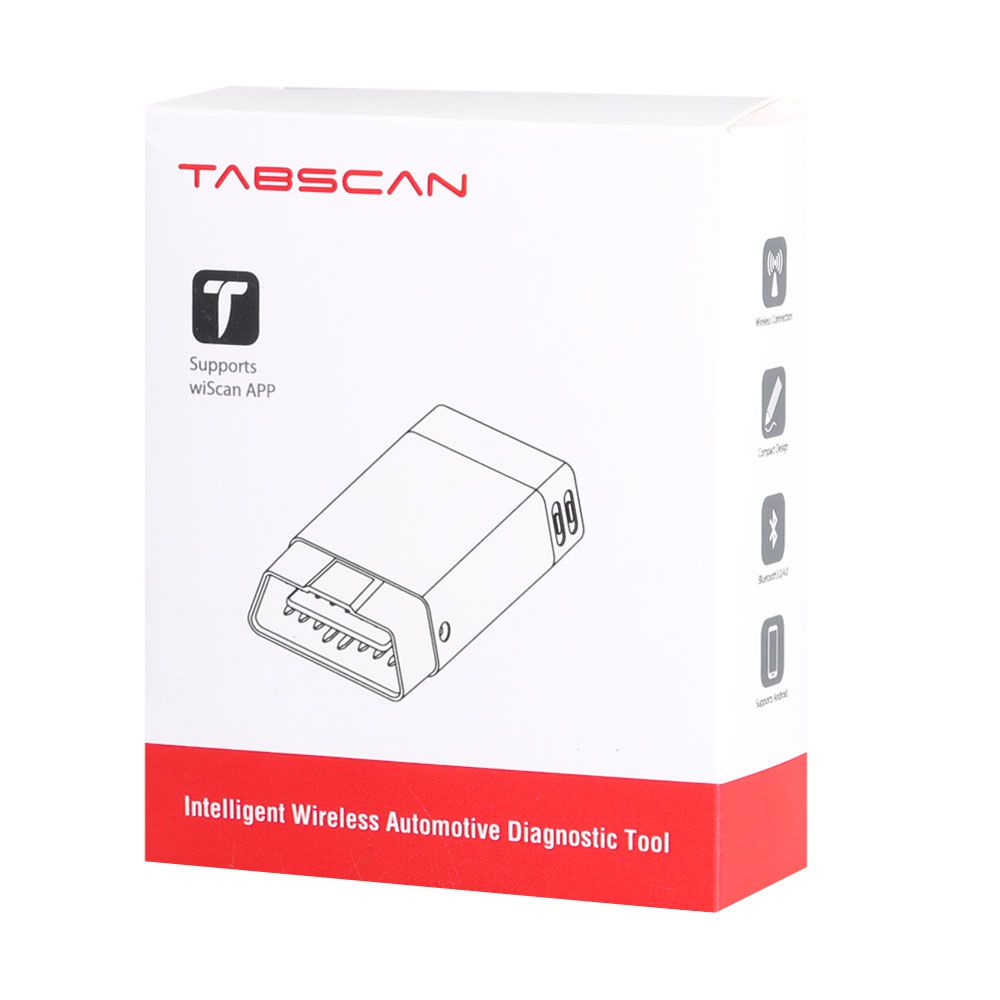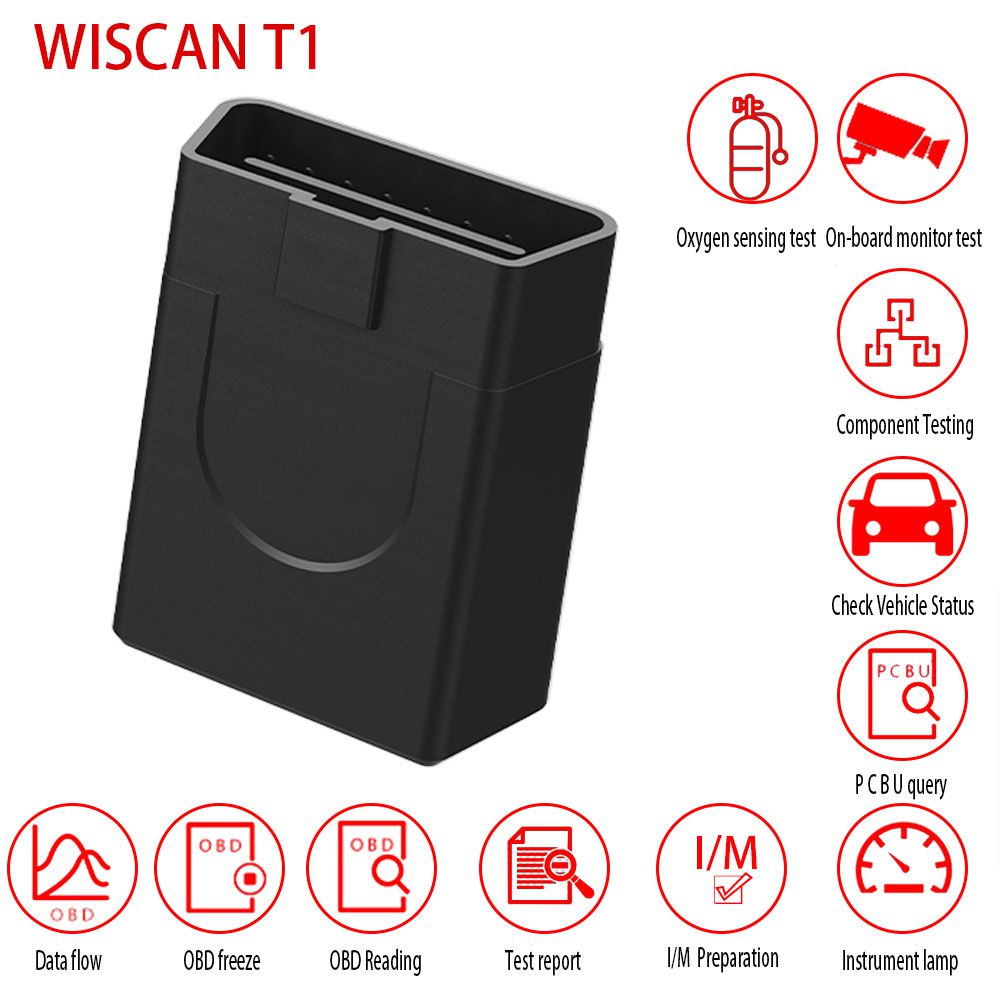 Description
Tabscan T1 Bluetooth OBDII Scan Tool for Android Portable Smart Diagnostic Box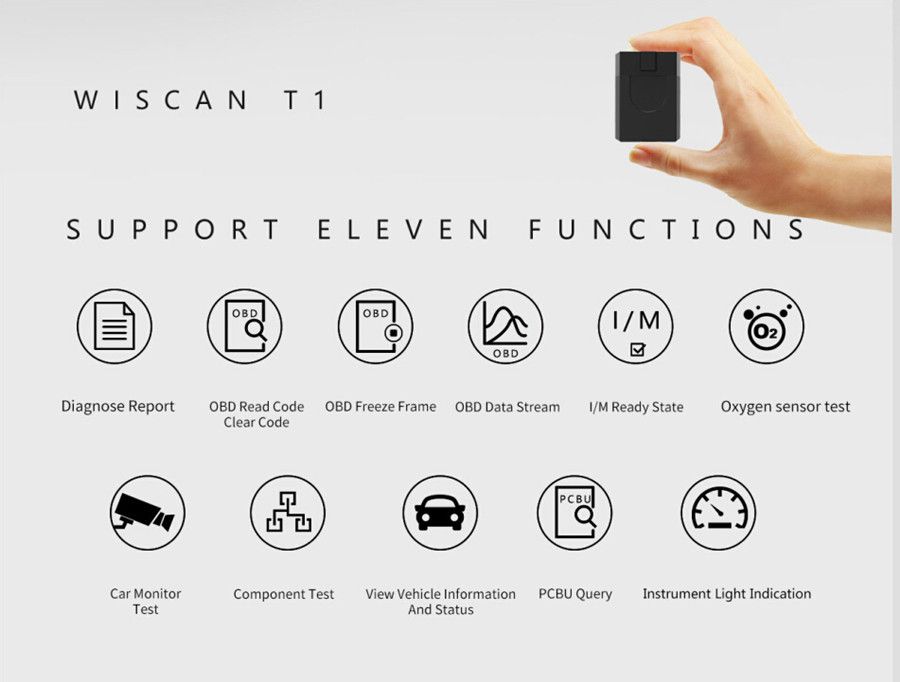 TOP 5 Reasons to Buy Tabscan T1:
1. Read and clear your Check engine Light, Widely car model coverage:
Support all vehicles that applied to ISO 15765-4 CAN, ISO 9141-2, ISO 14230-4 KWP2000 protocol
2. High Speed Bluetooth connection:
Bluetooth
4.0 high speed transmission
3. As easy to use as a code reader with all the capabilities of an expensive handheld scan tool, plus the benefits of your smartphone or tablet
(free app updates, portability, saving data, interactive graphing of live data)
4. One click online update
5. Convenient and compactable size, easy to carry
Tabscan T1 Features:

1. Support diagnose report

Diagnose report will be generated automatically after you run the car scanning, report is easy to found from the app homepage.
Results are friendly for users to understand, obvious to see car status.

2.Support ISO protocol DTC reading and clearing

Friendly for users to use, even though you don't know which protocols your car is, you can click scan on app,it will recognize your car protocol automatically;
generally it can recognize most of the ISO protocol vehicles(ISO 15765-4 CAN, ISO 9141-2, ISO 14230-4 KWP2000);
then it will enter the select module
engine
and transmission for you to choose.
3.OBD diagnostic service
Service 0x01-request current powertrain diagnostic data
Service 0x02-request powertrain freeze frame data
Service 0x03-request emission related diagnostic trouble code
Service 0x04-clear/reset diagnostic information related to emissions
Service 0x05-request oxygen sensor monitor test results(achieved in service 0x06)
Service 0x06-request on-board monitoring test results for a specific monitored system
Service 0x07-a diagnostic trouble code related to emissions is detected in the requested driving cycle
Service 0x08-request for vehicle control system, test or components(currently not support)
Service $09-request for vehicle information
Service 0x0A-request a permanent diagnostic trouble code associated with emissions
Tabscan T1 Function:
Inside the diagnostic menu there are 7 functions for customer to choose

1. DTC&FFD (mode 03/07/0A & mode 02)
2. I/M readiness
3. Live data (mode 01)
4. On board monitor(Mode 06)
5. Component test(Mode 08)
6. Vehicle information(Mode 09)
7. Vehicle Status
8. Instrument lights
9. PCBU inquiry
Package includes:
1pc x Tabscan T1 Portable Smart Diagnostic Box
Previous: Original EUCLEIA TabScan S7D Auto Intelligent Dual-mode Diagnostic System
Next: EUCLEIA Tabscan Wiscan T2 Smart Diagnostic Scanner Box