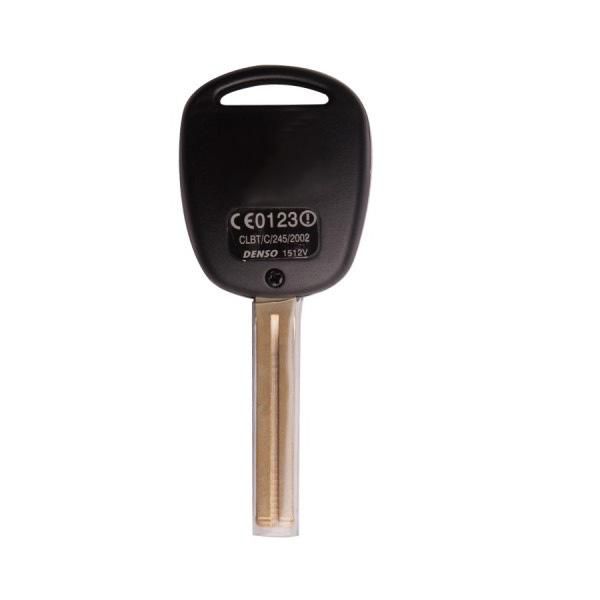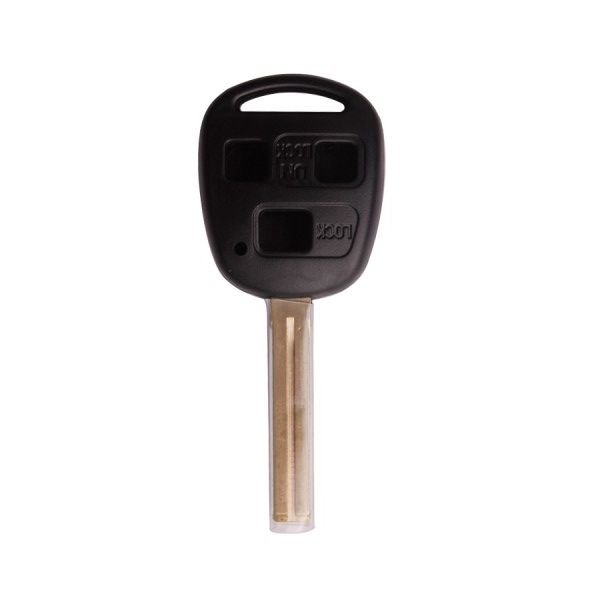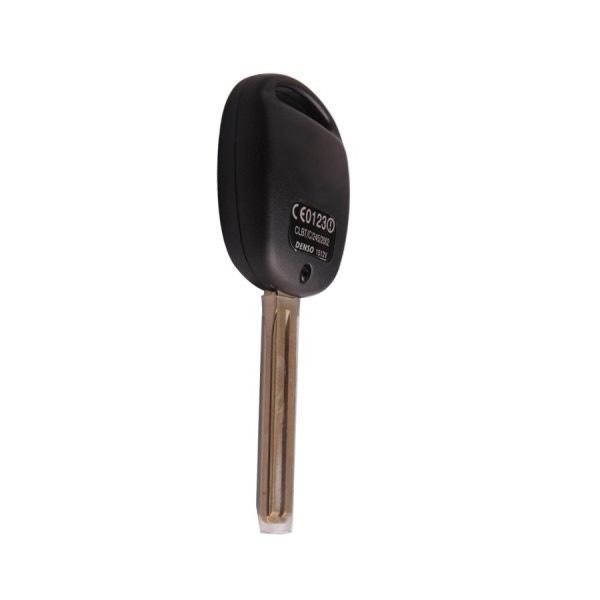 Description

Remote Key Shell 3 Button TOY48 (Short) Golden Brand For Lexus 5pcs/lot
Package List:
5pcs x Remote Key Shell 3 Button TOY48 (Short) Golden Brand For Lexus
Reviews

54
#1 Nenad Petrovic
May 9, 2018

Got, installed, proga found it, from the internet is untied, tomorrow i will check again, while i like everything
#1 Hrvoje Marjanovic
Jul 9, 2018

OK. Now received the email files right
#1 mxchfngn mxchfngn
Mar 9, 2019

Very good… Super fast
#1 ian wilson
Oct 9, 2018

The goods came quickly enough, packed perfectly, checked works!
#1 Thabelo Tshiangwana
Oct 9, 2018

Everything ok
#1 djmagspcrse djmagspcrse
Jan 9, 2019

I have received the parcel very fast. Seller is very friendly. I will make new orders again. Every time the seller answered for my question. I recommended this shop for all.
#1 Tas Janjua
Jul 9, 2018

Very fast shipping. Thank you seller.
#1 IGAL HEN
Jan 9, 2019

All the best works great!
#1 Sebastian Smulski Mas
Dec 9, 2018

Thanks working perfect!!!!!
#1 Mark Brockman
Aug 9, 2018

fits my machine perfectly
Previous: Remote Key Shell 3 Button TOY48 (long) Golden Brand For Lexus 10pcs/lot