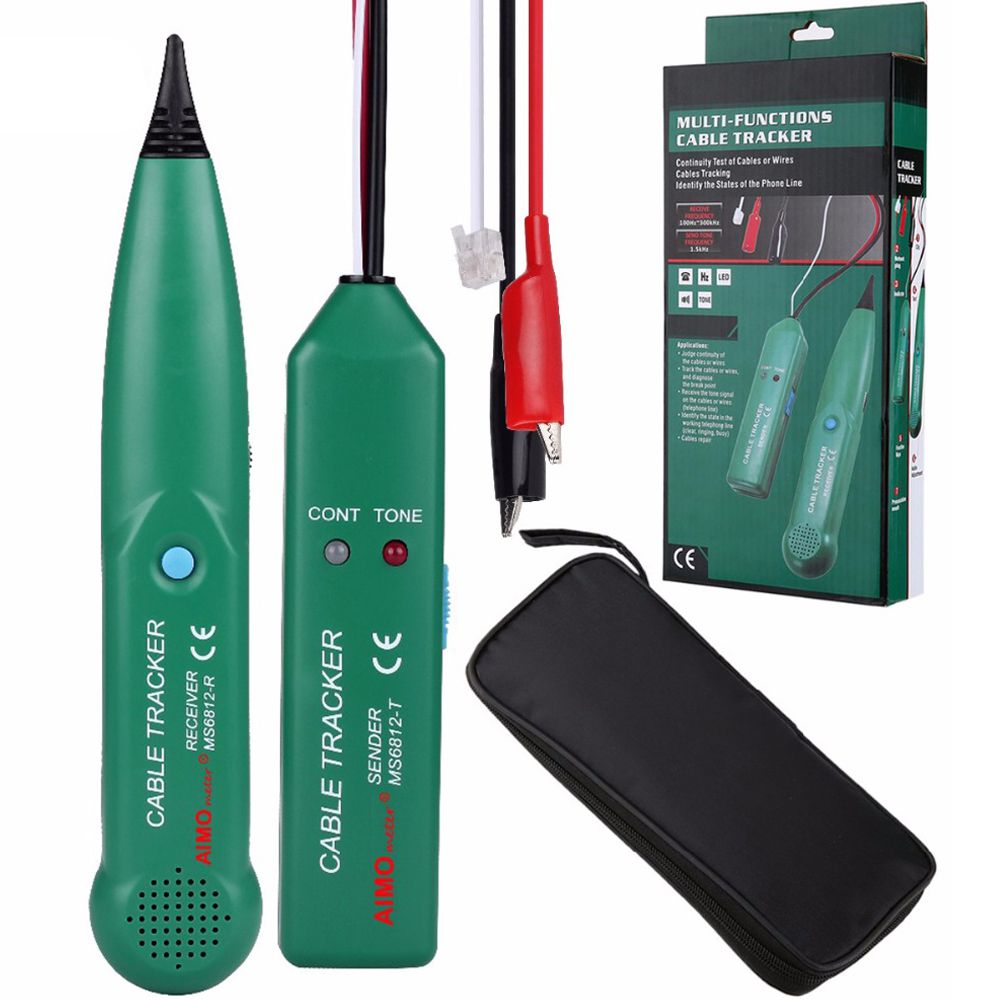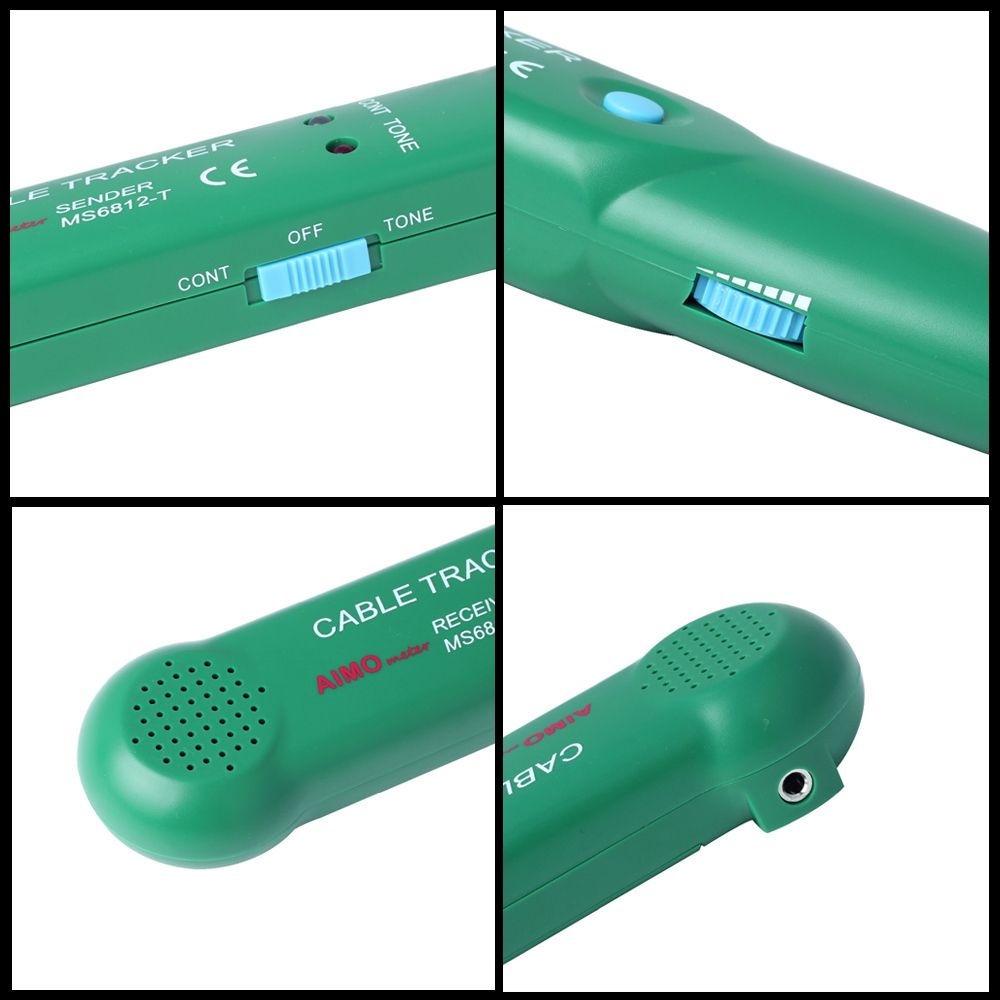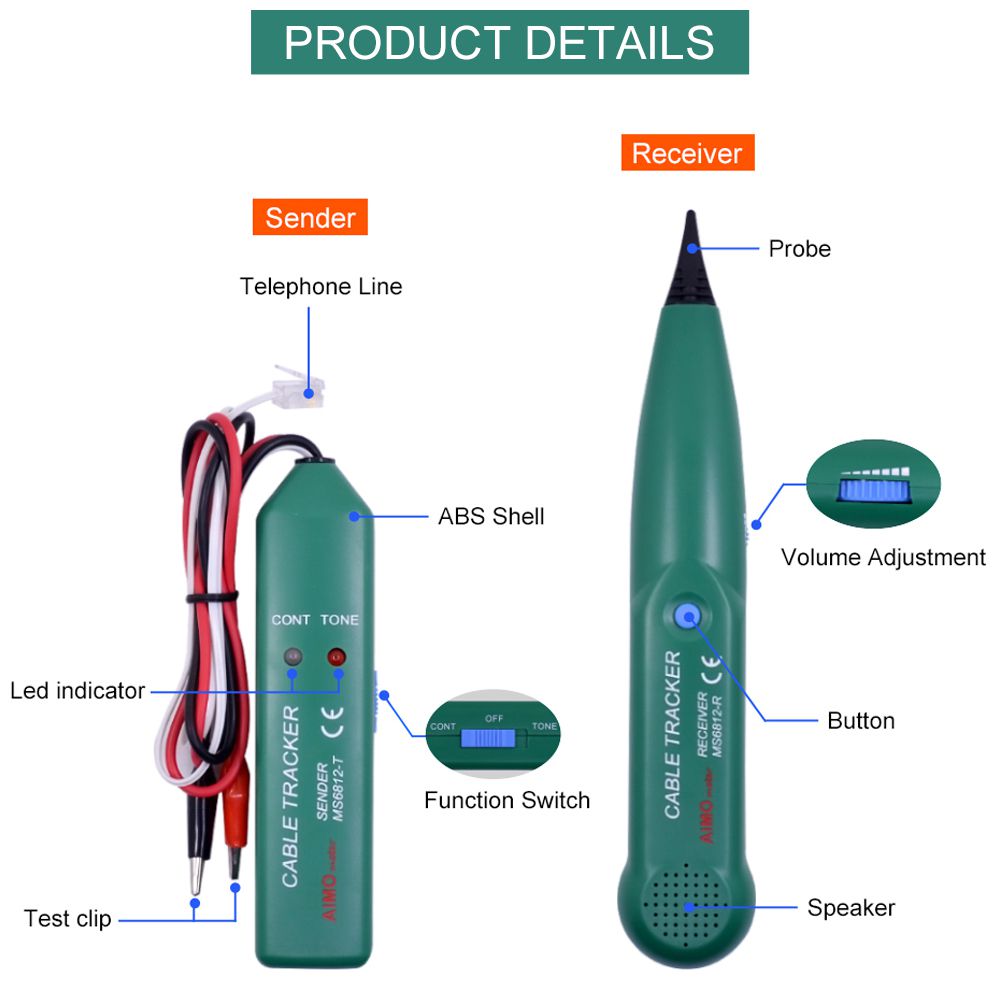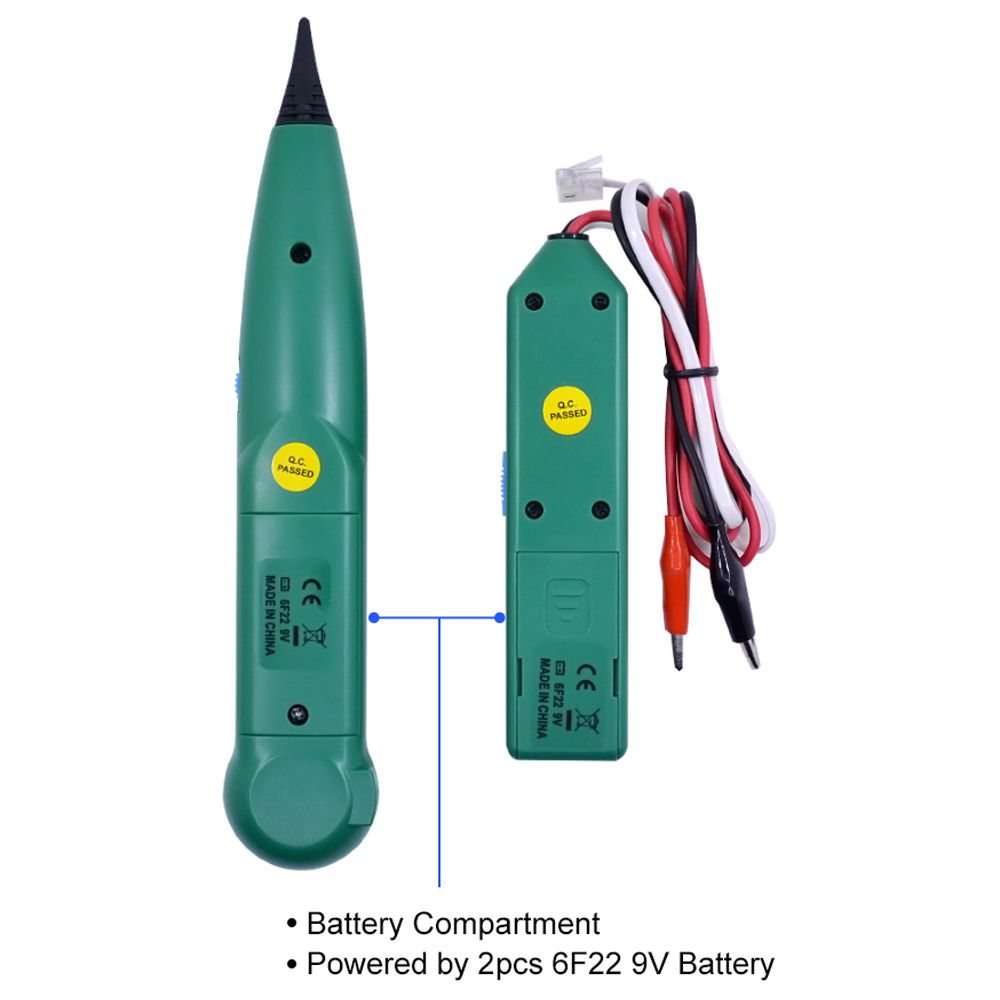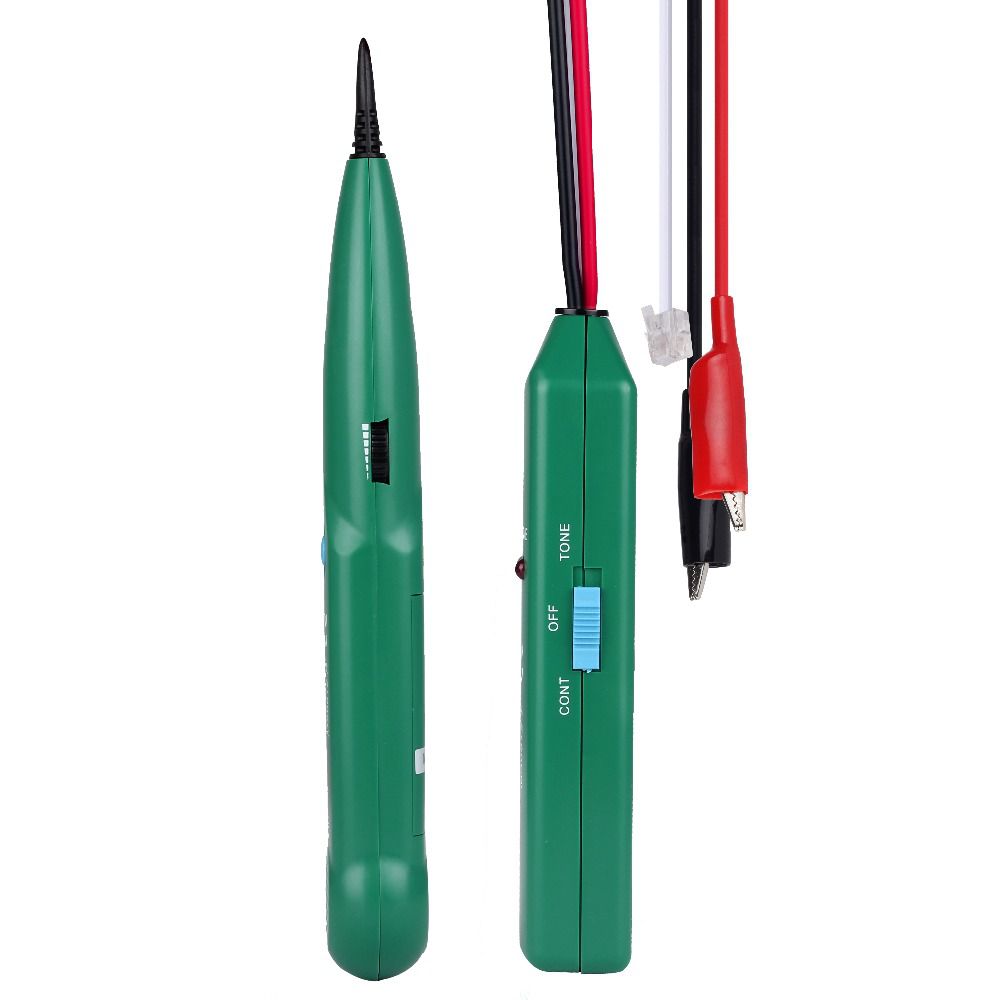 Description
MS6812 Cable Tracker Tester Professional Line LAN detector Telephone Wire Tracer Breakpoint location Detector
Professional AIMO MS6812 LAN Network Cable Tester for UTP STP Cat5 Cat6 Telephone Phone Wire Tracker Tracer Line Finder.
Features:
100% Brand new and high quality
Perfect for installing, debuging, maintaining telephone line and other wires or cables.
Detect continuity of the cables or wires without damaging the insulation
Track the cables or wires, and diagnose the break point.
Receiver the tone signal on the cables or wires (telephone line).
Identify the state in the working telephone line (clear, ring, busy).
Send a single solid tone or a dual alternating tone to the object cables or wires.
Include a sender (MS6812-T) and a receiver (MS6812-R).
A professional & safe tool for wireman.
Specifications:
Send tone frequency: 1.5kHz
Receive frequency range: 100 ~ 300kHz
Power supply: 6F22 9V (Not Included)
Receiver size: 23.8 x 4.3 x 2.6cm
Emitter size: 14.5 x 3.5 x 2.5cm
Shell Color: Green
Net Weight: 233g (Approx.)

Packing List:
1 * Sender.
1 * Receiver.
1 * Toolkit.
1 * Instruction Manual.
1 * Color box.
Excellent workmanship: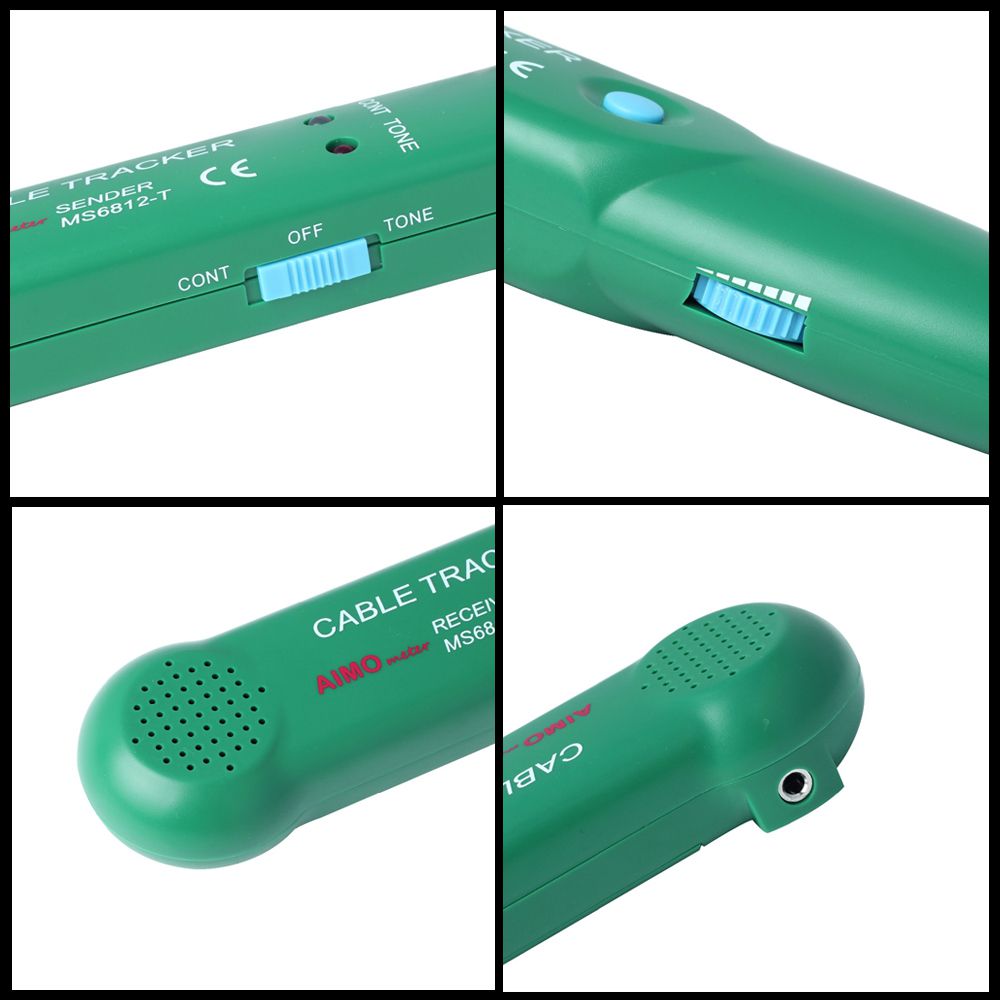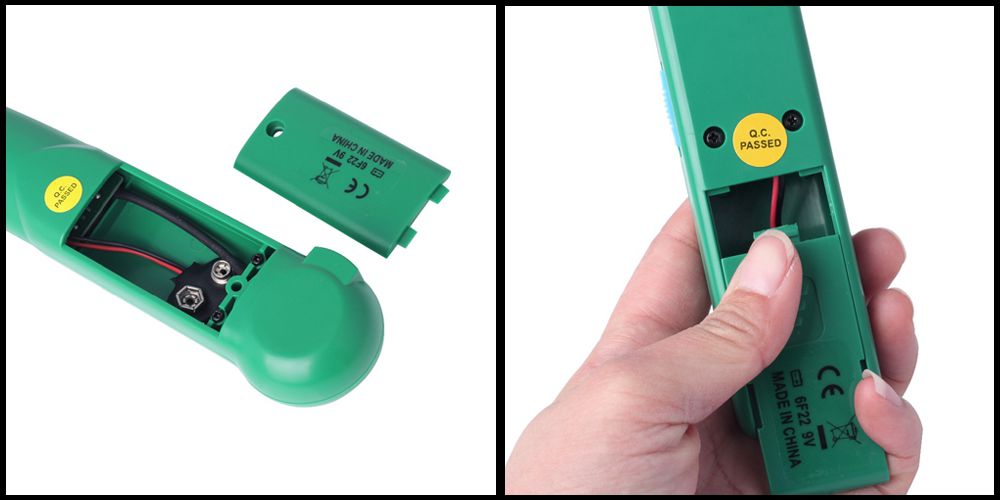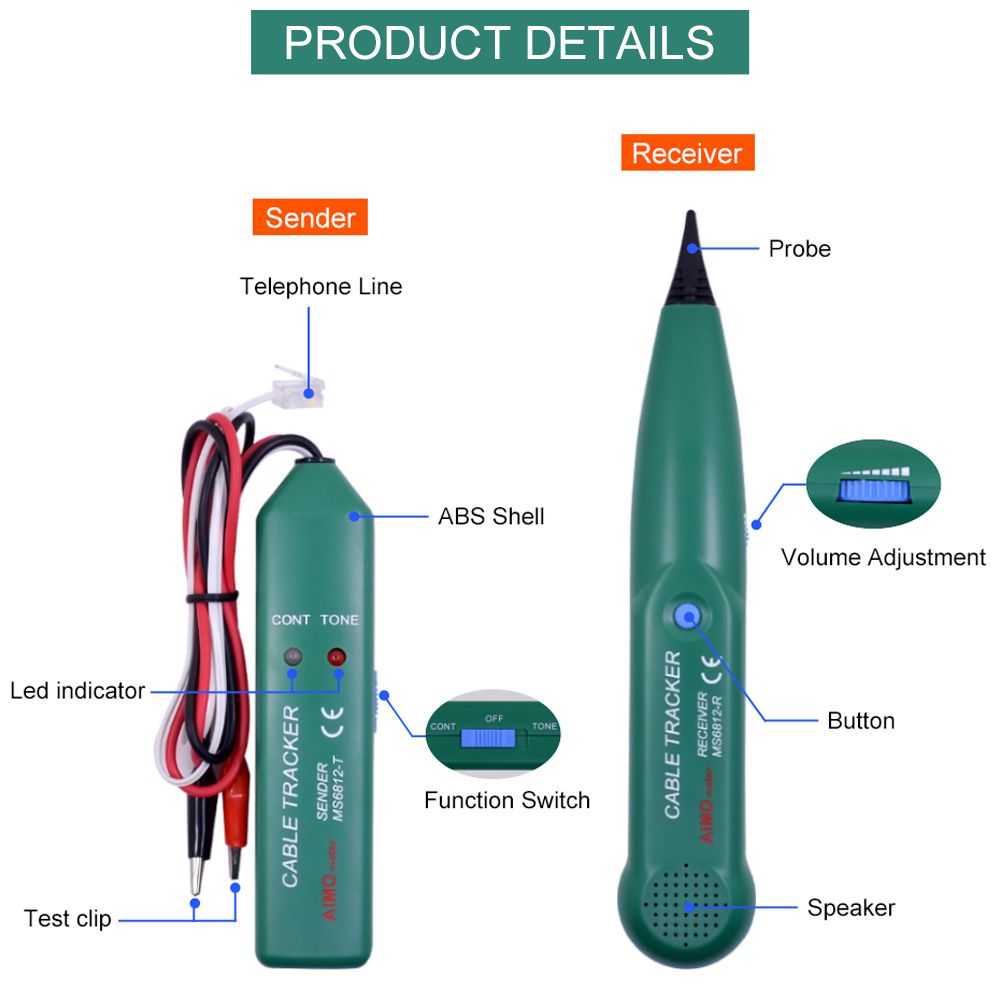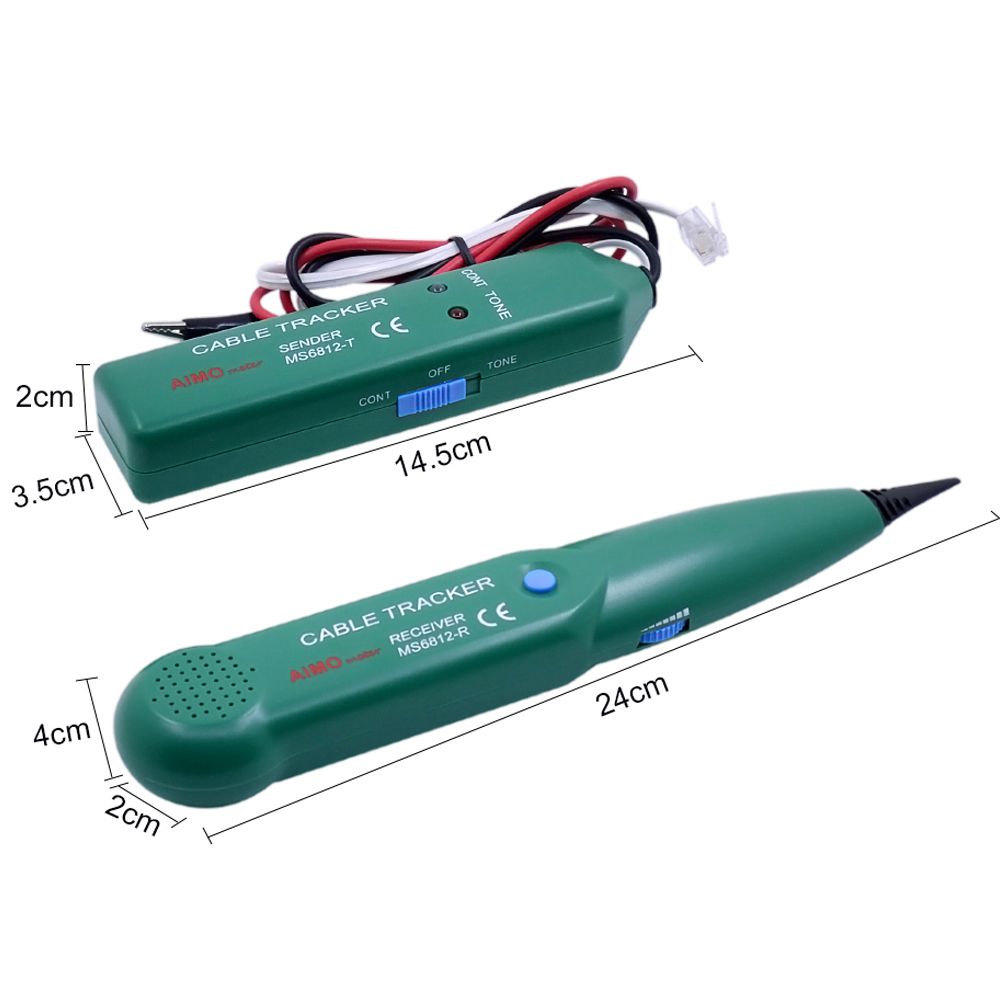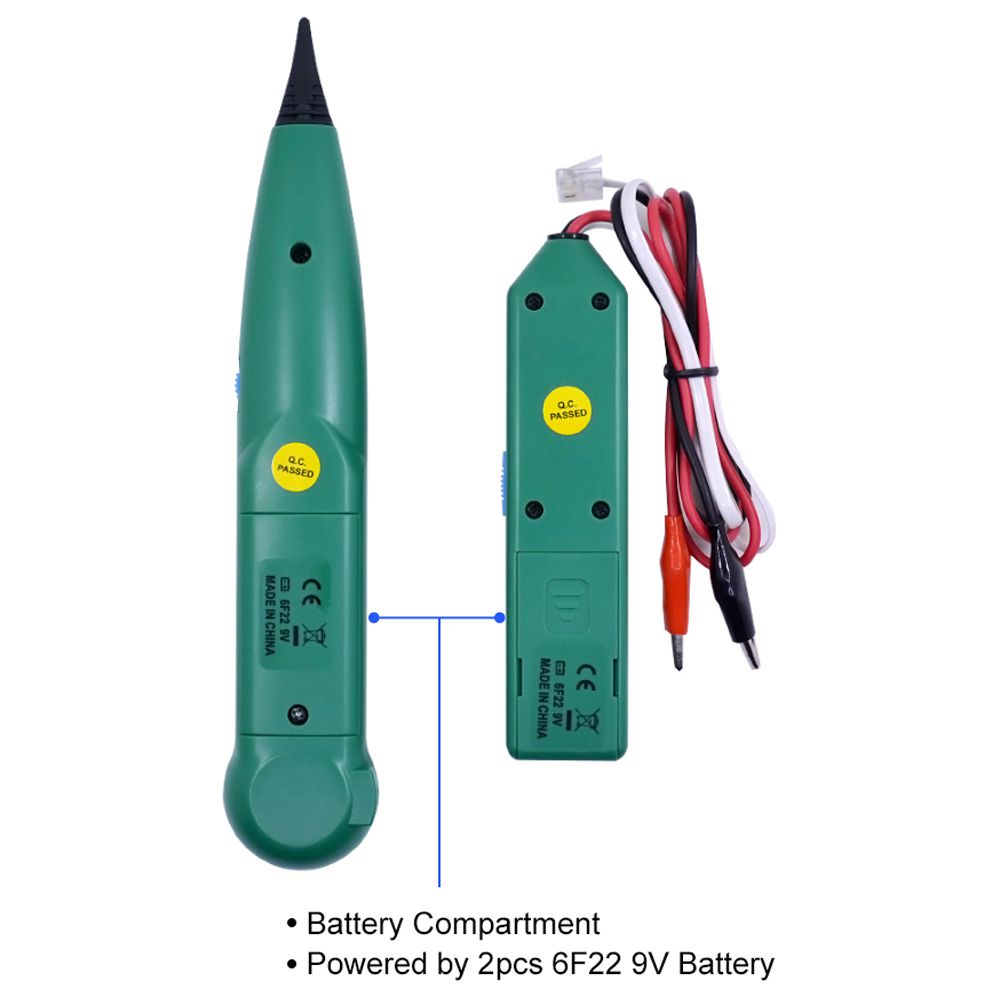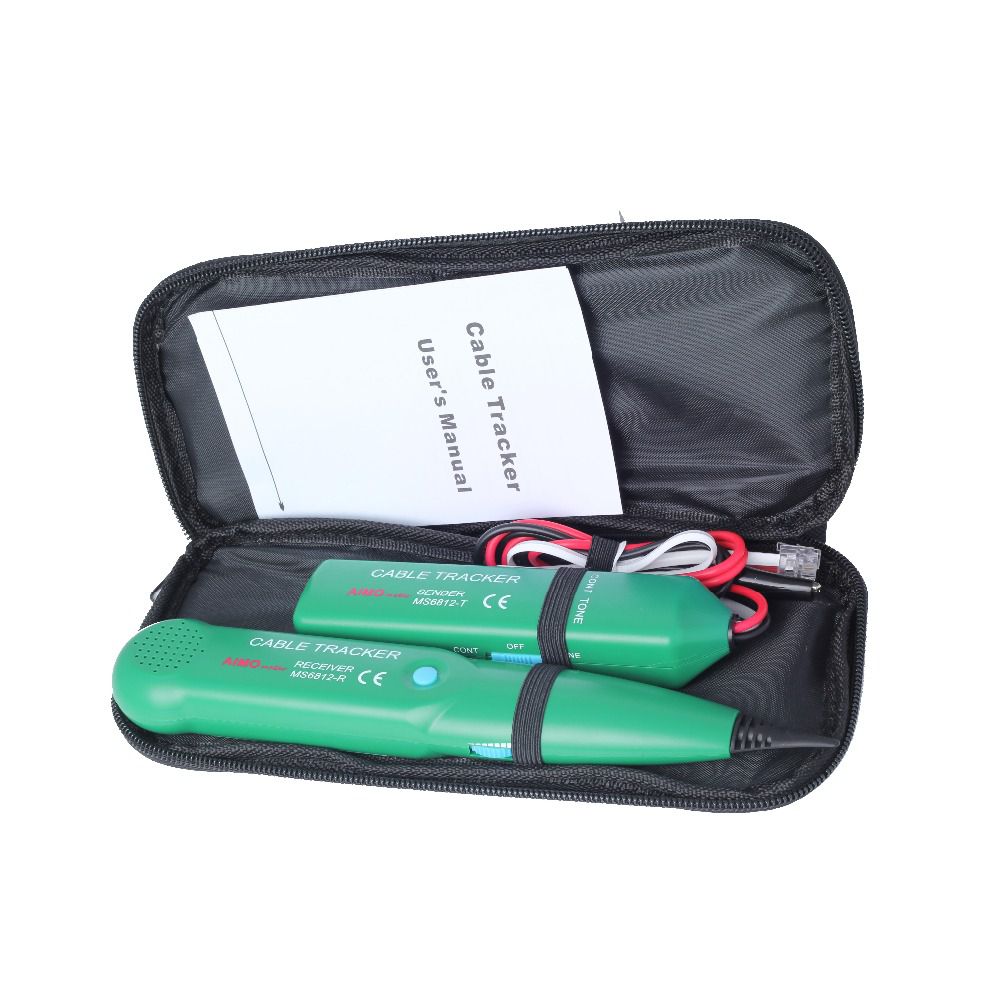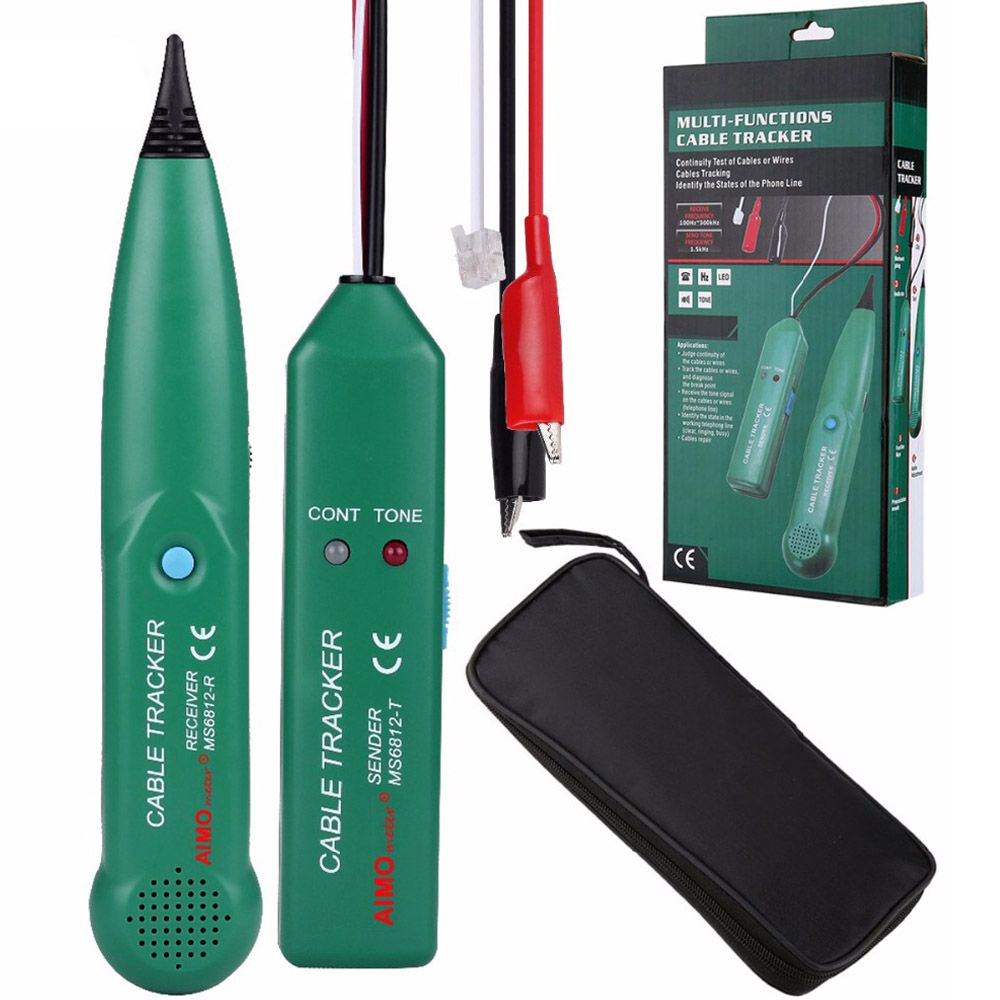 Reviews

16
#1 Kent Drake
Jul 9, 2018

Very fast delivery less than a week packing super satisfied order not the first time all advise seller
#1 ArkeshSrinivasan Ravichandran
Jan 9, 2019

Excellent equals description
#1 FABIO CRISTOFALO DA SILVA
Dec 9, 2018

Delivered quickly to the threshold,Connected the first time. Counted recorded without problems.
#1 Cathy Brooks
Aug 9, 2018

great, great, great, fast shipping, everything is there and work. thank you
#1 daniel teofil petruse
Nov 9, 2018

works like charm
#1 m afzal m ashraf m afzal m ashraf
Dec 9, 2018

Fast delivery, good package, good price. Hope everything works as it should.
#1 mehdi chacha
Feb 9, 2019

Everything is fine, it came quickly this MS6812 Cable Tracker Tester Professional Line LAN detector Telephone Wire Tracer Breakpoint location Detector is good quality, working very well
#1 rachid brik chaouch
Apr 9, 2019

Very good ! I recommend !
#1 Maxim Degterev
May 9, 2018

As the product description, only think the seller could give a support
#1 Frank Perretta
Jun 9, 2018

A professional approach, I recommend the seller
Previous: HILDA 2000W Heat Gun With adjustable 2 Temperatures Advanced Electric Hot Air Gun 220V Power Tool
Next: GM60 Wire Tracker Cable Breakpoint Detector Handheld Rapid LAN Cable Tester Circuit Breaker Finder