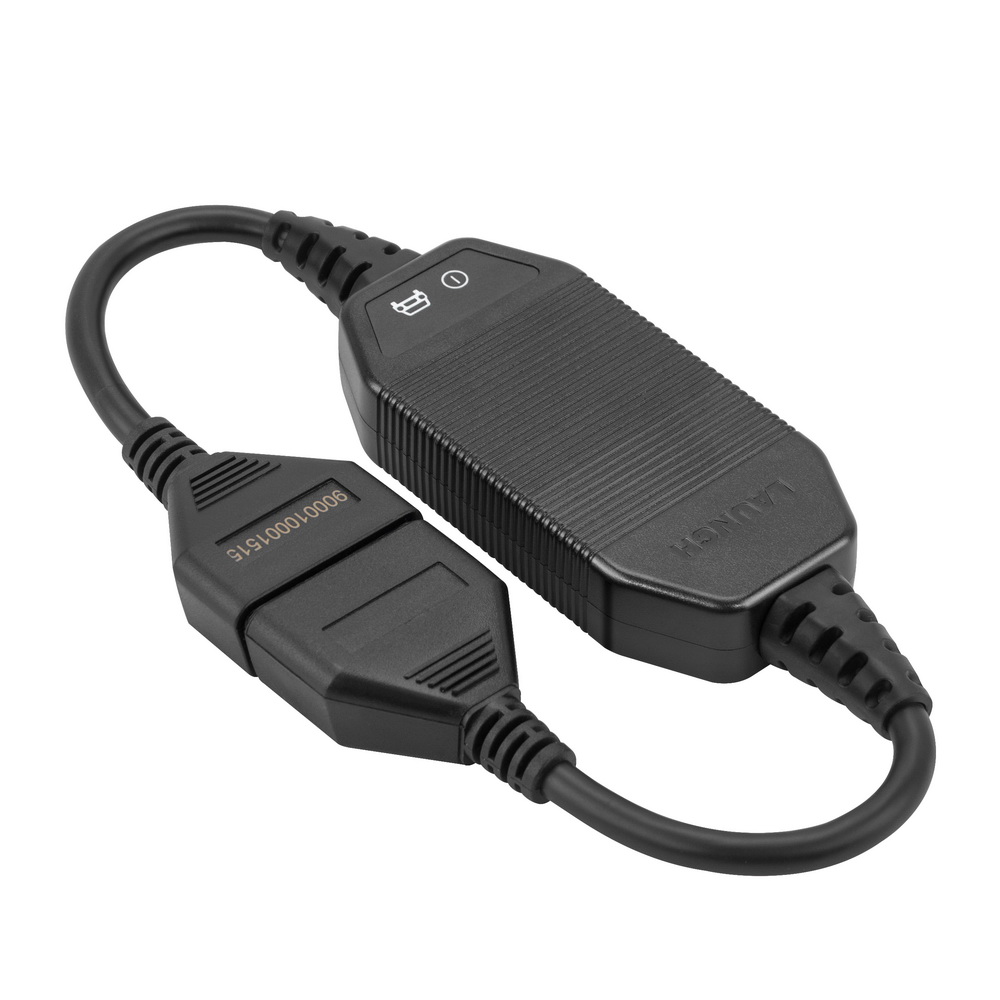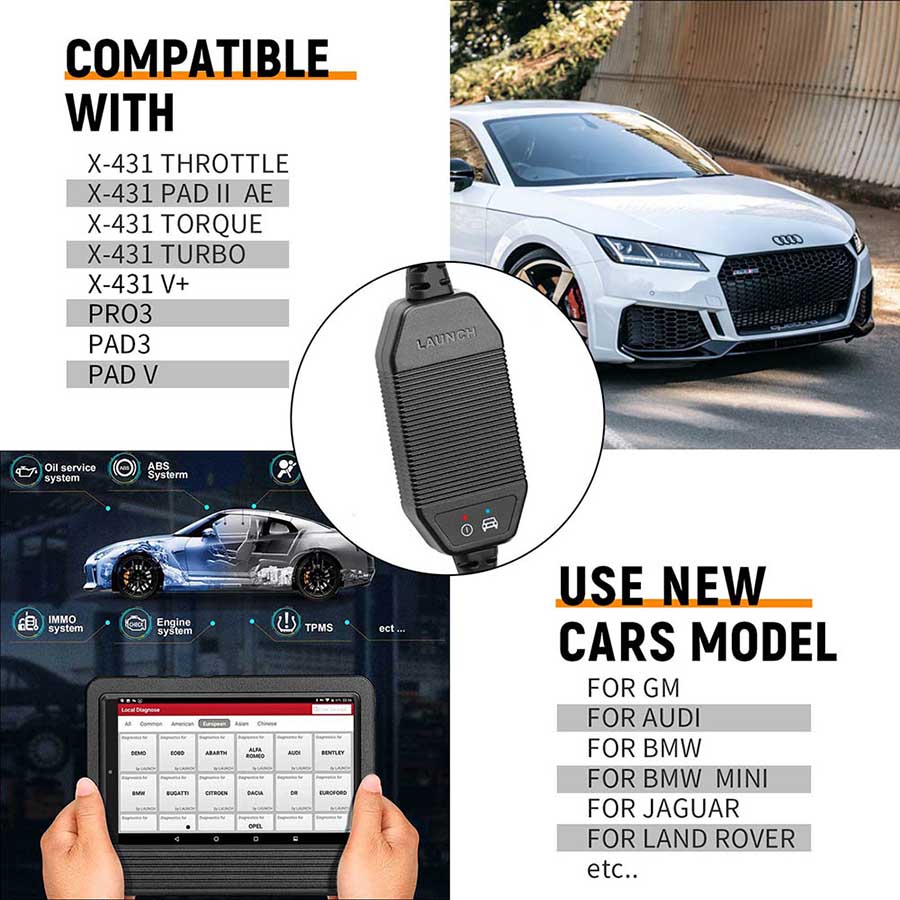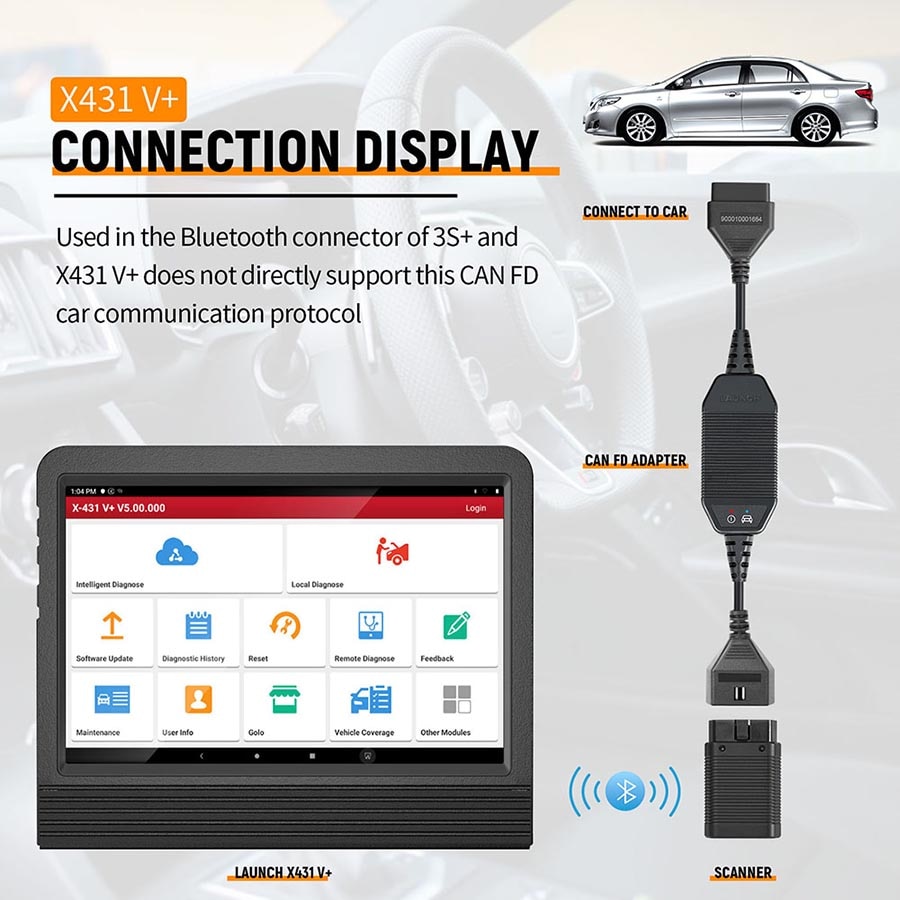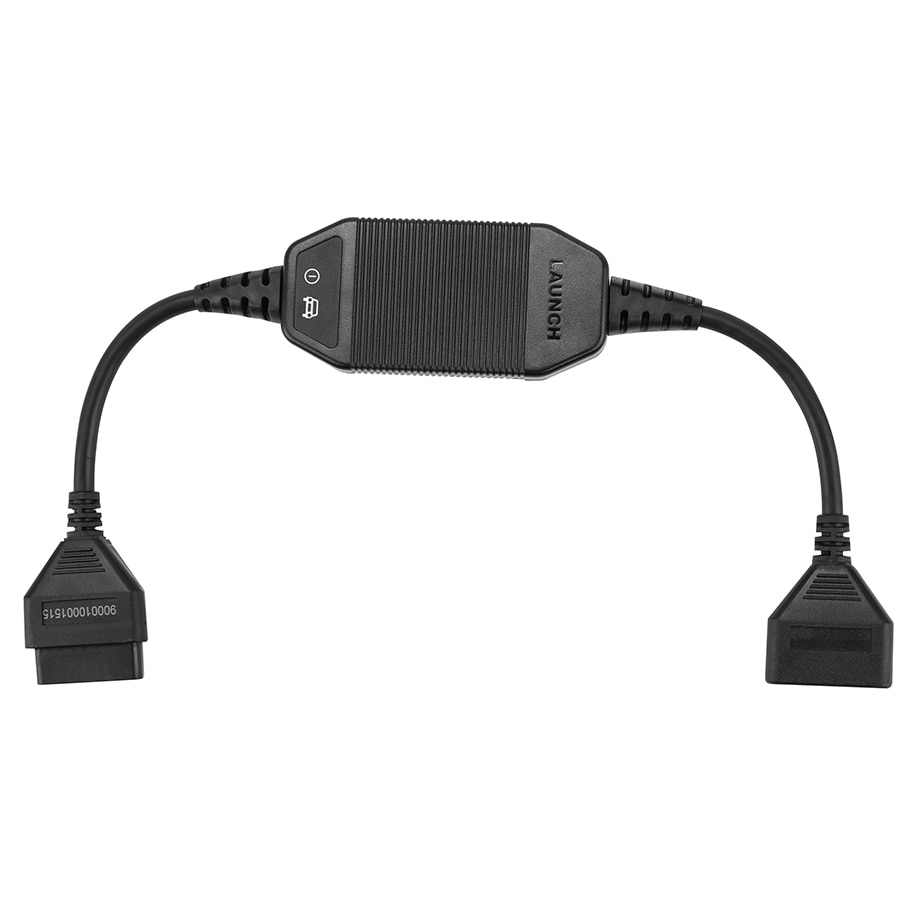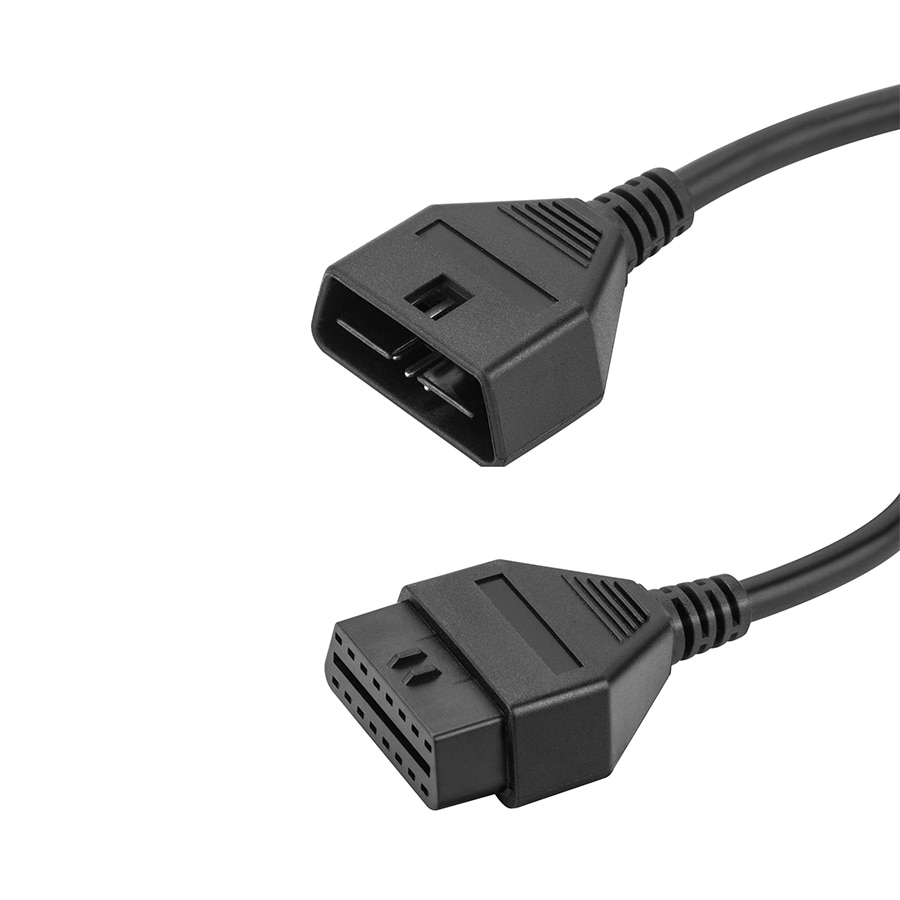 Description
Warm TIP :
launch CAN FD Adapter has been sold out. The factory responded that due to the lack of chip materials, the factory is not sure when it will be available.
1.If you are willing to wait, please extend the delivery period after placing the order
2. If you need the product urgently, it is not recommended to place an order
Features
1. Work for Can FD Compatibel Vehicles
2. Compatible with: X431 Throttle, Pad II AE, , Turbo, x431 V+, Pro3, Pad 3, Pad V,ect

The 2020 Kovoz, Angkola, Chuangku, etc. cannot be measured with 431, and even maintenance of the lamp cannot be eliminated. At this time, you should not give up because of the lack of such an adapter cable!


It is mainly for the detection of license plates of CAN FD communication protocols such as GM, Jaguar, and Land Rover (reading fault codes, data streams and other special functions).


The Bluetooth connector of 3S+ and PADIII does not directly support this CAN FD car communication protocol, so it is necessary to purchase this CAN FD adapter separately!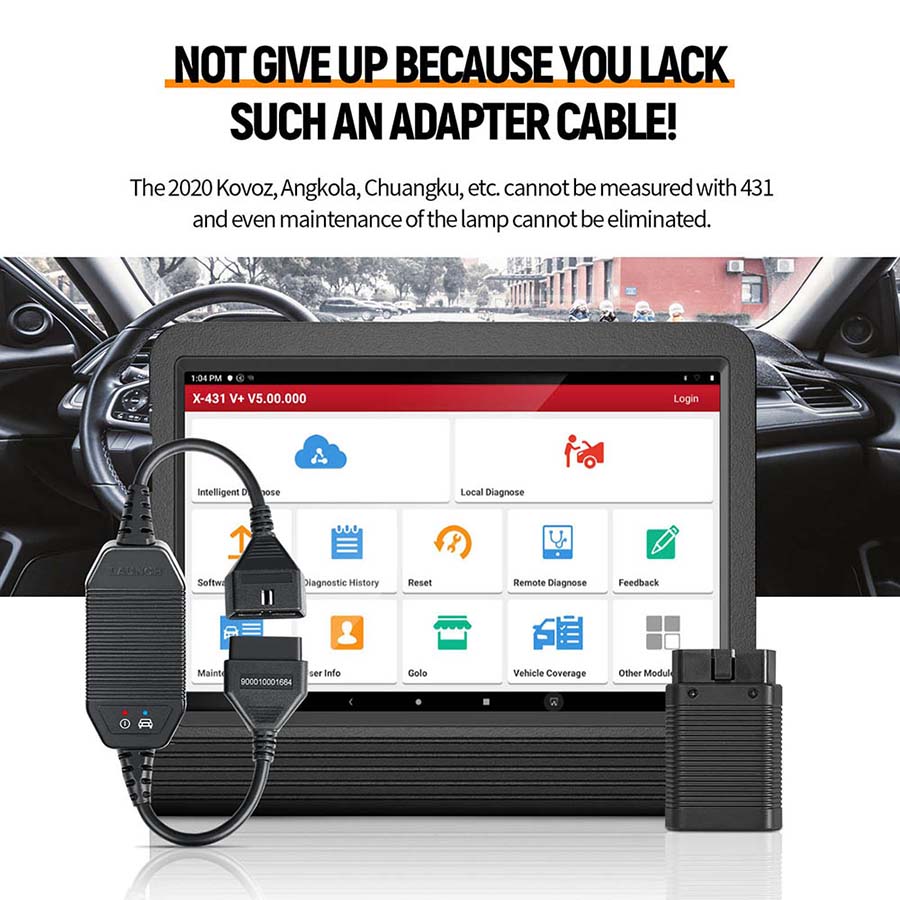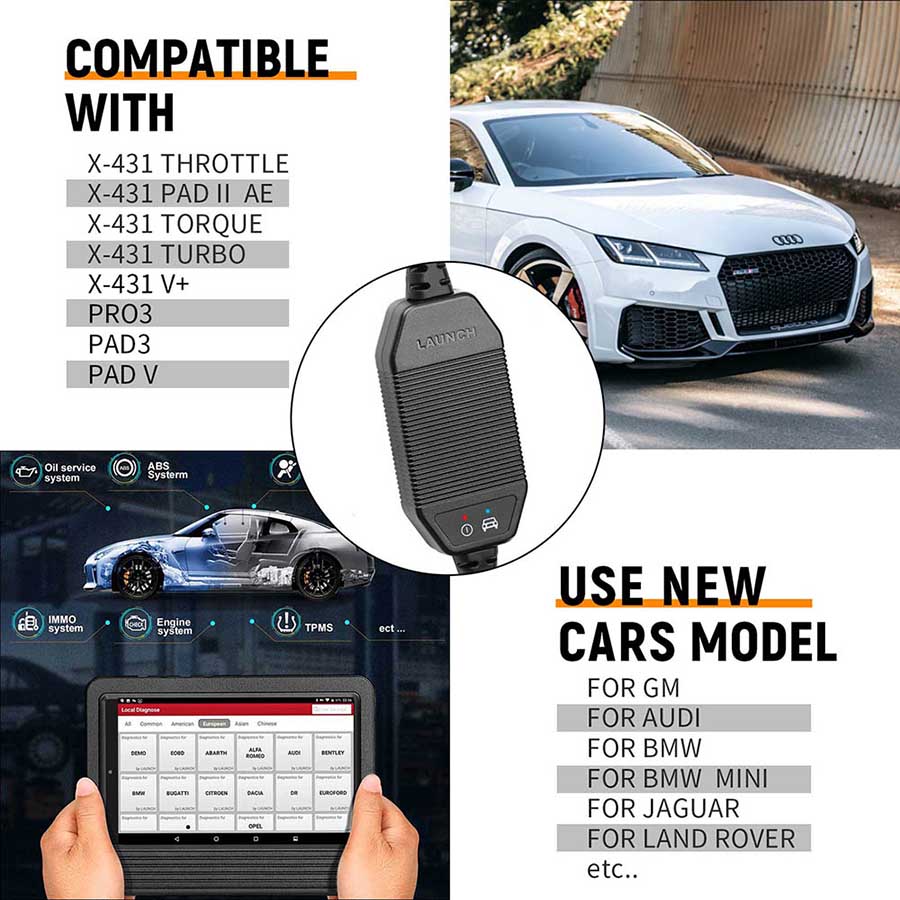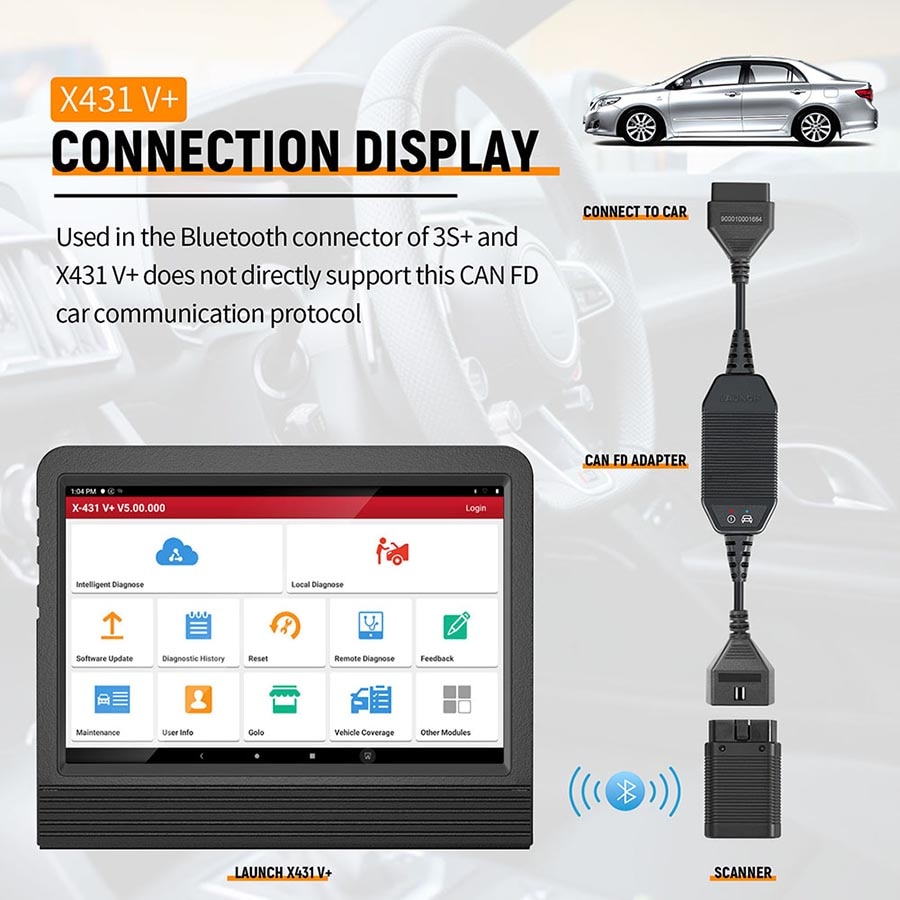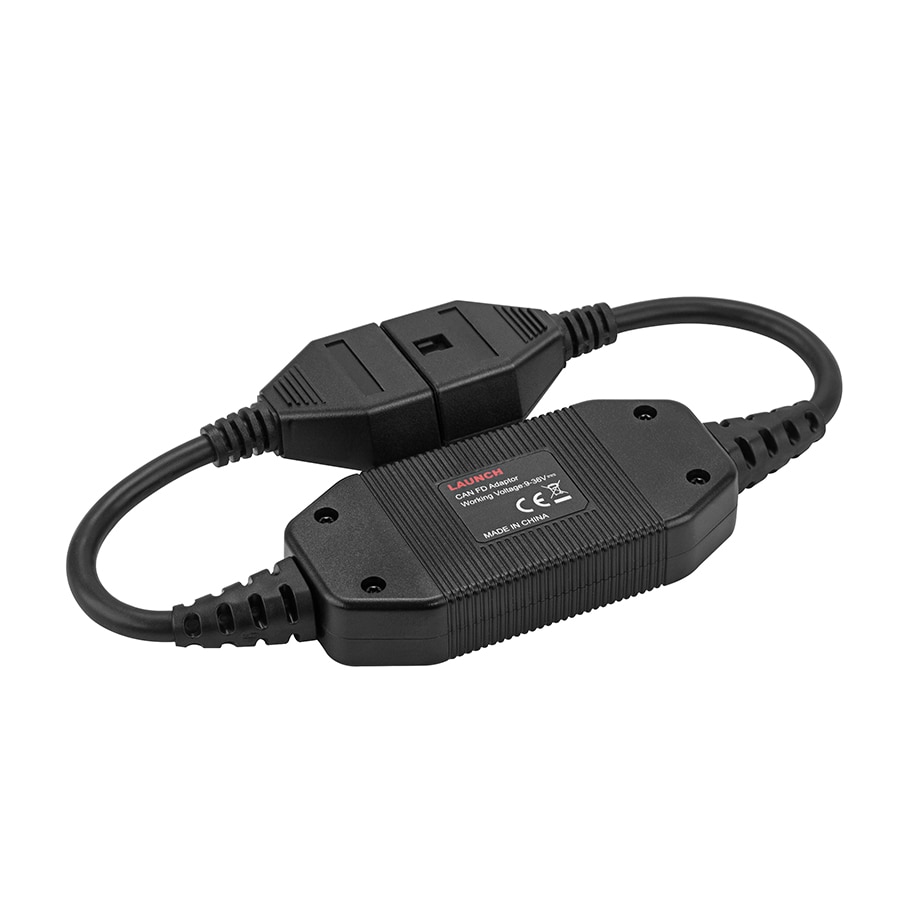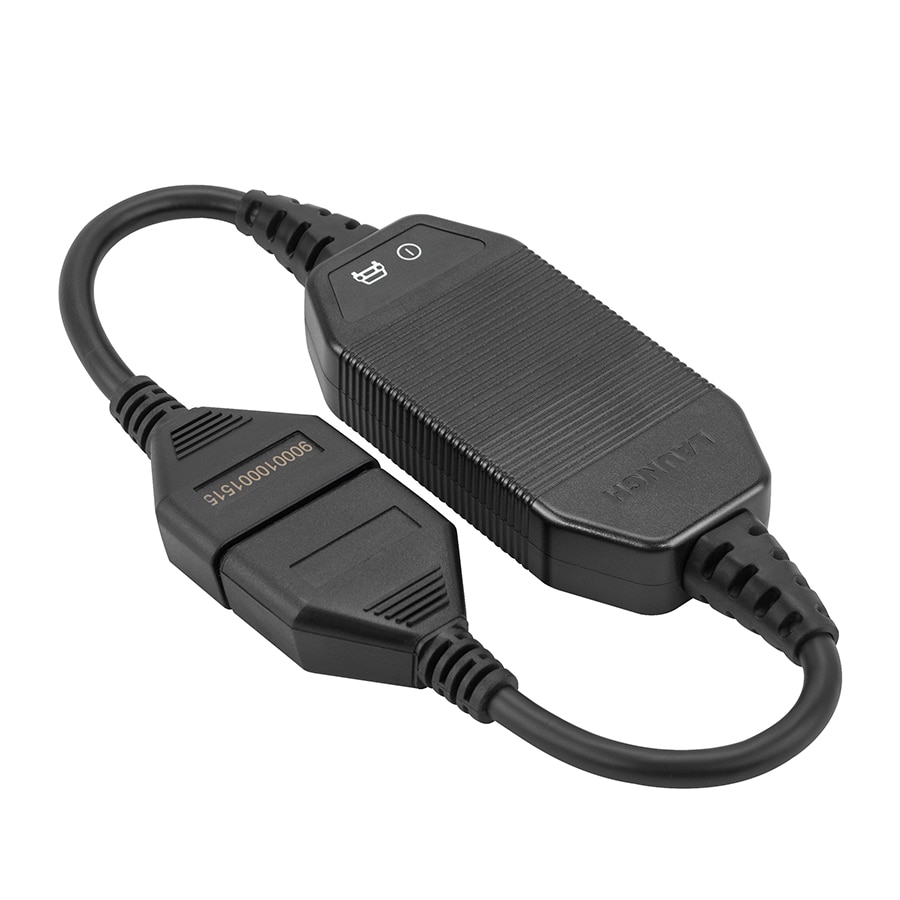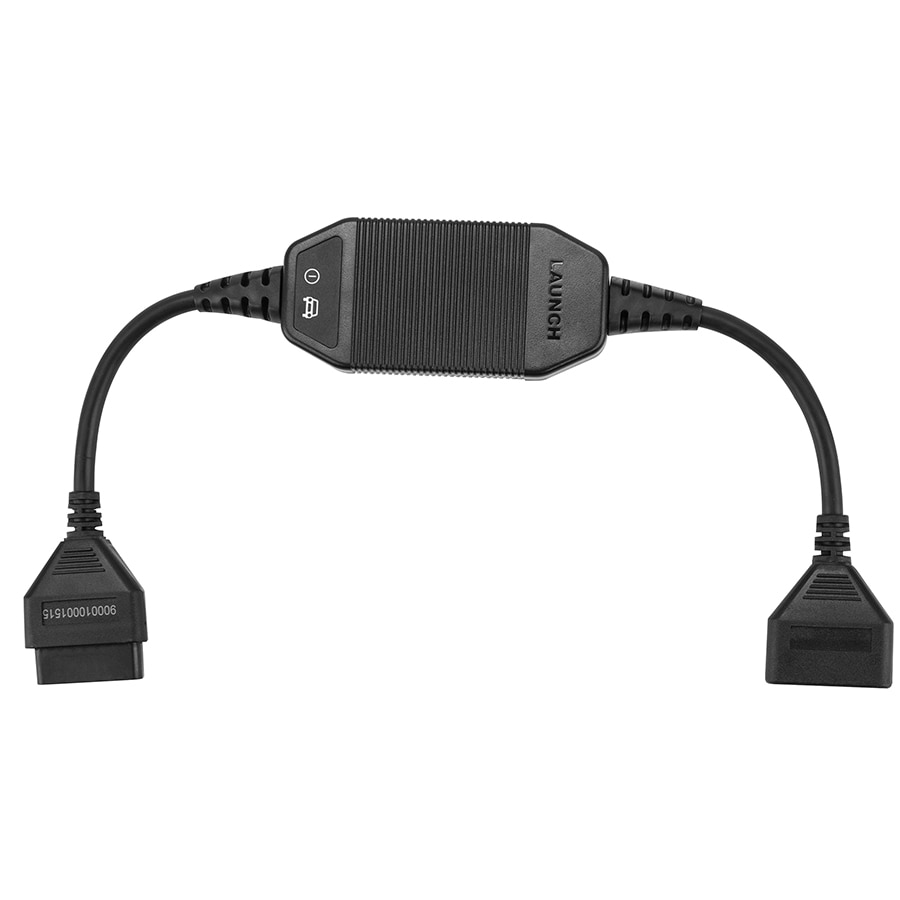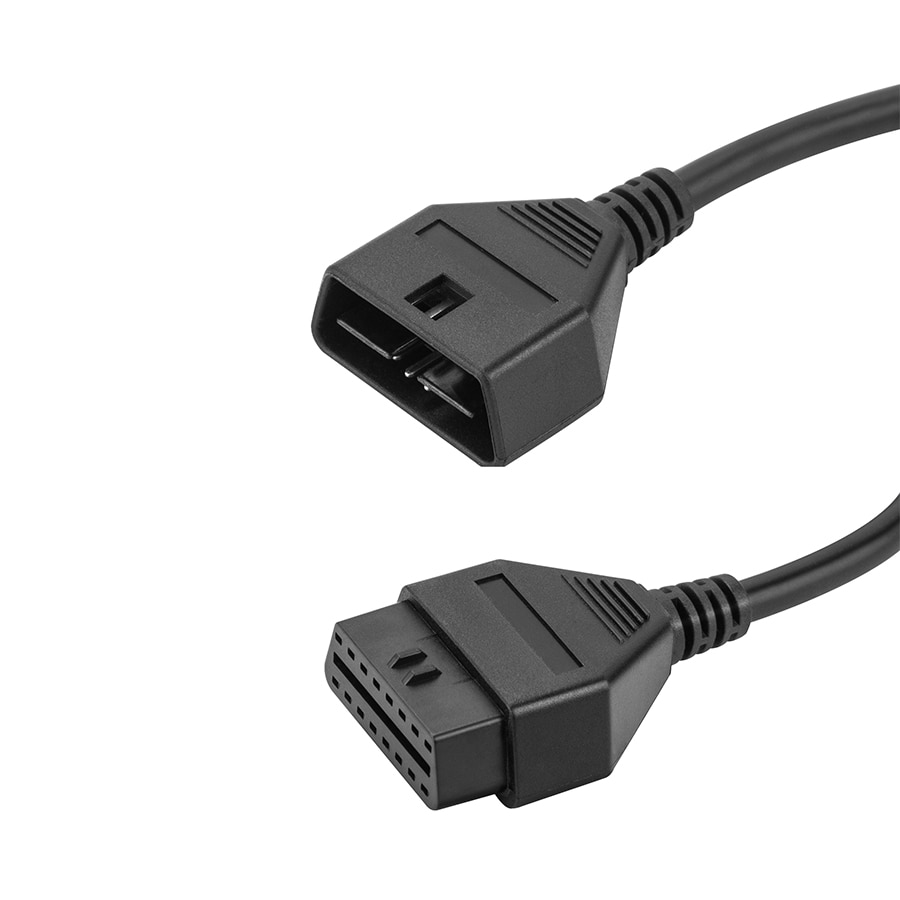 Previous: Second Hand Launch X431 DS301 Bluetooth Adapter Bluetooth Connector Metal Box DS301 Bluetooth dongle for x431 v+ Pros mini & Pro mini
Next: LAUNCH X431 VSP600 Camera Videoscope HD IP67 2M Cable 6 adjustable LED lights Mirco USB Type-C Borescope Video Inspection