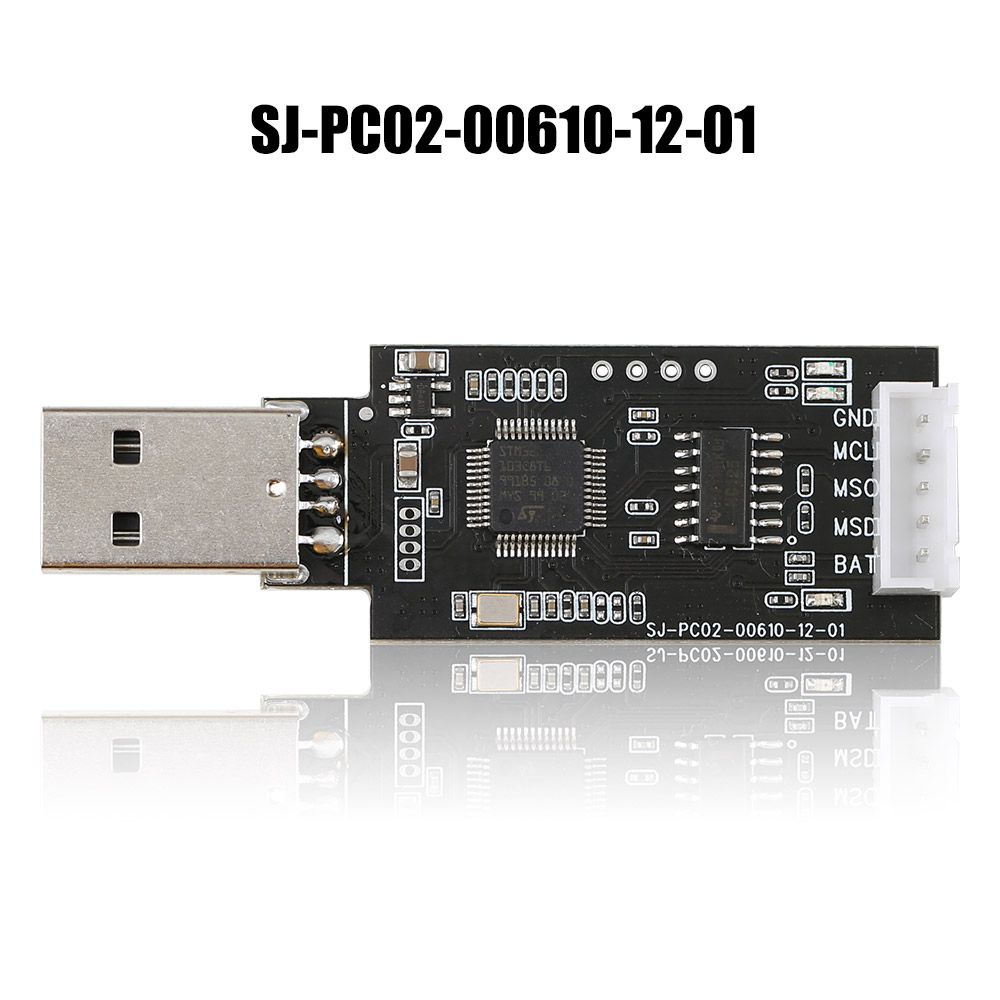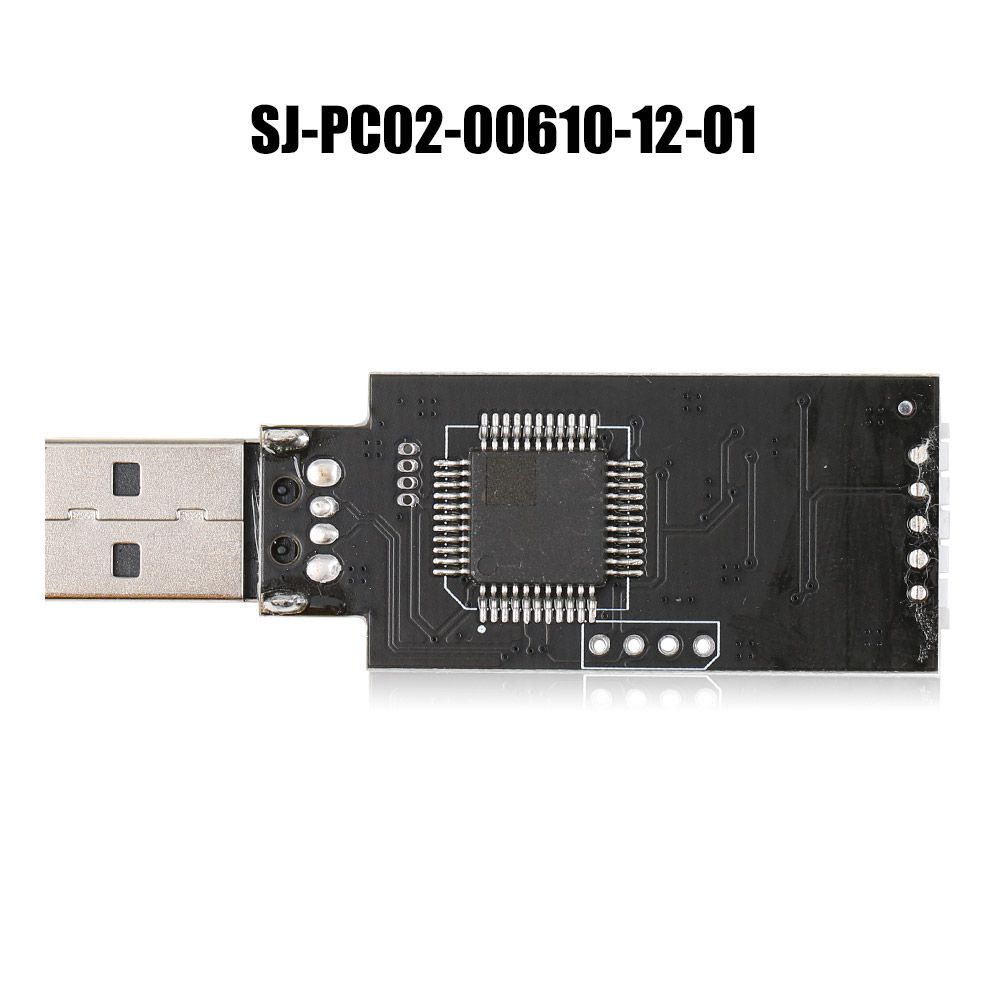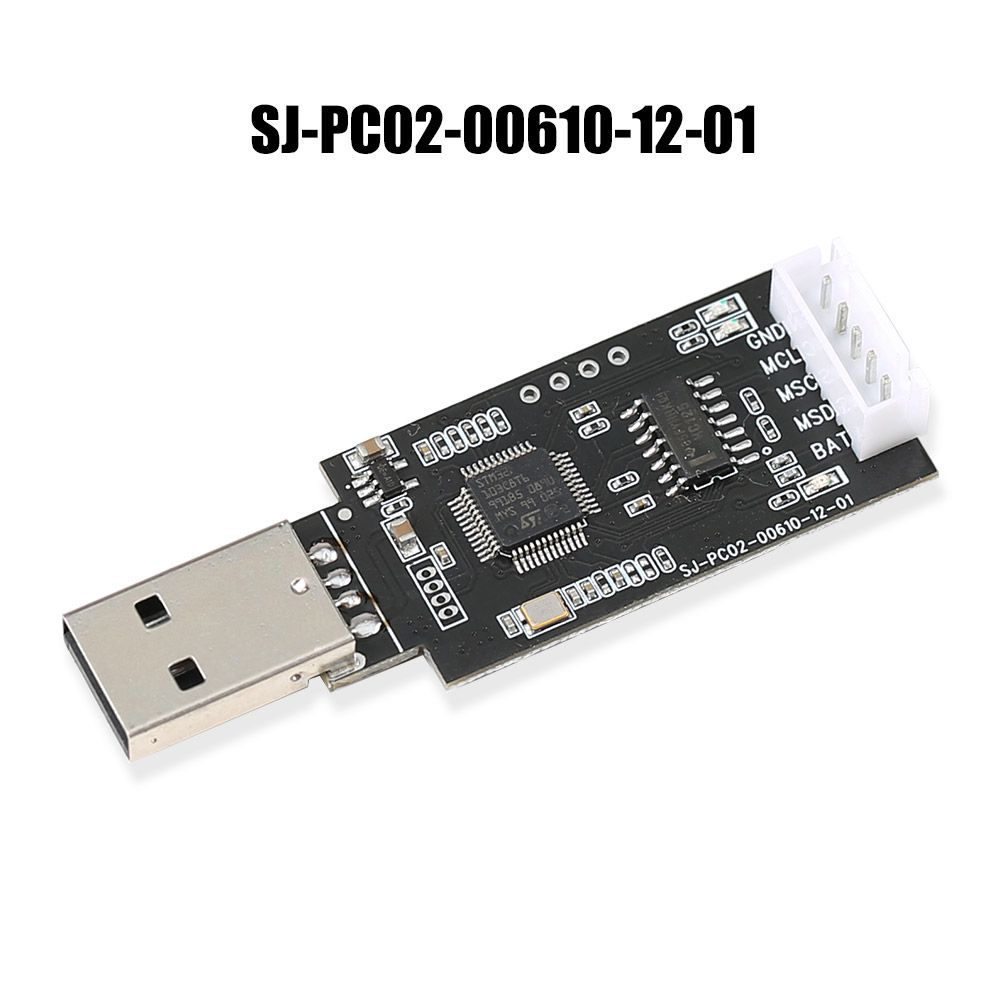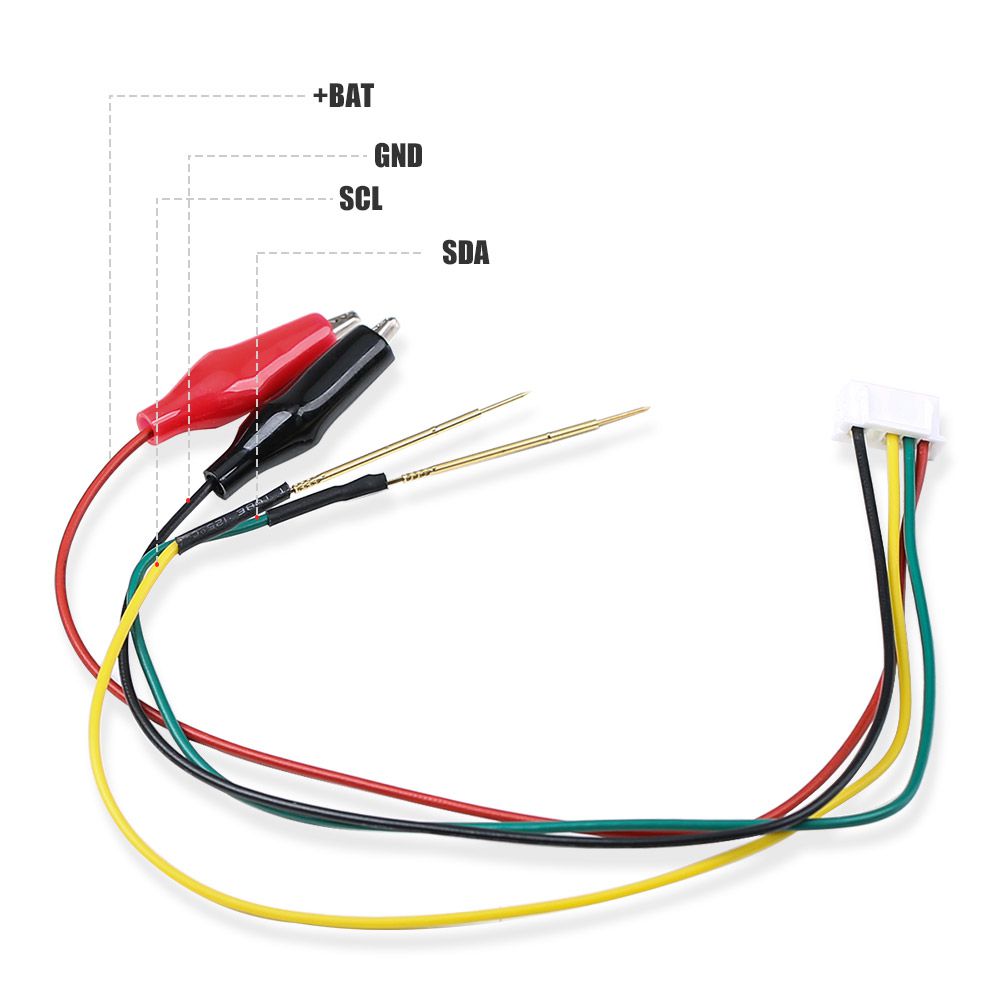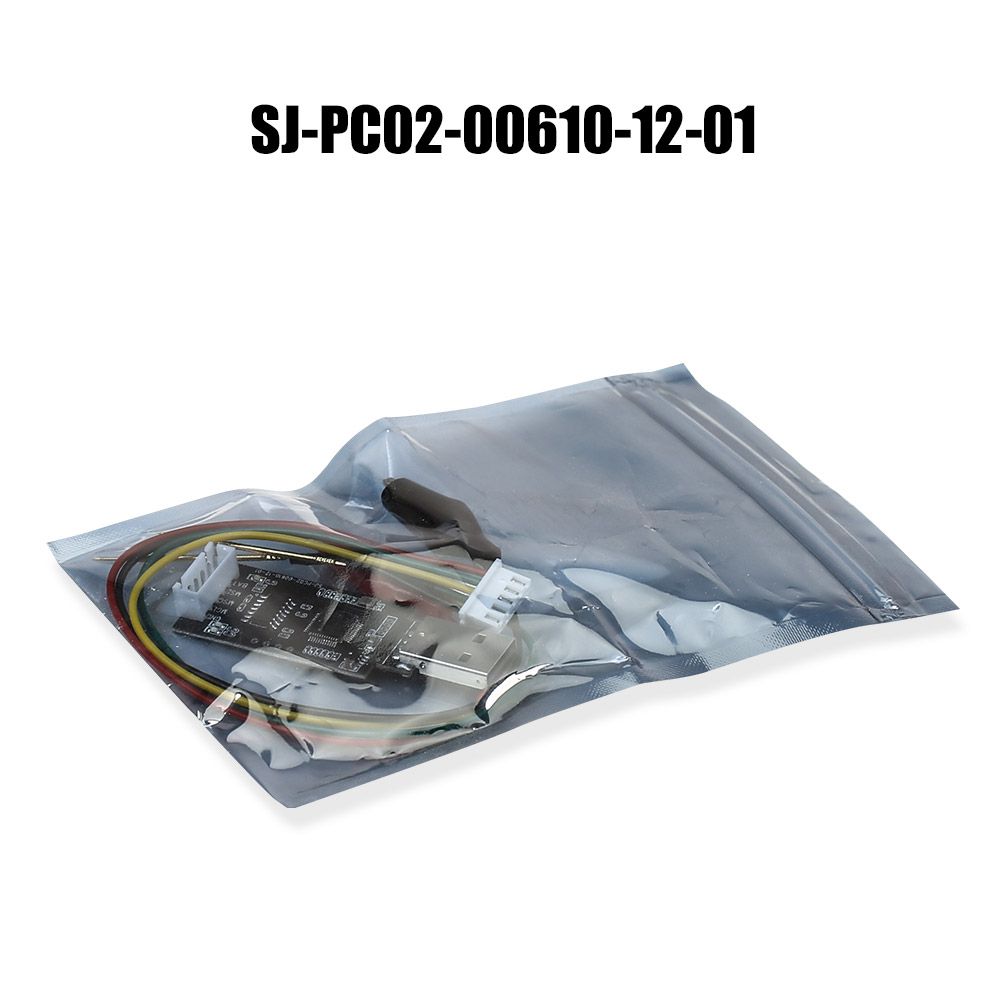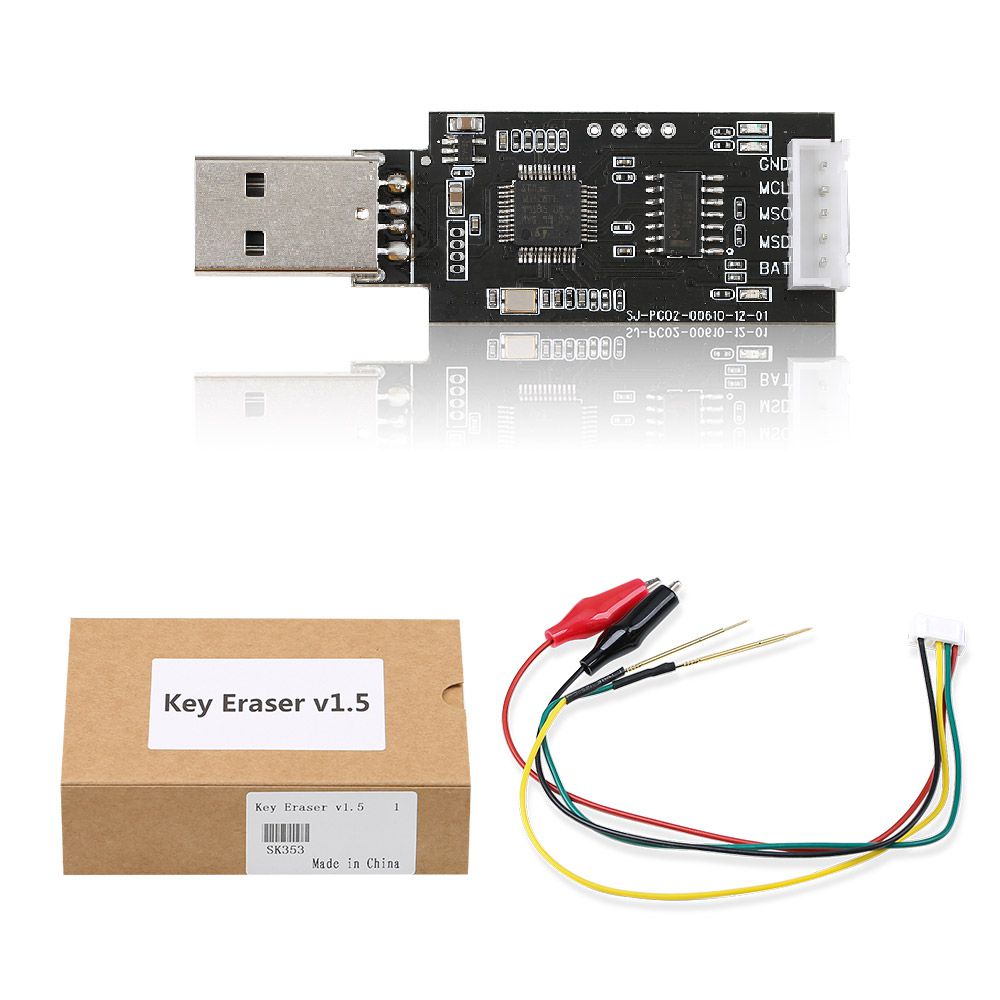 Description
Key Eraser V1.5 Key Cleaner Tool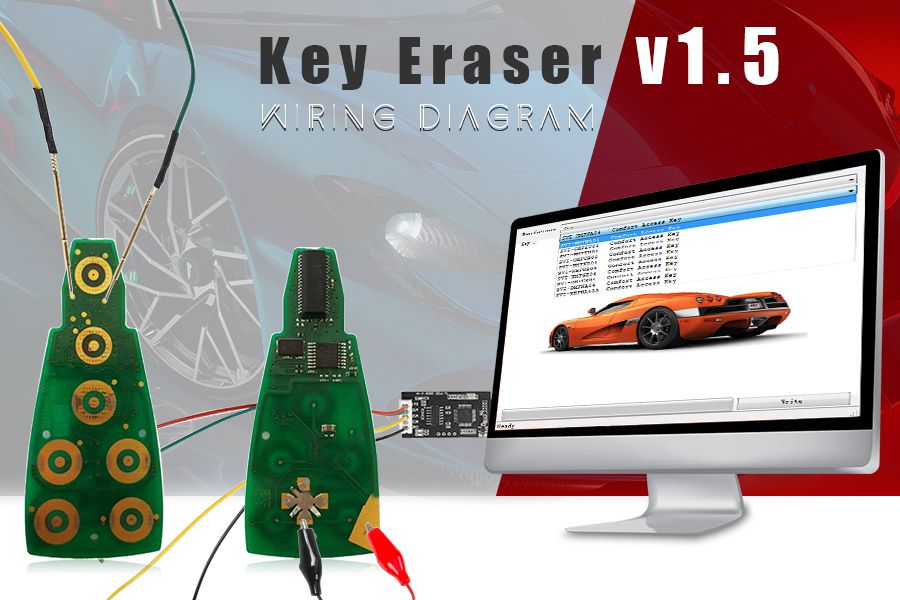 Introduction
While most cars are sold with remote keys already programmed to the vehicle, there are instances where the remote may need to be reprogrammed or replaced with another key. One of the most common reasons remotes will need to be programmed is simply because they become unprogrammed accidentally.
If the owner does not have a spare can use blank keys or reuse your old key.
If you decided to use old key you will need clean it of memory before programming.
That's why you need Key Cleaner Tool to wipe out all memory of your old key and prepare it to programming.
The exact wipe instructions for the key will depend on the make and model of the vehicle.
Key Cleaner Tool Read/Write PCF79XX Chip to unlock remotes, actually erase memory and prepare car key to reuse. However, to program the remote control again, you need to use a key programmer.
The List of Supported Keys/Remotes:
ACURA
SMART KEY M3N5WY8145 315mHz
AUDI
8T0959754 433mHz Remote
8T0959754D 868mHz Remote
8T0959754F 433mHz Comfort Access
4G0959754G 315mHz Comfort Access
4G0959754K 868mHz Comfort Access
4H0959754K 868mHz Comfort Access
8T0959754F 433mHz Comfort Access
8T0959754G 315mHz Comfort Access
4H0959754DA 433mHz Comfort Access
4H0959754DB 315mHz Comfort Access
4H0959754DD 868mHz Comfort Access
4G0959754BP. 315mHz. Comfort Access
4G0959754DB. 315mHz. Comfort Access
4G0959754DC. 315mHz. Comfort Access
8K0959754D. 868mHz. Comfort Access
8K0959754H. 868mHz. Comfort Access
4H0959754G. 315mHz. Comfort Access
BMW
-F Series
HUF5661 868mHz
HUF5662 315mHz
HUF5663 434mHz
HUF5767 434mHz
5WK49661 868mHz
5WK49662 315mHz
5WK49663 434mHz
BMW
E-Series
5WK49125 868mHz
5WK49127 315mHz
5WK49145
868mHz Comfort Access
5WK49147 315mHz Comfort Access
6986582-03 434mHz Remote
CADILLAC
NBG009768T 315mHz 5BTN Keyless
CHEVORLET
GM
13500221 315mHz 5BTN
GM
13500222 315mHz 4BTN
GM
13500224 BUICK 315mHz 5BTN Keyless
GM 13500318 315mHz 4BTN Keyless
GM 13500319 315mHz 5BTN Keyless
GM 13575163 433mHz 2BTN
OPEL 13188281 433mHz 2BTN CORSA-D
OPEL 13500234 433mHz 3BTN
OPEL 13188284 433mHz 2BTN CORSA-D
OPEL 13149645 433mHz 2BTN ASTRA-H ZAFIRA-B
OPEL 13149658 433mHz 2BTN ASTRA-H ZAFIRA-B
OPEL 13500235 433mHz 2BTN
CHRYSLER
1YZ-C01C 567.737.061 Keyless Go
1YZ-C01C 567.738.031
KOBOT04A
M3N5WY72XX
M3N5WY783X1
OHT692427AA
OHT692713AA
GQ4-53T
M3M-40821302
HYUNDAI
SVI-CMFEU03 Keyless Go 049620C03
SVI-CMFEU04 Keyless Go 049620C03
SVI-CMFKR04 Keyless Go 049620C03
SVI-CMFNA04 Keyless Go 049620C03
SVI-DMFGE04 Keyless Go
SVI-DMFNA04 Keyless Go
SVI-KHFGE04 Keyless Go
SVI-KHFNA433 Keyless Go
SVI-MDFGE03 Keyless Go
SVI-XMFGE04 Keyless Go
DODGE
M3N32297100. 5BTN. 433Mhz
M3N40821302. 5BTN. 433mhz
RAM. GQ4-54T. 5BTN. 433mHz
LAND ROVER
5E0U40247 434mHz
YWX000061 434mHz
YWX000071 315mHz
Package includes:
1pc x Key Eraser v1.5 Key Cleaner Tool
Previous: OBDSTAR MS80 Intelligent Motorcycle Diagnostic Tool Support IMMO Programming