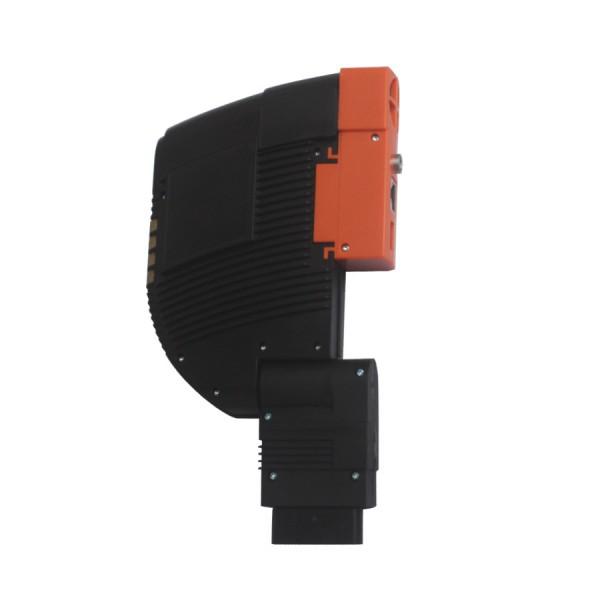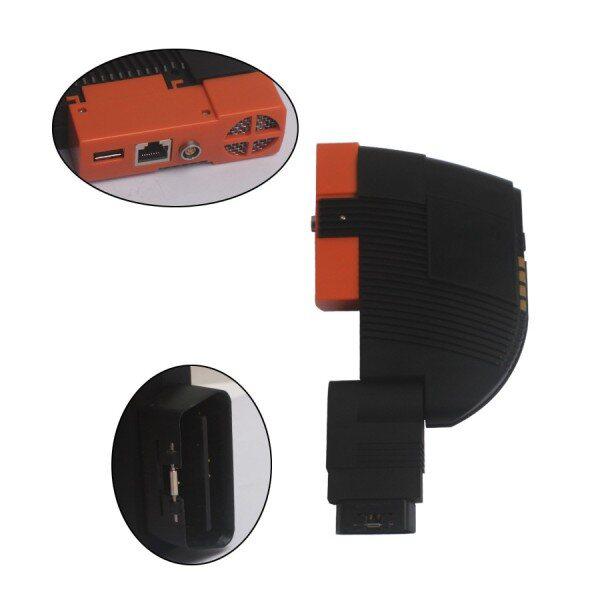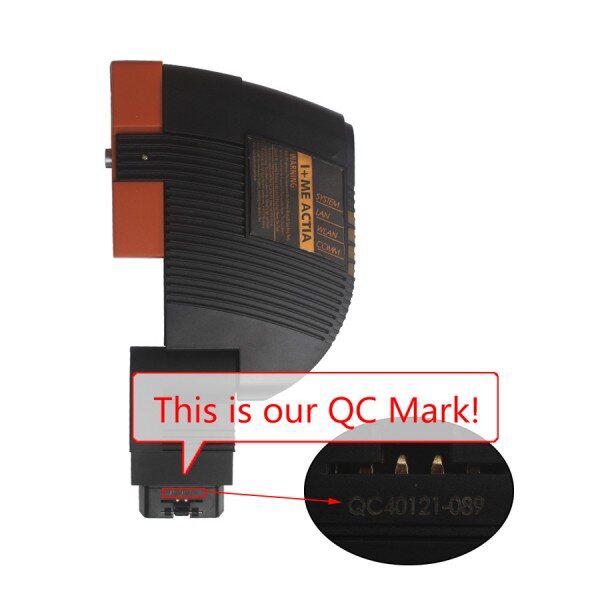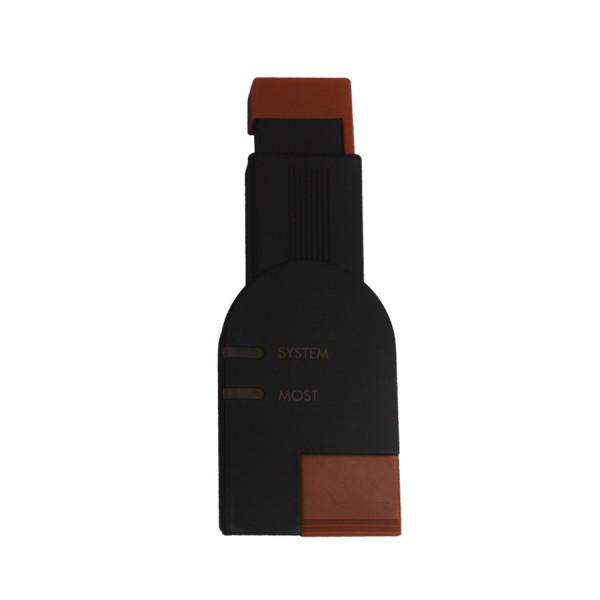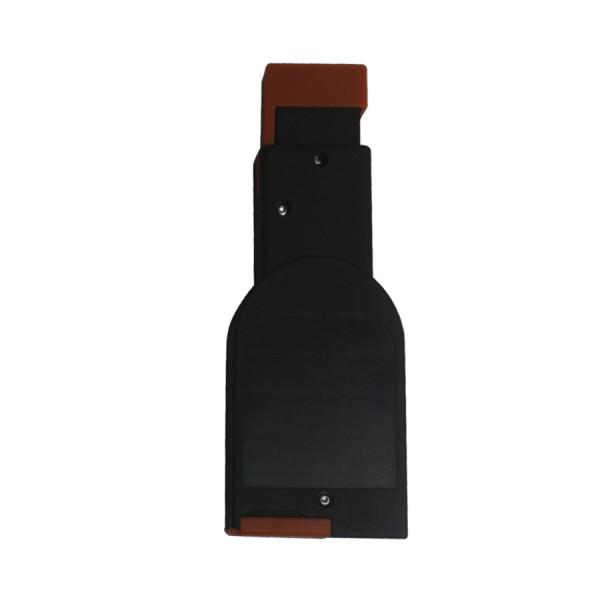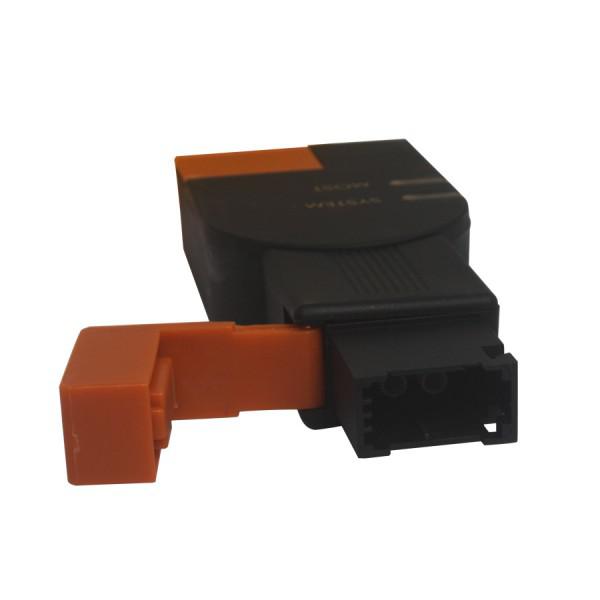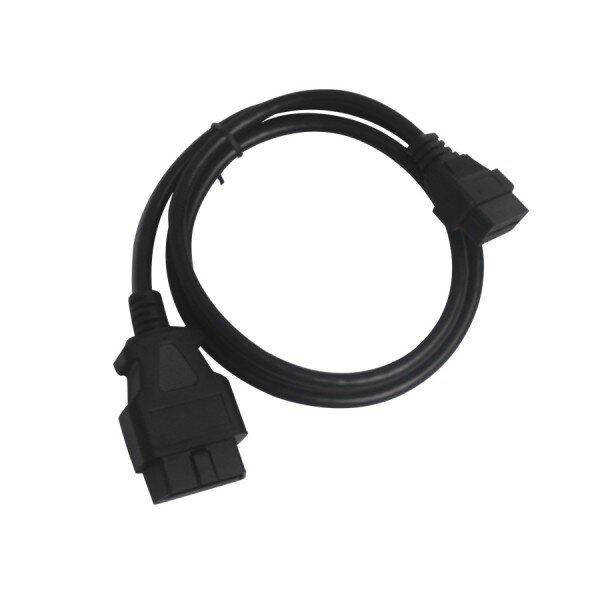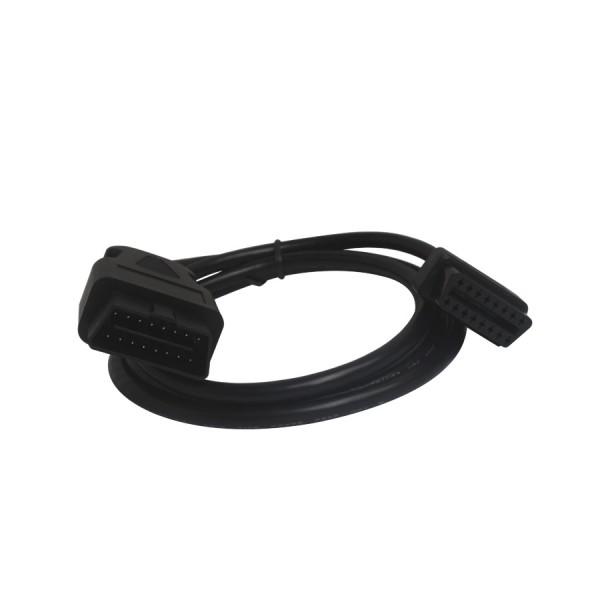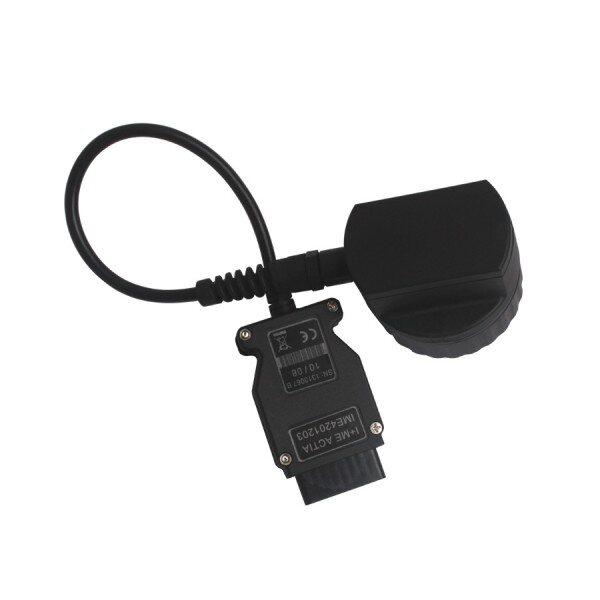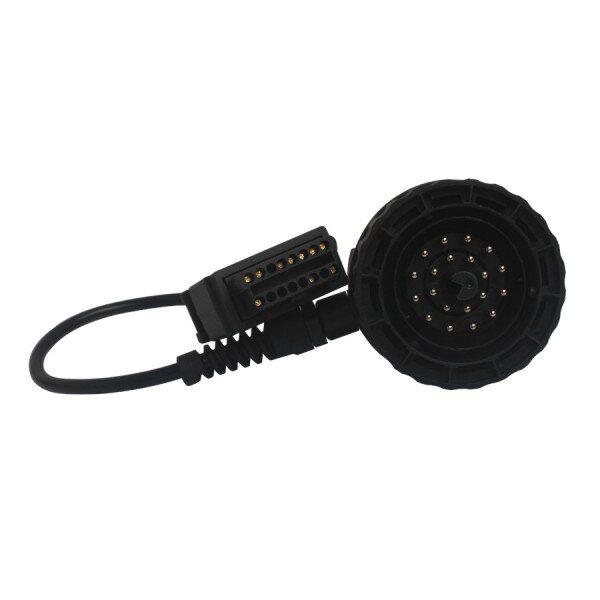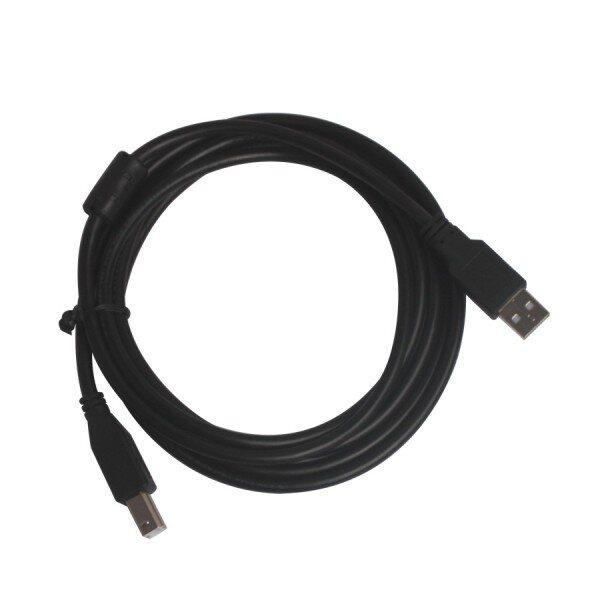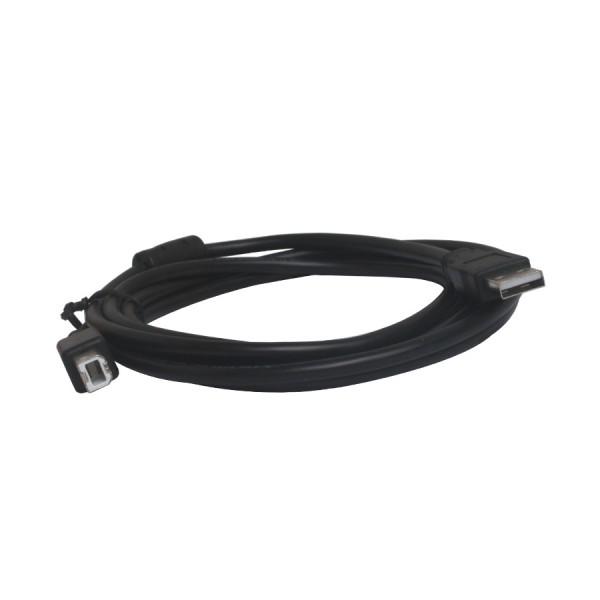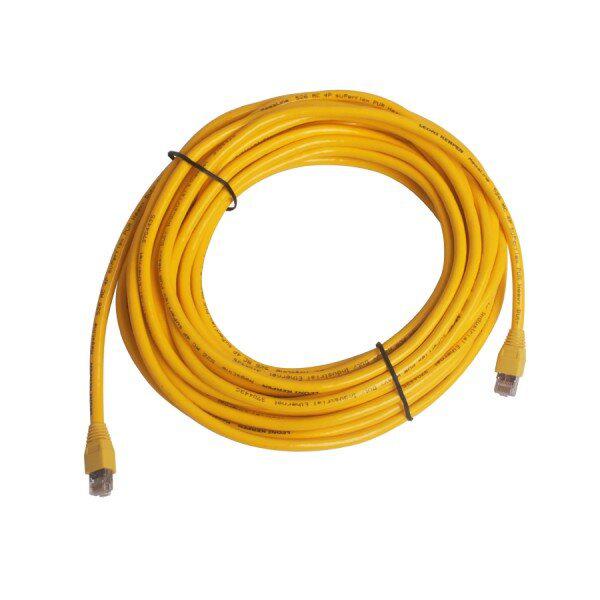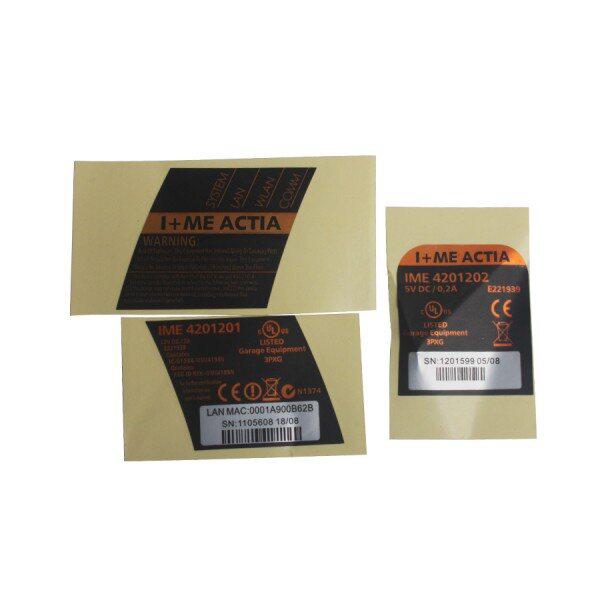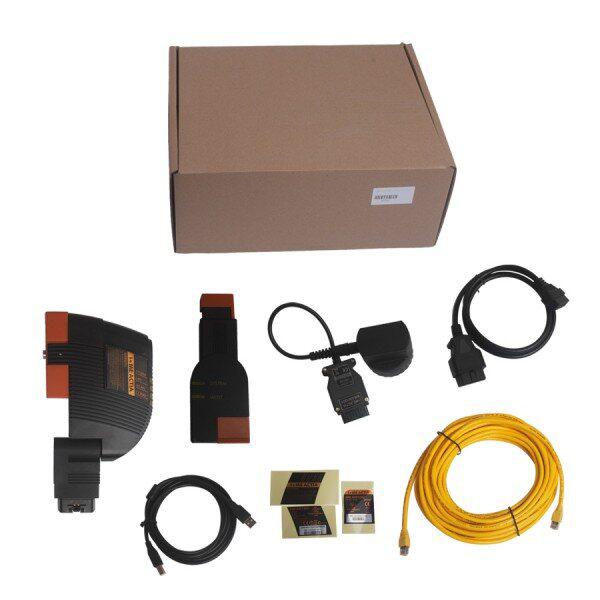 Description

BMW ICOM A+B+C

This One Does Not Contain Software, If You Want This Hardware With Software Together, You Can Buy Full Set BMW ICOM

Language: French,English,Spanish,German,Italian,Portugal,Switzerland,Greek,Russian,Korean,simplified Chinese
Support: Win XP system
Hardware Version: 3.10
---
Description:

ICOM A: Vehicles with OBD capability (Connect to ISIS/SSS/ISID with LAN or WAN)
ICOM B: For programming with MOST port (Connect to MOST in vehicle / to ICOM-A with USB system
ICOM C: Older model series with diagnosis socket in engine compartment (OBD 2)

Notice:Hardware version upgrade to 3.10
Optional Information:
HS Code: 8708 Parts and Accessories of the Motor Vehicles BMW Group ISIS Next Generation Tools 3G 2008
3G Components:
Integrated Service Information Server (I S I S) two servers (one backup) + ISTA
Integrated Service Information Display (ISID) portable tablet device
Integrated Communication Optical Module (ICOM) set of vehicle interface devices-all models
Integrated Measurement Interface Box (IMIB) measurement interface device
Integrated Service Access Point (ISAP) for wireless connection to ISIS
---
FAQ:
Q: When I install BMW ICOM software in English, it works well, but when I choose Spanish, it display errors.
A: Except English, German and Chinese, if you install BMW ICOM in the other language, you will get the same errors.
Q: What is BMW ICOM password?
A: ICOM BMW power-on password is lowercase letter bmw, when you come to password 1 and password 2, input capital BMW in password 1, and enter nothing in password 2.
Q:BMW ICOM do air suspension? I mean air suspension calibration or reset? Thanks
A: No, it doesn't do.
Q: Can I use the BMW ICOM software from other suppliers?
A: Better use ICOM software from us, otherwise it doesnot work
Q: What computer system BMW ICOM ABC works on?
A: BMW ICOM with moveable hard disk run with win 7, cpu i5 and over 4gb memory. As for BMW ICOM with internal hard disk, you directly insert internal hard disk into computer, and open computer to diagnose and program.

Please pay attention this product do not have software. Software you have to purchase from original factory, about 2500USD/year.
---
Package List:
1pc x BMW ICOM main unit
1pc x Most module
1pc x BMW 20PIN Cable
1pc x BMW 16PIN Cable
1pc x LAN Cable
1pc x USB Cable
---
Reviews

48
#1 francisco javier mota robles
Nov 9, 2018

Excellent!
#1 MARTINET Sebastien
Nov 9, 2018

Product as advertised. Delivery superápida. Recommend to everyone.
#1 Brooke Suttemiya
Nov 9, 2018

has not been tested yet but everything looks perfect
#1 Pieter Puttemans
Sep 9, 2018

All is ok, very fast shipping and good quality.
#1 Sergey Belous
Jul 9, 2018

All as in the description.
#1 Frank Doucet
Nov 9, 2018

Super recommended arrived just as it is posted very fast shipping
#1 wilmer perez
Sep 9, 2018

perfect
#1 Herber Biancon
Apr 9, 2019

very good
#1 francois george
Jan 9, 2019

It arrived in time. Packed qualitatively. Test write off
#1 Krzysztof Przybyl
Mar 9, 2019

Thank You for your great communication - i will recommend your store to friends.
Previous: Champion Series Pick Set 14 in one