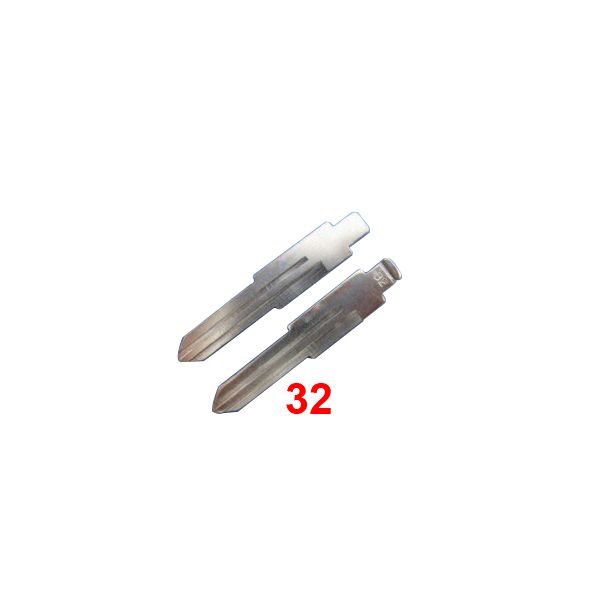 Description

Flip Keyblade for FODAY 10pcs/lot

Package list:

10pcs x Flip Keyblade for FODAY
Reviews

12
#1 francisco javier moreira campos
Oct 9, 2018

Everything is super, very fast. from moscow to peter 2 days. p The parent put a tester for the brake as a gift. Many thanks to the seller, that's what quality and speed means.
#1 gerardo villanueva
Jan 9, 2019

the best!!!!!!!!!!
#1 Larry Evans
Mar 9, 2019

Fast delivery, good package, good price. Hope everything works as it should.
#1 Roman Rasenas
Dec 9, 2018

Equipment as far as well. I did already two cars. I am happy
#1 Thabelo Tshiangwana
Mar 9, 2019

Okay okay thanks
#1 Thiago Ventura Falce
May 9, 2018

One of the best suppliers I met from China, responsible, professional, and tolerant, I am very pleased.
#1 mike gosack pronto auto
Feb 9, 2019

Fast delivery, the machine good quality. Investment zwróciła after first use. Recommend. this Flip Keyblade for FODAY 10pcs/lot is good quality, working very well
#1 Viduran Krishnar
Jun 9, 2018

Okay okay thanks
#1 Ivo Kolev
Dec 9, 2018

Delivery is very fast, the device is intact and do not harm. To the car has not yet connected, as i will try then i will add a tip, and so everything is fine.
#1 Mark Brockman
Jan 9, 2019

Excellent prduto. Arrived before the Expected. very good.
Previous: Remote 3 Button 314.3MHZ (2005-2009) for Toyota Camry
Next: Flip Key Blade for Mitsubishi Delica Safe JiaBao ZhongYi Alto ZhongXing 10pcs/lot