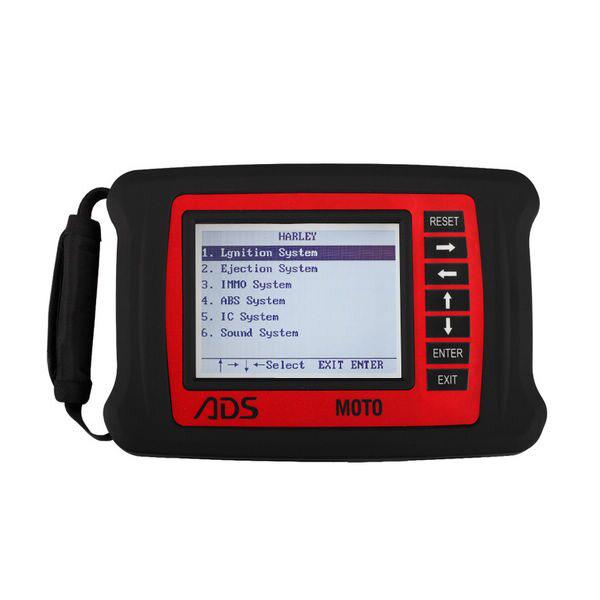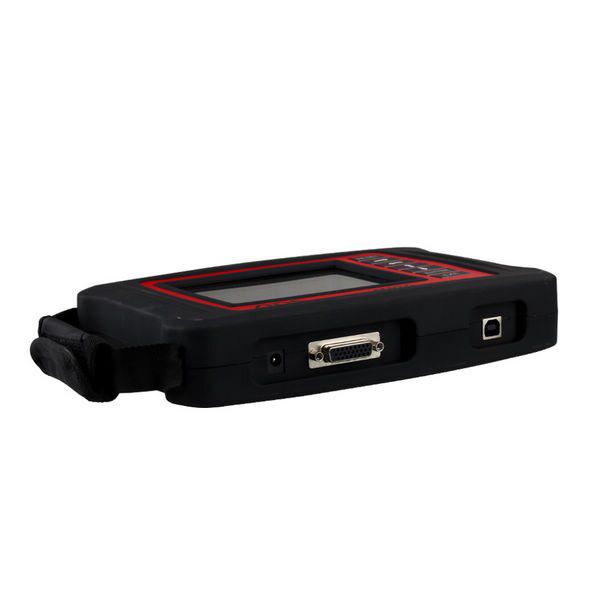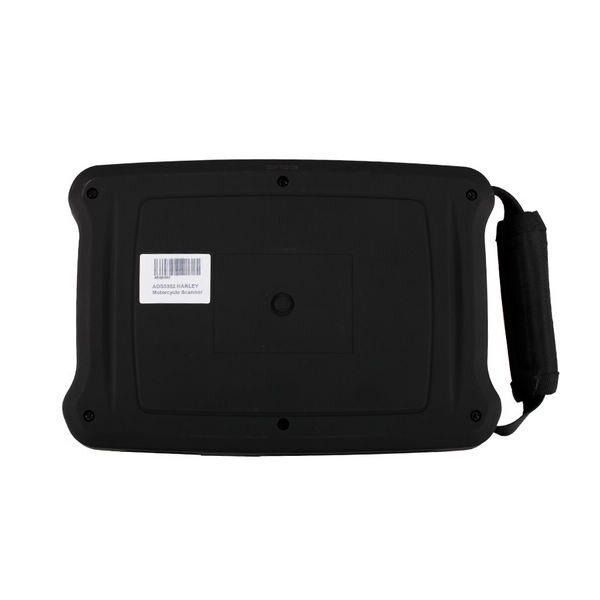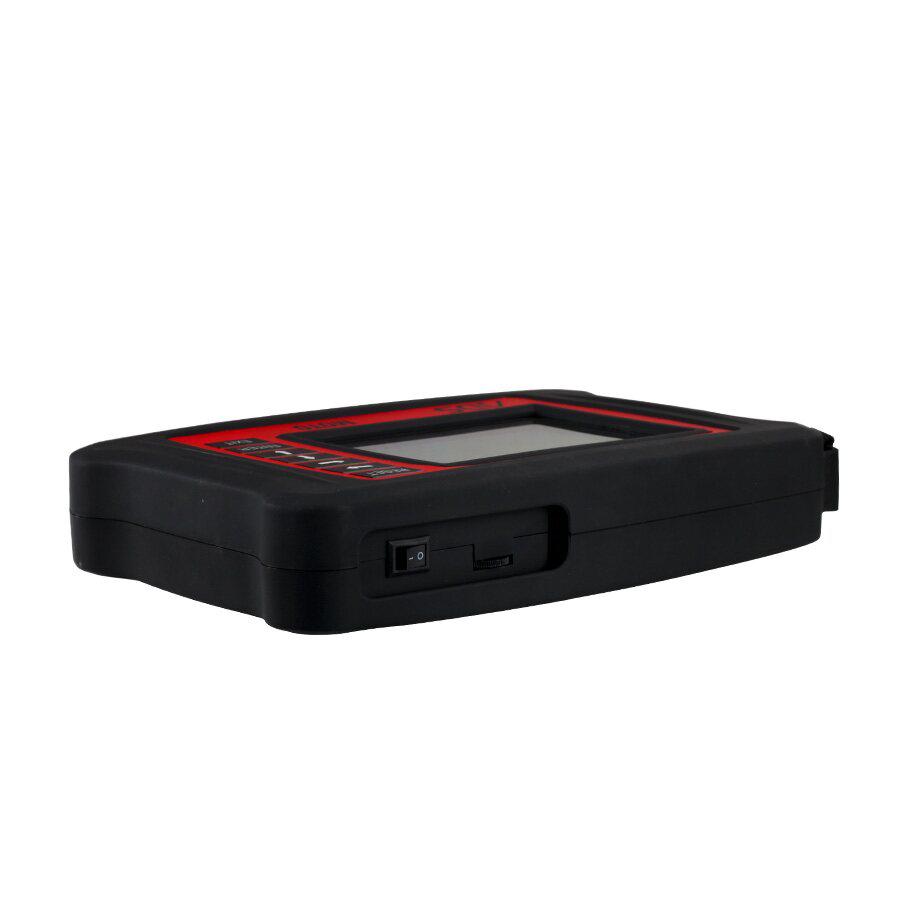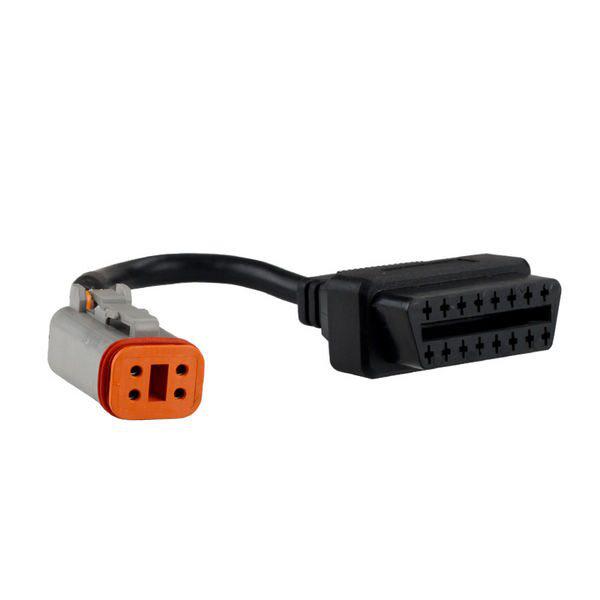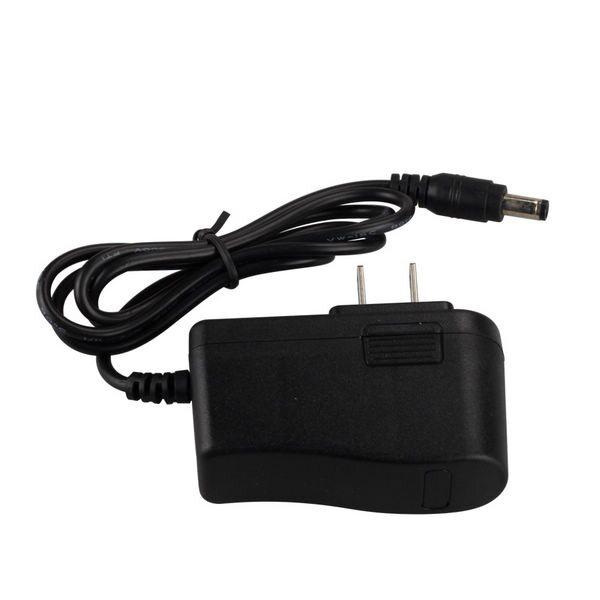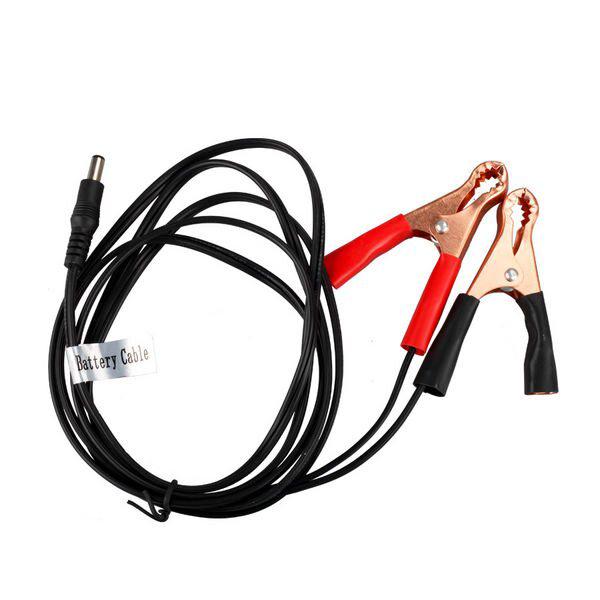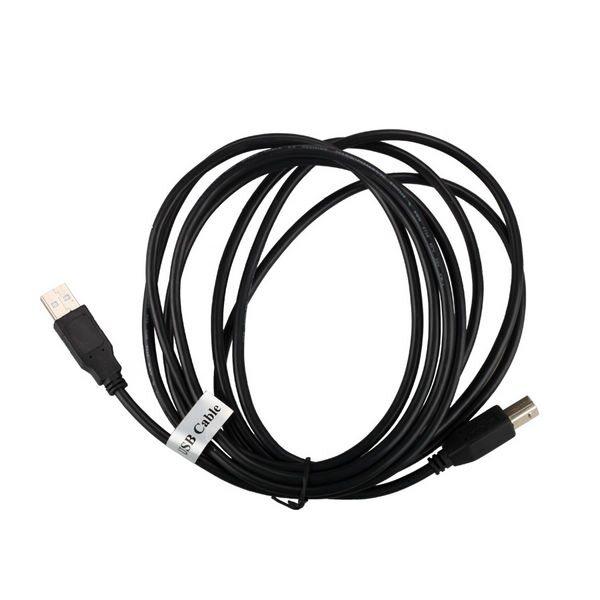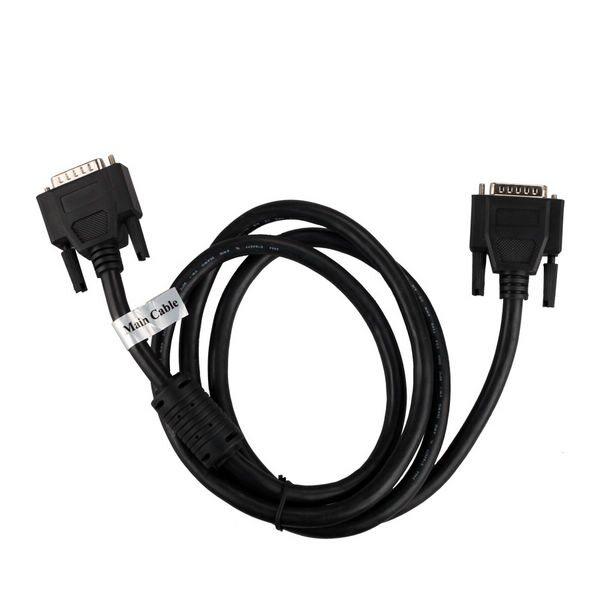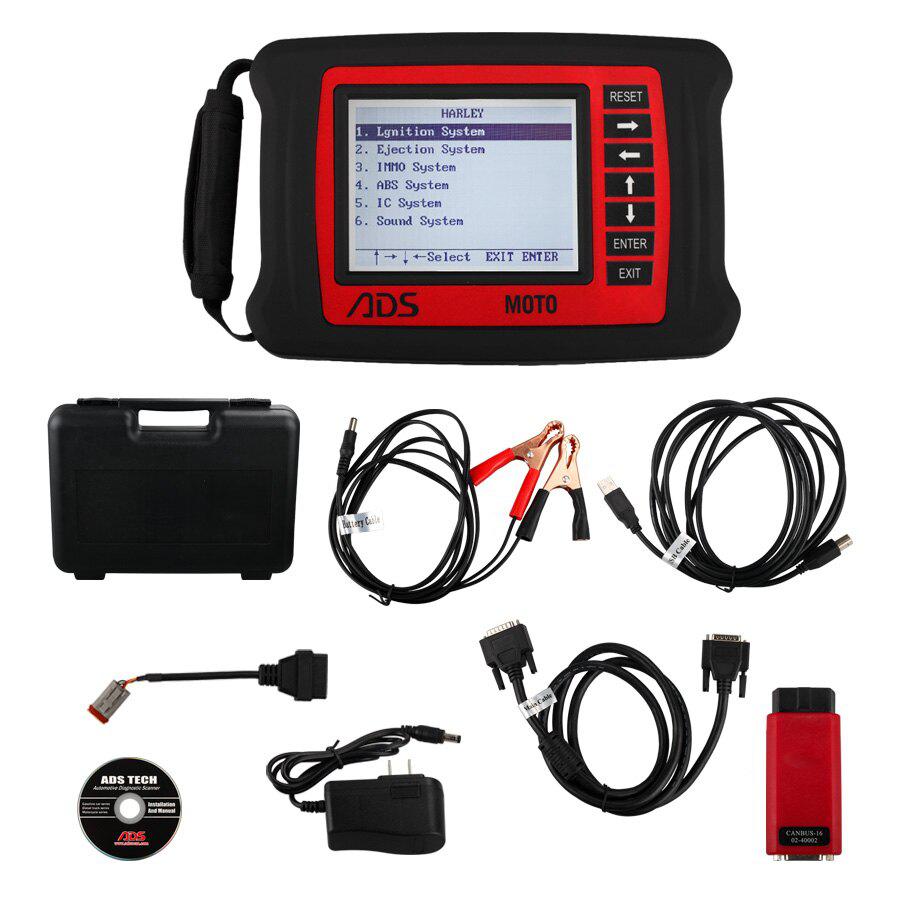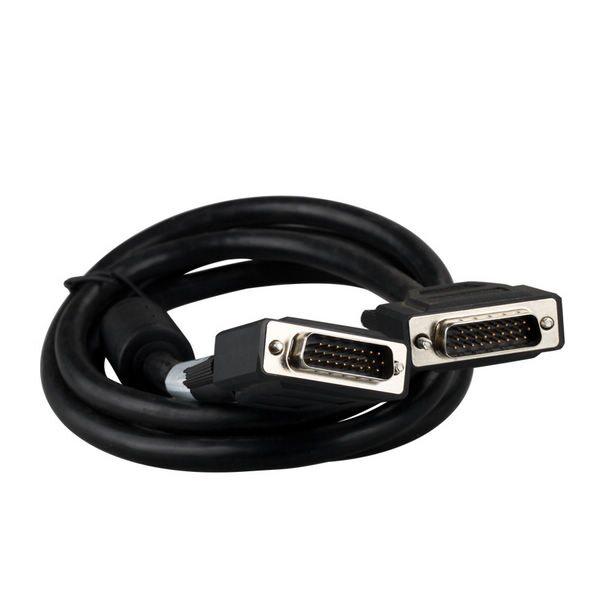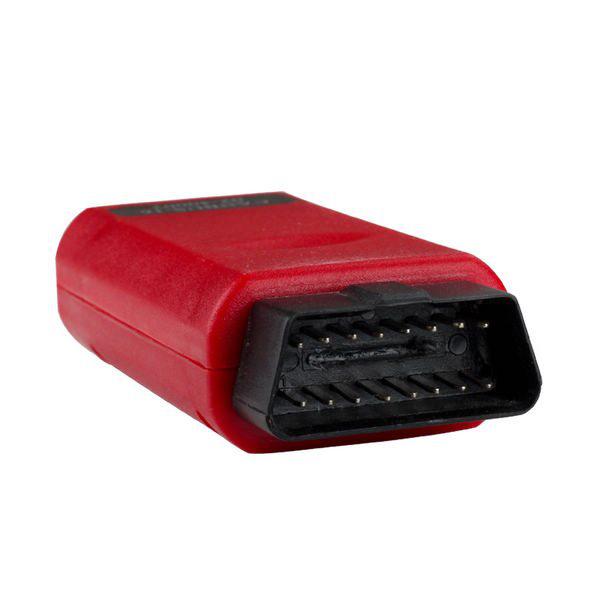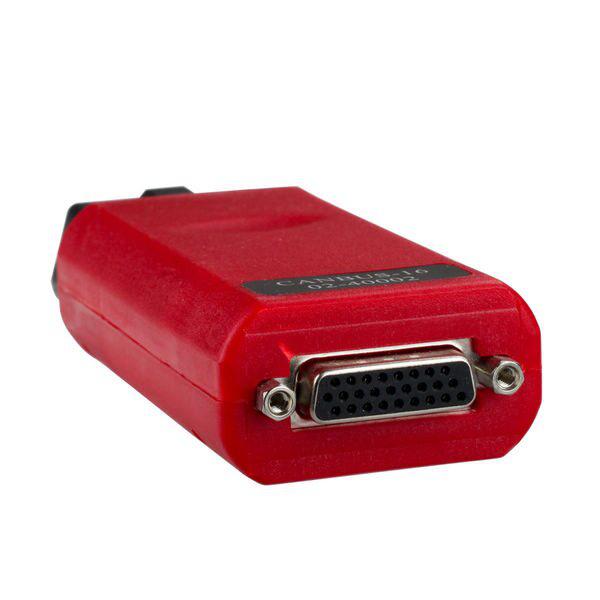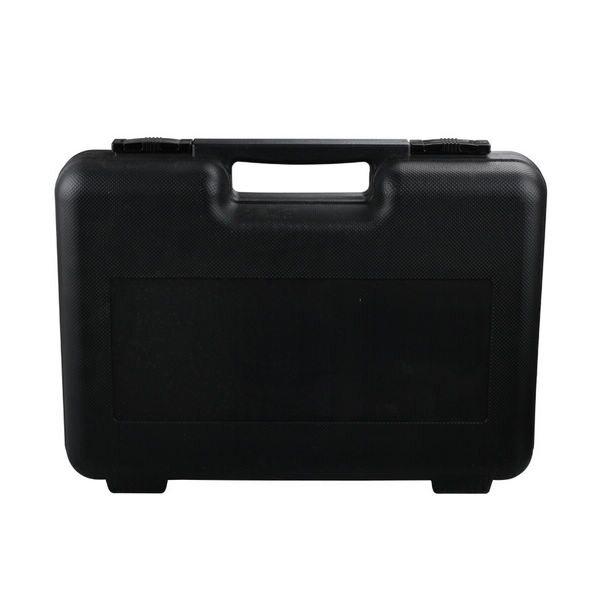 Description
ADS MOTO-H Harley Motorcycle Diagnostic Tool Update Online (Without Bluetooth)
Top 7 Reasons to Get ADS
MOTO-H Harley Motorcycle Diagnostic Tool
1. Online Update.
2. Supported Language: English Only
3. Scan Harley
Motorcycle
Models types from 2000 to 2013
4. Support IS09141-2, J1979, ISO14230, KWP2000, ISO15765 and J1939 communication protocol;
5. Support diagnostic enter from ECU selection and motorcycle model selection;
6. Read ECU version, fault codes and historical fault code. Clear fault codes, read dynamic data stream and component test etc.
7. Support WIN 7 & Windows XP
Note:
The instruction is in CD
It does not support
Bluetooth
Descriptions:
MOTO-H Motorcycle Diagnostic Scanner is the latest Product of Harley Motorcycle Diagnostic Scanners that made by ADS TECH.
It can scan all kinds of Harley Motorcycle types from 2000 to 2013 and also test relative systems such as Ignition system, injection system,
IMMO
,
ABS
, Instrument System and
Audi
o System etc. Diagnostic includes reading ECU version, reading fault code, clearing fault code and reading data stream so on.
Specifications:
Mainframe I/O: standard serial / parallel port
Mainframe power supply: DC12V
Mainframe power: about 9W
Display screen: large LCD with touch screen, with backlight
Ambient temperature: 0-50°C
Relative humidity: <90%
Package List:
1 pc x MOTO-H Interface
1 pc x USB Test Line
1 pc x Battery Clip
1 pc x Power Line
1 pc x 4pin Harley Test cable
1 pc x Test Main Line
1 pc x User Manual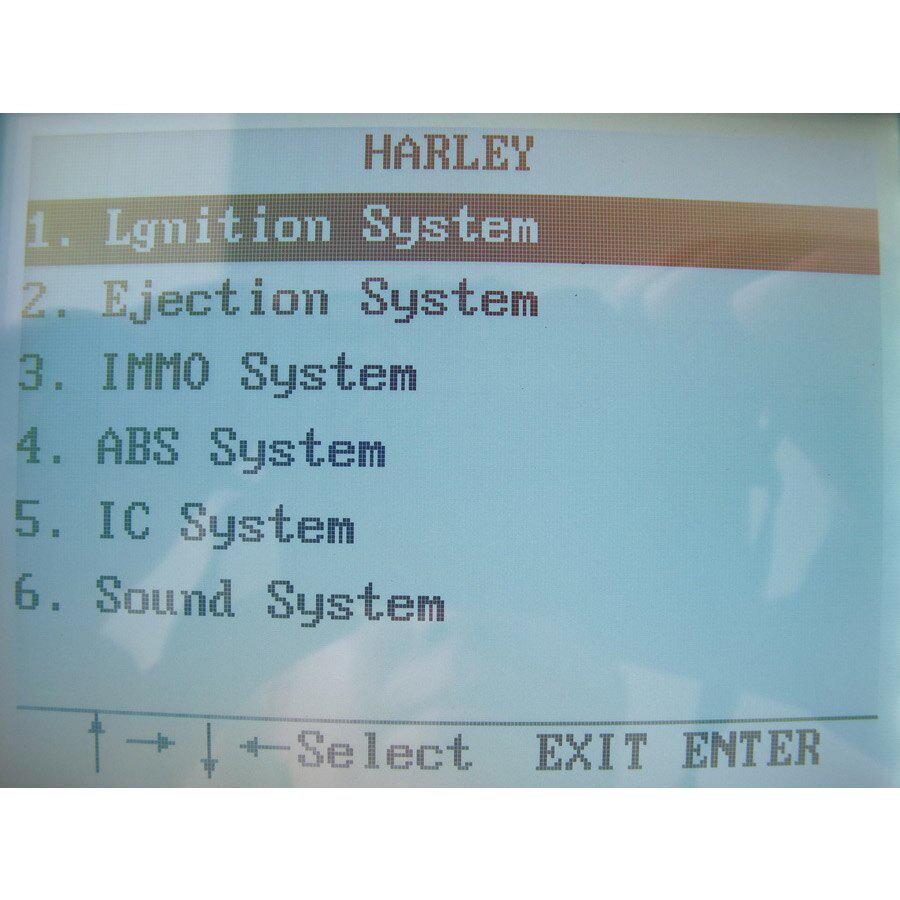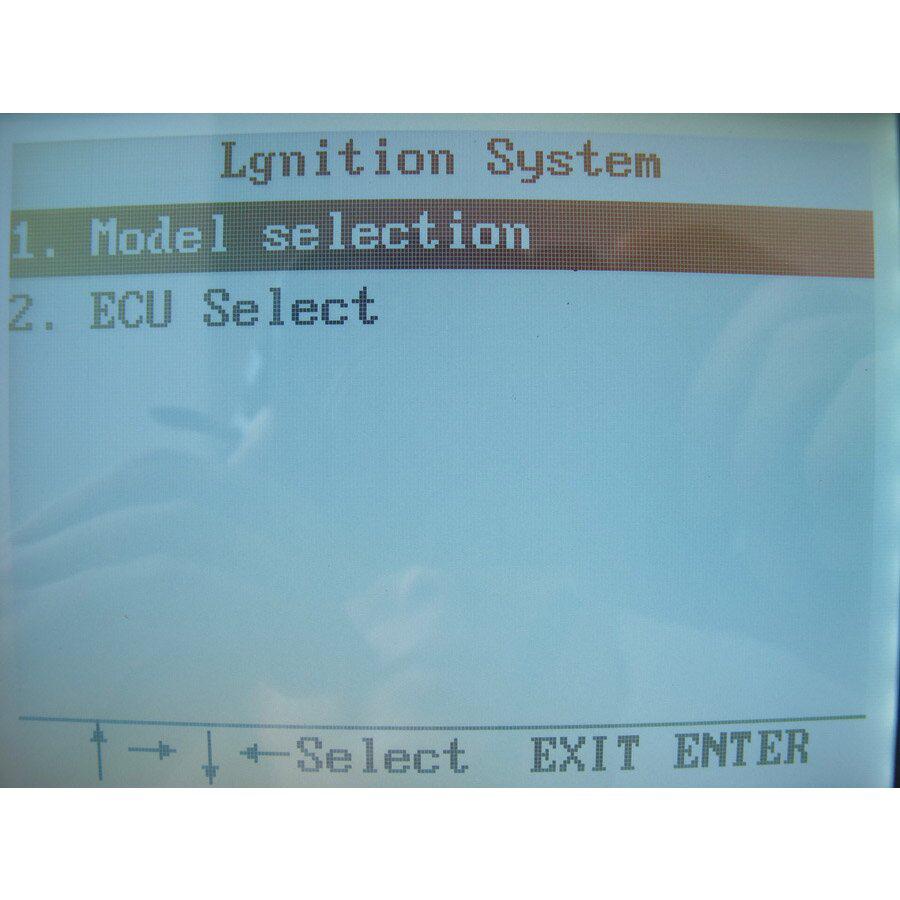 Reviews

49
#1 jorge campuzano
Mar 9, 2019

Good product I recommended. this ADS MOTO-H Harley Motorcycle Diagnostic Tool Update Online is good quality, working very well
#1 fernando fernandez
Jul 9, 2018

The product is excellent all works this ADS MOTO-H Harley Motorcycle Diagnostic Tool Update Online is good quality, working very well
#1 Fernando Mendoza
Jul 9, 2018

I received the Item within 5 days. So the shipping was much faster than expected. Quality is very good and it works just fine. On the CD is a little gift of usable Software. Would buy here again. this ADS MOTO-H Harley Motorcycle Diagnostic Tool Update Online is good quality, working very well
#1 ismael teodoro apaza marca
Apr 9, 2019

Fast Delivery this ADS MOTO-H Harley Motorcycle Diagnostic Tool Update Online is good quality, working very well
#1 Catgwb Catgwb
Oct 9, 2018

Fast delivery, the machine was stitched without problems, everything is ok, you can take!!! this ADS MOTO-H Harley Motorcycle Diagnostic Tool Update Online is good quality, working very well
#1 VASILIY SVISTUNOV
Jan 9, 2019

The goods came quickly enough, packed perfectly, checked works! this ADS MOTO-H Harley Motorcycle Diagnostic Tool Update Online is good quality, working very well
#1 Alexandr Kuznetsov
Aug 9, 2018

Everything works. Delivery is super fast. Disk c to read. Seller recommend! this ADS MOTO-H Harley Motorcycle Diagnostic Tool Update Online is good quality, working very well
#1 ghassen jomaa
Nov 9, 2018

Best saler, very helpful this ADS MOTO-H Harley Motorcycle Diagnostic Tool Update Online is good quality, working very well
#1 Ernest Oliver
Jun 9, 2018

very good this ADS MOTO-H Harley Motorcycle Diagnostic Tool Update Online is good quality, working very well
#1 Georges Edom I.M.S
Dec 9, 2018

Do not have time to test right now, looks great this ADS MOTO-H Harley Motorcycle Diagnostic Tool Update Online is good quality, working very well
Previous: Remote 3 Button 433MHZ For Focus
Next: AM-Harley Motorcycle Diagnostic Tool With Bluetooth (Android/Win XP) Update Online