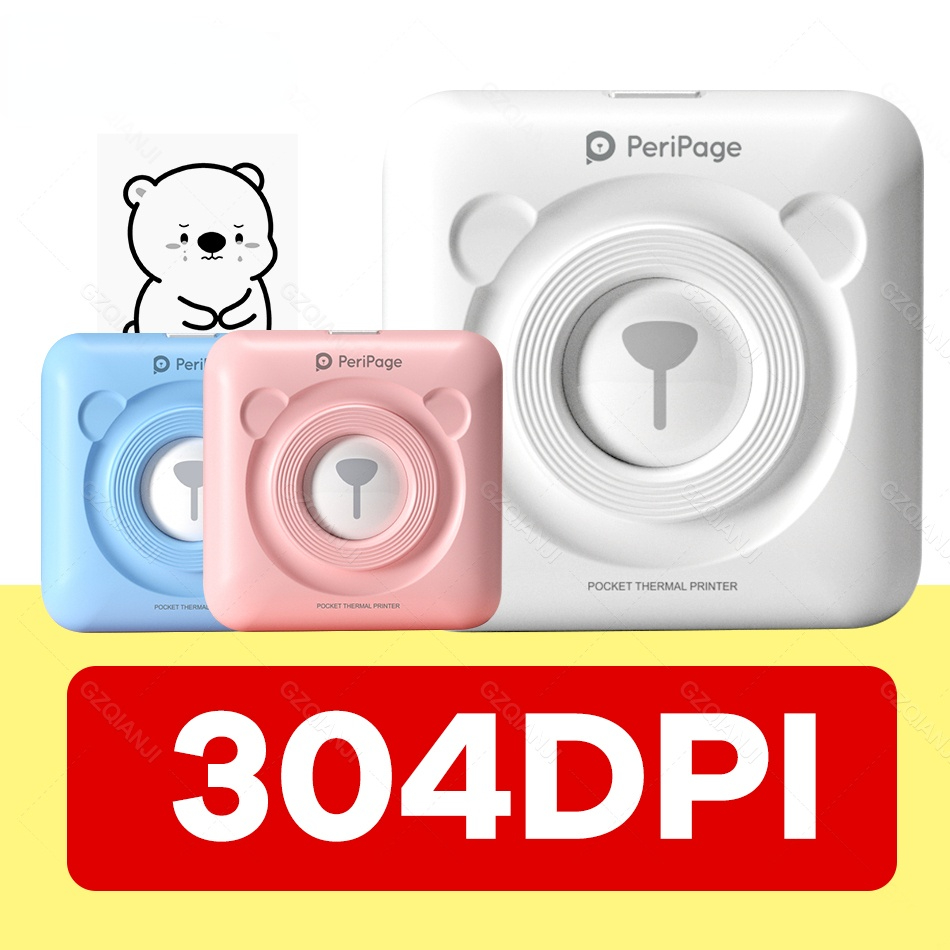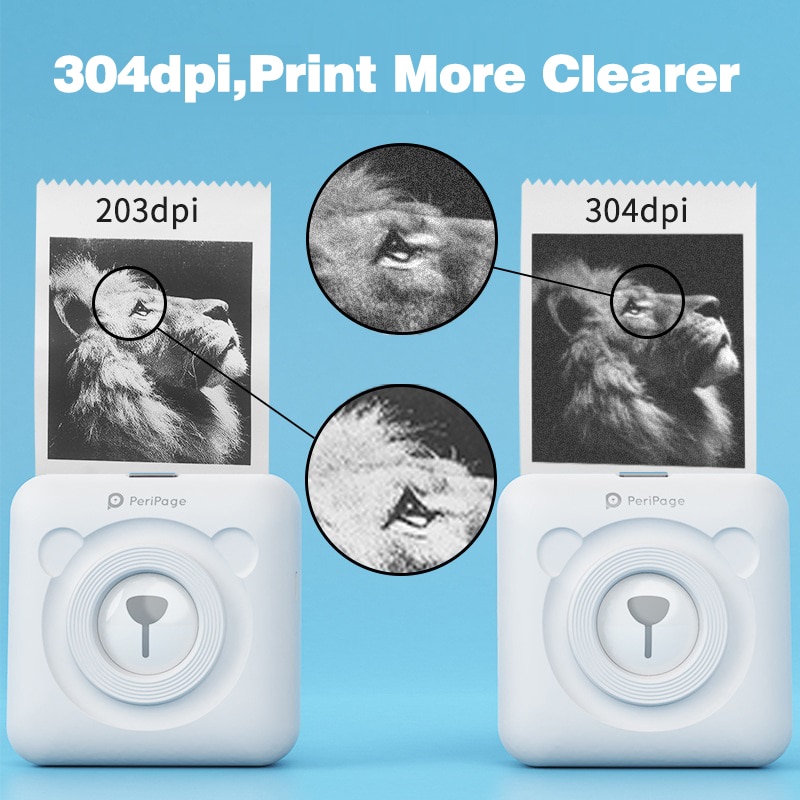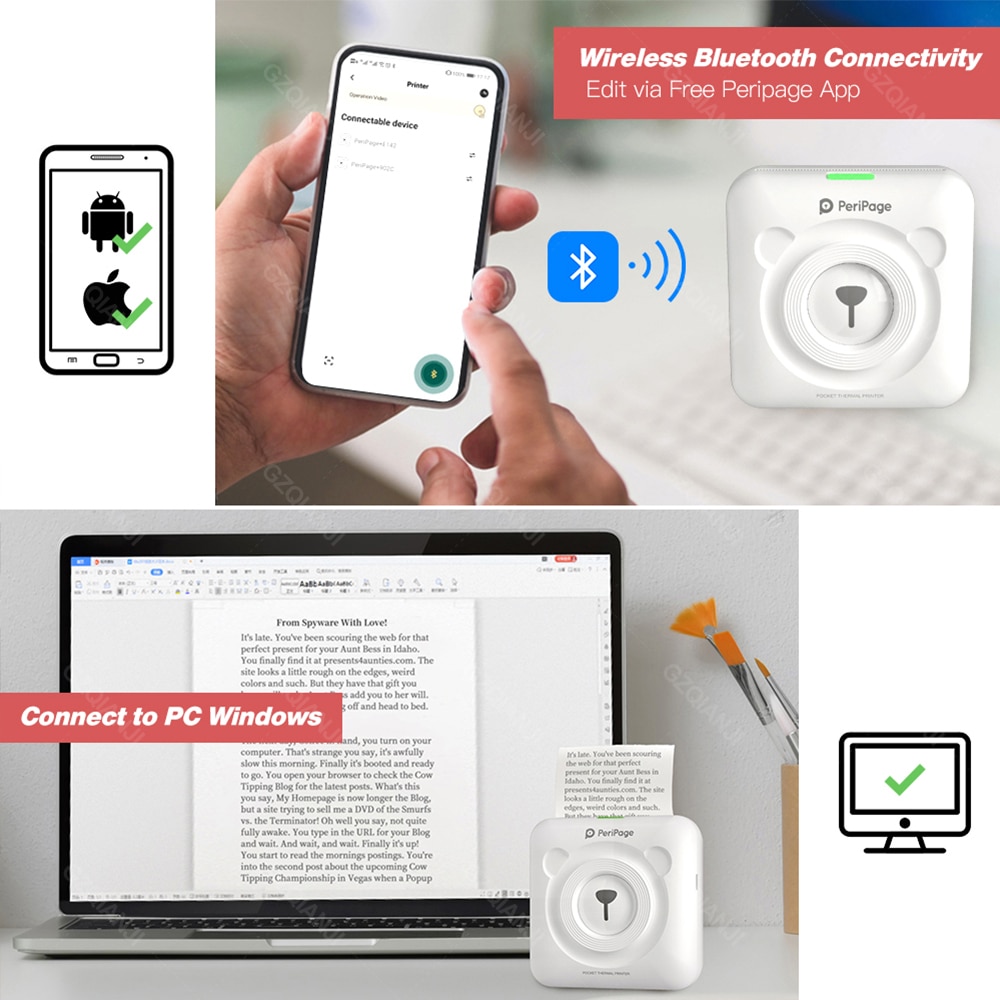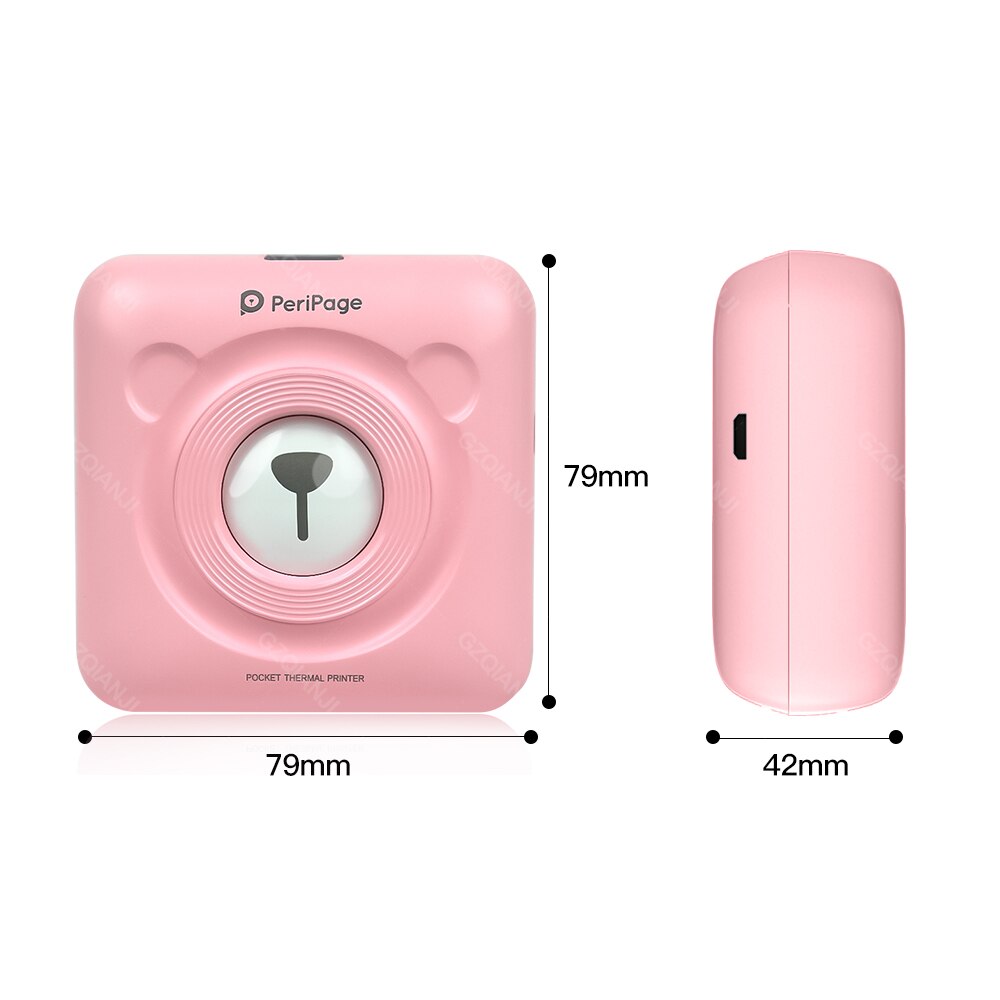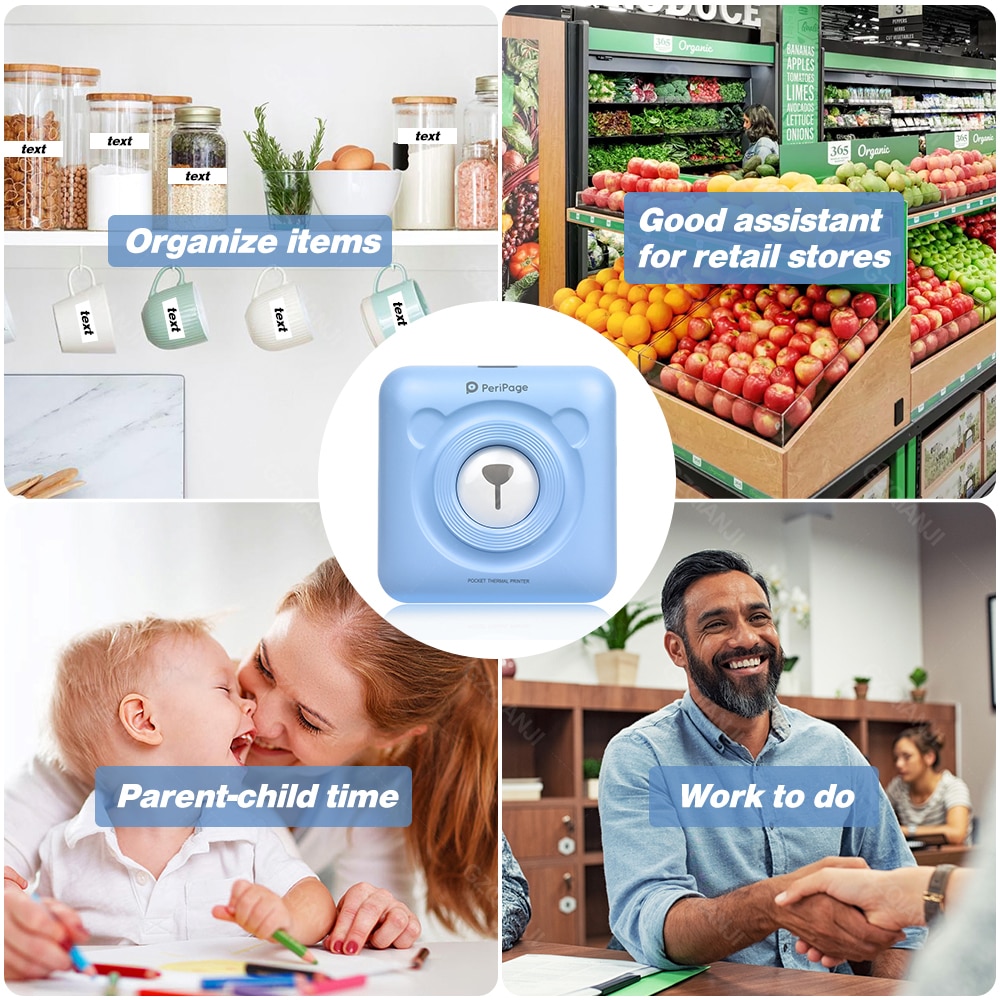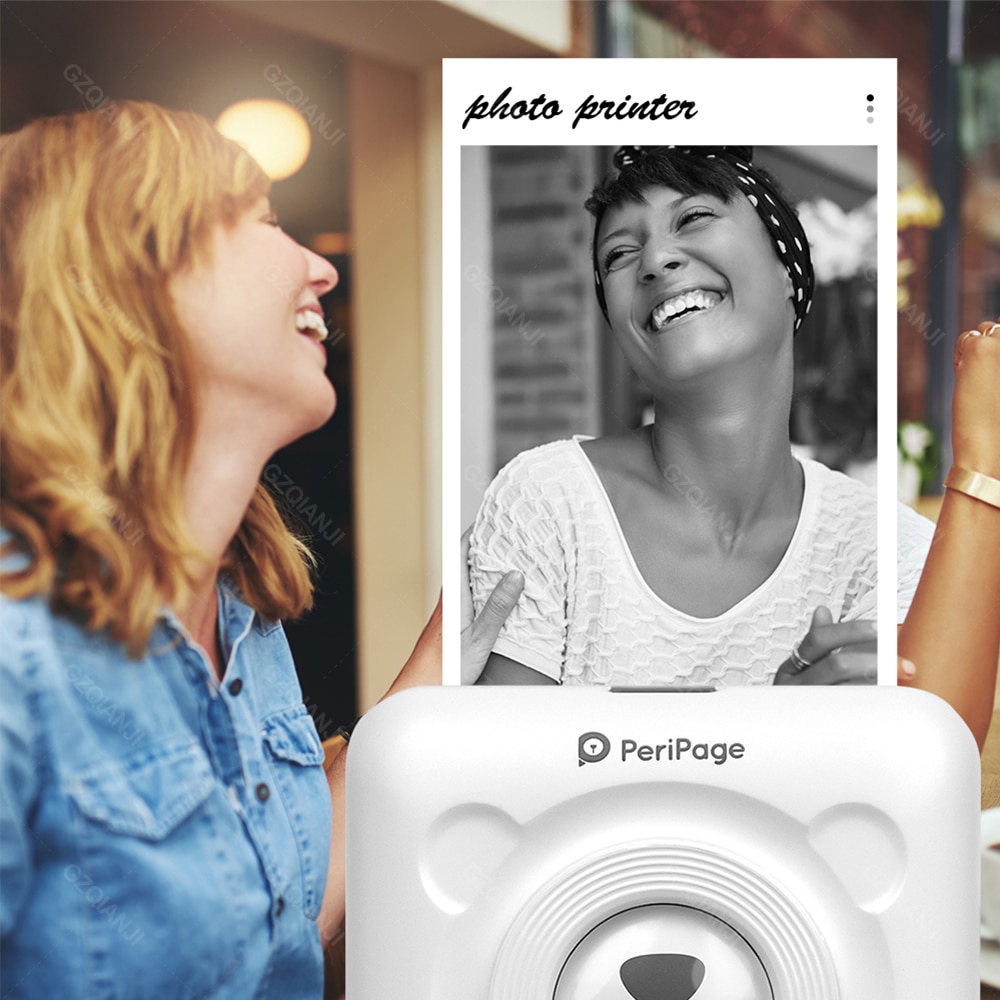 Description
Print your best memories and make them last forever!
Pocketprint is a compact printer specially developed to be able to print photos and texts with your smartphone by Bluetooth.The best part?
It uses thermal printing which means it doesn't need any ink to print! It's faster, easier, more convenient and cheaper than any other form of printing! Download our free app for Android / IOS and print all your selfies and photos of precious moments with the push of a button!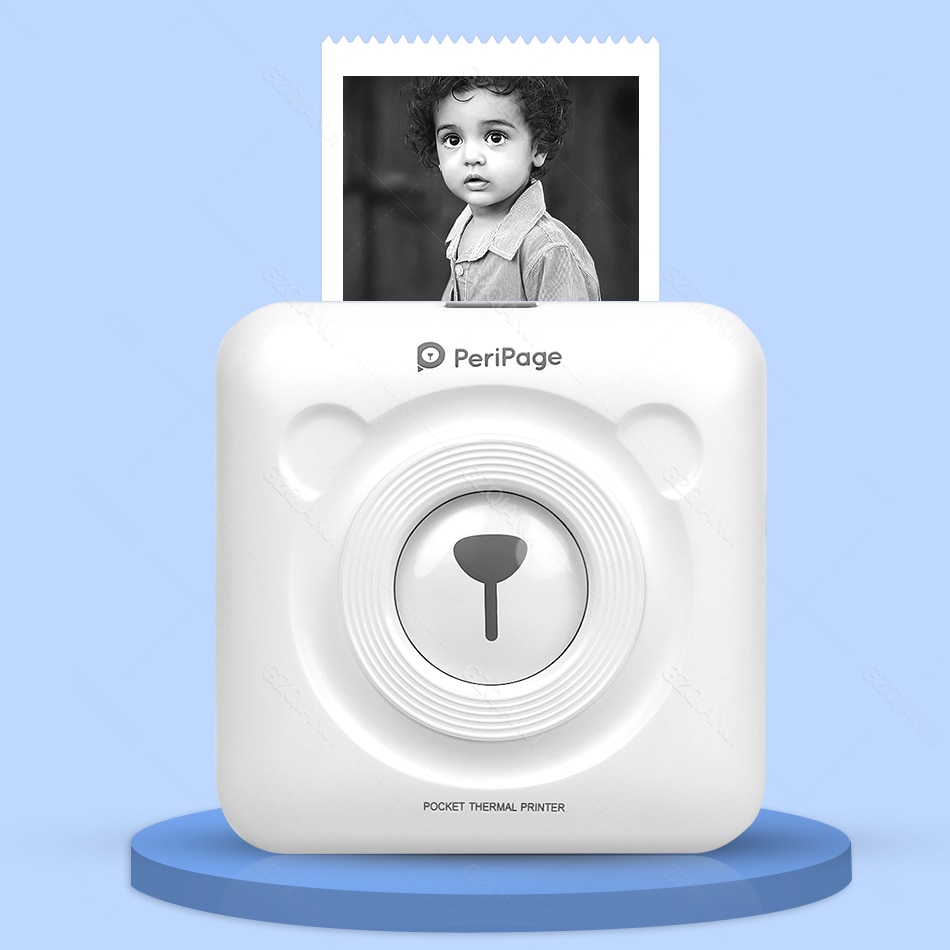 The304dpiprints out the photos or notesmore clearly than the 203dpi prints.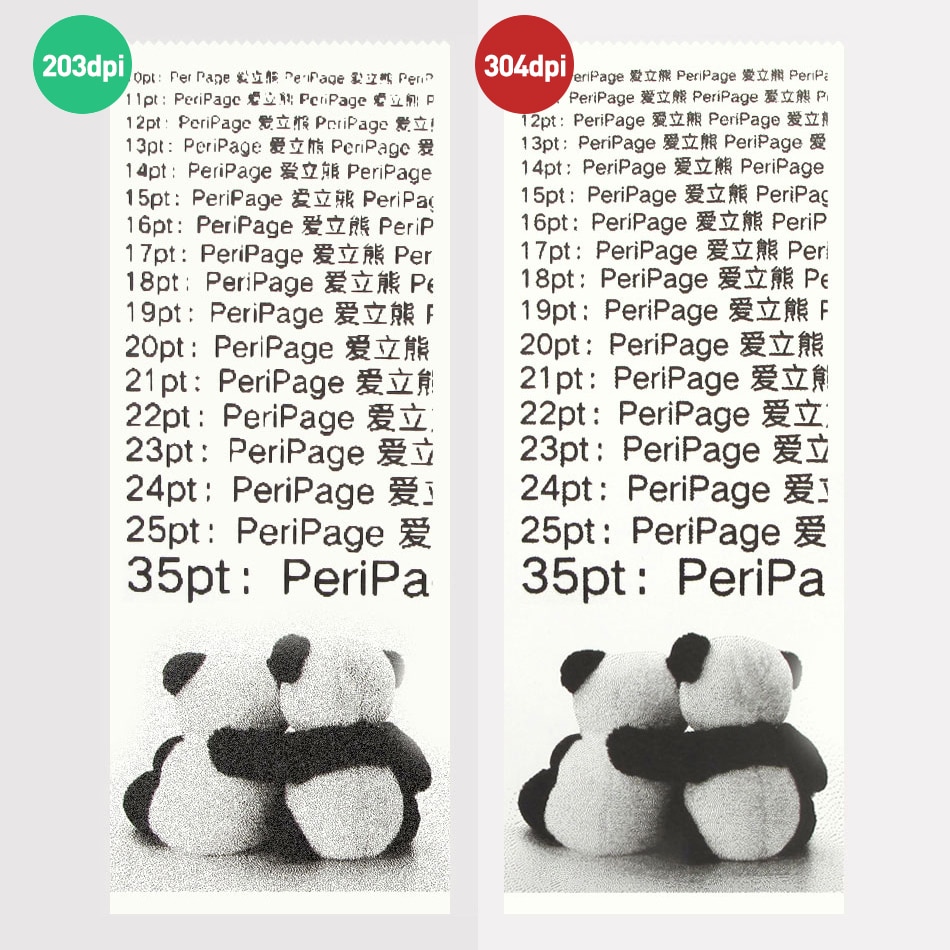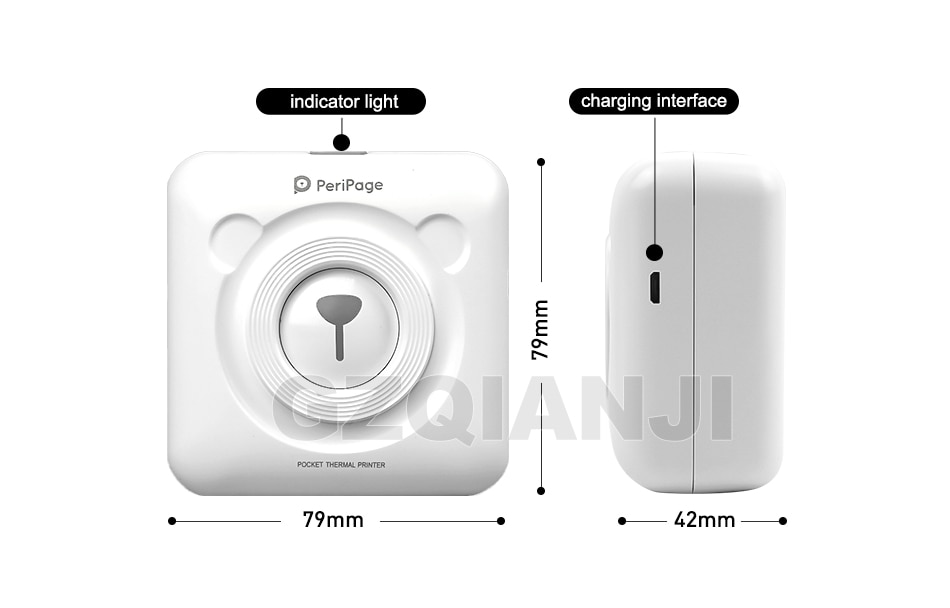 A traditional printer takes up space and costs several hundred euros, not to mention overpriced ink refills!
PocketPrint has a sleek and compact design so you can take it anywhere, and you can print your notes, photos or even labels at a very affordable price.

Print your photos from your phone quickly while saving money!Use the new Bluetooth Mobile Printer, the Pocket Printer

This super printer uses thermal heat transmission (no ink required) to print everything from your phone.

️IMMORTALIZE YOUR BEST MOMENTS– Feel the joy of remembering your best memories by printing them directly from your phone, in an instant!
️BE MORE ORGANIZED– Stay in control when you work and print your notes to organize your classes or label everything you want.

️PORTABLE– Handy for traveling! Because the printer works on a battery, you do not need a power cable and you can take the Pocketprint™ anywhere, anytime.
️INK-LESS– Immediately print photos at any location. Due to the heat technology, ink is not used and no unnecessary costs are added.
️CONNECT WITH BLUETOOTH– Connect any type of smartphone easily and quickly with the Pocketprint™ trough Bluetooth within a few seconds.

Free APP (Peripage)
You can get a FREE APP named Peripage from Google Play or APP store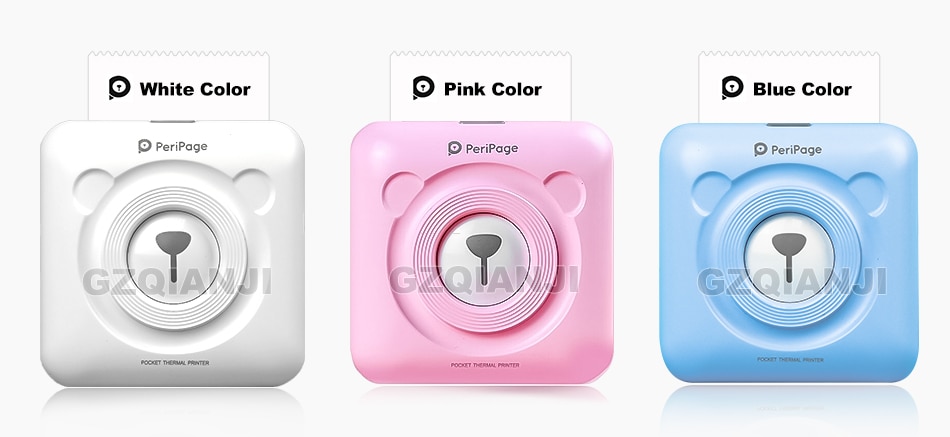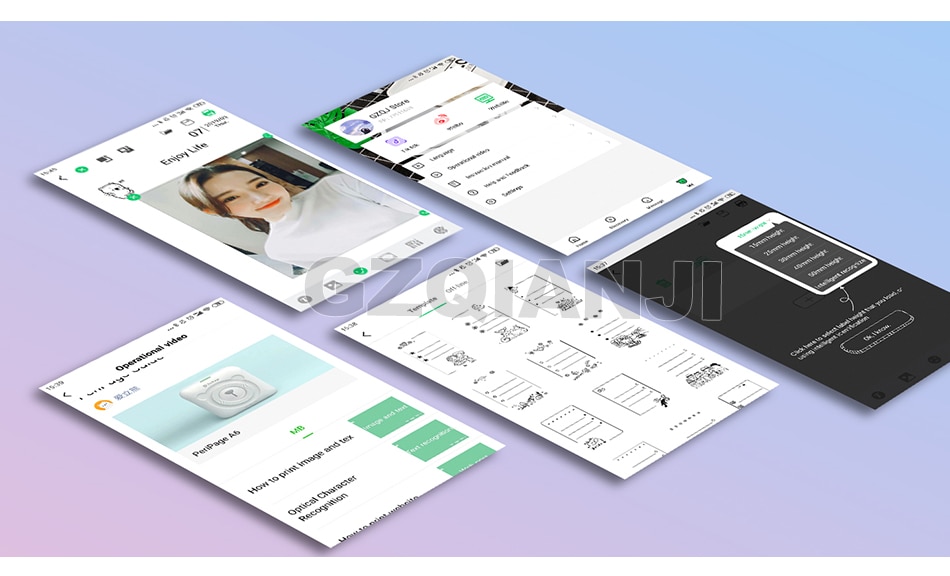 Free APP

IMMOrtallze your best moments in an original way by printing them in seconds, directly from your phone!

No ink, no ribbon

THERMAL direct Printing, save hundreds of euros in renewing traditional ink cartridges.

Supported AR

ORIGINAL AR photo, direct 15 seconds of sound and video.
OCR Recognition

Can help you identify the text in the picture and

print it out

Android &iOS& Computer

COMPATIBLE with all smartphones on the market!

Although it is only 58mm wide, it is easy to carry and does not need ink.

Other Functions

Printing web pages, printing labels, etc..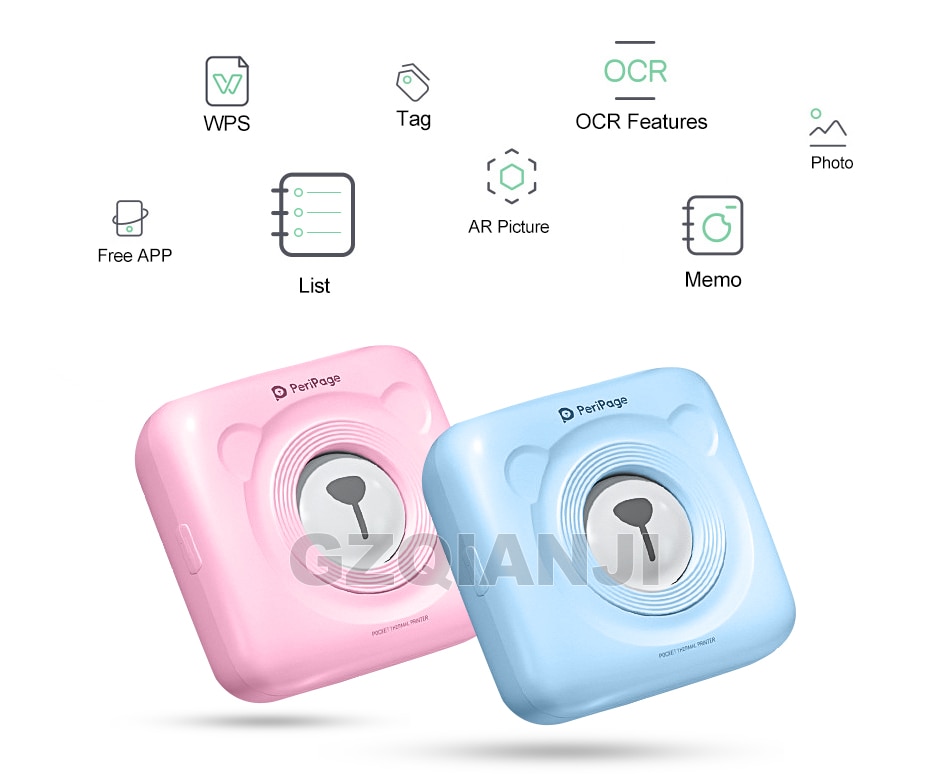 With an elegant, simple shape and compact size that fits perfectly in a pocket or your bag.An integrated battery lets you carry it everywhere, saving you time, energy and money.


Life Helpful Assistant