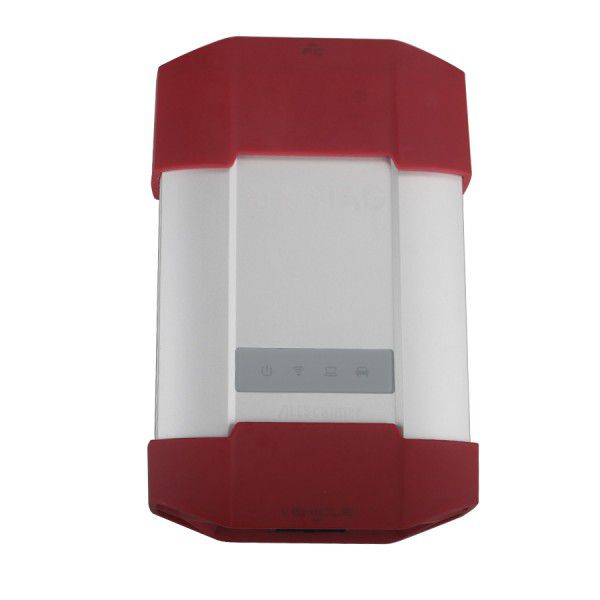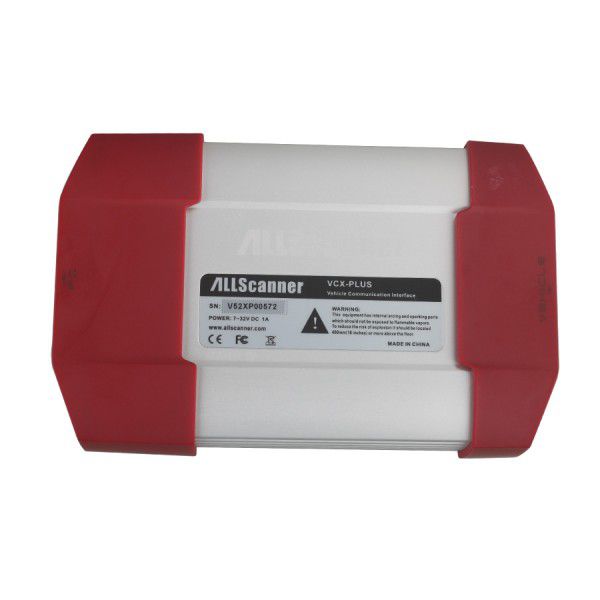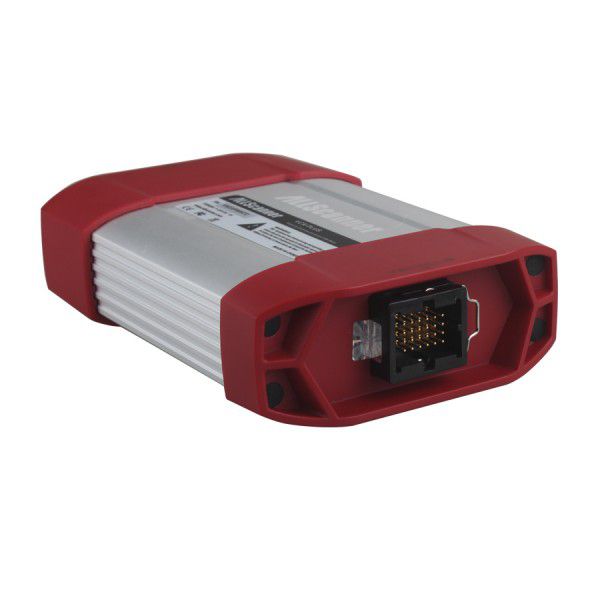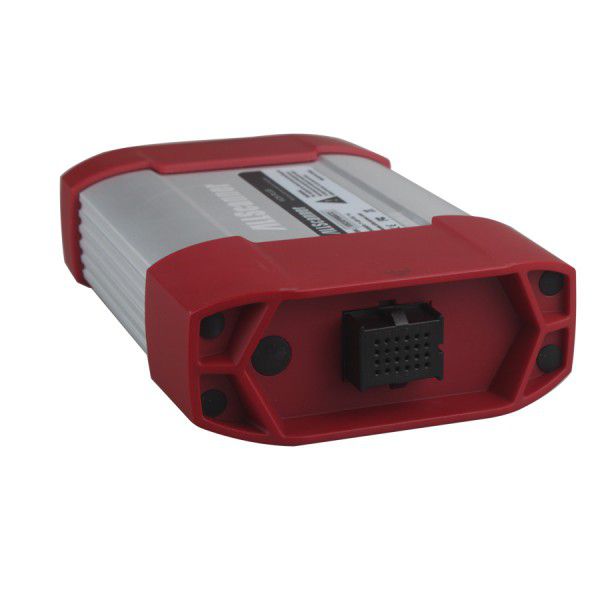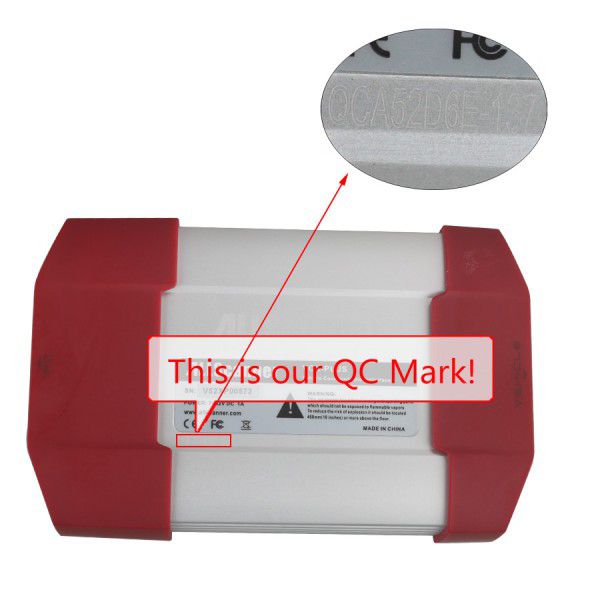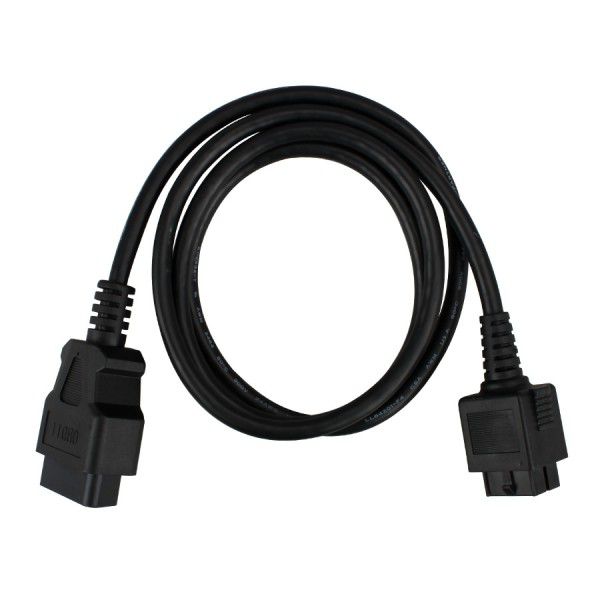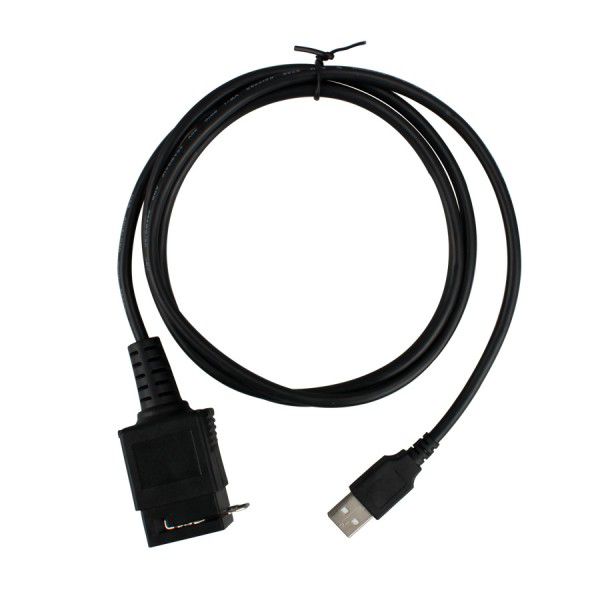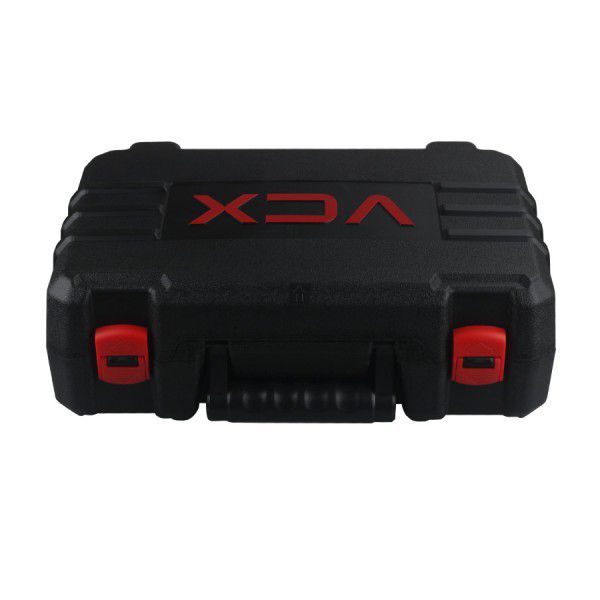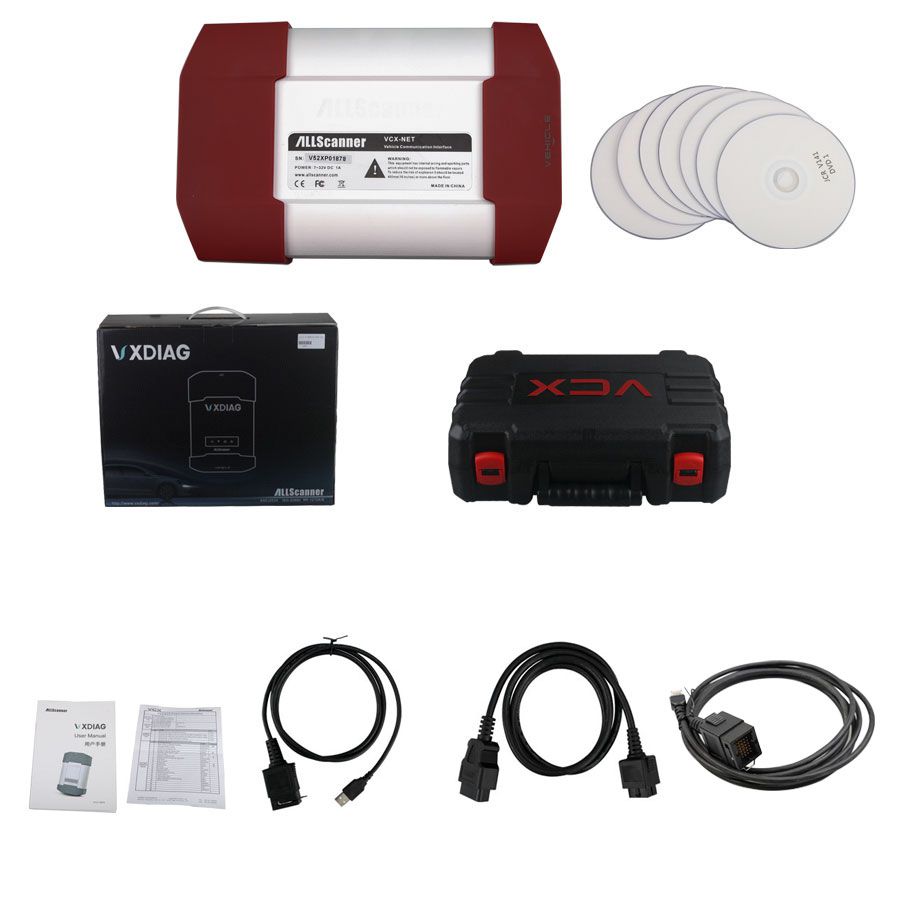 Description
Top 3 Reasons to Get Allscanner VXDIAG Multi Tool:
1. It is most poweful scanner for Honda, Latest Software Version V3.014
2. It is most poweful scanner for
FORD
and Mazda, Latest Software Version V109
Honda HDS Function:
1. Functions Supported by Honda/
Acura
Protocols
Reading and decoding fault codes from control blocks memory
Deleting fault codes
Displays system current parameters in digital form
Combined displaying of data
Management of executive devices
Logs keeping - writing and keeping of digital parameters in memory
Special functions - changing of permissible settings of blocks, programming etc.
2. Live Data-stream with Recording & Playback Functions for Main ECUs
3. Read & Clear Diagnostic Trouble Codes (DTCs)
4. Set, Adjust or Remove Speed Governors
5. Automatic vehicle recognition
6. New Software Re-flash for Existing ECUs
7. All Other Dealer Functions
8. Steering Angle Resets
9. Guided Fault Finding
10. Program New Keys
11. DPF Regeneration
12. Brake Bleeding
13. Injector Coding
USB Diagnostics tool for CAN and ISO9141 vehicles
Simple packaging with electronics contained inside the cable.
J2534 and
J2534
-1 compliant device driver
Commercial Range (0 to +70℃)
Dimensions: 3" x 1.75"
Operating Voltage: Bus-powered by USB
Host Interface: Full-speed 12 mbps USB 2.0 with
J2534
device driver
Package List:
1pc x VXDIAG Multi Tool
1pc x USB Cable
Previous: OBDSTAR ODO Master Standard Version for Odometer Adjustment/OBDII and Oil Service Reset Get Free OBDSTAR BMT-08 Battery Test
Next: Vident iBT100 12V Battery Analyzer for Flooded, AGM,GEL 100-1100CCA Automotive Tester Diagnostic Tool