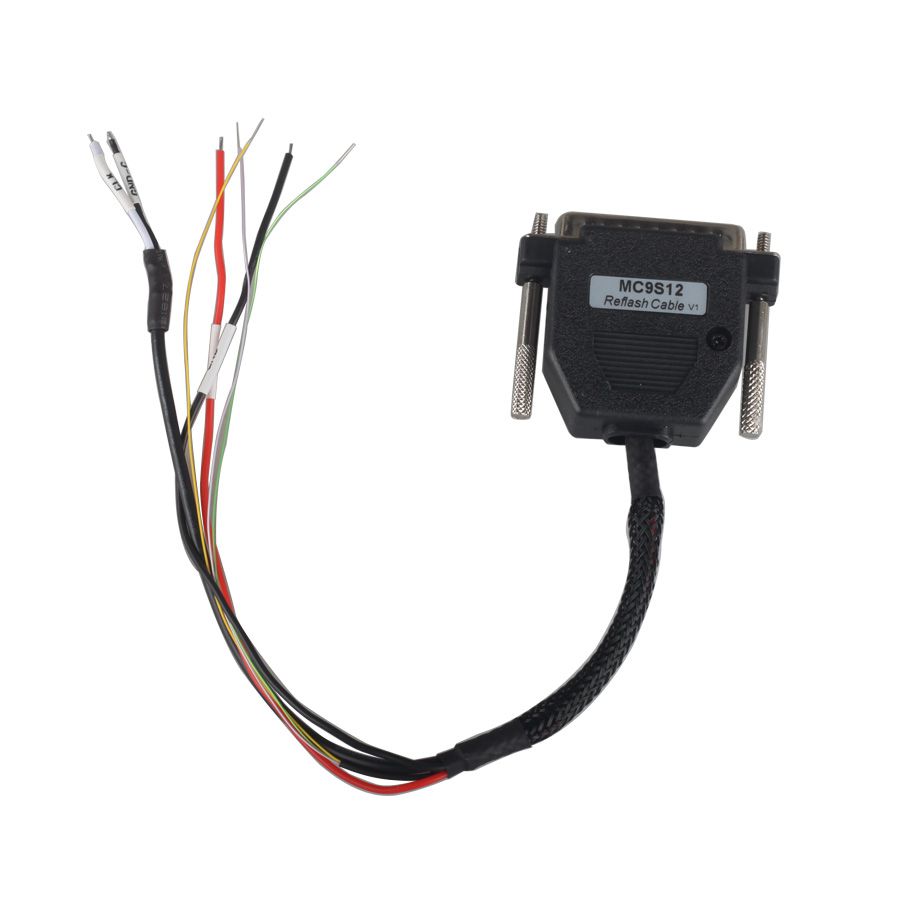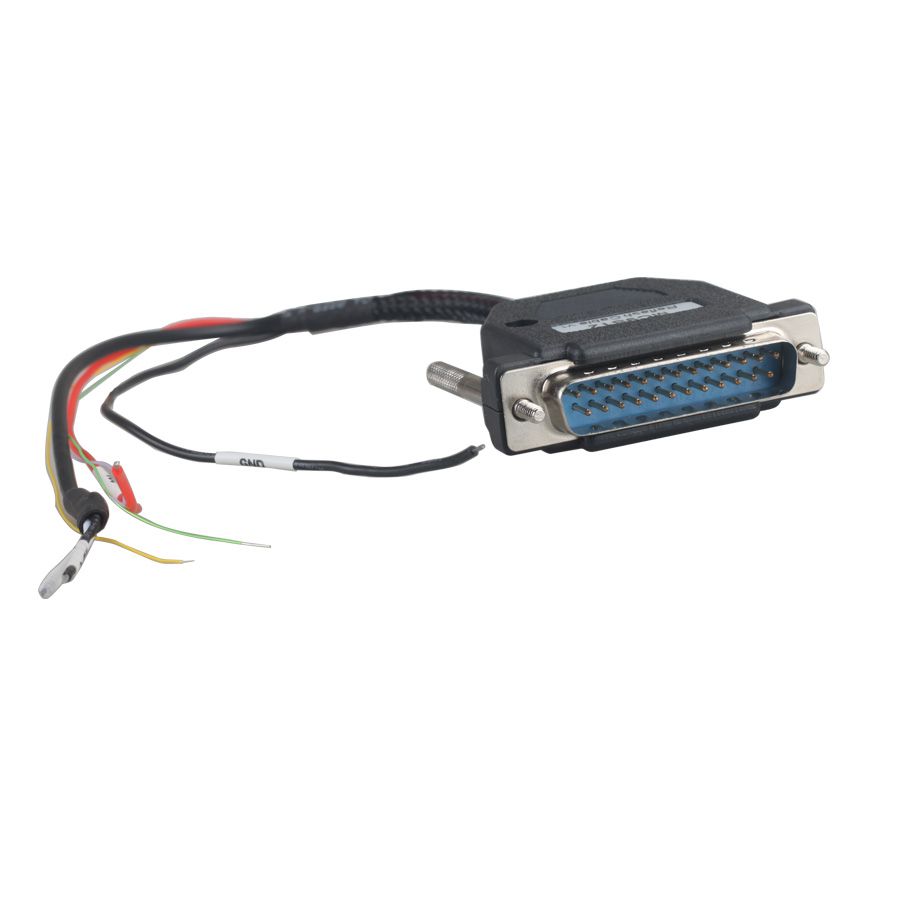 Description

VVDI PROG Programmer MC9S12 Reflash Cable

Package List:

1pc x VVDI PROG Programmer MC9S12 Reflash Cable
Reviews

12
#1 Anthony Parmassar
Oct 9, 2018

Fast delivery, the machine good quality. Investment zwróciła after first use. Recommend.
#1 kouidri mohamed
Dec 9, 2018

Good product I recommended.
#1 Tressa Hirst
Jul 9, 2018

A professional approach, I recommend the seller
#1 Arnold Grubbs
Nov 9, 2018

Thank You for your great communication - i will recommend your store to friends.
#1 Robert Pallas
Nov 9, 2018

Good seller! Super fast shiping!
#1 Frederick Grask
Jul 9, 2018

The goods came quickly enough, packed perfectly, checked works!
#1 dan massaro
Nov 9, 2018

The delivery was fast, all came days in 10. this XHORSE VVDI PROG Programmer MC9S12 Reflash Cable is good quality, working very well
#1 VLADYMIR SIZYAKOV
May 9, 2018

Everything is fine, it came quickly
#1 Charles Huang
Apr 9, 2019

It works perfectly! Very good product, i recommend shop and seller.
#1 Carlos Arrom
Mar 9, 2019

Arrived super fast delivery. The best they have representative here in Brazil P make delivery. Good seller. Recommend.
Previous: Xhorse VVDI PROG Programmer MCU Reflash Cable
Next: OBDSTAR P001 Programmer RFID & Renew Key & EEPROM Functions 3 in 1 Work with OBDSTAR X300 DP Master