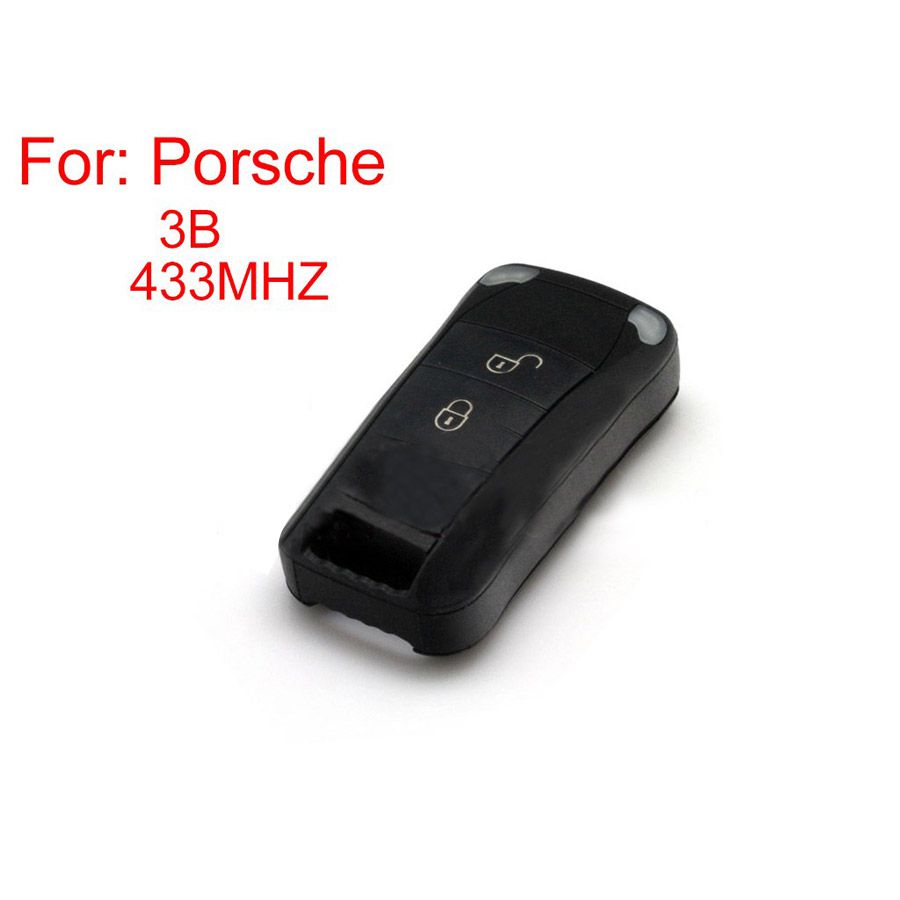 Description

Remote Key 433MHZ 3-Button for Porsche

Packing List

1pc x Remote Key 433MHZ 3-Button for Porsche


Reviews

16
#1 Mark Preston
Aug 9, 2018

works Perfect Thank You
#1 VASILIY SVISTUNOV
Mar 9, 2019

Delivered quickly to the threshold,Connected the first time. Counted recorded without problems.
#1 syed amir
Sep 9, 2018

Do not have time to test right now, looks great
#1 earmentovalli John
Oct 9, 2018

pretty good to use,thanks for your help!
#1 Mikael Kjaer Hansen
Aug 9, 2018

Everything is super, very fast. from moscow to peter 2 days. p The parent put a tester for the brake as a gift. Many thanks to the seller, that's what quality and speed means.
#1 ghassen jomaa
Aug 9, 2018

Very fast and high quality
#1 Karoly Simo
Dec 9, 2018

I received the goods, i liked the quality. this Remote Key 433MHZ 3-Button for Porsche is good quality, working very well
#1 Ernest Oliver
Jul 9, 2018

It arrived in time. Packed qualitatively. Test write off
#1 Georges Edom I.M.S
Jul 9, 2018

works just as the original
#1 valter martins
Feb 9, 2019

great, great, great, fast shipping, everything is there and work. thank you
Previous: Remote Key 433MHZ 3+1 Button For Porsche