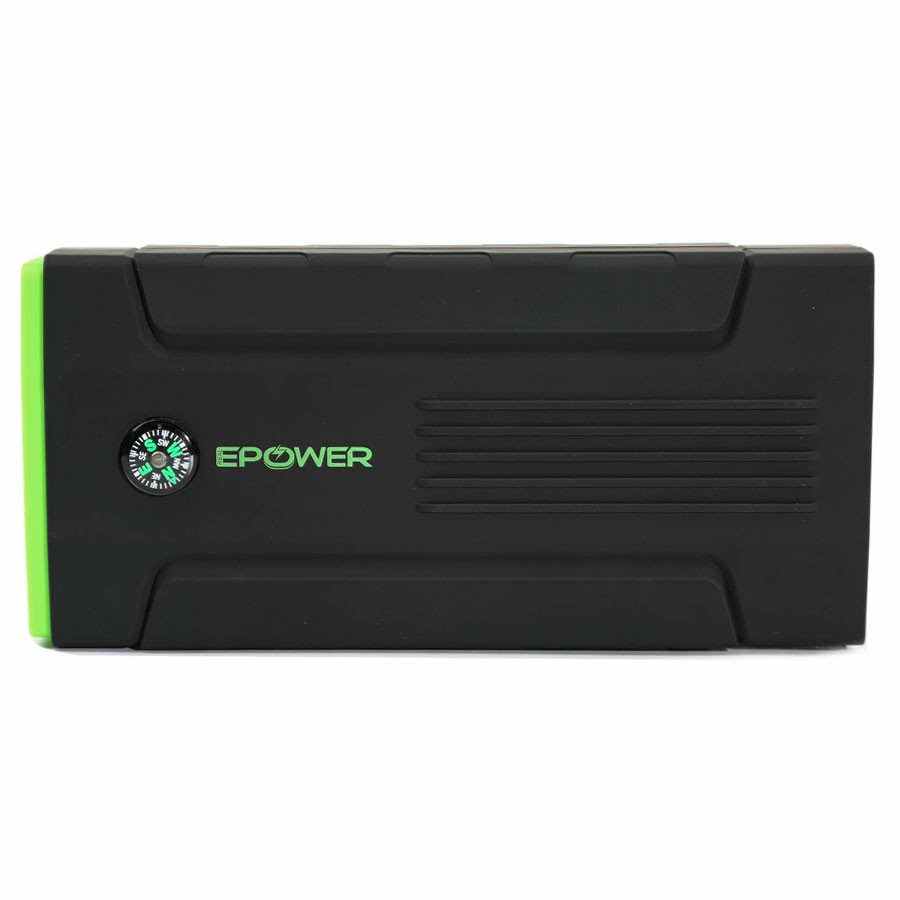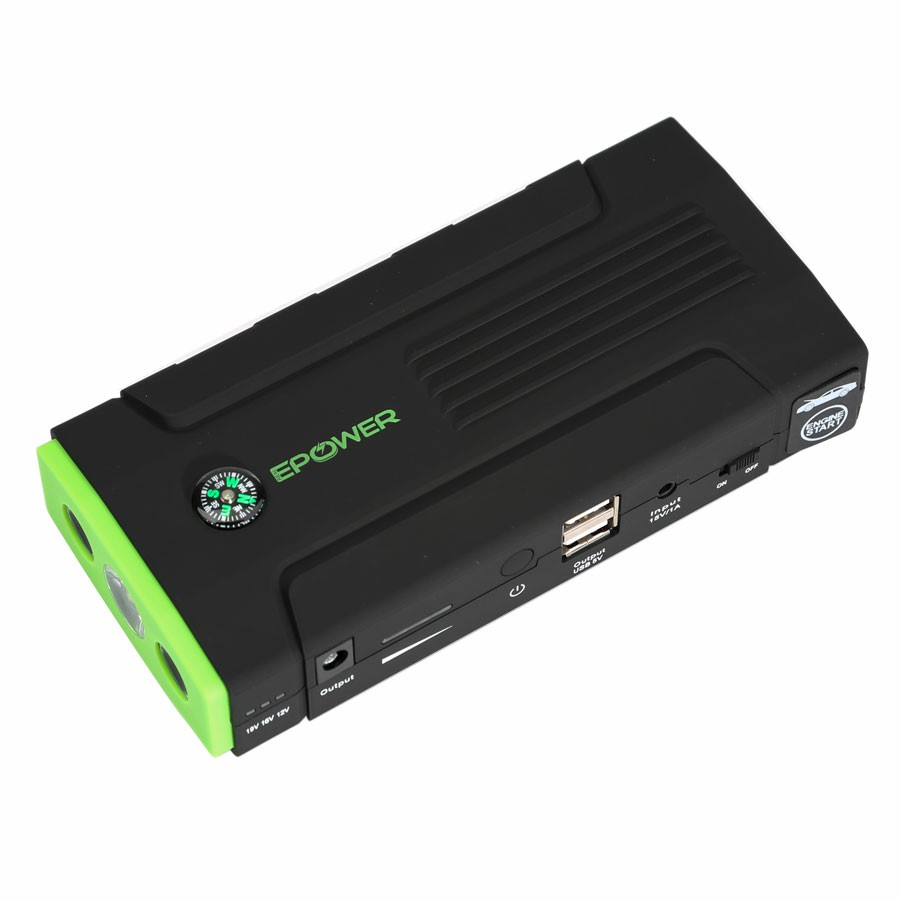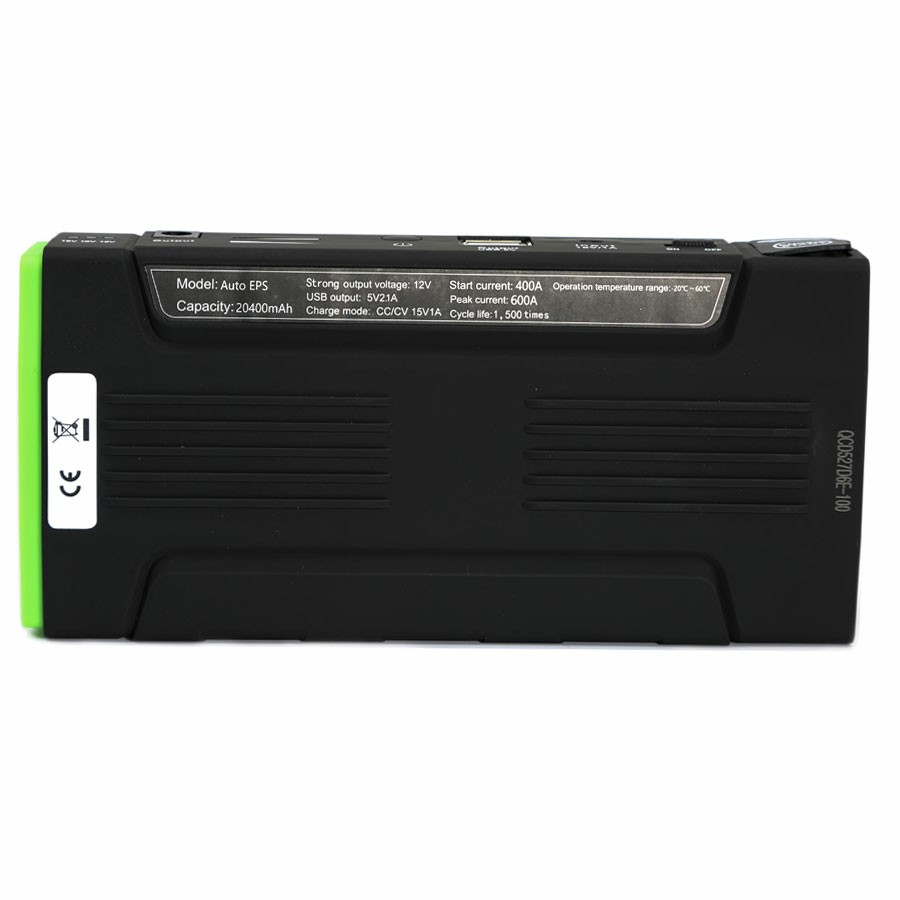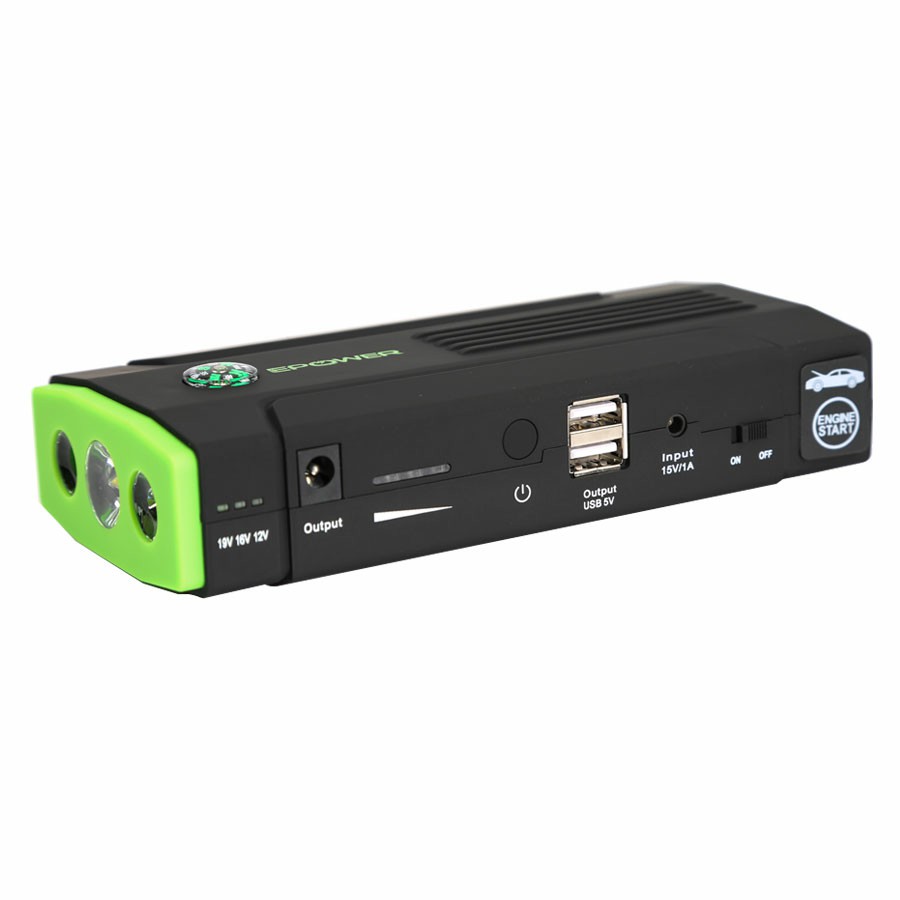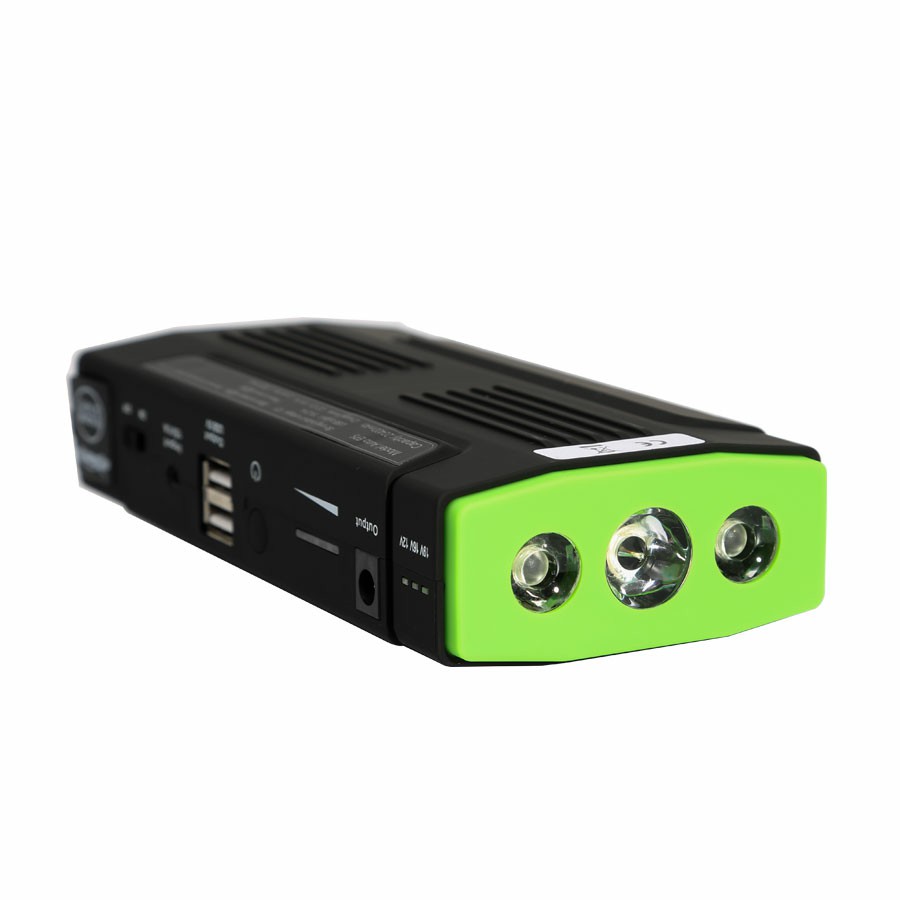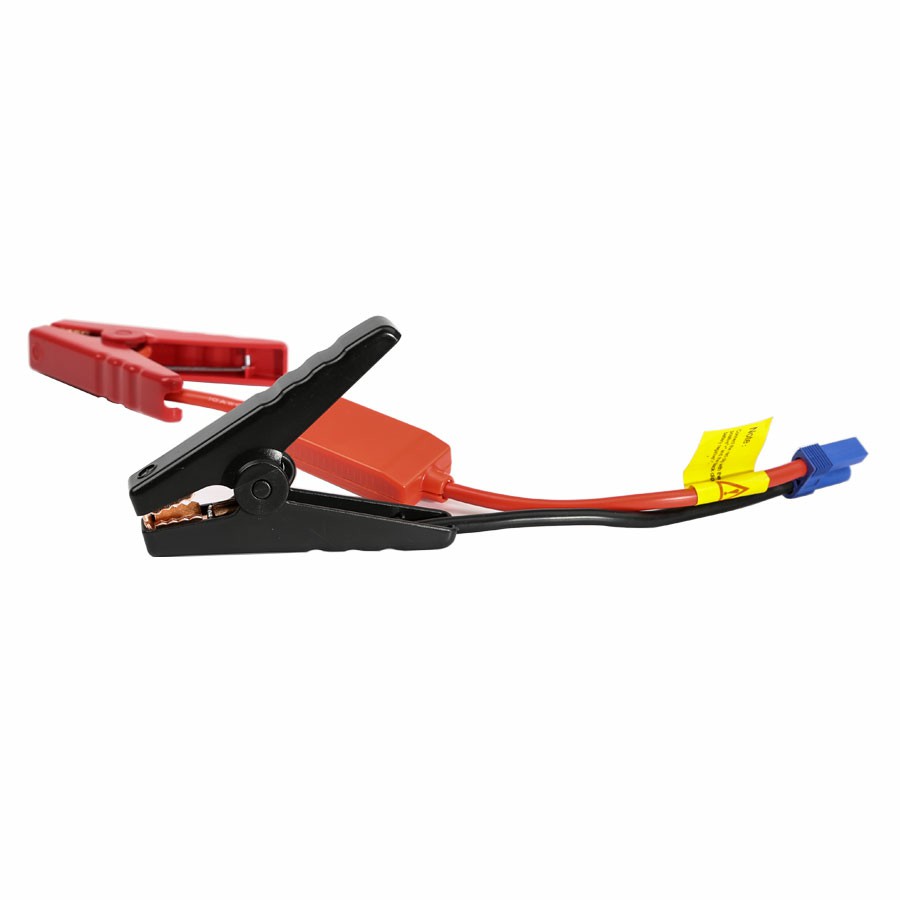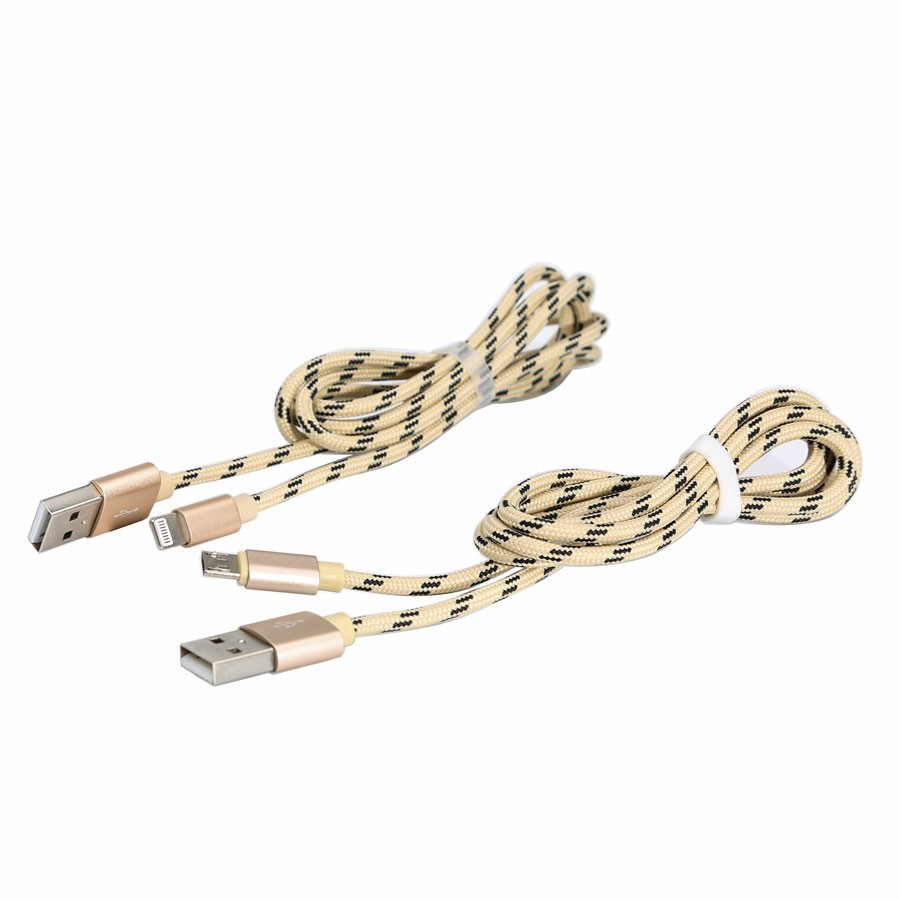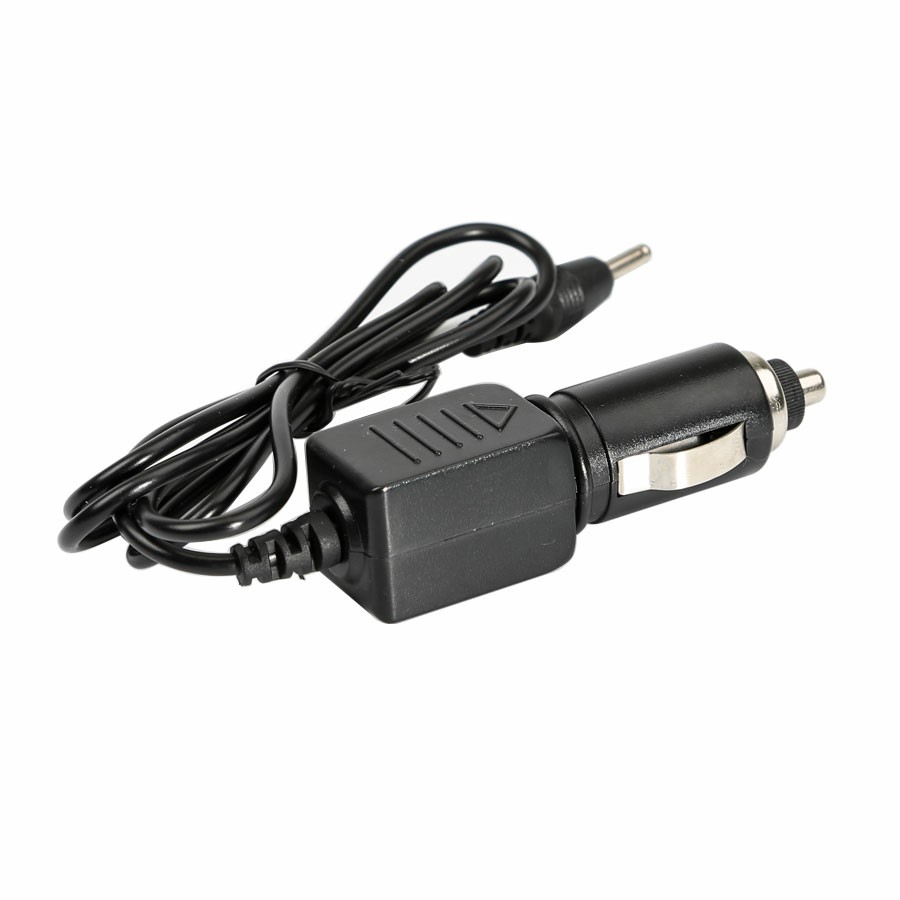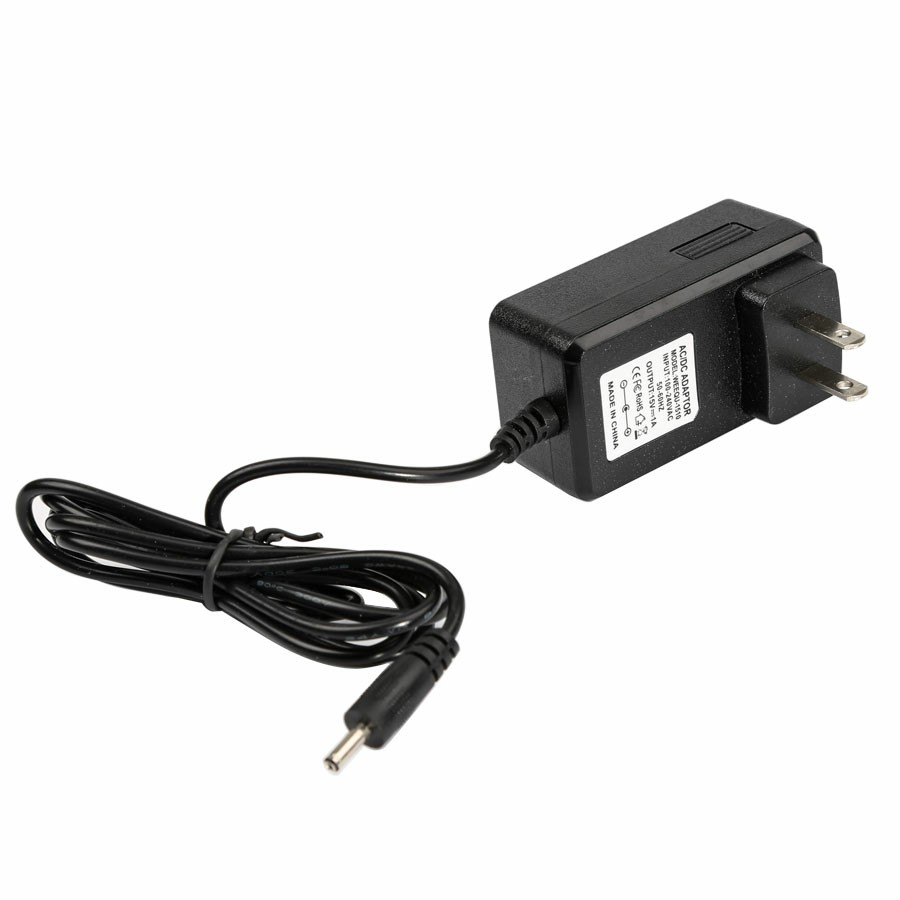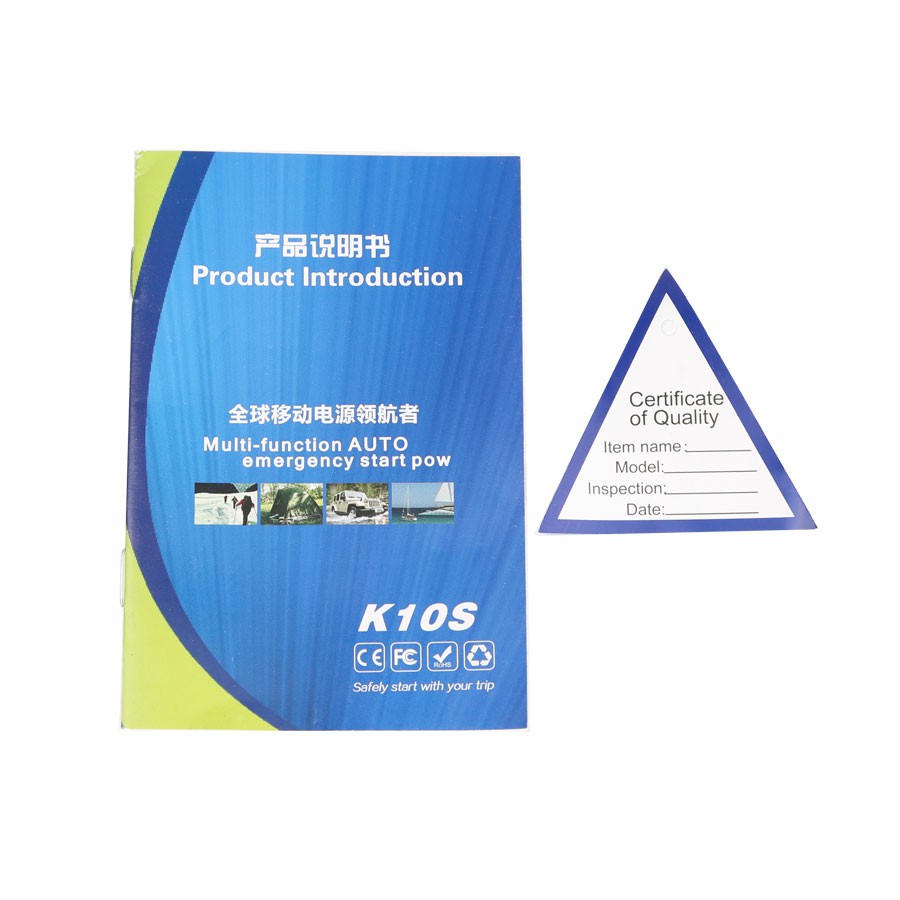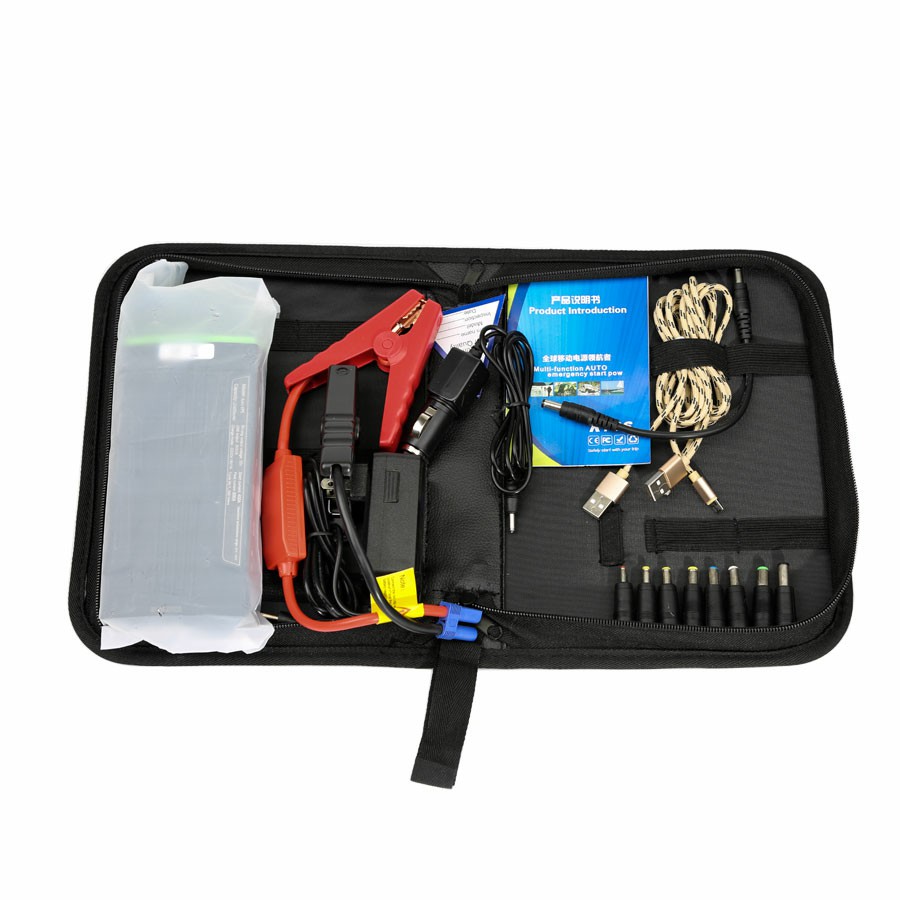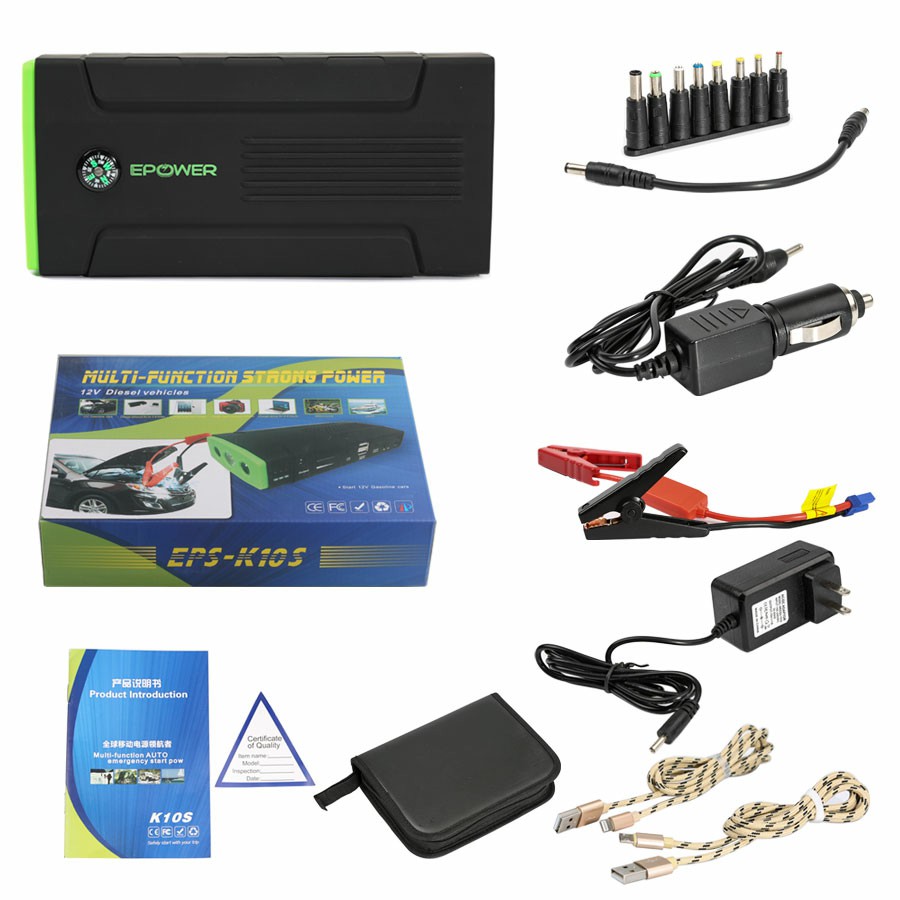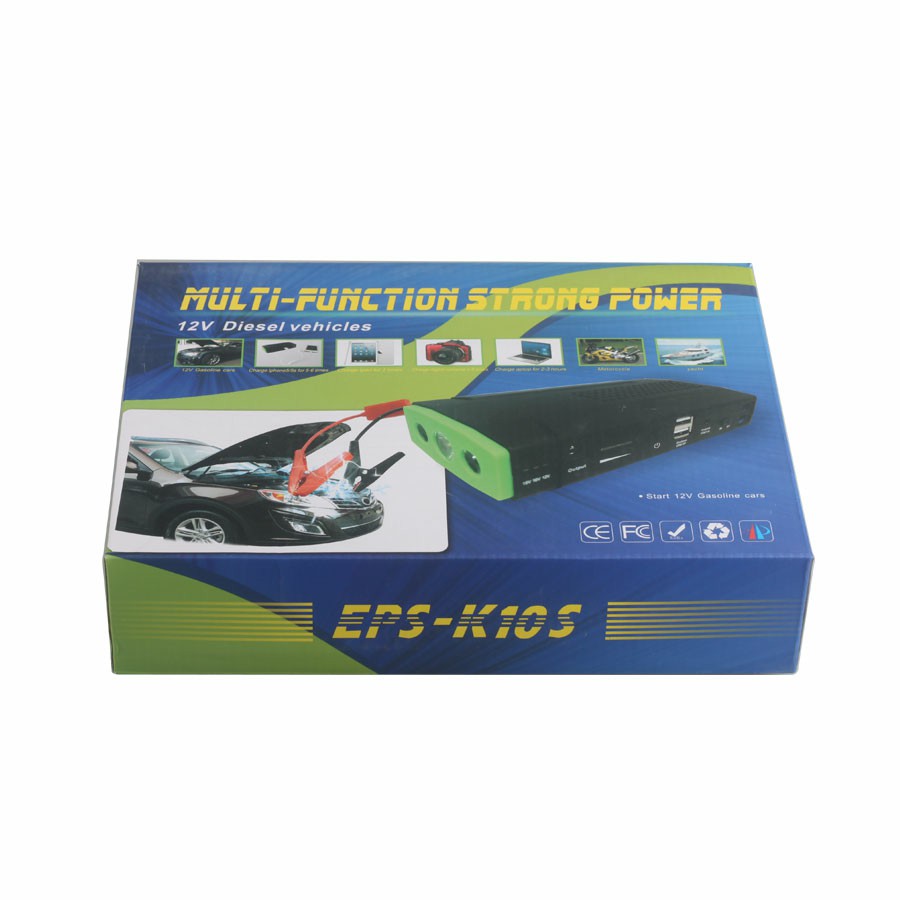 Description
Multi-Function Auto Emergency Jump Start Power Supply-15000mAh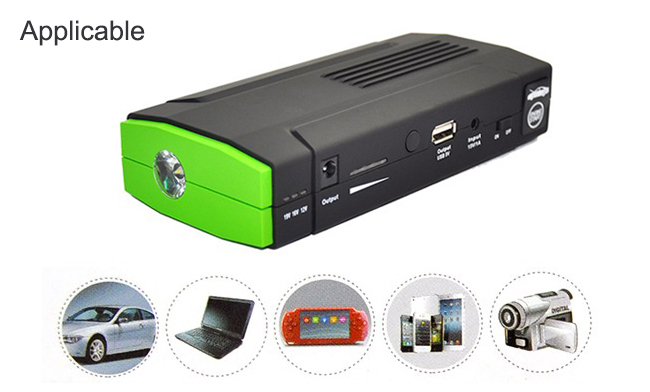 CAUTIONS:

To avoid cause accidents, make sure note the following cautions:
1. Take off the main unit within 30 seconds after starting the car.
2. Don't clip the two terminals at the same end on the battery.
3. Don't Disassemble the unit!
Top 5 Reasons to Get Multi-Function Auto Emergency Jump Start Power Supply:
1. The smallest and lightest portable power with patented technology in the current market.
2. Use high capacity high power polymer cells, fast charging and low self-discharge, cycles can reach 1000 times.
3. Support 12V car for emergency start, portable illumination and various mobile phone, PSP, MP3/MP4.
4. Pocket PC PDA, notebook as well as other products charge / power supply.
5. Multiple safety protection design to ensure the product has zero defect
AUTO Emergency Start Power Instructions for use:
1. Select the appropriate voltage and connector for the electronic device to charge / power supply
2. Press the switch to start charging when your device connected with EPOWER; If you unplug the cable, auto-sleep will start in one minute.
3. Five lights will flash circularly during the charging by EPOWER and all lights will keep bright when your device is full-charged.
4. During the charging for your device, LED lights indicate the balance power of built-in battery of EPOWER. Four lights indicate 80% balance, three lights indicate
60% balance, two lights indicate 40% balance and one light indicates 20% balance. The built-in battery is empty when all LED lights start to flash.
5. Press the switch five seconds to start If you want to use LED for illumination and select the status ( light, strobe, SOS, close) by pressing the switch to transform.
6. Store the product in a cool and dry place and away direct sunlight.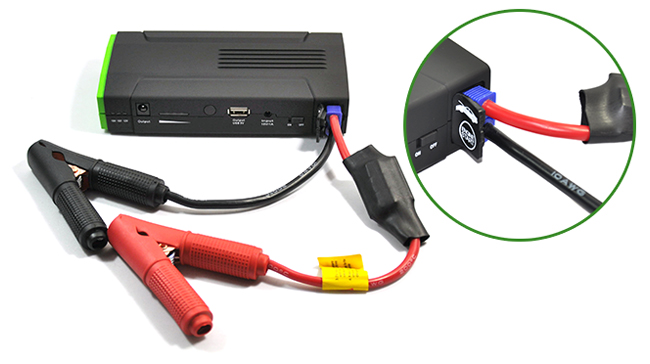 AUTO Emergency Start Power Special note:
To start 12V car, please make sure at least two LED lights of EPOWER are bright firstly, then connect the red battery clip to the battery positive (+) and black clip to
the battery negative (-) and insert the plug into the EPOWER, finally turn the ignition switch to the START position. Once the car is started, please disconnect the
plug and remove the battery clips immediately
AUTO Emergency Start Power Product parameter:
Output voltage at auto start end 12V
Dimension: 165*79*40mm
Capacity: 15000mAh
Output for vehicle: 12V
USB output: 5V/2A
Input: CC/CV 15V/1A
Start current: 200A
Peak current: 400A
Battery life: 3000 times
Operating temperature: 0~85 C
1. LED illumination light
2. 19V voltage output indicator light
3. 16V voltage output indicator light
4. 12V voltage output indicator light
5. 12/16/19V---2A/3A/3.5A outlet
6. Electrical quantity indicator light
7. Key switch
8. USB 5V--- 2A outlet
9. 15V--- 1A charge inlet
10.
Master
switch
11. 12V--- 200A auto start outlet
Correct operation flow for auto start:


Package List:
1. Mobile power * 1pcs
2. Cell phone adapter cable * 1pcs
3. The notebook adapter cable * 1pcs
4. The notebook interface * 8pcs
5. 220 v Charger * 1pcs
6. Car charger * 1pcs
7. Battery clip * 1pcs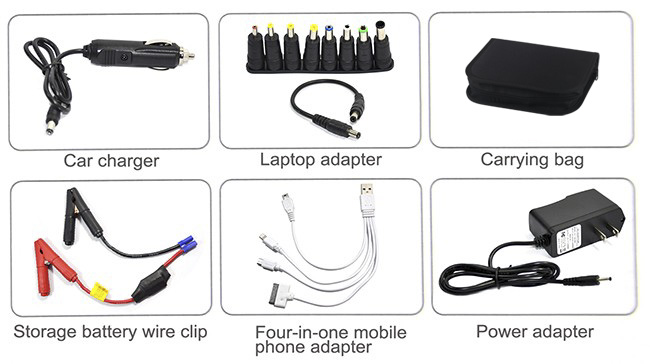 Previous: X431 5C Pro/X431 iDiag Connector Set Package
Next: AdBlue OBD2 Emulator For RE-NAULT Trucks Override Ad-Blue System Instantly