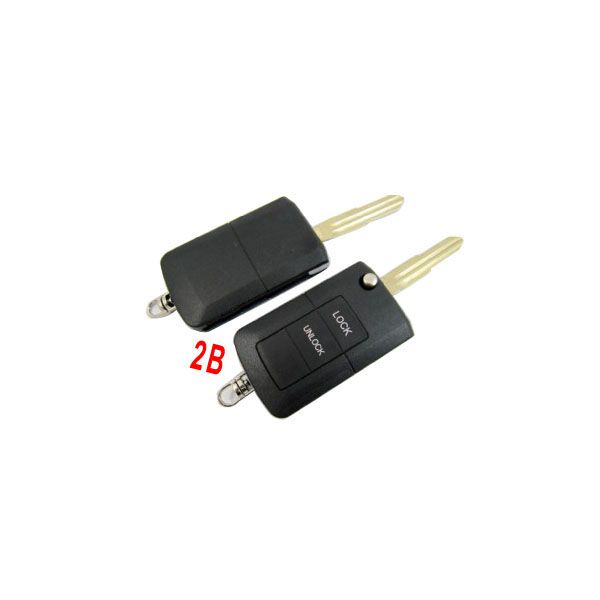 Reviews

14
#1 Kevin Wiederhold
Apr 9, 2019

Fast delivery, the machine good quality. Investment zwróciła after first use. Recommend.
#1 Alexandr Kiselev
Apr 9, 2019

The order came for 3 days, everything would be so!!!! I'll check, i'll add a review.
#1 teermaskirm teermaskirm
Jun 9, 2018

Perfect! Thank you. Not yet tested but happy
#1 hadraoui youness
May 9, 2018

fits my machine perfectly
#1 Norysoype Norysoype
Sep 9, 2018

All the best works great!
#1 Robin Eiselt Olsson
Jan 9, 2019

Product as described request. Very fast. Recommend all p.
#1 apetOptog apetOptog
Feb 9, 2019

I received the Item within 5 days. So the shipping was much faster than expected. Quality is very good and it works just fine. On the CD is a little gift of usable Software. Would buy here again. this Modified Flip Remote Key Shell 2 Button For Mitsubishi 5pcs/lot is good quality, working very well
#1 Alexander Borisov
Feb 9, 2019

Do not have time to test right now, looks great
#1 eluis andeson
Jan 9, 2019

All is ok, very fast shipping and good quality.
#1 Sukardi gosal
Oct 9, 2018

working good
Previous: Smart Key Blade for Ford 10pcs/lot