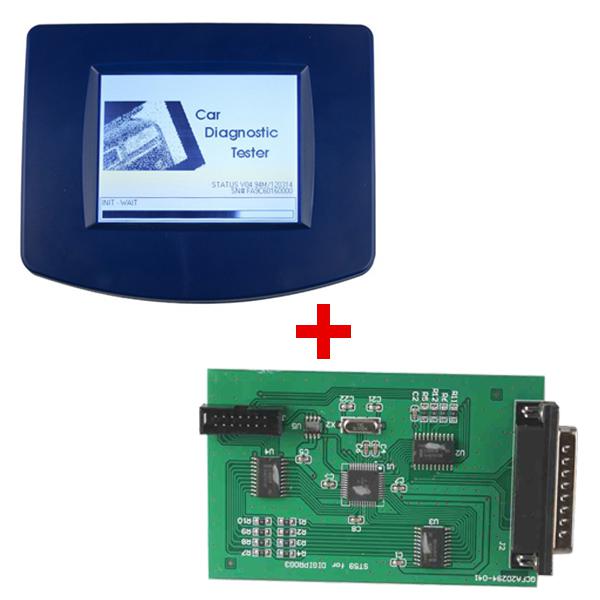 Description
Main Unit of Digiprog III Digiprog 3 Odometer Programmer OBD version
Buy it for 4 reasons:
1
Multi-Language:
German,English,Spanish,French,Portuguese,Italian,Turkish,Dutch
2
Latest Version:
V4.94
3 Can be updated:
Need send main unit back
,this version cannot update by e-mail.
4 With the use of the new DIGIPROG III,the odometer adjustment is a breeze.Intelligent accessories and extensive manuals are enclosed.
ST59 Plug works together with DIGIPROG3, used on vehicles with NEC chips, like Ford, Renault and so on.
We use cardiag.ru solution to make this ST59 plug, has been tested by different countries customer.
Easy connect and operation.

Package Including

1*Digiprog iii main unit
1*ST59 Plug

Previous: Tacho Pro Plus V2008 Dashboard Programming Tool July Version Main Unit
Next: USA PROG Standard Package (Need Purchase Software Seperately)