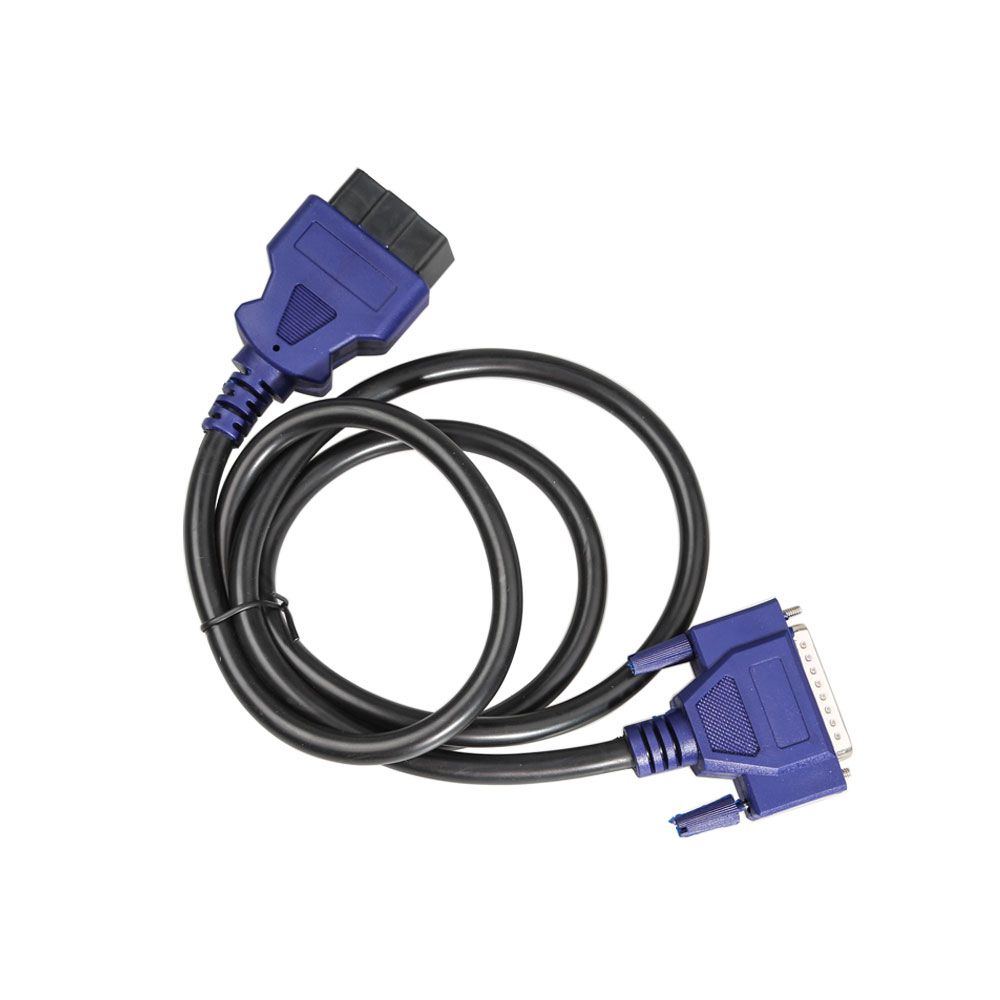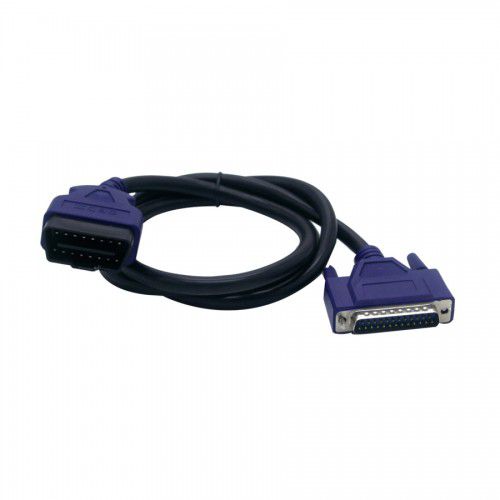 Reviews

10
#1 ryan brennan
May 9, 2018

Very good product
#1 AHMET SUREYYA GULER
Aug 9, 2018

Will be than to check, i will add. So everything is wonderful.
#1 Rafal Radziszewski
Aug 9, 2018

I have received the parcel very fast. Seller is very friendly. I will make new orders again. Every time the seller answered for my question. I recommended this shop for all.
#1 Сергей Григорьев
Mar 9, 2019

works Perfect Thank You
#1 Jon Asier Barria San Martin
Feb 9, 2019

Very fast delivery less than a week packing super satisfied order not the first time all advise seller
#1 nick sartoris
Nov 9, 2018

Super nice
#1 Jarry Runner
Jul 9, 2018

Fast Delivery this Main Cable for V48.88 SBB Pro2 Key Programmer is good quality, working very well
#1 Gravelseeker Gravelseeker
Jun 9, 2018

Super fast! Works
#1 John Mitchell
May 9, 2018

Very fast and high quality
#1 Jeffrey Wong
Jan 9, 2019

All as in the description.
Previous: Latest Version SBB Pro2 Key Programmer V48.88 Support Cars to 2019.1
Next: SBB Pro2 Key Programmer V48.99 Support New Cars Multi Langauge Replace SBB Key Programmer v46.02 v33.02