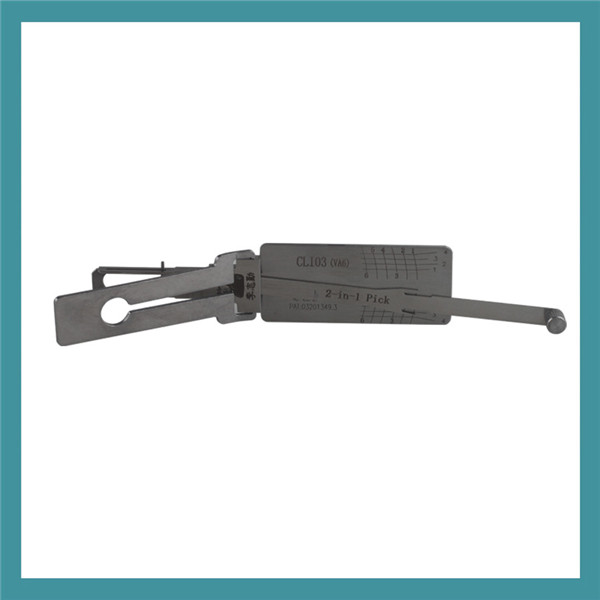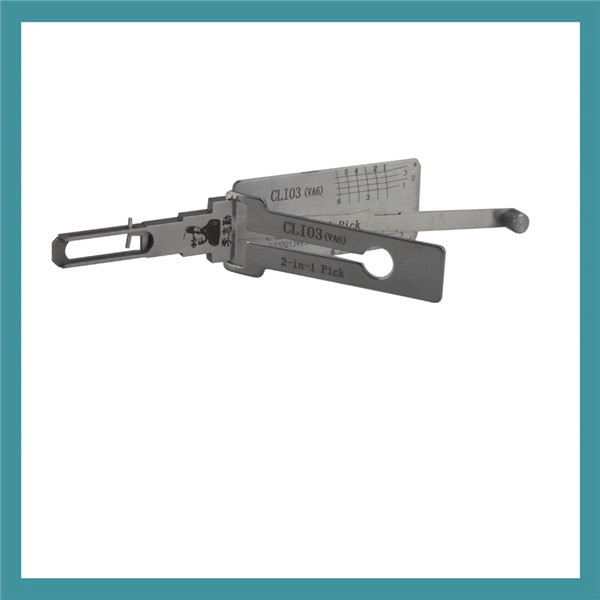 Reviews

18
#1 Schumann Jose carlos
Aug 9, 2018

Wrote to the seller, you can send today. The seller confirmed that there is in stock, will be able to send. The parcel was sent on the same day, thank you very much, fast delivery, the goods will match the description. Ordered from russia.
#1 carlos pacheco pacheco
Dec 9, 2018

I received the goods, i liked the quality.
#1 Gilberto A Campdesuñé
Feb 9, 2019

Received it, but not tried it yet
#1 Farko Karabegovic
Dec 9, 2018

pretty good to use,thanks for your help!
#1 Carlos Fernandes
Aug 9, 2018

Thank You for your great communication - i will recommend your store to friends.
#1 robert mulligan
Mar 9, 2019

Excellent product
#1 Elver Serrano
Dec 9, 2018

Do not have time to test right now, looks great this LISHI VA6 2 in 1 Auto Pick And Decoder For Peugeot/Citroen is good quality, working very well
#1 steve conner
Sep 9, 2018

Good product ...... works perfectly… no problem Recommend the purchase. Arrived fast ahead of schedule. Not the two came together, arrived separate but both came in perfect condition.
#1 ivan avila
Nov 9, 2018

Excellent prduto. Arrived before the Expected. very good.
#1 lunderhacksi lunderhacksi
Nov 9, 2018

Fast delivery, good package, good price. Hope everything works as it should.
Previous: LISHI BYD01R 2 in 1 Auto Pick and Decoder