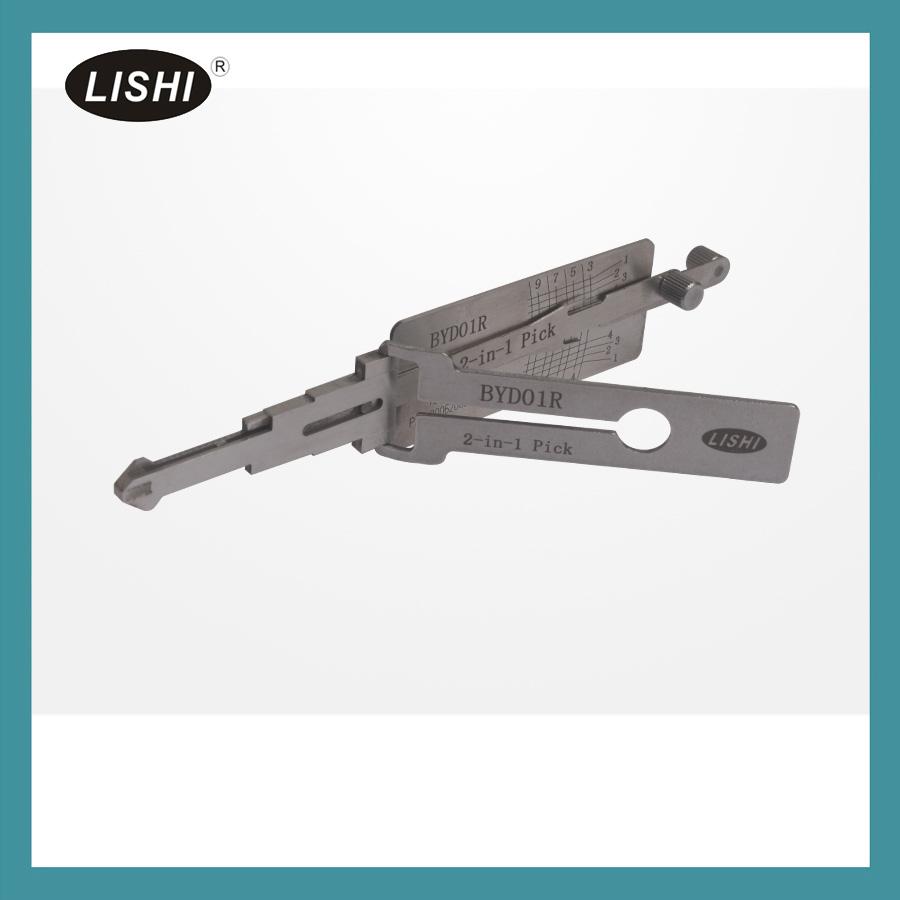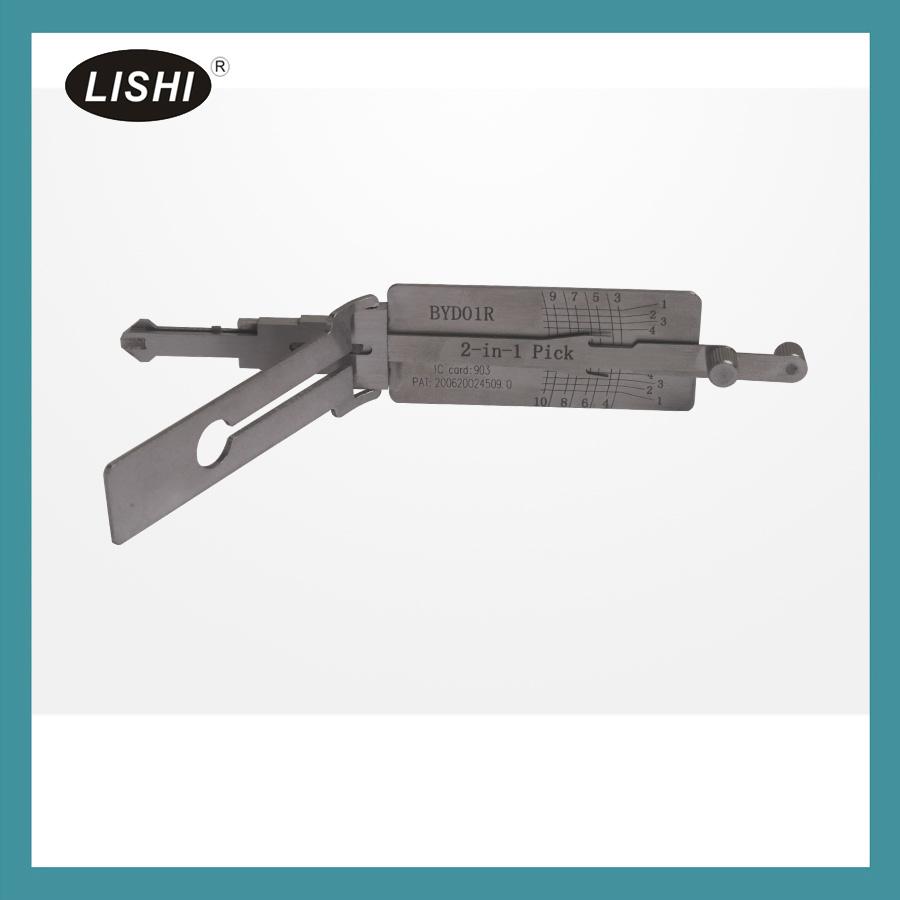 Description
LISHI BYD01R 2 in 1 Auto Pick and DecoderCompatible vehicle:
BYD
Package including:
1pc x
LISHI
BYD01R 2 in 1 Auto Pick and Decoder For BYD
Reviews

13
#1 Paul Lysenko
Apr 9, 2019

Everything is super, very fast. from moscow to peter 2 days. p The parent put a tester for the brake as a gift. Many thanks to the seller, that's what quality and speed means.
#1 Victor Gonzalez
Oct 9, 2018

OK, TOP seller, good supporrt...
#1 eric schmitt
Dec 9, 2018

Super nice
#1 kenneth smith
Jun 9, 2018

Excellent equals description
#1 Marino Gutib
Feb 9, 2019

Delivery is very fast, the device is intact and do not harm. To the car has not yet connected, as i will try then i will add a tip, and so everything is fine.
#1 Tikeoneffix Tikeoneffix
Dec 9, 2018

Good quality, fast shipment.
#1 .tramadol .tramadol
Oct 9, 2018

It works perfectly! Very good product, i recommend shop and seller. this LISHI BYD01R 2 in 1 Auto Pick and Decoder is good quality, working very well
#1 Adam Brzozowski
Sep 9, 2018

The product arrived in good condition and within the terms stipulated.
#1 david ritchey
Jun 9, 2018

Everything is fine
#1 Leszek Jozef Migdal
Nov 9, 2018

Fast Delivery
Previous: AT89C51CC03U NXP Fix Chip With 1024 Tokens for CK100
Next: LISHI VA6 2 in 1 Auto Pick And Decoder For Peugeot/Citroen