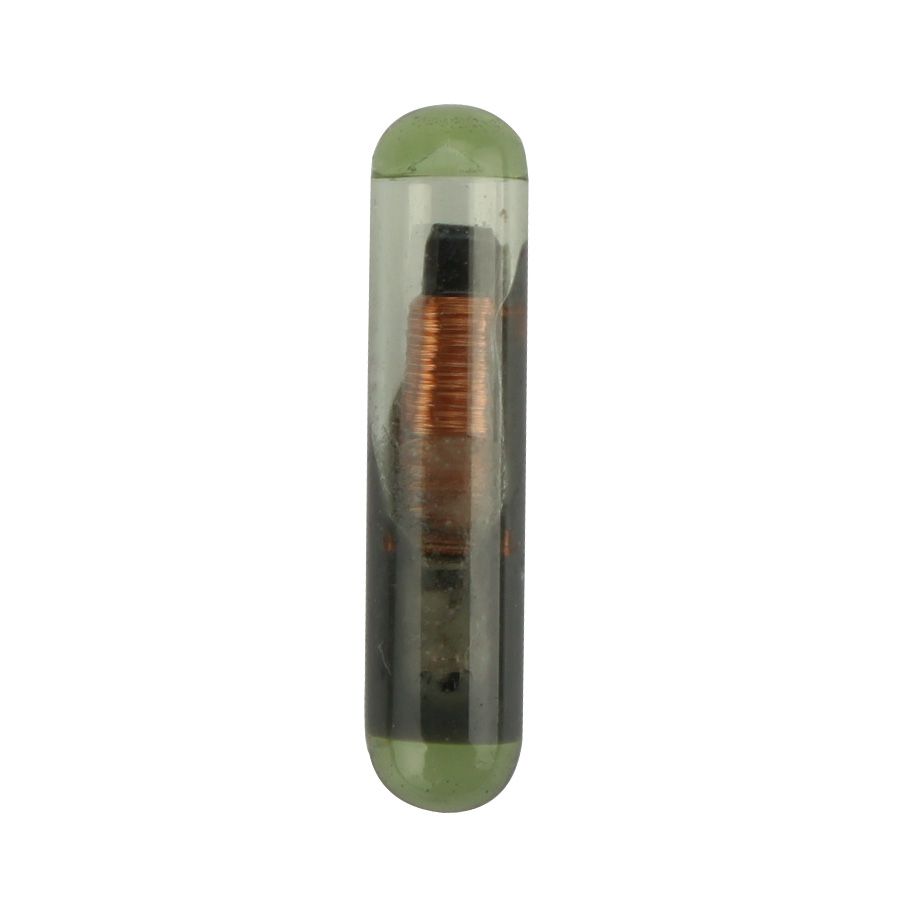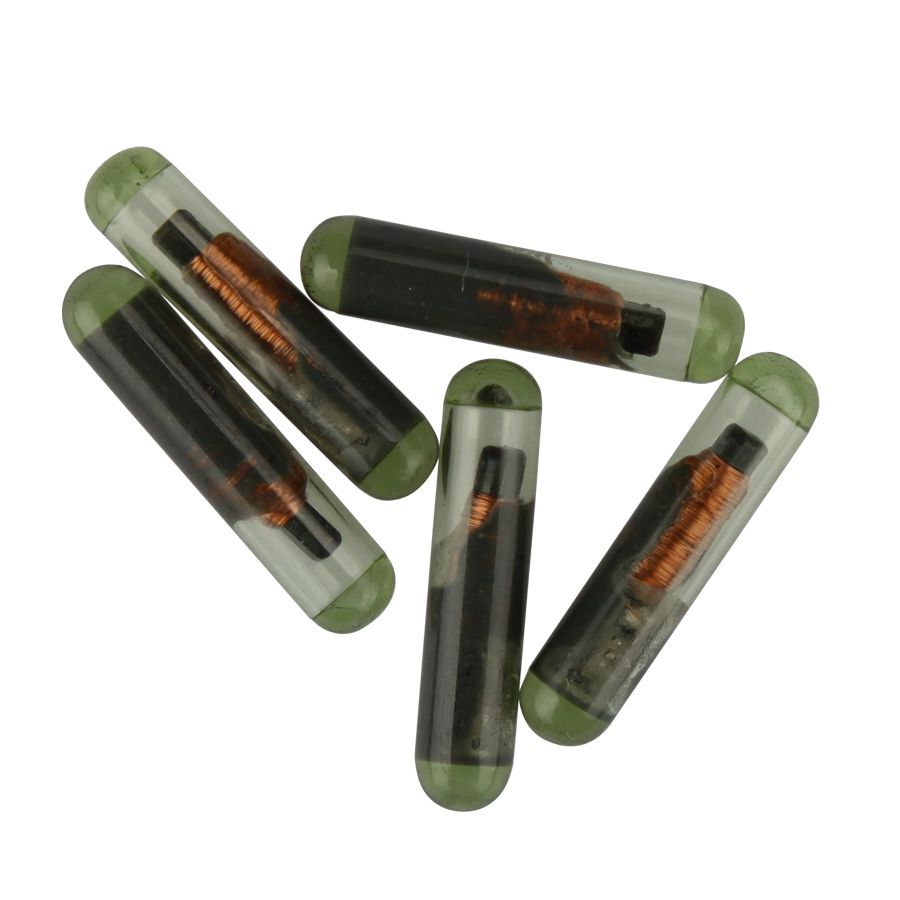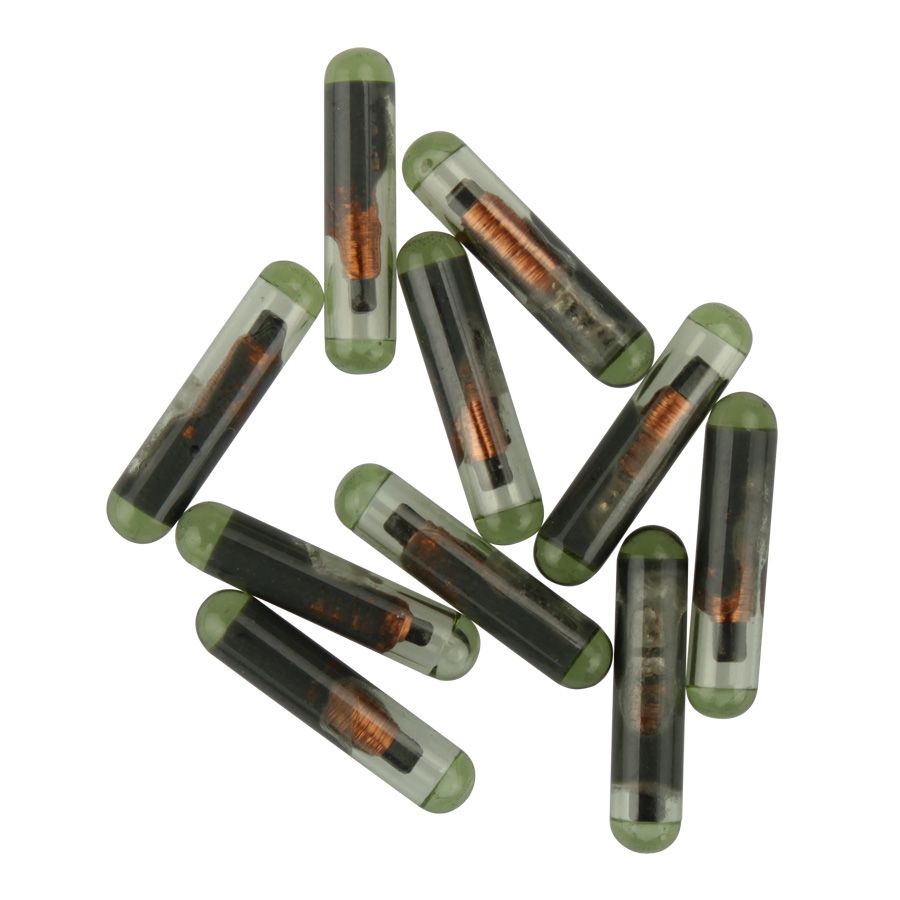 Description
ID48 Glass Chip For VW CAN System 10pcs/lot

For new VW VAG cars model

Package list:

10pcs x ID48 Glass Chip For VW CAN System
Reviews

32
#1 Patrick Medina
Oct 9, 2018

Everything is fine, it came quickly
#1 wailiogiz wailiogiz
Apr 9, 2019

I received the goods, i liked the quality.
#1 mariangela zingaro
Sep 9, 2018

Product arrived before the date mentioned, are. Now only test
#1 omeer javid
Jul 9, 2018

Very good fast delivery
#1 Heather Talmadge
Jul 9, 2018

Received it via DHL,all good.thank you.
#1 angel aguilar blanco
Oct 9, 2018

Seller many thanks, after the order, sent the next day. In 3 days the courier brought the order home. I order goods from this seller not the first time, i highly recommend!
#1 Goran jovanovic
May 9, 2018

Everything is super, very fast. from moscow to peter 2 days. p The parent put a tester for the brake as a gift. Many thanks to the seller, that's what quality and speed means.
#1 Artem Radchuk
Apr 9, 2019

All OK very fast delivery…
#1 Nuffenuelimub Nuffenuelimub
Sep 9, 2018

Super fast, tried on my car works perfect. Great seller.
#1 golons golons
Jul 9, 2018

The product is excellent all works
Previous: ID4D(60) Transponder Chip For Infiniti 10pcs/lot