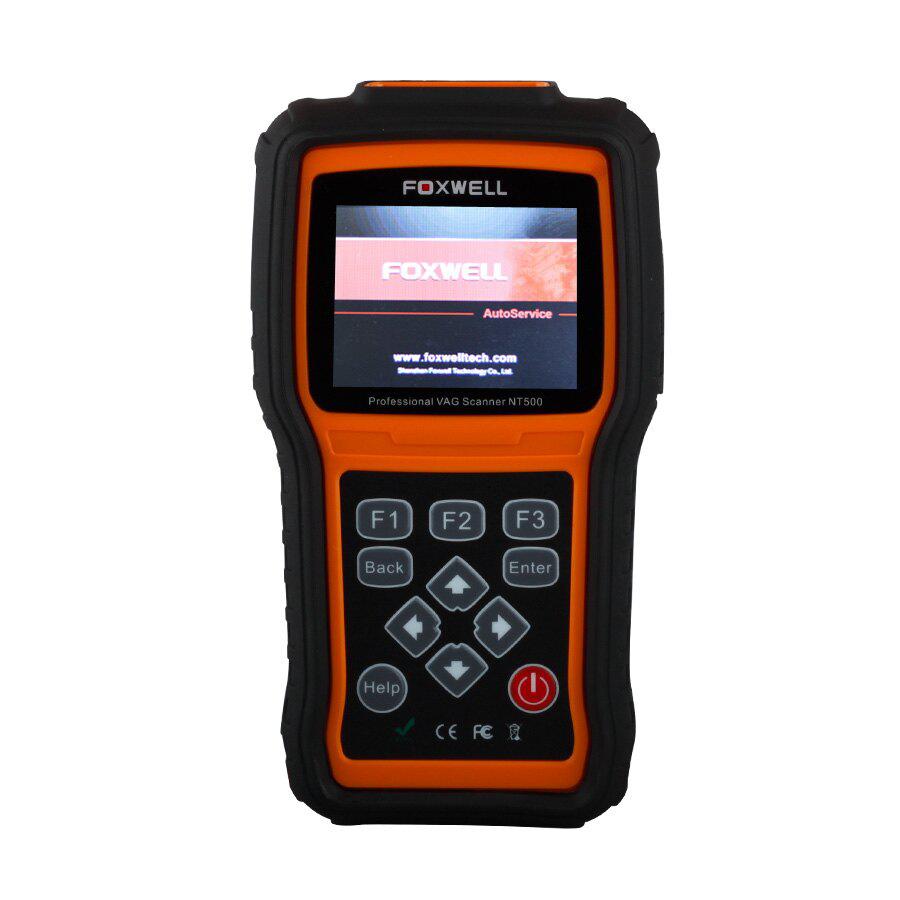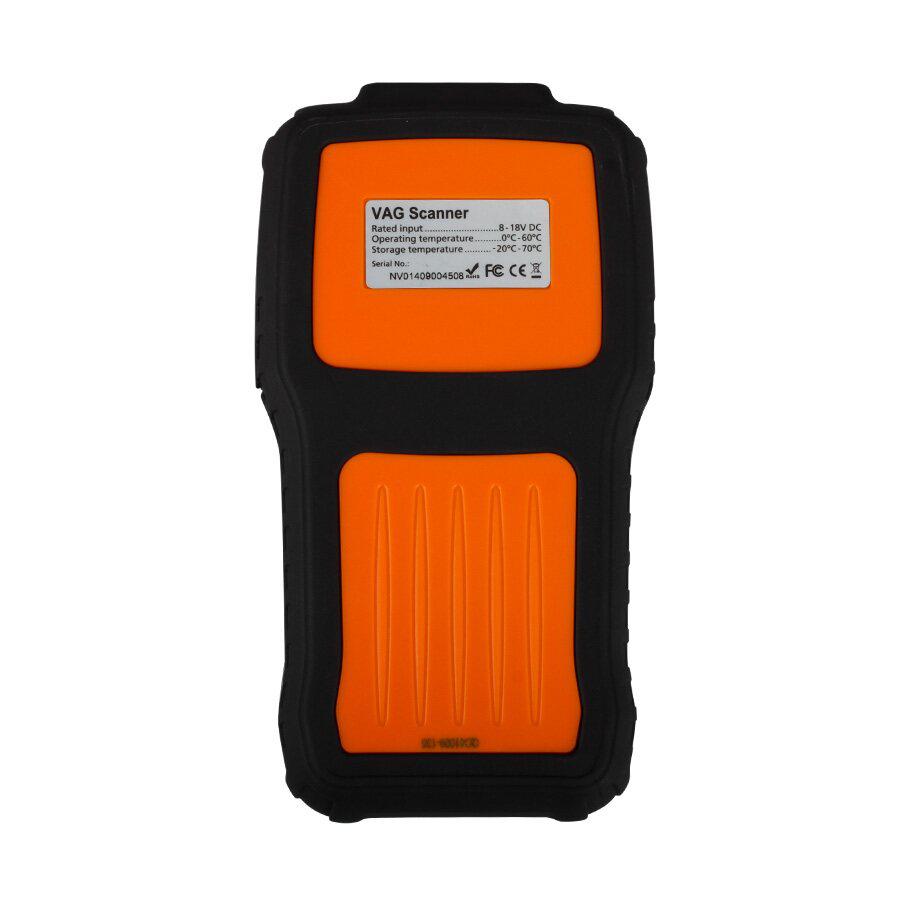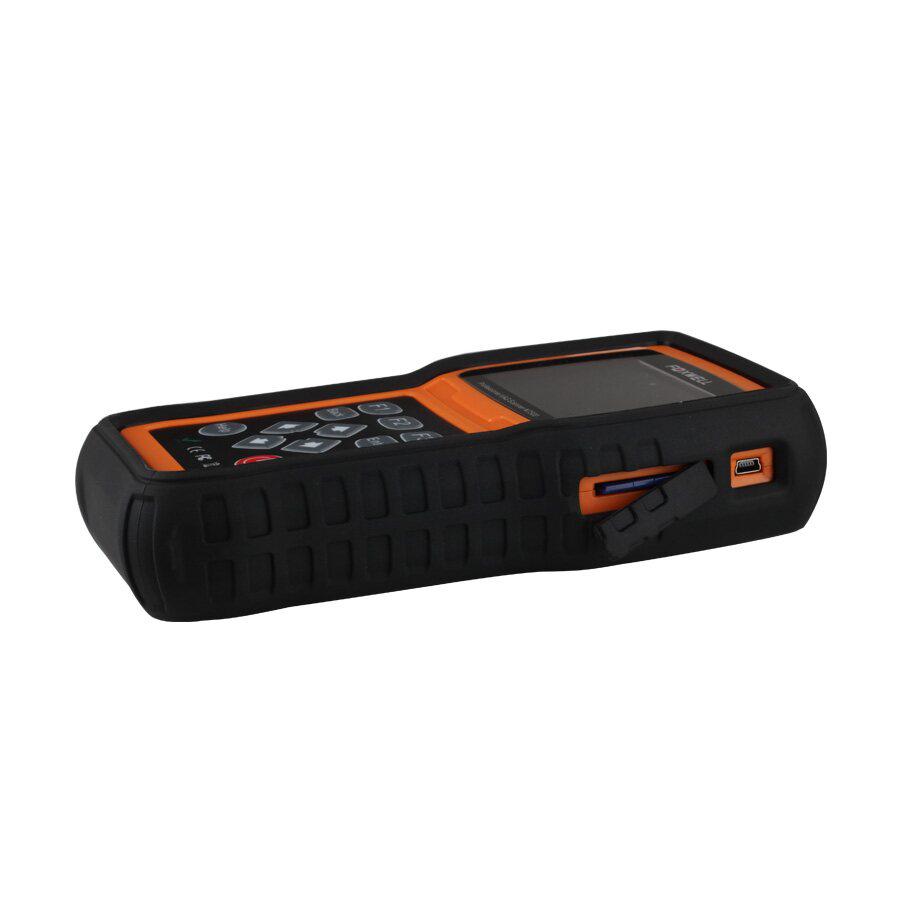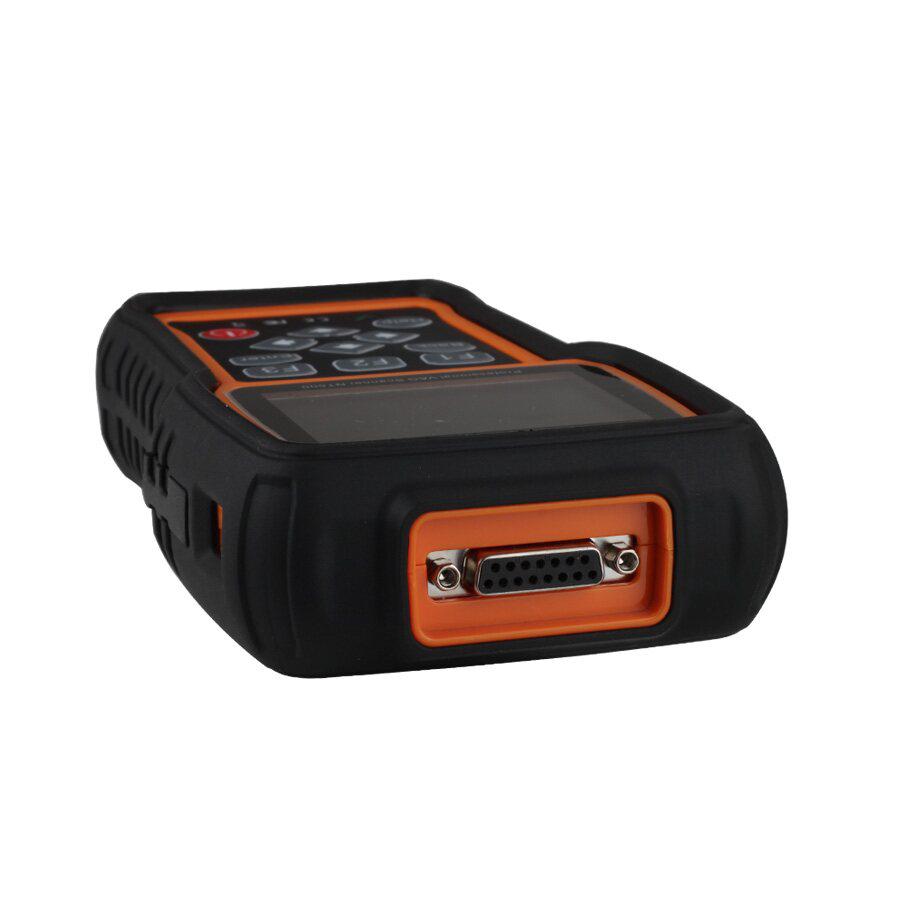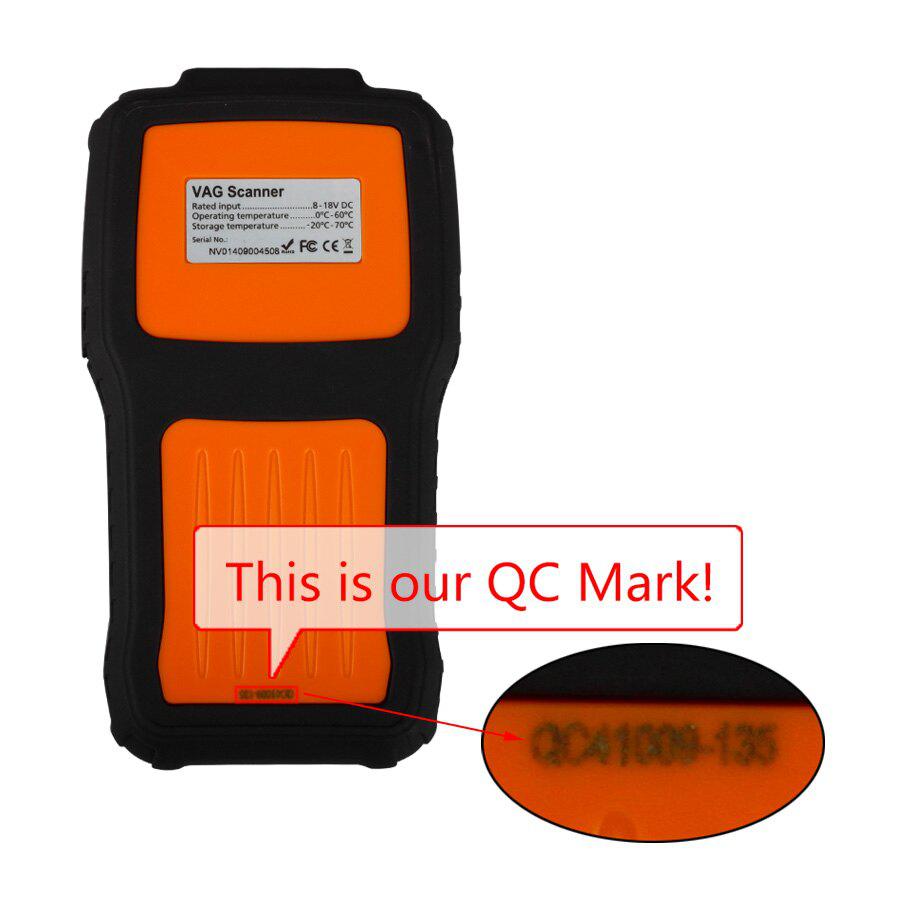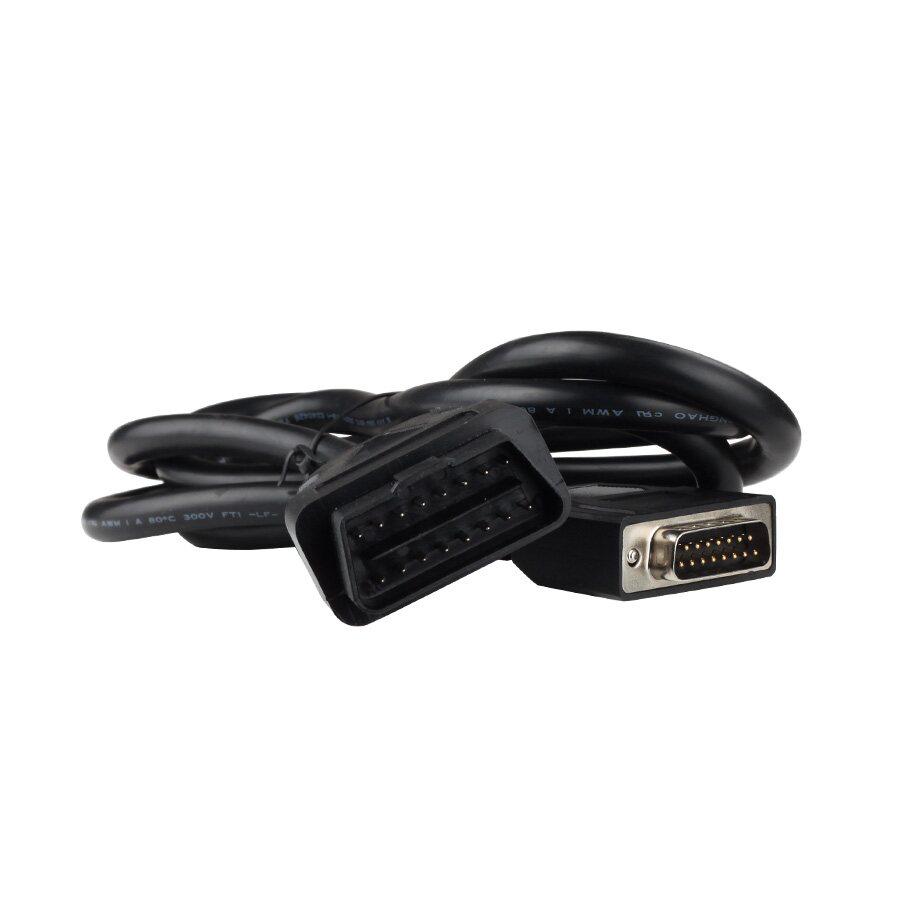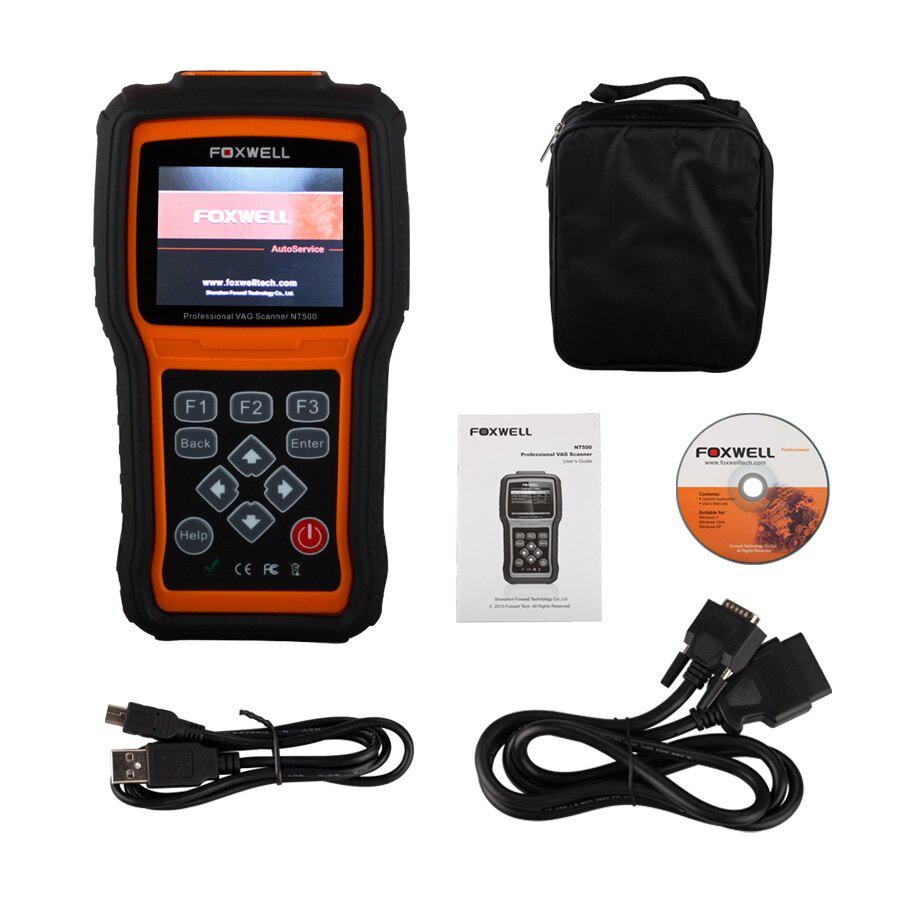 Description
Foxwell NT500 VAG Scanner

Software Version: V1.00
Update cost:60USD/year
It is important is having access to a vast range of controllers (
ABS
,airbags,instrument cluster,etc.)
NT500 automatically scans all diagnosable electronic control units on a vehicle,instantly displays all the errors detected on the vehicle,and allows errors to be viewed and cleared with a single click.

NT500
shows live vehicle sensors data in text and graph format and allows you to focus on any suspicious or symptom-specific data parameters.It's powerful graphing capability gives you the 'real picture' of what's going on in the vehicle.You can view 2 parameter graphs simultaneously and merge them into one coordinate,so you can easily see how they affect each other,providing you with the most comprehensive and functional look at live data possible.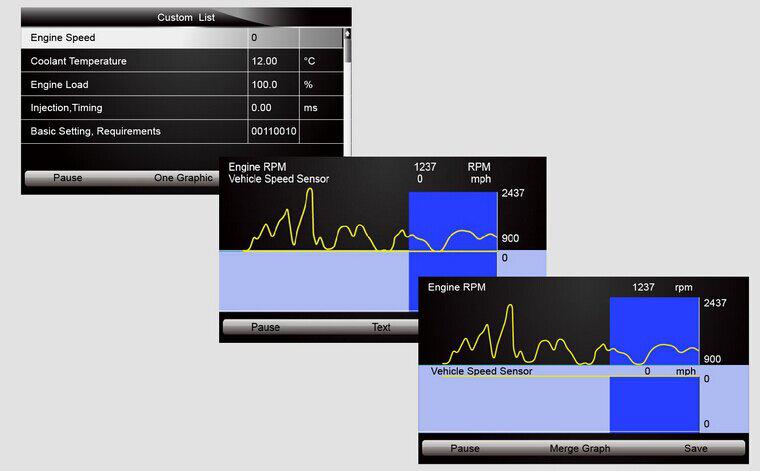 NT500 cannot only read your codes,but it can also actuate components, run systen tests, program control modules.
With NT500, the check of electronic compaonents such as switches, sensors, relays & actuators is made a simple task, saving your time and labor costs. It gives you the ability to flash a control unit with new program data.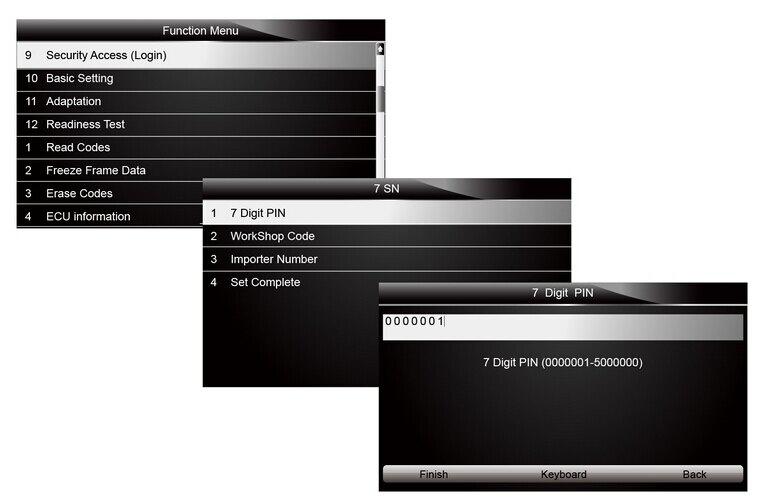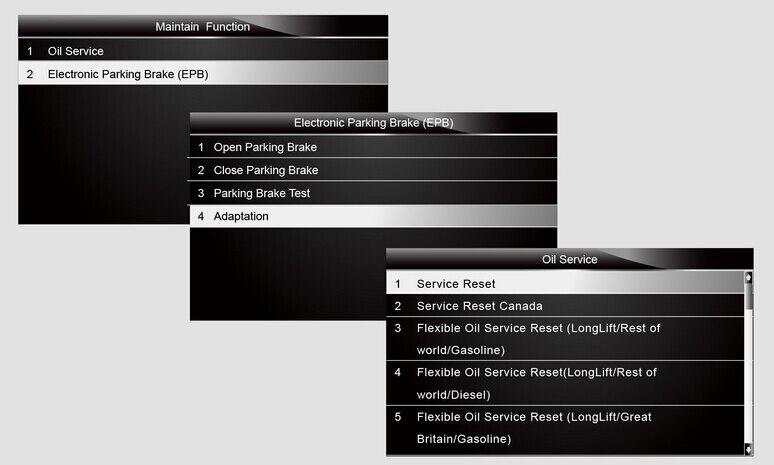 With Internet access, you will always have the latest bug fixes ,new vehicles, newly addes parameters and functionality at your fingertips. And they are
free for the first 18 months
after your registration. Simply install the SD card into your computer or an SD card reader, log into the PC application, and click update.


Features and Benefits:
Compatible with the latest UDS protocol
Compatible with global
OBDII
/EOBD cars, SUVs, minivans,light-duty trucks
Works on almost all systems, including
engine
, airbag,
ABS
, A/T, instrument cluster and so much more
Reads and clear codes and turns off MILs
Requests and records live sensor data
Provides live data graphing
Merges graphs for easy and intuitive diagnosis
Displays freeze frame data
Performs active tests on vehicle systems and components
Performs special functions such as coding, security access, advanced datastream and so much more
Retrieves ECU information
Supports all 10 OBDII test modes, such as live data, O2 sensor test, component test and more
Resets oil service light
Sets inspection 1, 2 service interval
Sets (non) long life oil service
Sets inspection mileage
Deactivates and re-activates brake control system
Retracts calipers for brake pad replacement
Advances calipers after servicing to the original position without affecting the current calibration
Initializes the wear indicator if new pads installed
Diagnoses EPB caliper functionality
Resets the brake pad thickness after
Audi
A8 service
Code troubleshooters provide you faster and easier diagnosis
Multilingual menu options and code definitions
SD memory card for data backup and software update
As easy as 1-2-3 with large TFT color screen and menu-driven operations
Ergonomic design and ruggedly built for both shop and road tests
NT500 Specifications:
Display: Backlit, 240*320 TFT color display
Working Temperature: 0 to 60℃ (32 to 140℉)
Storage Temperature: -20 to 70℃ (-4 to 158℉)
External Power: 8-18 Volts powered by vehicle battery
Package List:
1 pc x NT500 VAG Scan Tool
1 pc x User's Guide
1 pc x Memory Card
1 pc x USB Cable
1 pc x Diagnostic Cable
1 pc x Nylon Carry Pouch
Previous: Foxwell NT401 Oil Light Reset Tool
Next: Autel OLS301 Oil Light And Service Reset Tool Support Online Update