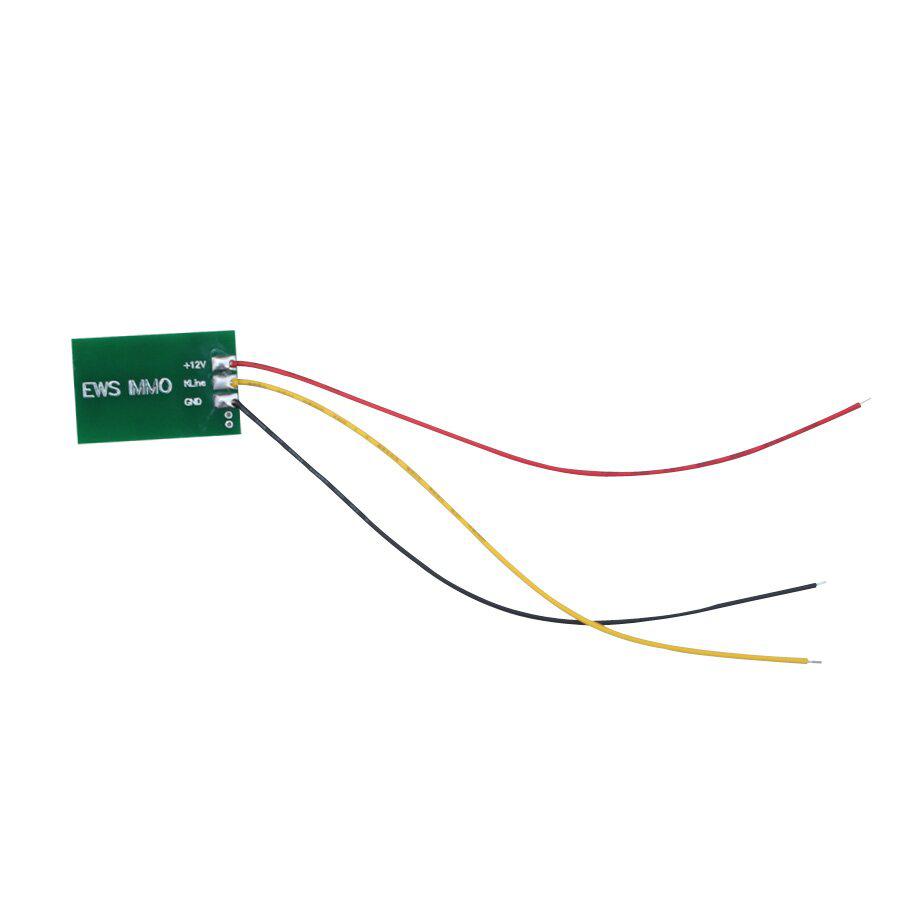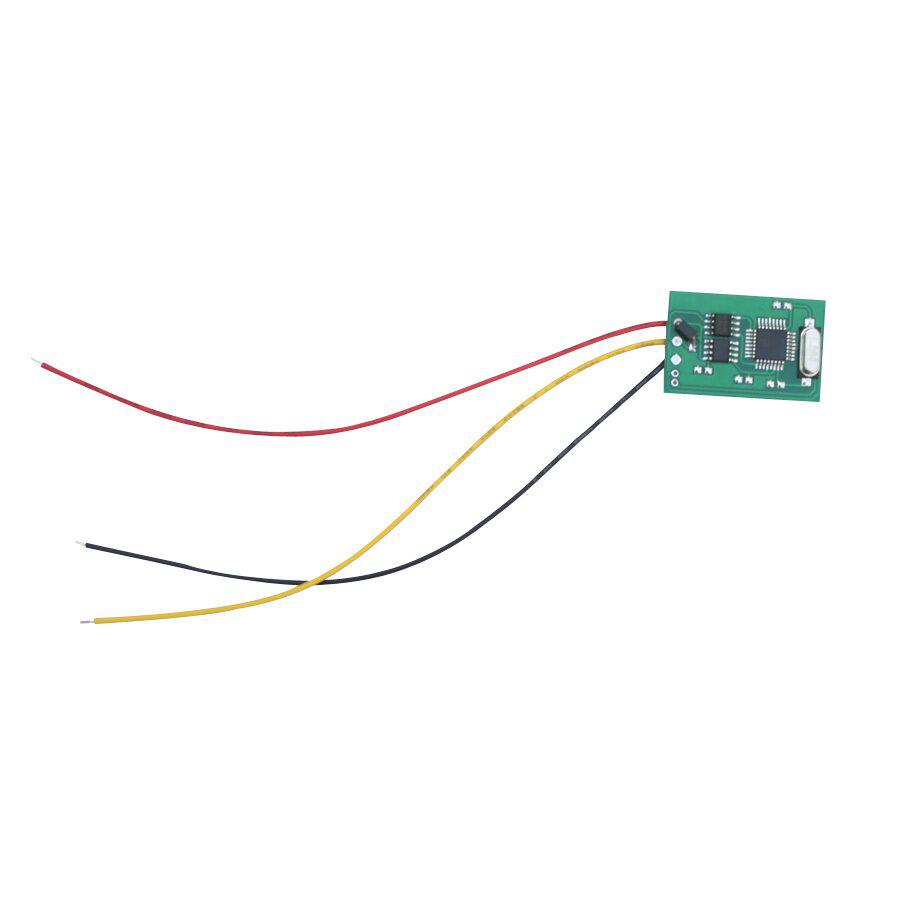 Description
EWS Immo Emulator for BMW
Function:
This device can emulate
BMW
EWS 2 and EWS 3.2 immobilizer (EWS module) in cases when original system restore is impossible
(faulty EWS,
lost
or damaged transponders, continuous problems with rolling codes etc.)
How to use BMW EWS Immo Emulator?
1. Remove original EWS2 control unit, find +12v ACC, GND, K-line
2. Disconnect emulator from K-line; connect K output from emulator to
3. DME (DDE) <-> EWS line.
4. Don't forget to short two starter relay wires (EWS connector)!
5. Car is ready to start.
Reviews

45
#1 julio ramirez
Dec 9, 2018

Received it via DHL,all good.thank you.
#1 luis munoz
Jun 9, 2018

Very fast and high quality
#1 bryan decuir
Apr 9, 2019

Ok. Thank you very much.
#1 John Hammond
Nov 9, 2018

Good seller! Super fast shiping!
#1 Gary Novlesky
Aug 9, 2018

A professional approach, I recommend the seller
#1 thoma dedo
Aug 9, 2018

All the best works great!
#1 David Torres
Jul 9, 2018

I received the goods, i liked the quality.
#1 DRAGAN BROZIK
Aug 9, 2018

Okay okay thanks
#1 carl bennett
Oct 9, 2018

fast shipping ,awesome
#1 efrain gallardo
Sep 9, 2018

Good product ...... works perfectly… no problem Recommend the purchase. Arrived fast ahead of schedule. Not the two came together, arrived separate but both came in perfect condition.
Previous: NSN14 2 in 1 auto pick and decoder
Next: Ignition Coil Tester