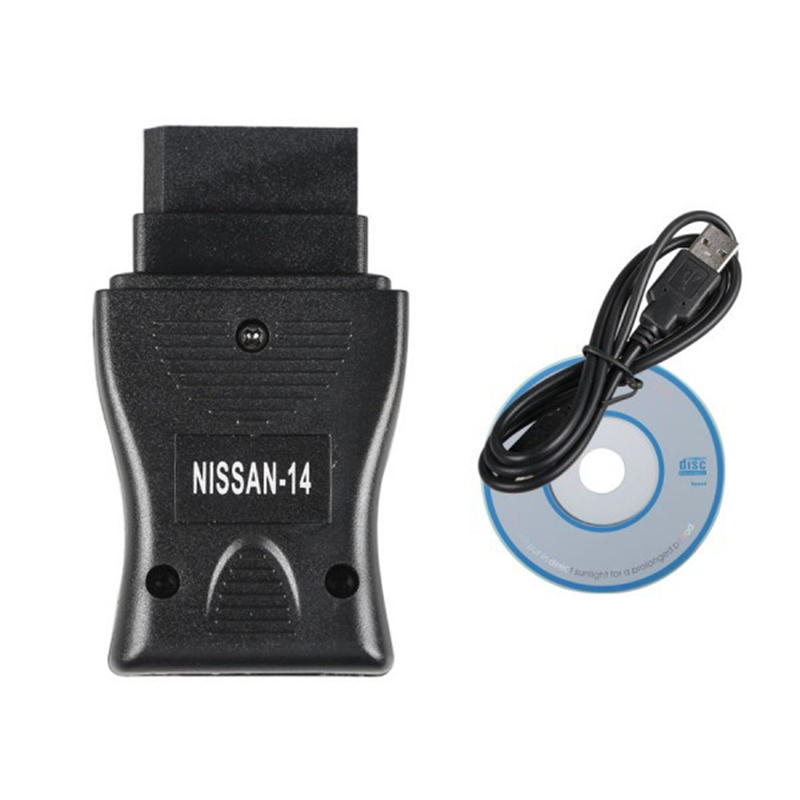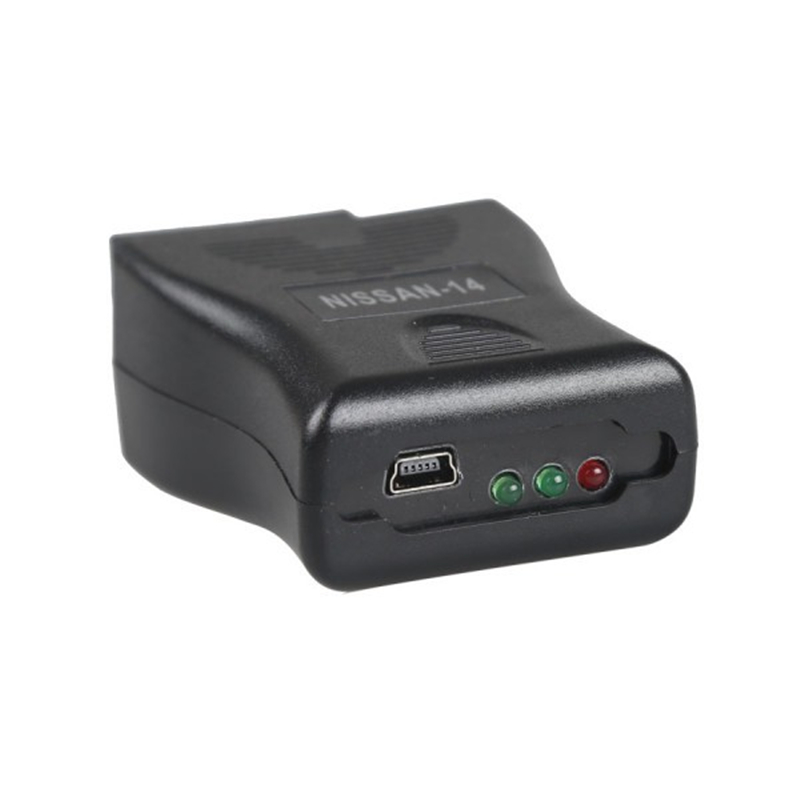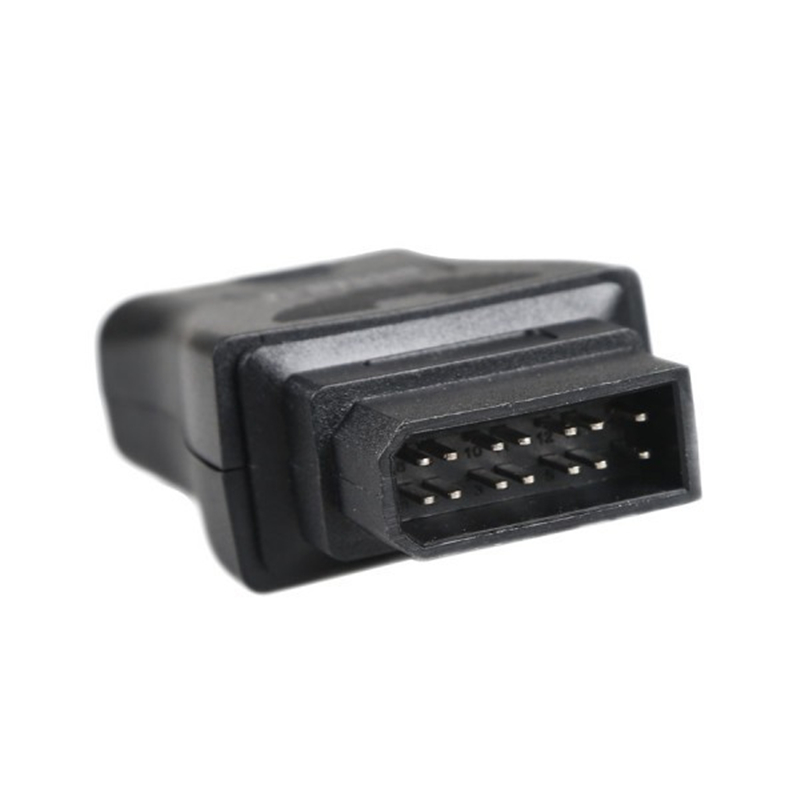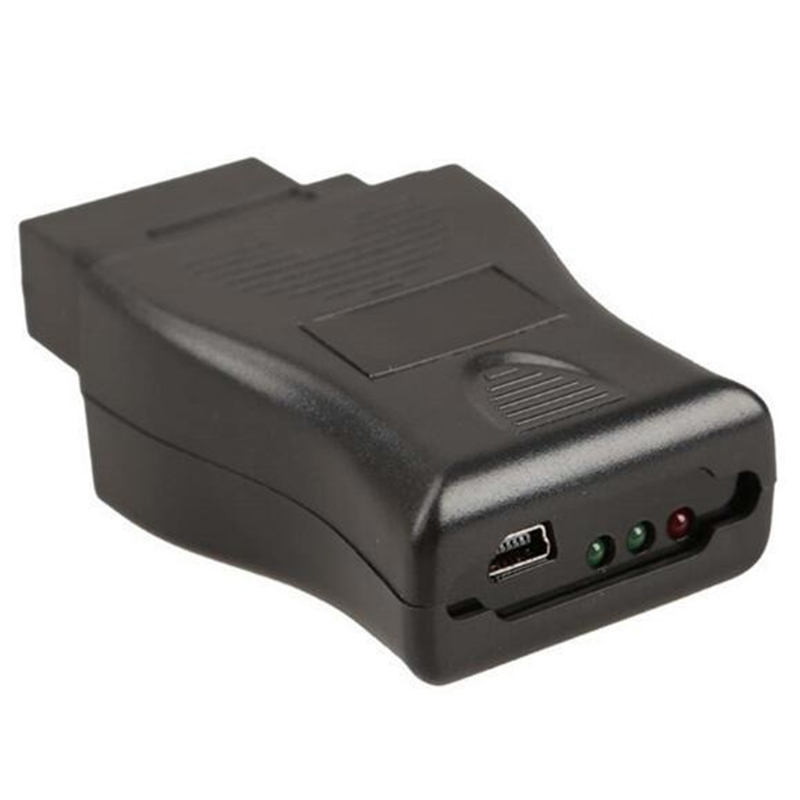 Description
14 Pin Consult Interface For Nissan USB Car Diagnostic OBD Fault Code Cable Tool
1.Interface fitting for 14pin Consult Port of
Nissan
vehicles.
2.Heavy & robust casing for rough service use
3.Connects to PC via RS232
4.Powered from car battery over 14pin Consult Port of
Nissan
vehicles.
5.LED to control power and clock function
Functions:
1.Monitor and Log dozens of realtime parameters
2.Check and clear
engine
fault codes before going to an expensive auto shop
3.Adjust the timing and idle
4.Power balance testing
5.Reset the self-learn codes
6.Control idle air valves, relays (AC, fans, etc), timing
7.Diagnose customer vehicles on-site
8.Speed up troubleshooting of electronically monitored components
9.No software is supplied with this device
Specification:1.Software include
(Note that some of it is not free and need to be purchased)
DDLreader: DDLreader v.15c / DDLreader v.16c
ConZult
ScanTechNissan
Z-Control
SRTalk v.1.0
ZCSetup v.2.0
ZTalk v.1.1
Nissan Data Scan v.1.4
Nissan Data Scan v.1.51
2.Workable Model
It works on all Nissan cars that have the grey 14pin Consult connector (you'll usually find it near the fusebox) (This cars are usually build from year 1989 to 2000) . Models such as: 300ZX, Z32, Maxima, 240SX, S13, S14, Skyline, SR20DE, SR20DET, RB20, Altima, Fairlady.
Previous: 14Pin to 16Pin OBD2 Cable For Cat ET Adapter 3 III ET3
Next: MB SD C5 BENZ C5 Star Diagnosis with Wifi for Cars and Trucks in Plastic Case No Software