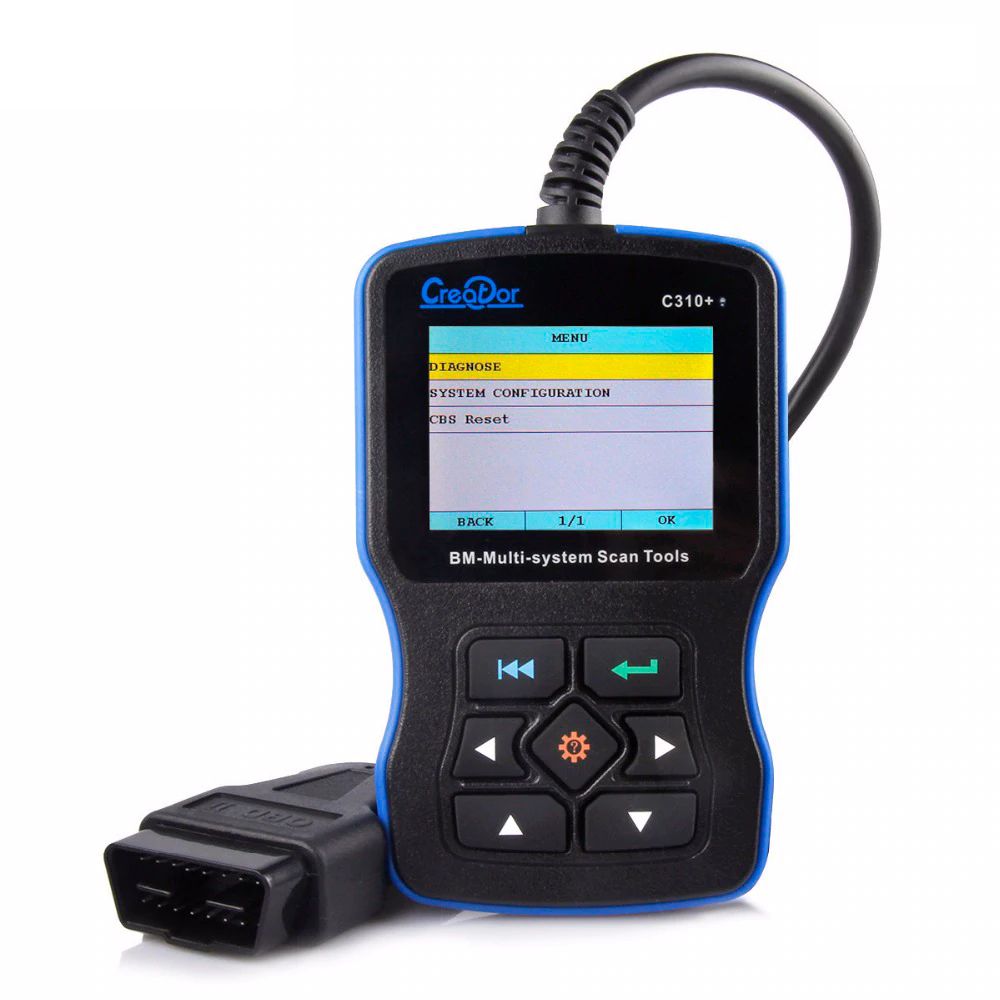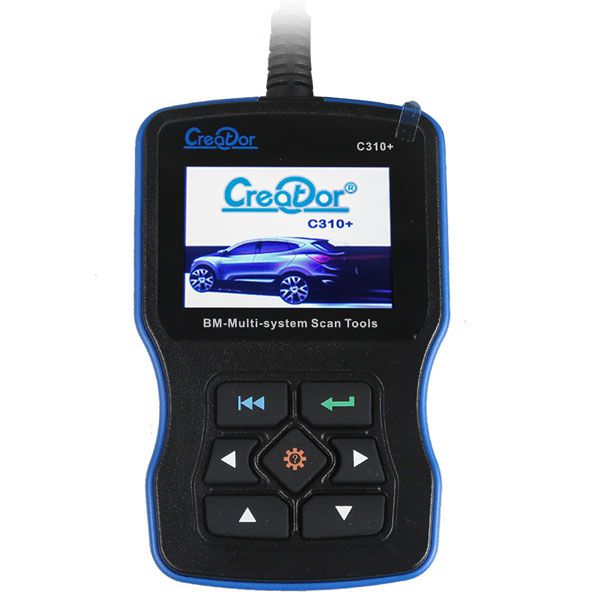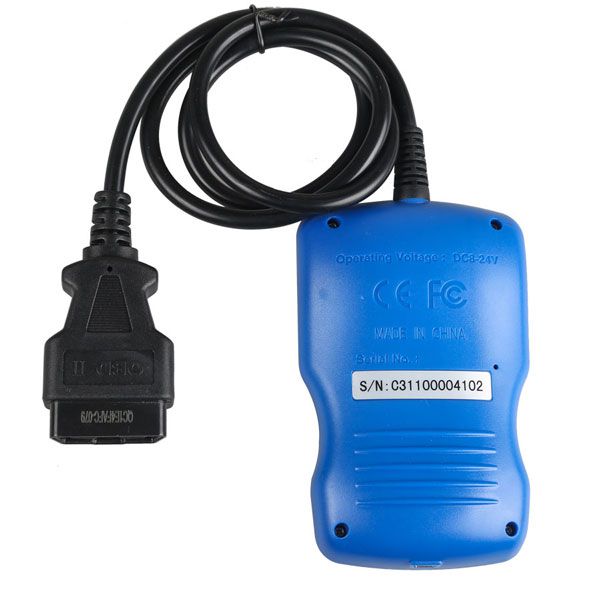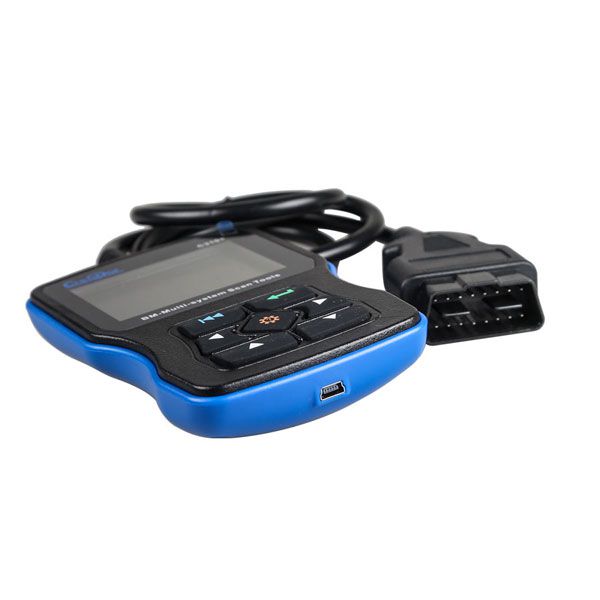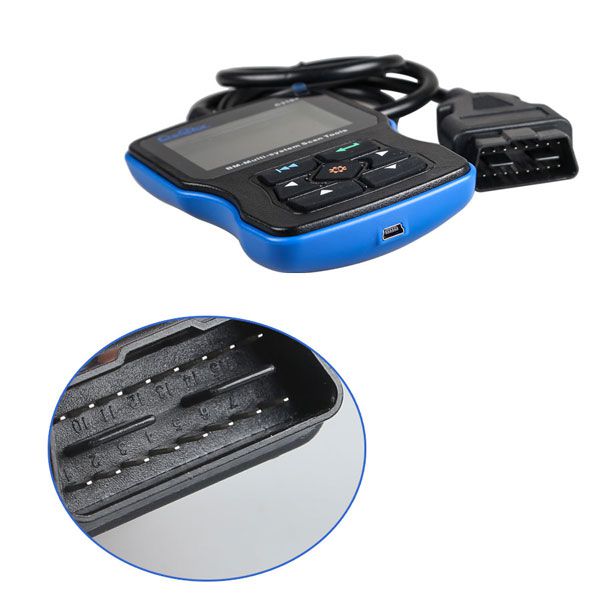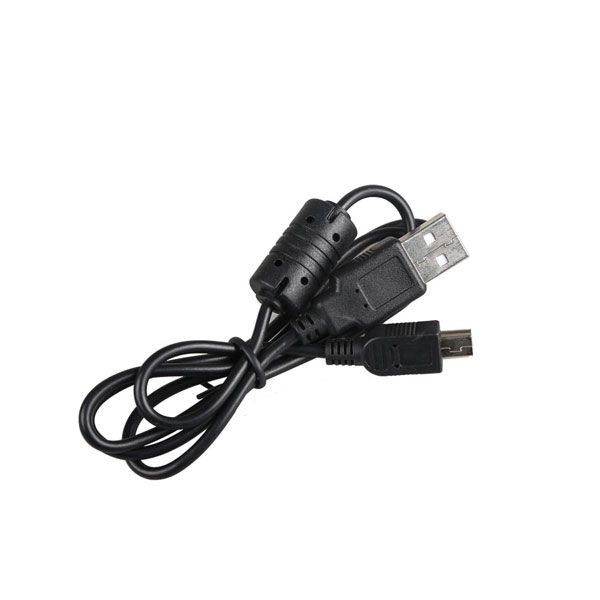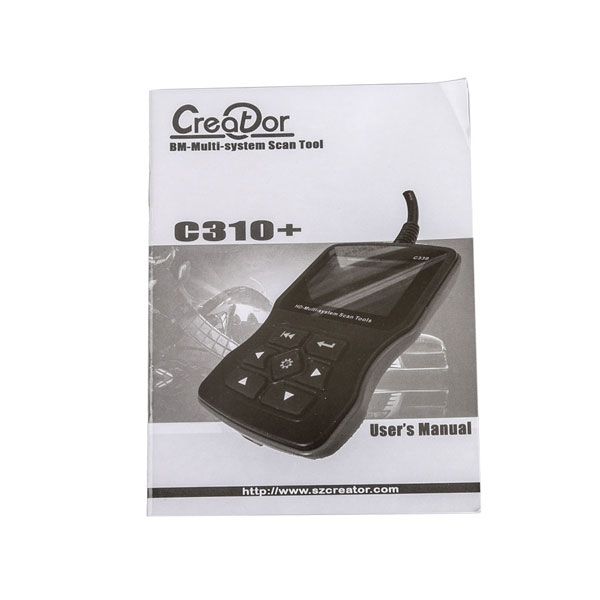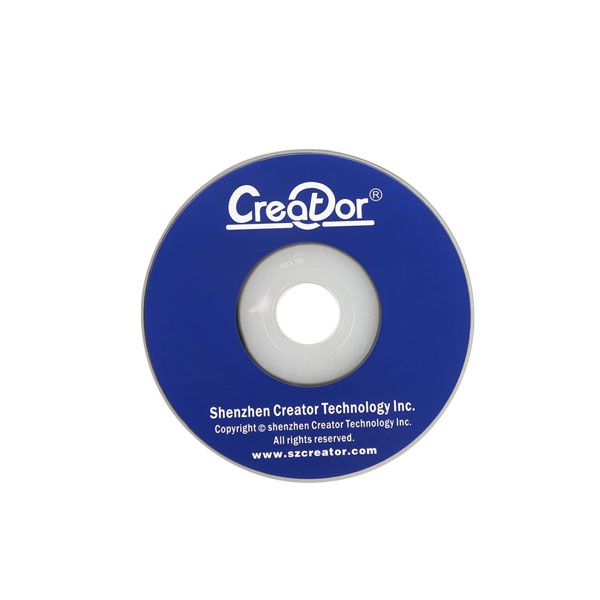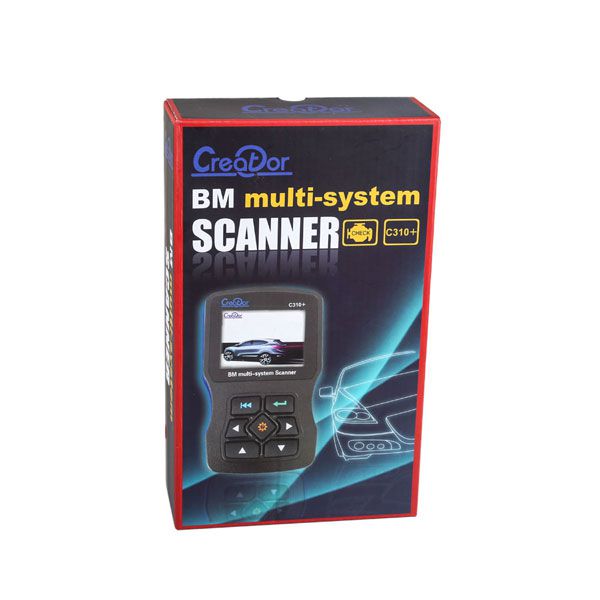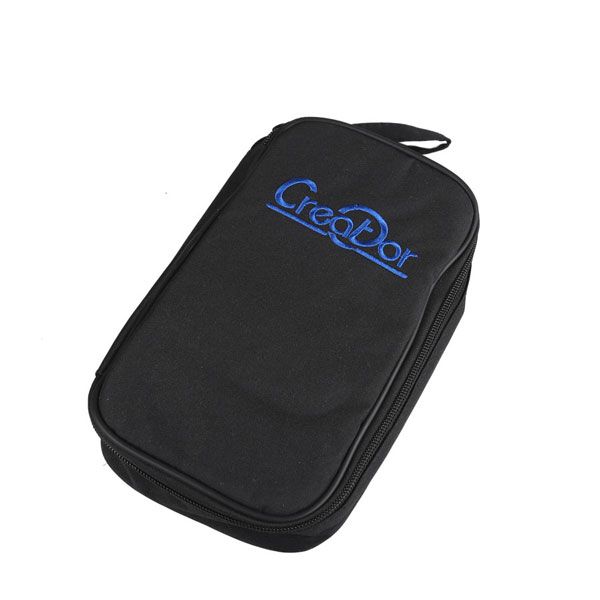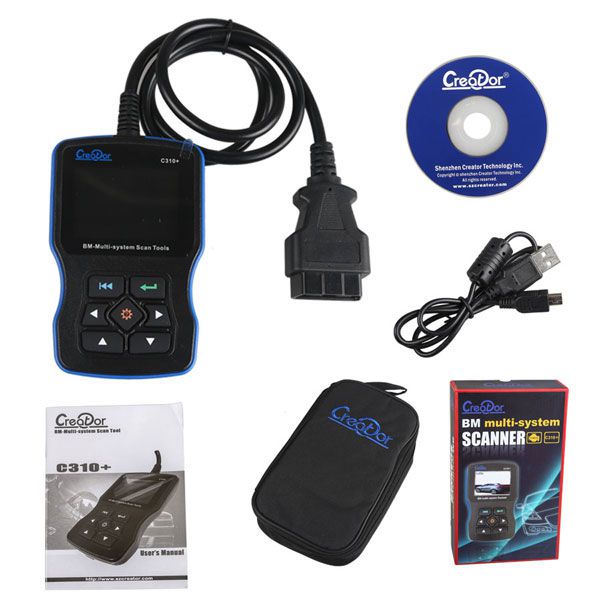 Description
Creator C310+ BMW Multi System Scan ToolTop 6 Reasons to get Creator C310+
1. Software Version : V11.7
2. Languages: English and German, you can update for more languages later
3. One year warranty.
4. 2.8" color LCD display , 320 x 240 Pixel
5. support for USB 2.0 upgrade, Free Upgrade
6. Hand-held, easy to carry and operate
Creator C310+ Functions:
1. Read trouble codes
2. Clear trouble codes
3. Displays live data stream and graph display and vehicle version information
4. Clear adaptation
5. Engine oil reset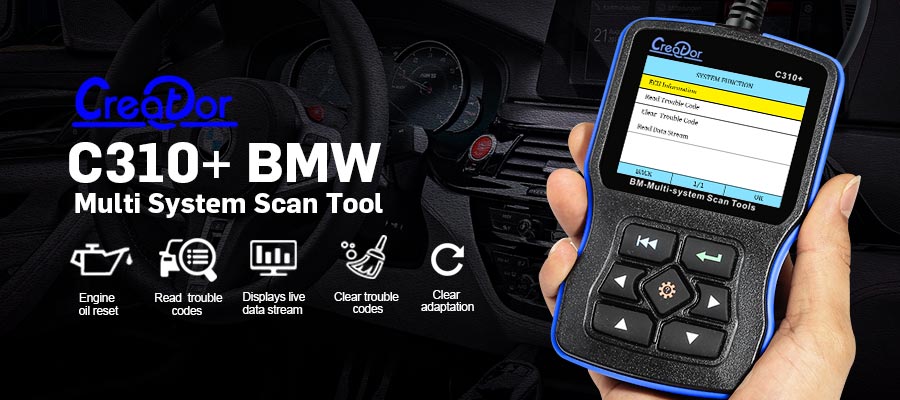 Supports BMW between 1997 to 2013:
1 Series: 1'_E81/E81/E87/E88
3 Series: 3'/Z3_E36,3'_E46,3'_E90/E91/E92/E93
5 Series: 5'_E39,5'_E60/E61,5'_GT(F07),5'_F10/F11
6 Series: 6'_E63/E64,6'_F12/F13
7 Series: 7'_E38,7'_E65/E66,7'_F01/F02/F03/F04
X Series: X3_E83,X5_E53,X5_70,X6_E71,X1_84
Z Series: 3'/Z3_E36,Z4_E85/E86,Z4_E89
MINI: MINI_R50/R52/R53,MINI_R55/R56
Include : Drive , Chassis and Body all system
BMW Creator C310+ Latest Update Information:
BMW Creator C310+ V11.7 Update Information (Oct 26th, 2019)
Throttle match added.
The automobile throttle executive element is initialized by using the vehicle detector, so that the learning value of ECU is returned to the initial state, so as to control the movement of throttle or idle motor more accurately, so as to control air volume.
1. Display: 2.8" ,Color , 320 x 240 pixel display with contrast adjustment
2. Operation Temperature: -20 ℃ -- 75 ℃
3. Stroge Temperature: -40 ℃ -- 120 ℃
4. Power: 8V -- 18V
5. Dimensions: 135mm x 85mm x 26mm
6. Net Weight: 250 g Gross Weight: 450 g
7. Certification: CE, FCC , RoHS
Packing Including:
1pc x C310+ Scanner
1pc x User's Manual
1pc x CD
1pc x USB Cable
Previous: Remote Shell 3 Button For Ford Mondeo 10PCS a lot