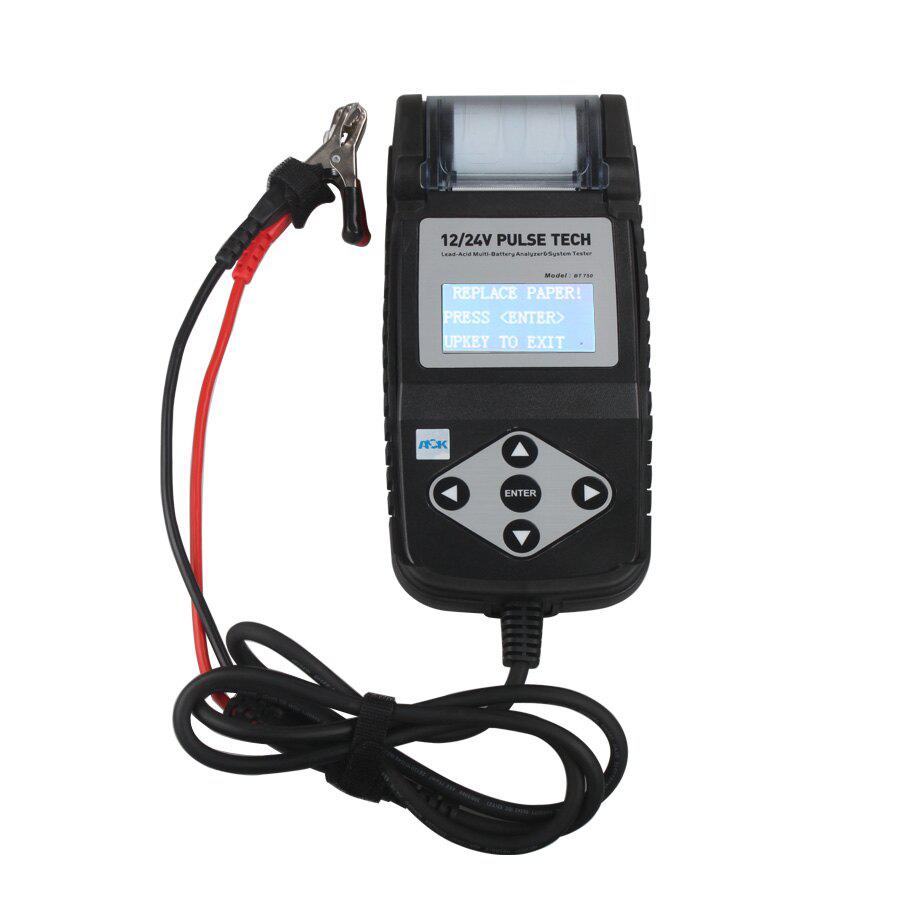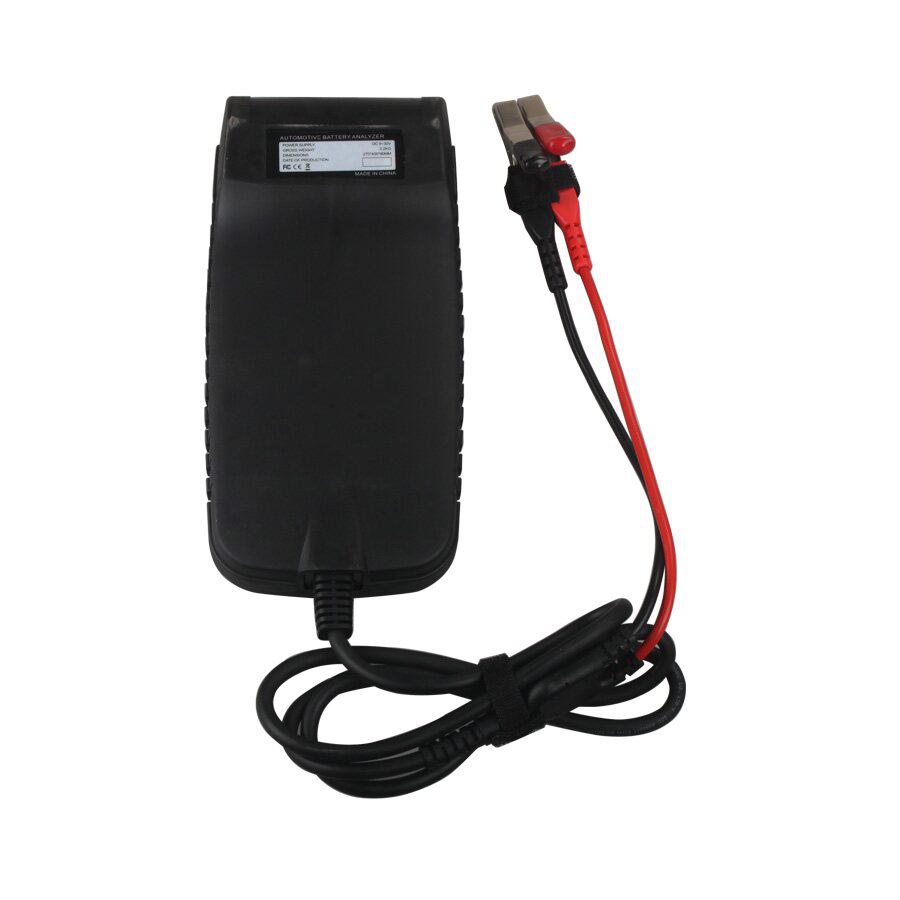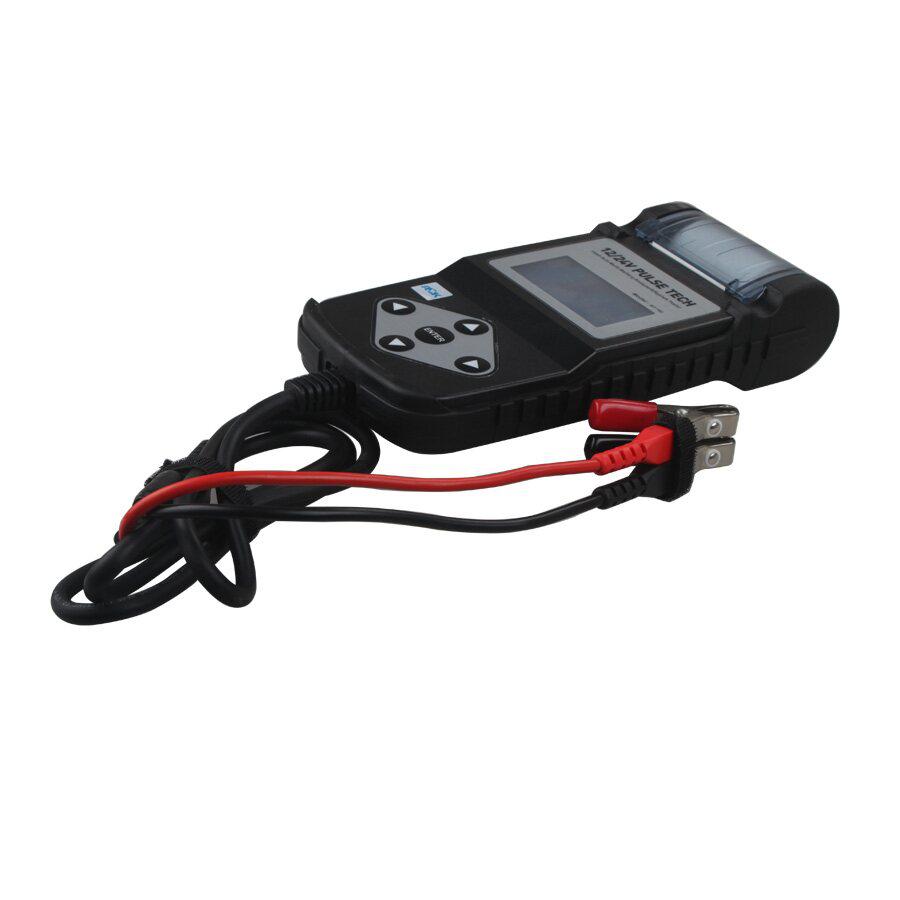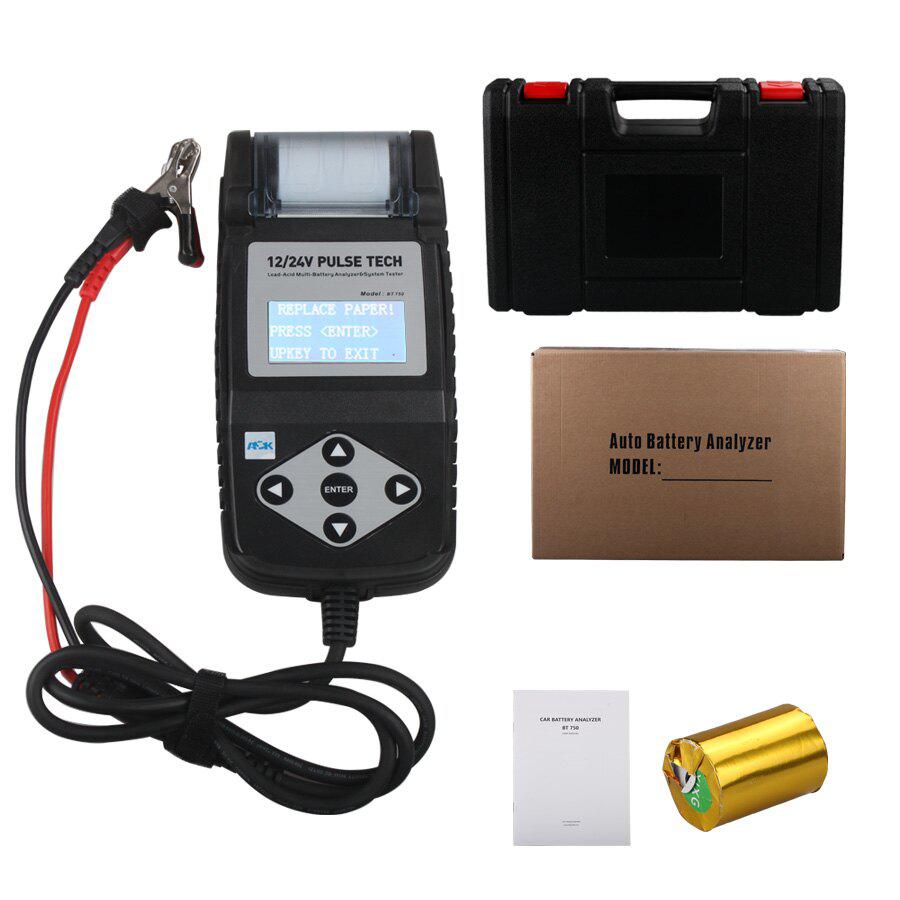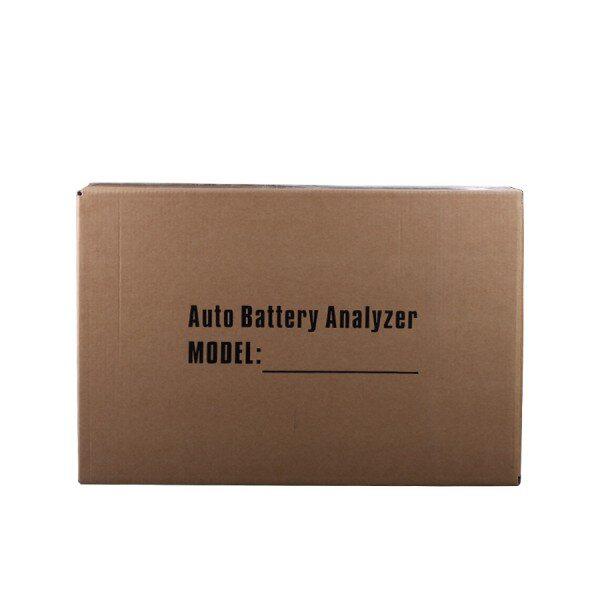 Description
Top 5 Reasons to Get Auto Battery Analyzer BT750:
Quickly test the battery's main specifications: Internal Resistance, CCA, Voltage, Electric quantity, Life-span.
Various standards build-in.
Adopt conductance method to test: convenient and safe.
Clock inside.
Printer inside, can print out testing results anytime.
BT750 Battery Tester Functions:
Battery Test
System Test:Starter Test/Charging Test/Alt.load
Monitor the status of the start system of the vehicle
Test the change of the voltage when start the vehicle
Supportable standards:100-1700CCA,100-1000DIN,100-1000IEC,100-1700EN,JIS.
Auto Battery Analyzer BT750 Specifications:
Power supply: Powered by the battery being tested.
Voltage range: 9-30V(DC)
Working temperature: -18~50°C
Dimension: 89X395X265mm
Package List:
1pc x Printing Paper
1pc x Manual
1pc x Auto Battery Analyzer
1pc x Carry Case
Reviews

28
#1 Otto Slezinger
Sep 9, 2018

The best seller here on the site there are unrivaled fast and reliable
#1 James Fleming
May 9, 2018

pretty good to use,thanks for your help!
#1 Eric Nordahl
Sep 9, 2018

I have received the parcel very fast. Seller is very friendly. I will make new orders again. Every time the seller answered for my question. I recommended this shop for all.
#1 Mauricio Gonzalez
Jul 9, 2018

Good product Good quality excellent
#1 Jaroslaw Ziemian
Feb 9, 2019

Prishol very quickly everything works counts until he poured everything ok. Recommend seller
#1 Darren Bamford
Oct 9, 2018

working good
#1 Рамиль Ибрагимов
Jan 9, 2019

working good this BT750 Battery Tester 12/24V Automotive Battery Analyzer with Printer is good quality, working very well
#1 Martin Kozlowicz
Aug 9, 2018

The goods came quickly enough, packed perfectly, checked works!
#1 Leonard Breedlove
Sep 9, 2018

Product as advertised. Delivery superápida. Recommend to everyone.
#1 Bernd Jaeche
Jul 9, 2018

Product arrived before the date mentioned, are. Now only test
Previous: New Vgate iCar 2 WIFI version ELM327 OBD2 Code Reader iCar2 for Android/ IOS/PC
Next: T806 Battery Tester 12V Automotive Battery Analyzer with Printer