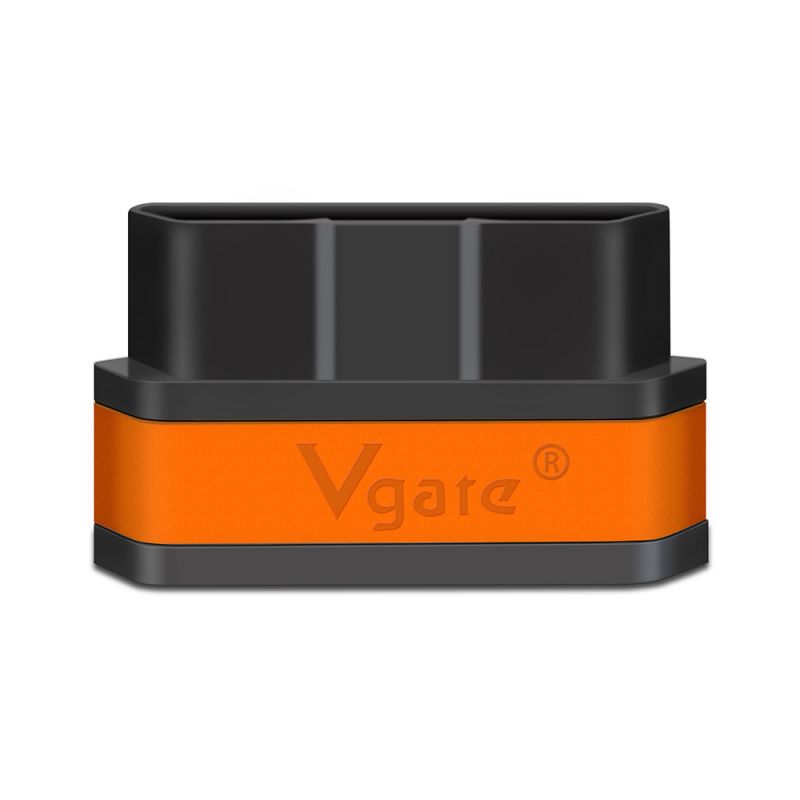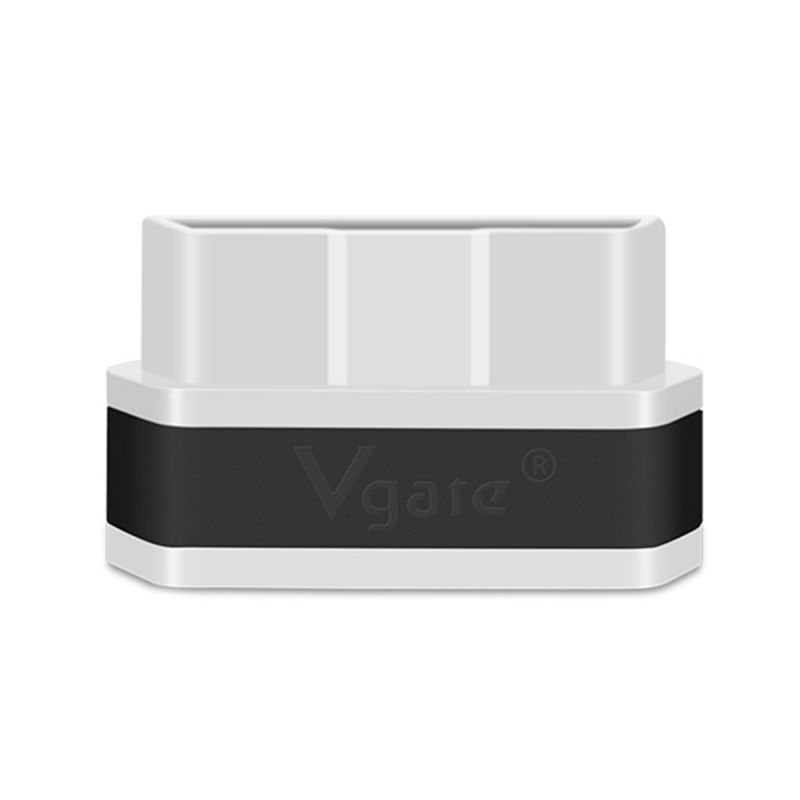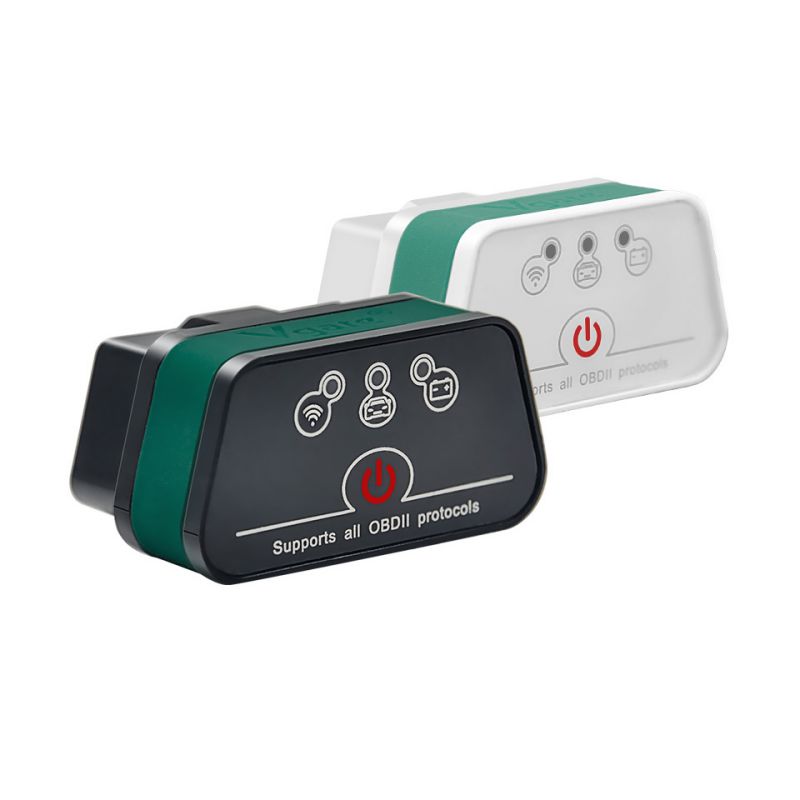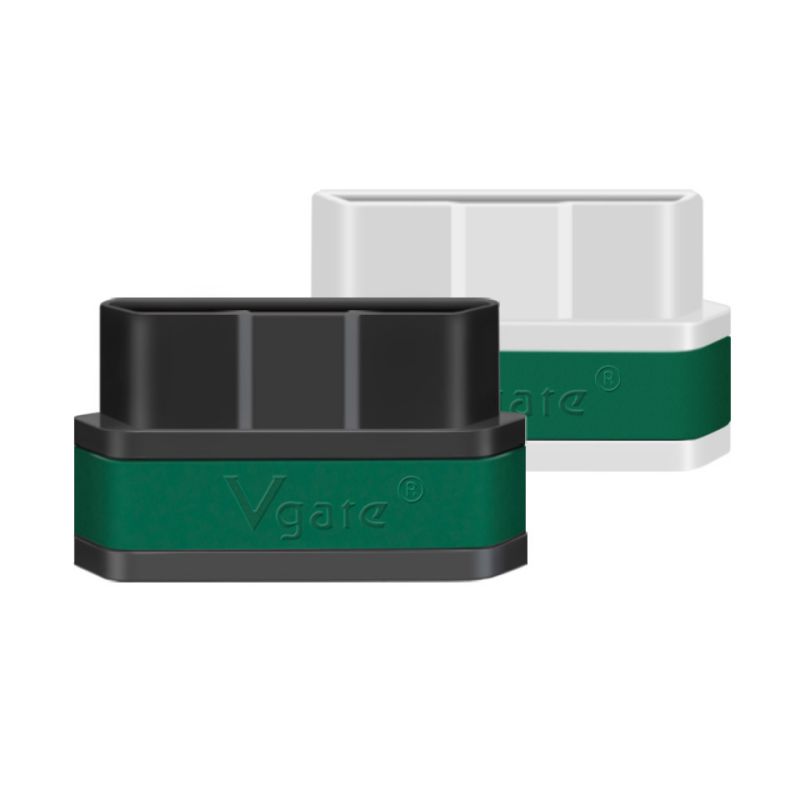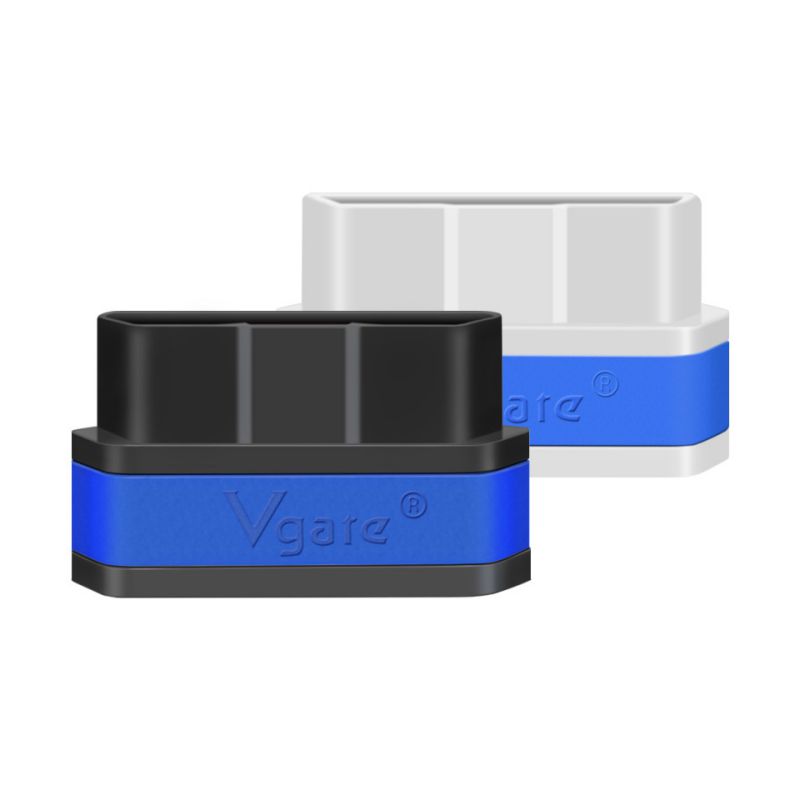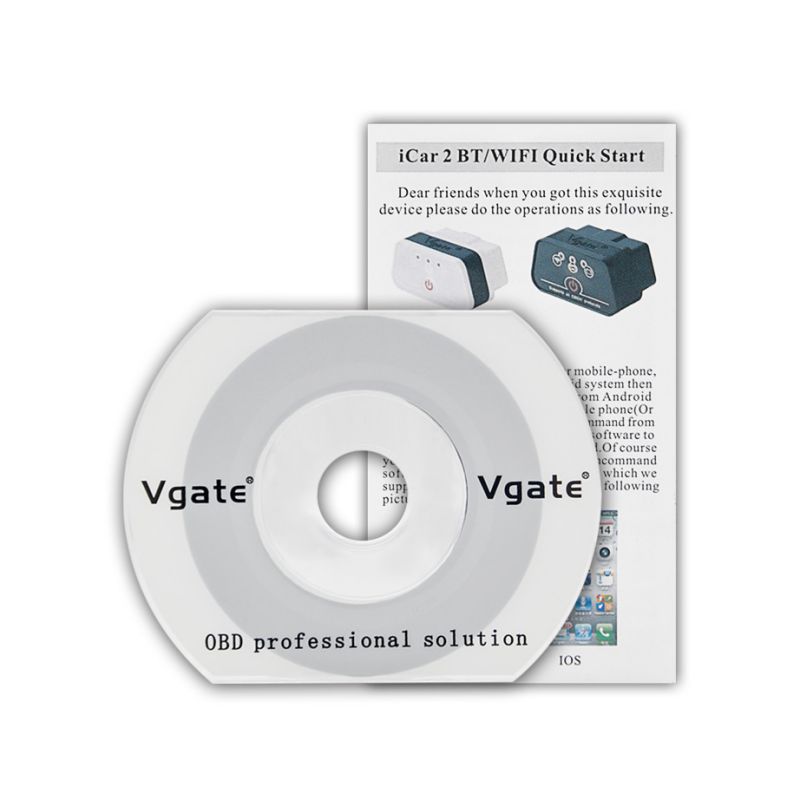 Related Accessories/Similar Items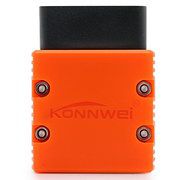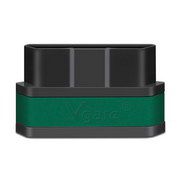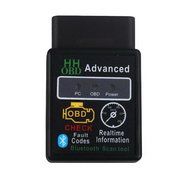 Description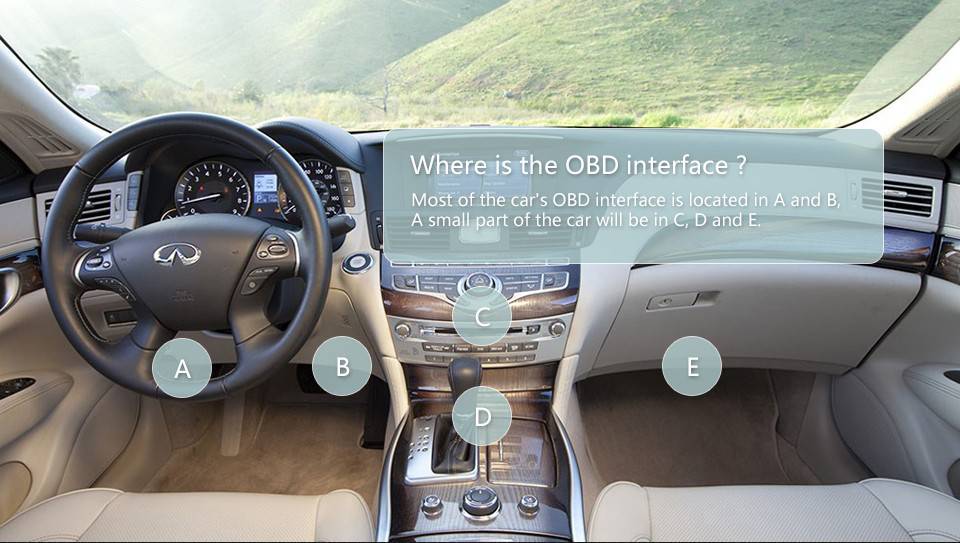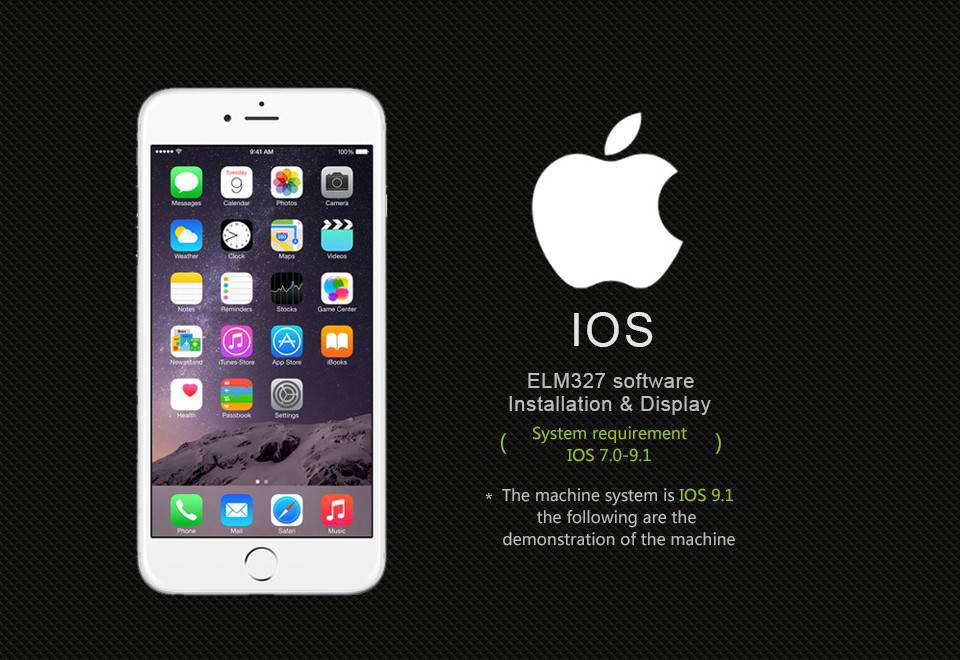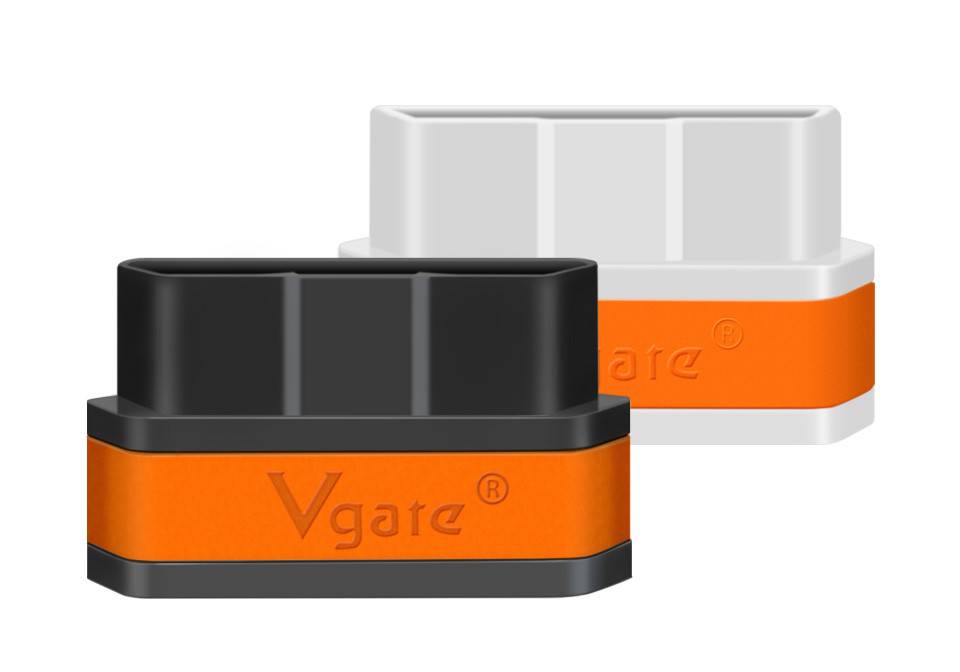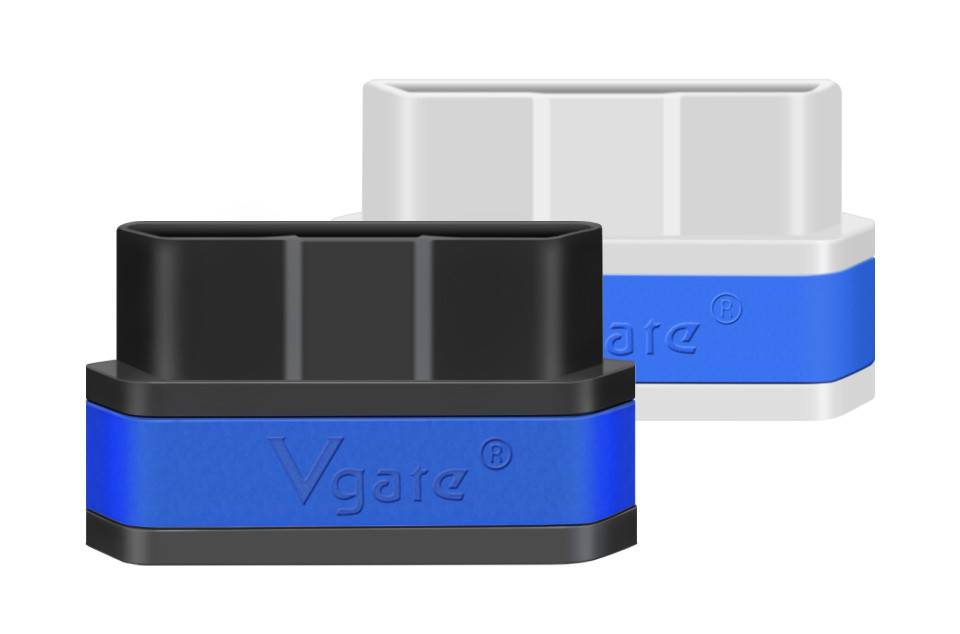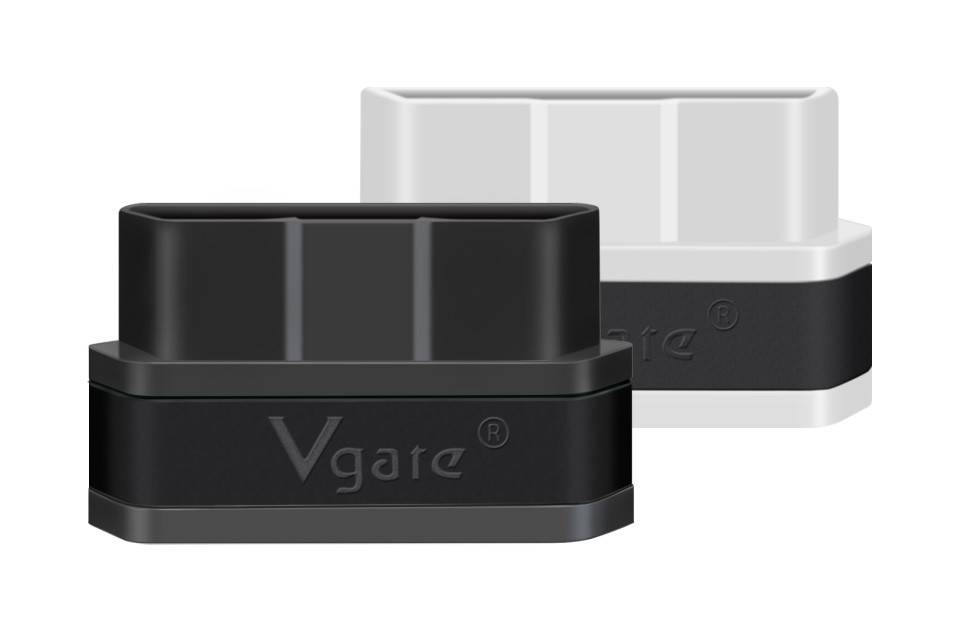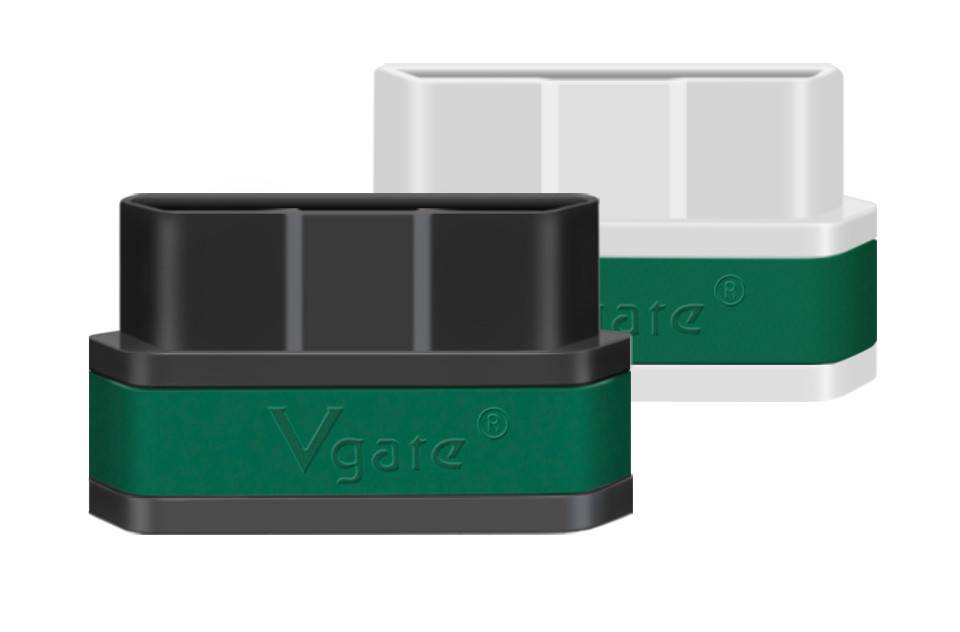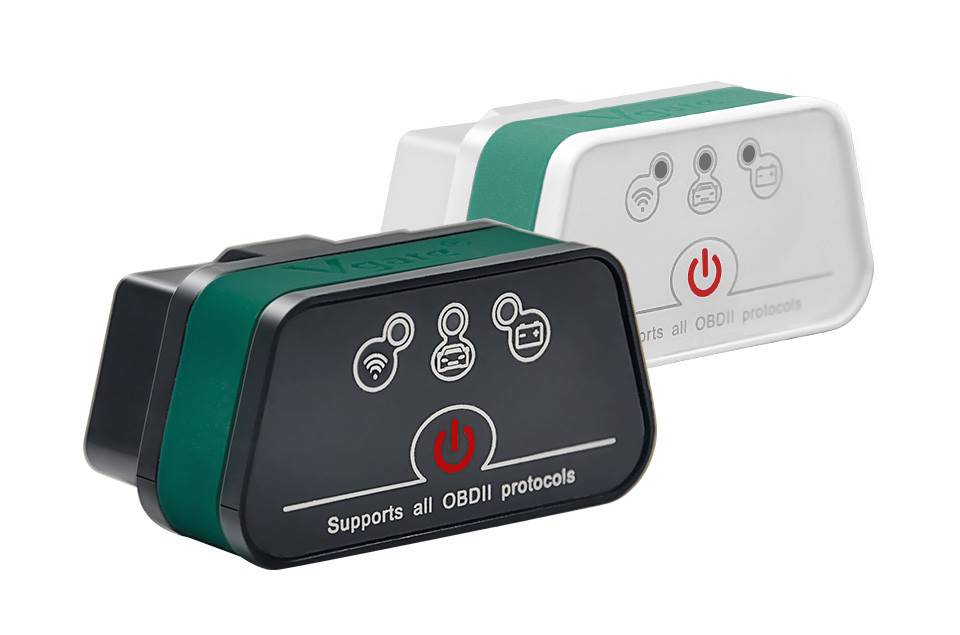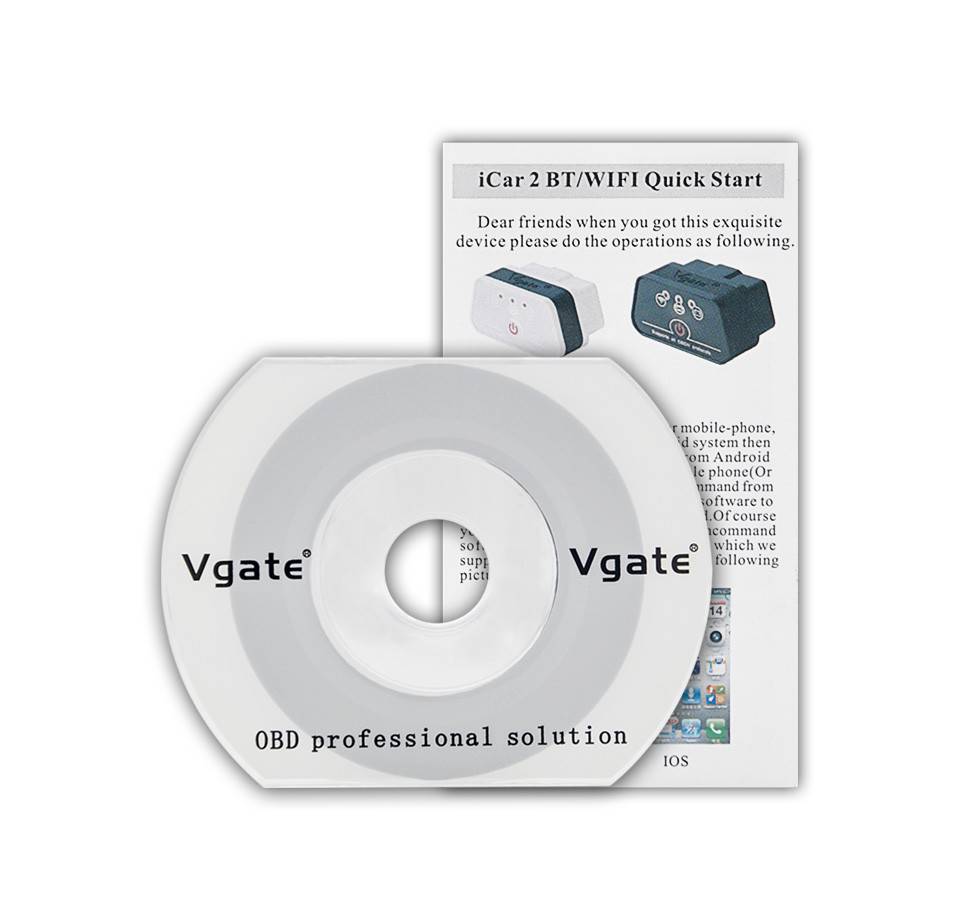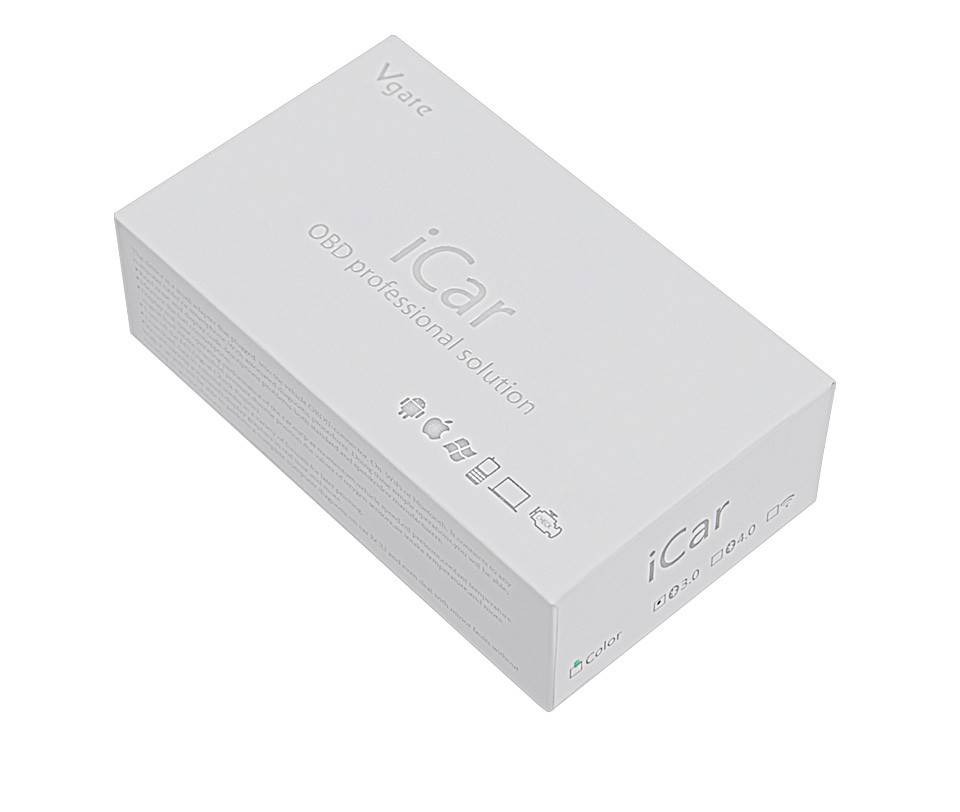 Top 7 Reasons to Get iCar 2 (WIFI Version)
Support stable WIFI connection, no need wires or batteries.
Small size, compact structure. Plug and never unplug
When stop communication, wait half an hour, auto sleep
Supports all OBDII protocols
The adapter uses the fastest and most reliable ARM chips
Wireless (wifi version) 10~20 meter
iCar(wifi version) support for software applications for ios (iphone4/4s/5/5s/ipad/mini,Andrews,java)
Vgate iCar 2 WIFI Version Functions:
Read, erase and display code descriptions problems - both standard and spetskodov manufacturers.
Measure the fuel consumption.
Display real-time operating performance of the car, such as momentum, vehicle speed, oil pressure, coolant temperature, engine load, intake manifold pressure, throttle position, the values of oxygen sensors, air intake temperature, and more.
Turn off the MIL (signal Check engine).
Download data to external media in a variety of formats for later printing.
Record various parameters, display graphics in real time, and more.
iCar 2 scantool is a high-quality automotive scanning tool, supports all OBD-II protocols:
0.Automatic
1.SAE J1850 PWM(41.6Kbaud)
2.SAE J1850 VPW(10.4Kbaud)
3.ISO9141-2(5 baud init,10.4Kbaud)
4.ISO14230-4 KWP(5 baud init,10.4 Kbaud)
5.ISO14230-4 KWP(fast init,10.4 Kbaud)
6.ISO15765-4 CAN(11bit ID,500 Kbaud)
7.ISO15765-4 CAN(29bit ID,500 Kbaud)
8.ISO15765-4 CAN(11bit ID,250 Kbaud)
9.ISO15765-4 CAN(29bit ID,250 Kbaud)
A.SAE J1939 CAN(29bit ID,250*Kbaud)
B.USER1 CAN(11*bit ID,125*Kbaud)
C.USER2 CAN(11*bit ID,50*kbaud)
Package List:
1pc x Vgate iCar 2 (WIFI Version)
Reviews

17
#1 mindaugas liaukevicius
May 9, 2018

Good seller! Super fast shiping!
#1 Klaus Perkuhn
Mar 9, 2019

I have received the parcel very fast. Seller is very friendly. I will make new orders again. Every time the seller answered for my question. I recommended this shop for all.
#1 Lloydston Panton
Dec 9, 2018

Fast Delivery
#1 Nainiaham Nainiaham
Aug 9, 2018

Ok. Thank you very much.
#1 Juan Pablo Rojas
Feb 9, 2019

It works perfectly! Very good product, i recommend shop and seller.
#1 Fredrick Benoit
Feb 9, 2019

Super nice
#1 Ivan Dave Espinoza Villaorduña
Oct 9, 2018

Product as advertised. Delivery superápida. Recommend to everyone. this New Vgate iCar 2 WIFI version ELM327 OBD2 Code Reader iCar2 for Android/ IOS/PC is good quality, working very well
#1 Gychiabicialo Gychiabicialo
Jul 9, 2018

Could you put low value as import duty for the package?
#1 William Therien
Dec 9, 2018

fast shipping ,awesome
#1 serge Tourkia
Nov 9, 2018

Received it, but not tried it yet
Previous: Newest Viecar 4.0 OBD2 Bluetooth Scanner For Multi-brands With Car HUD Display Function
Next: BT750 Battery Tester 12/24V Automotive Battery Analyzer with Printer