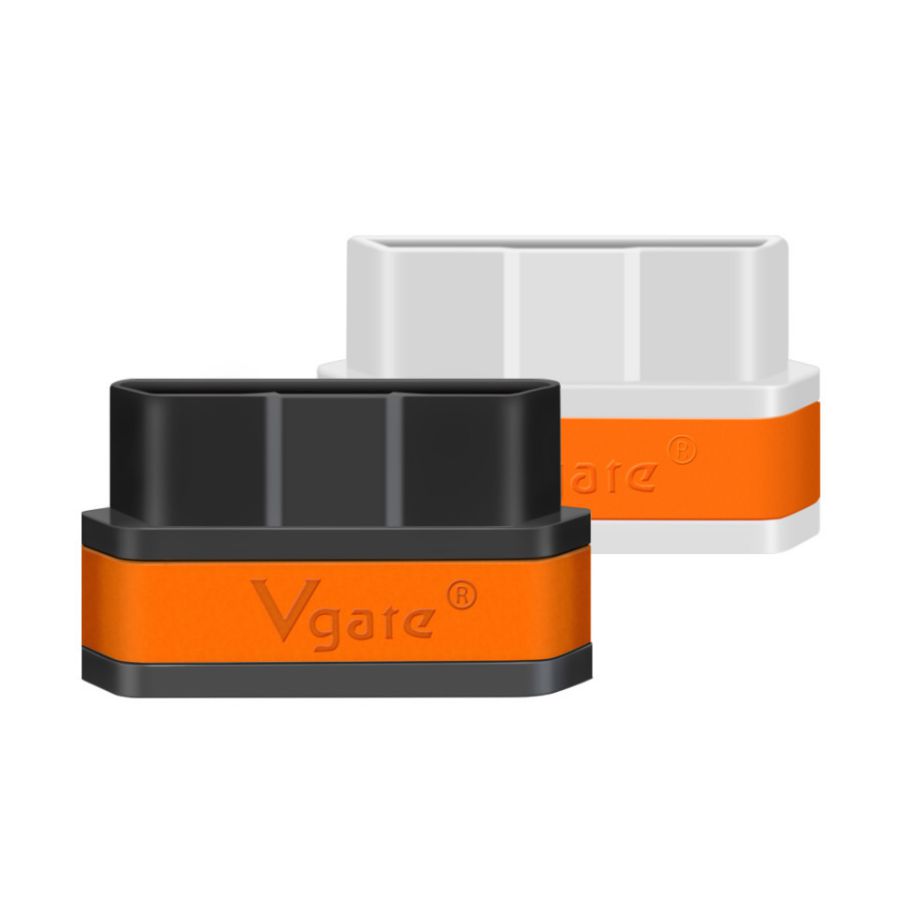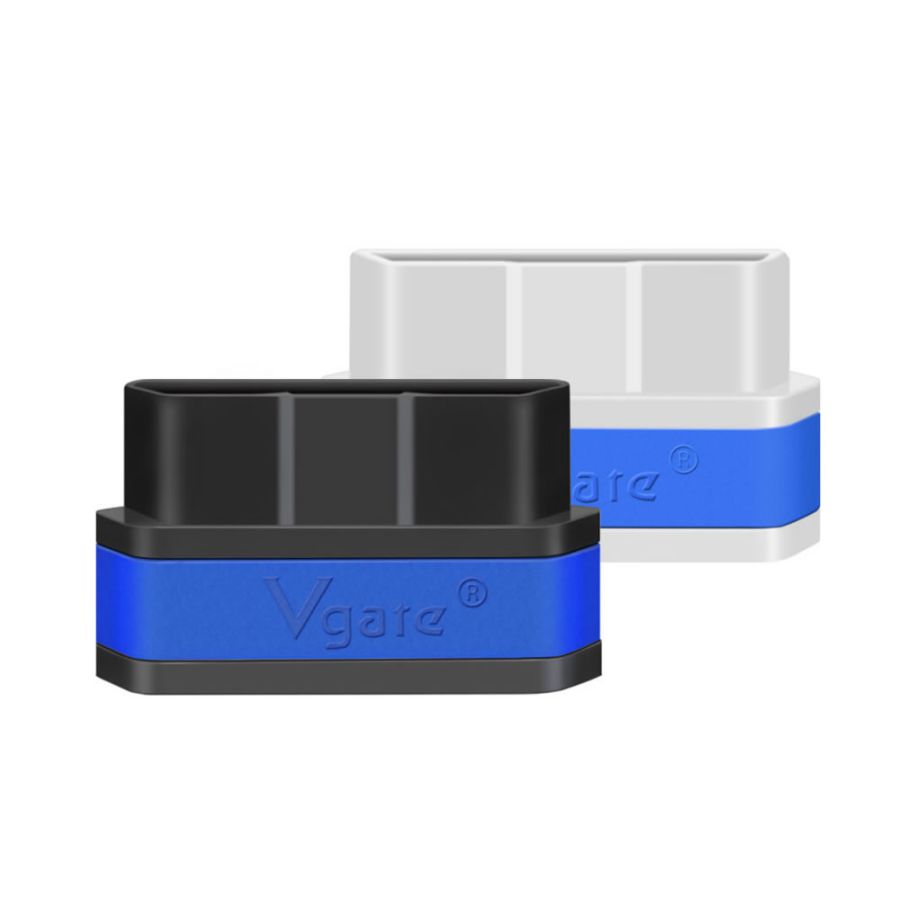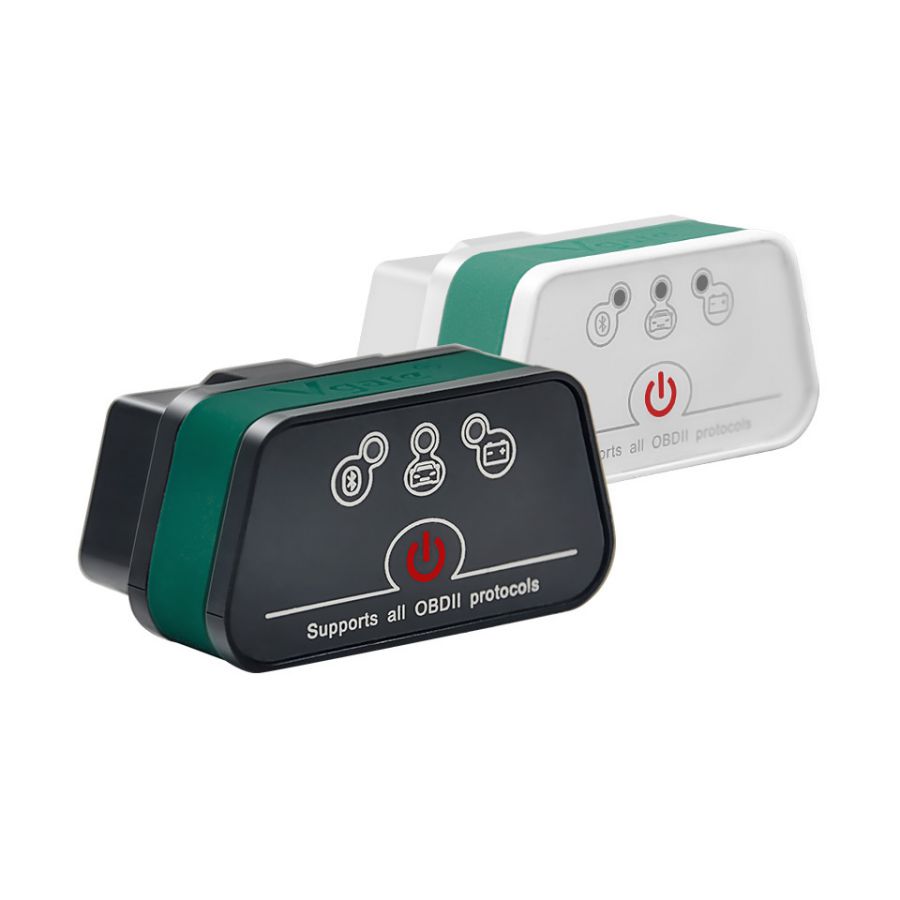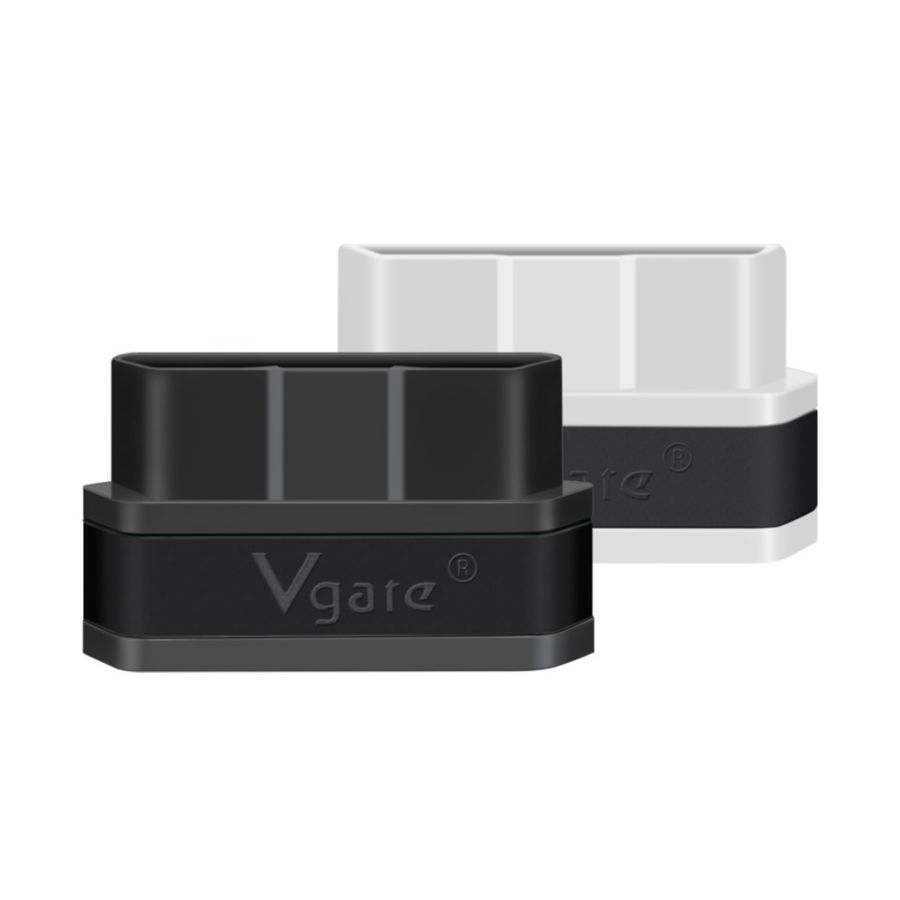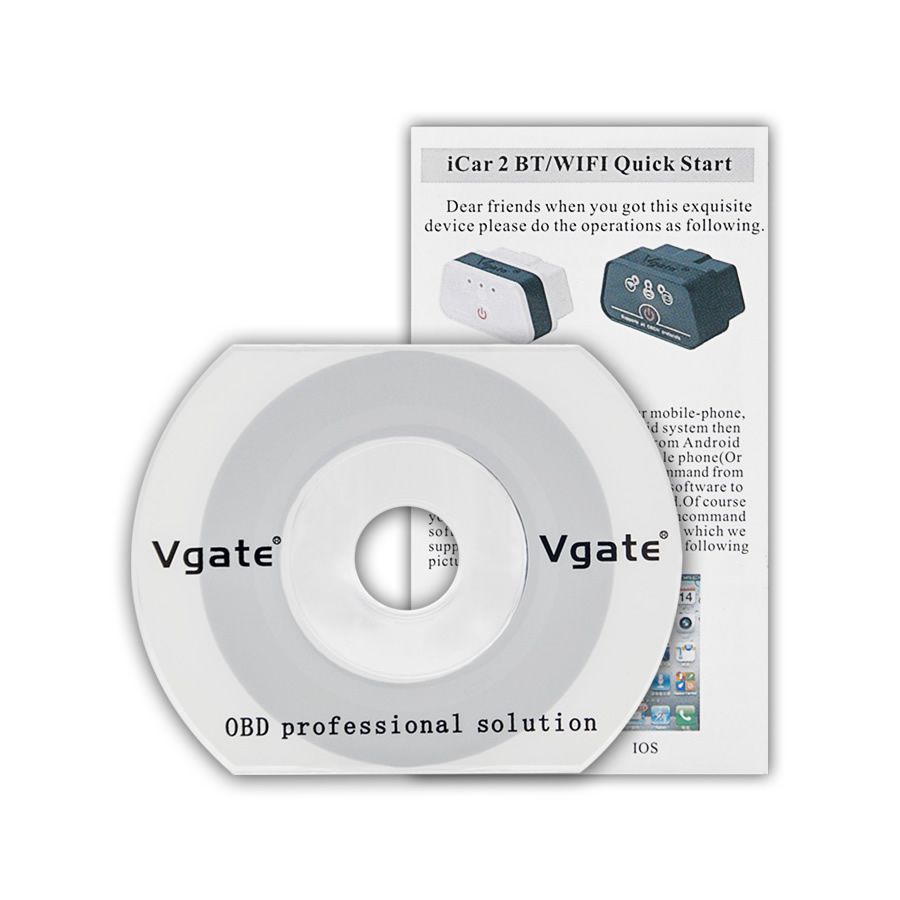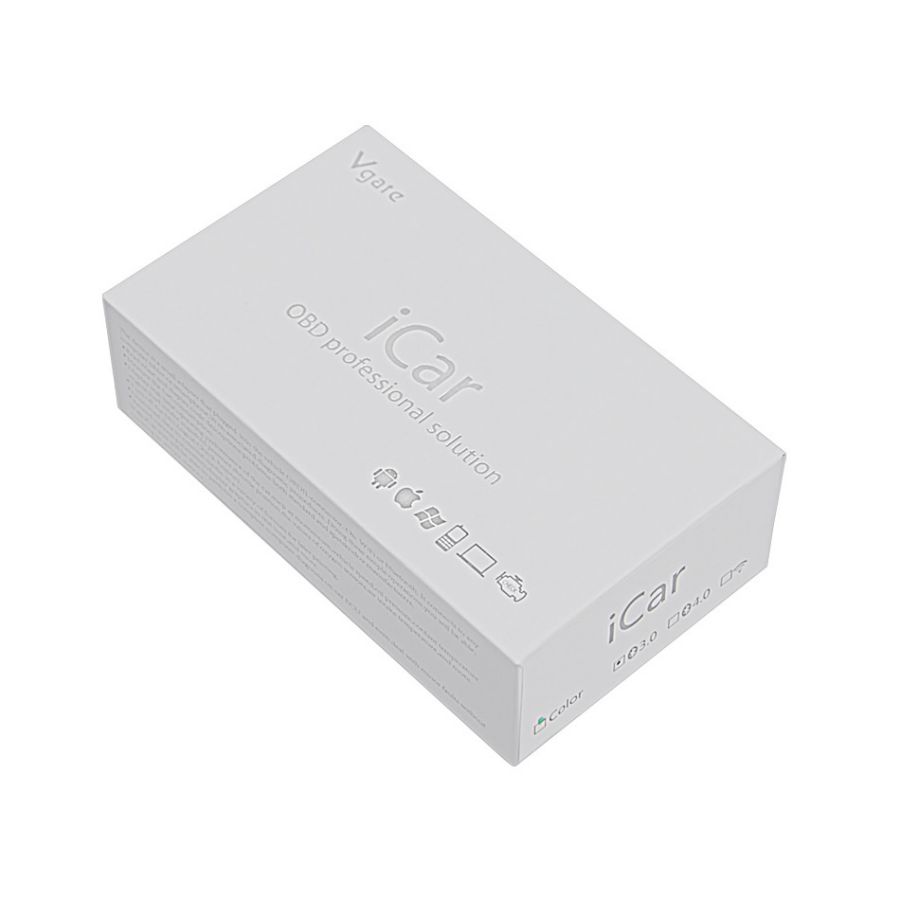 Description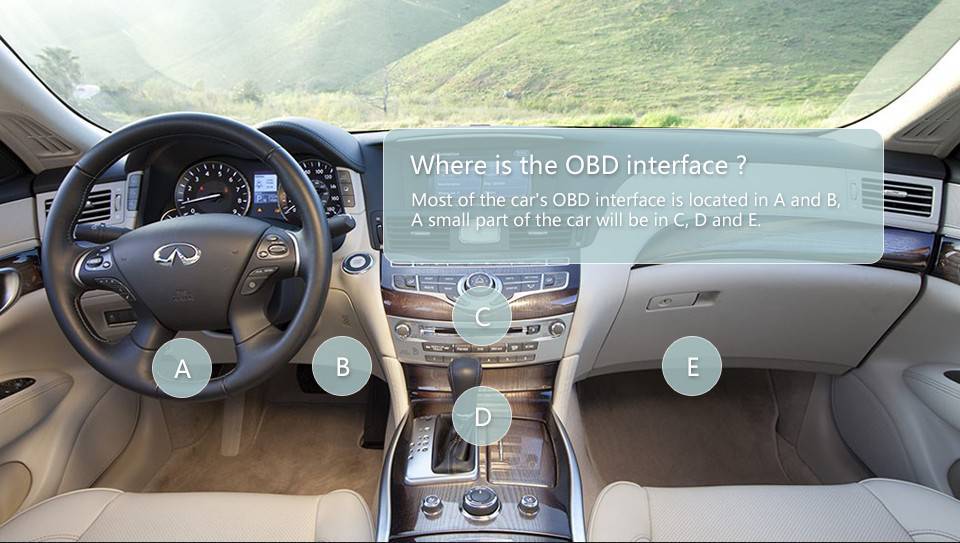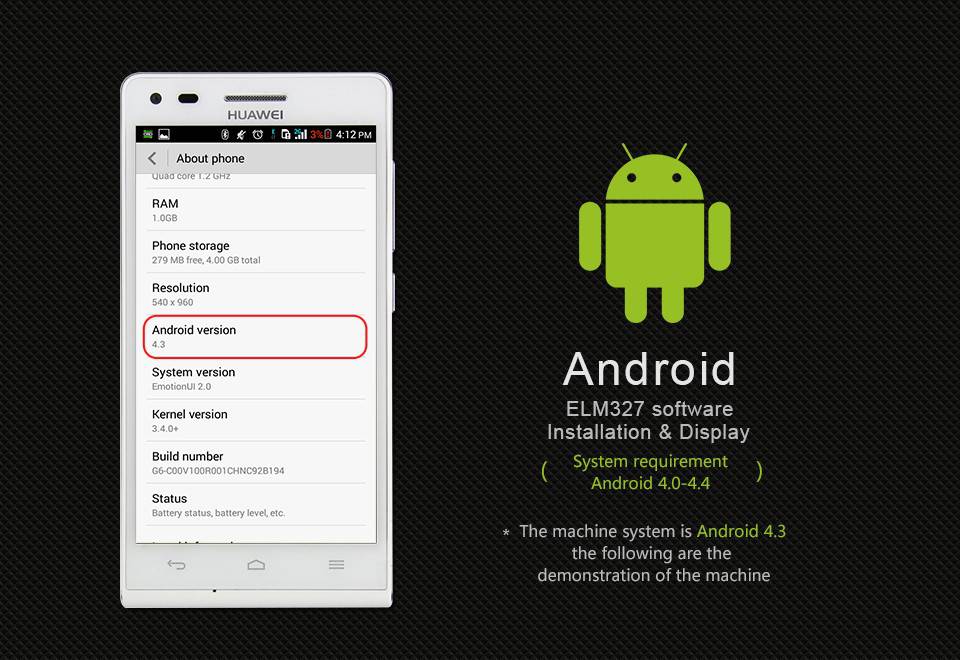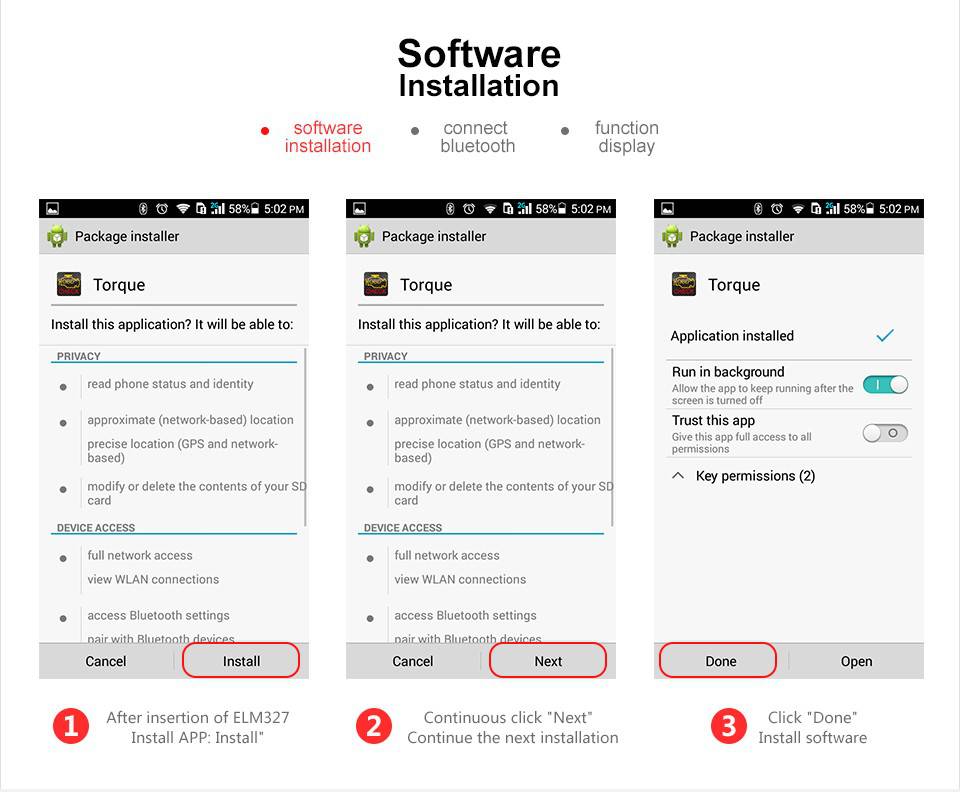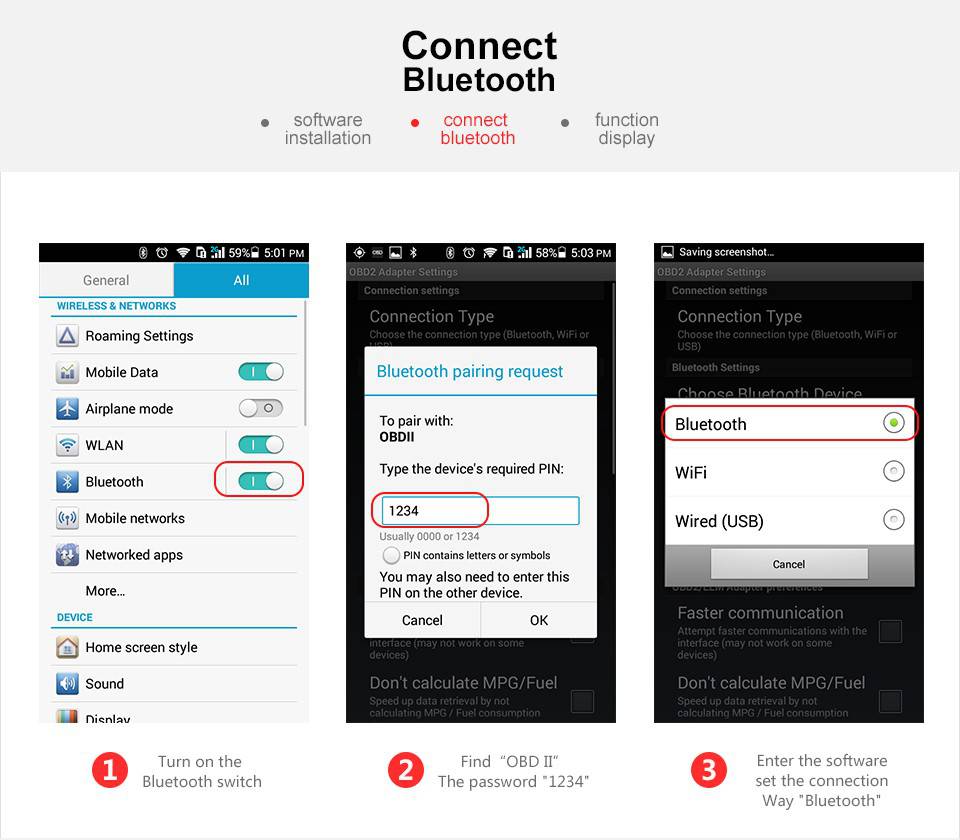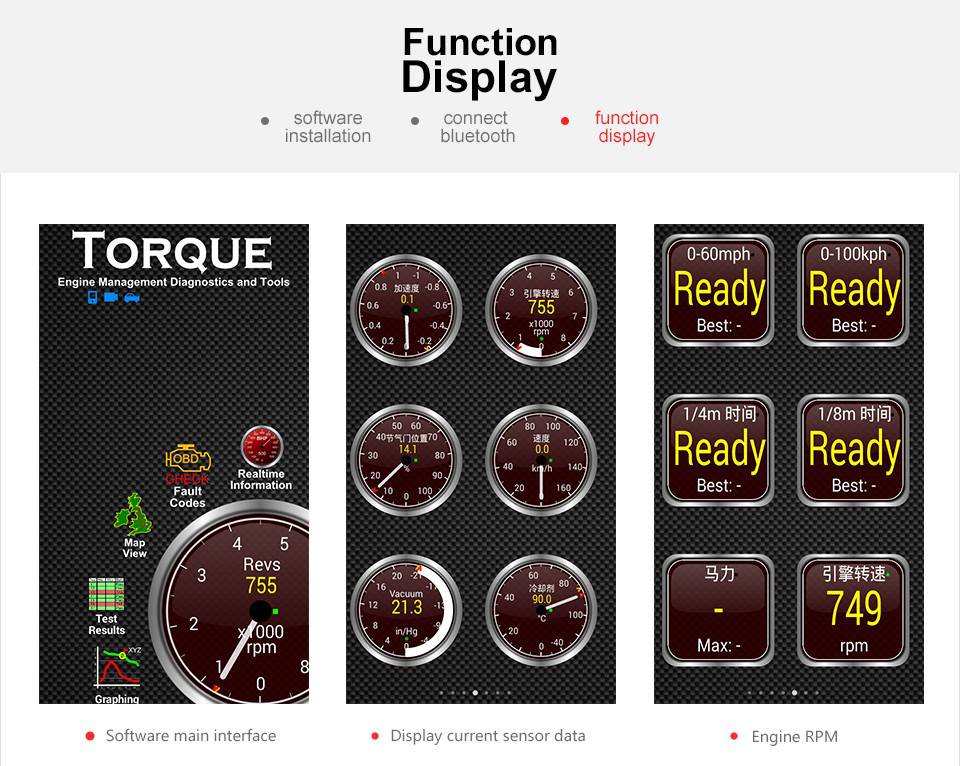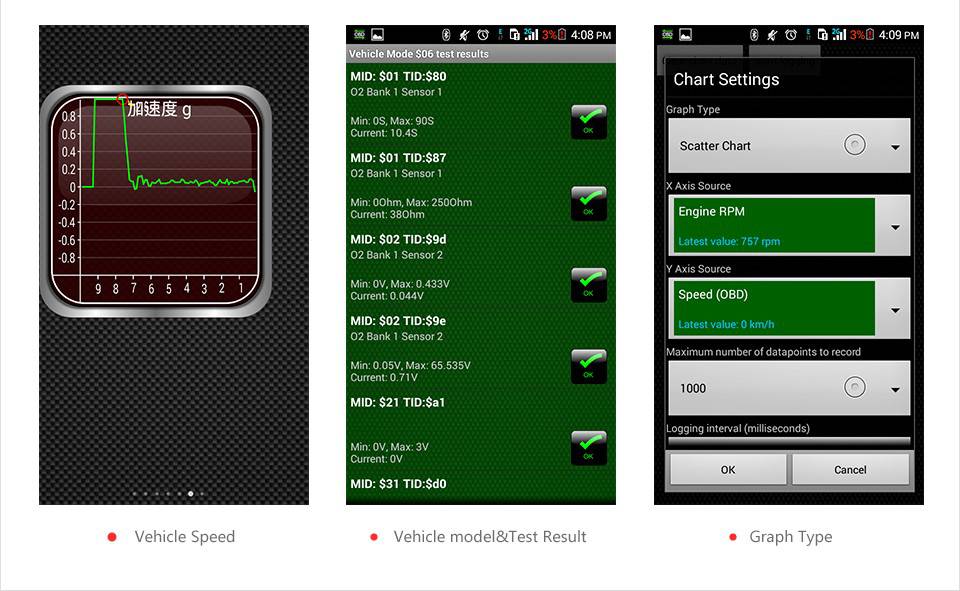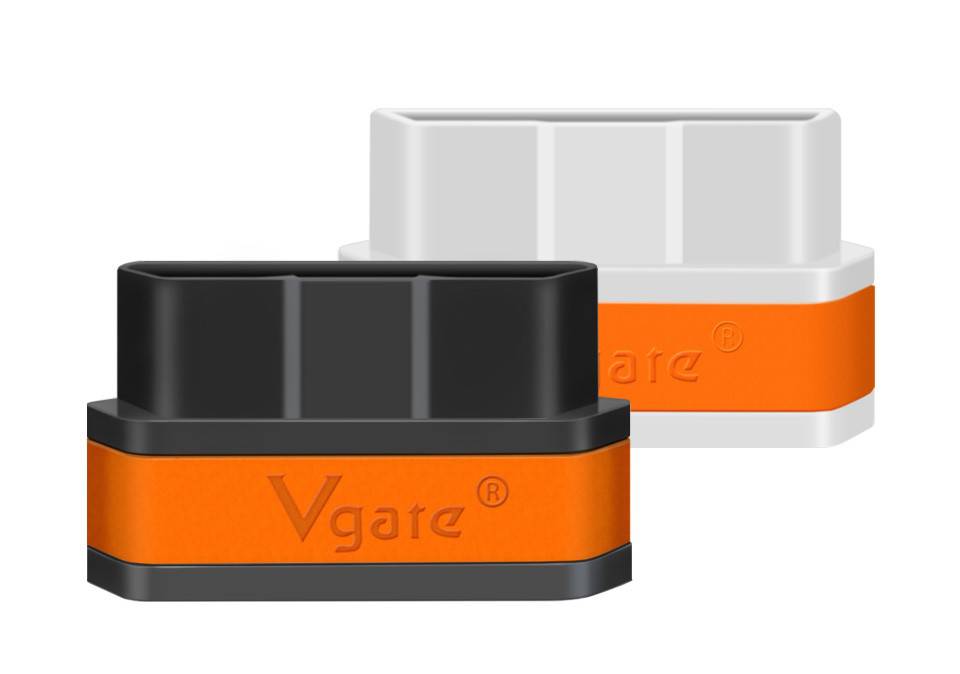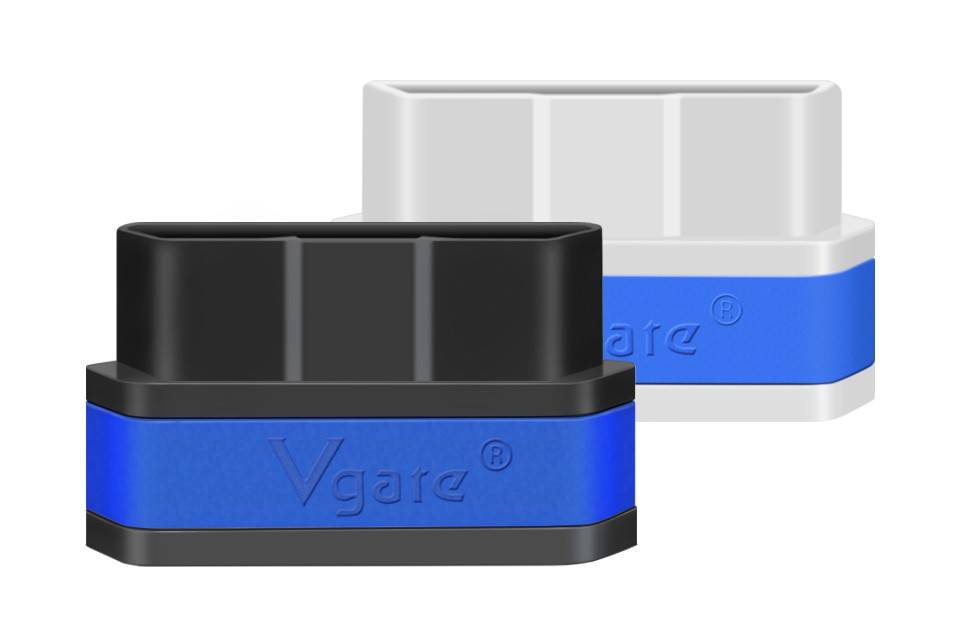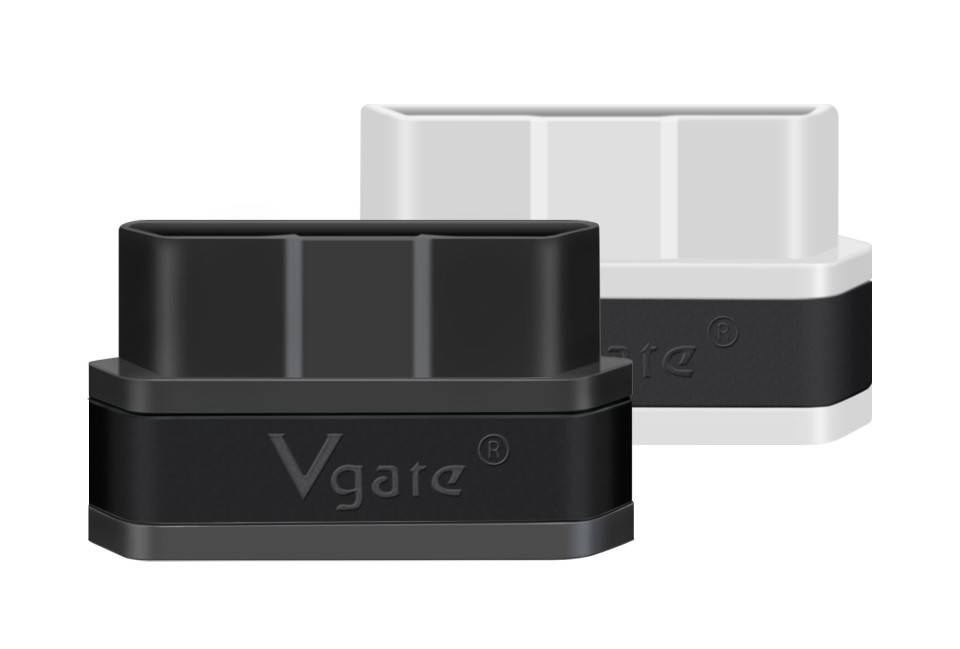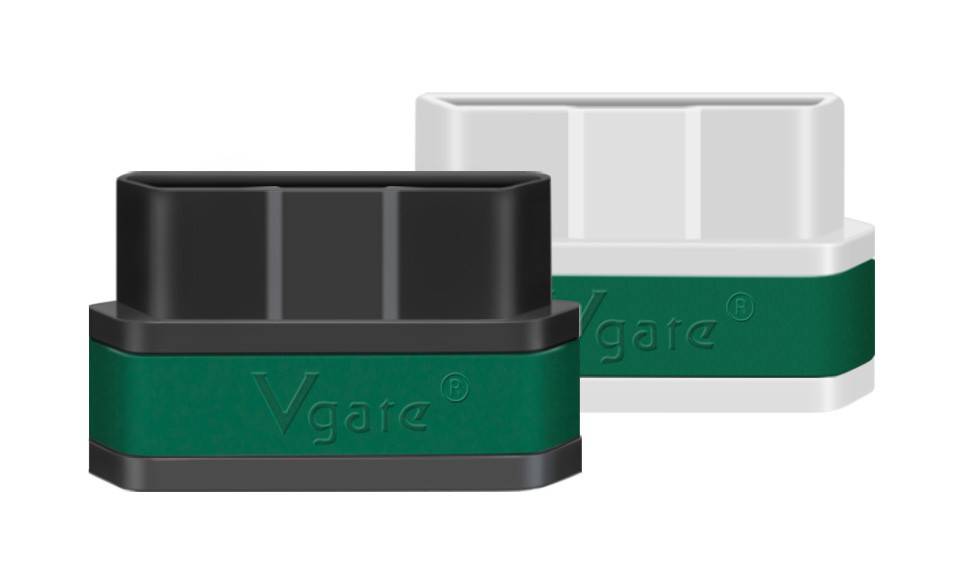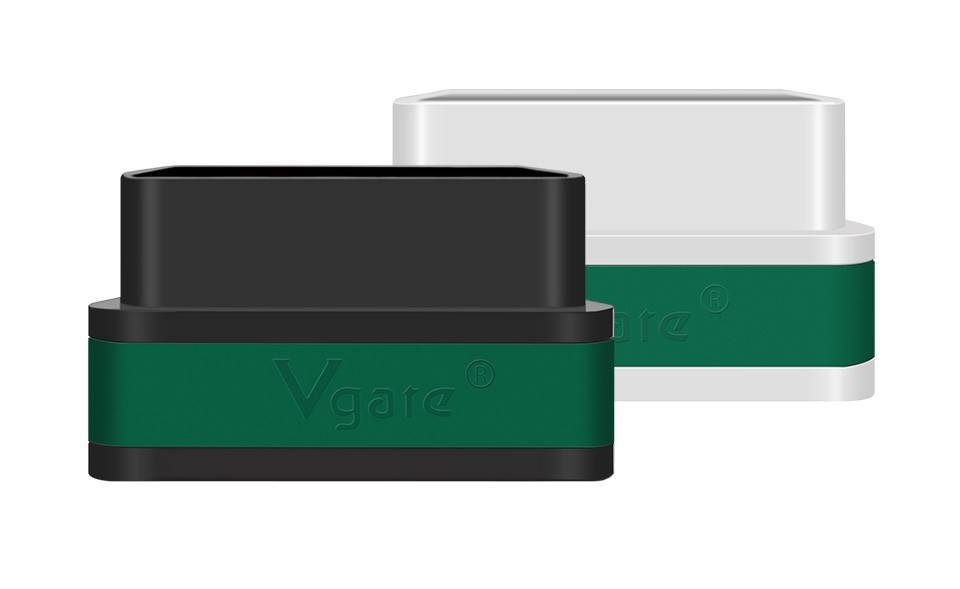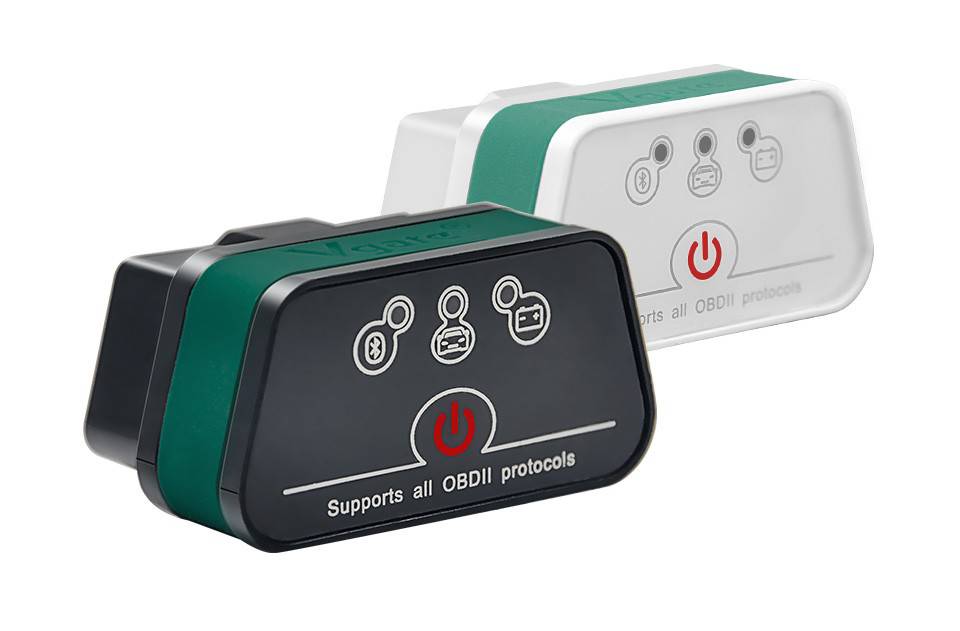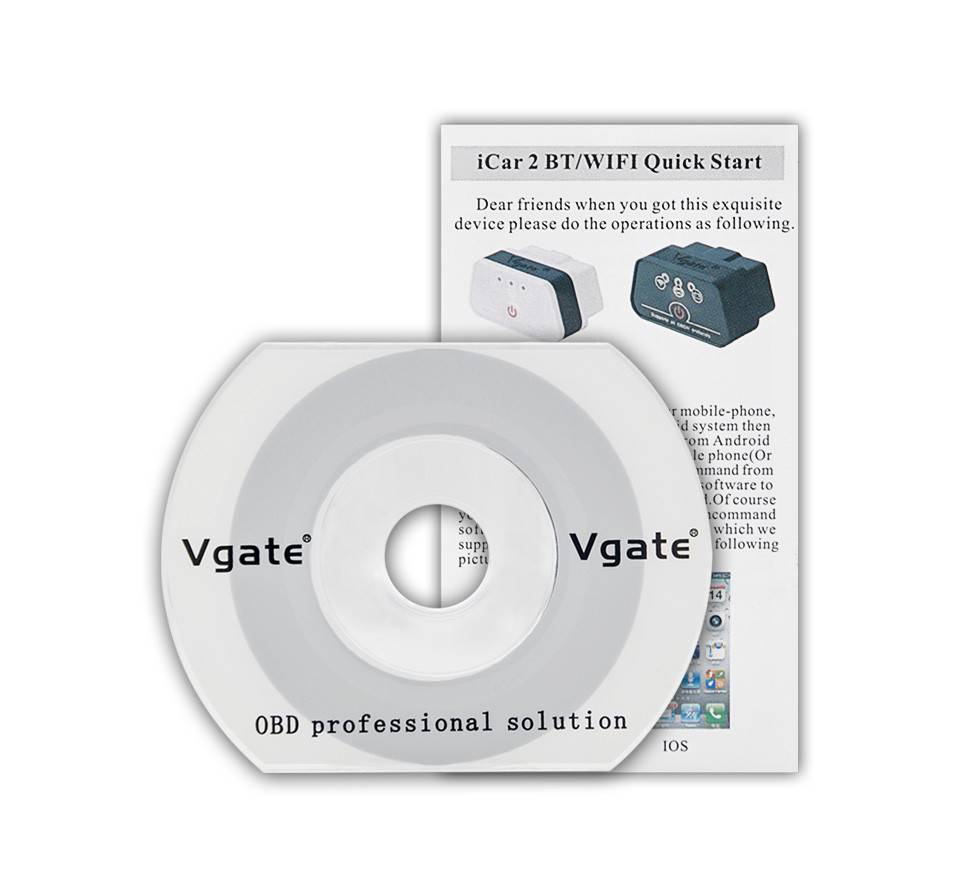 Top 7 Reasons to Get iCar 2 Bluetooth version:
Small size, compact structure. Plug and never unplug
Stable connection
When stop communication, wait half an hour, auto sleep
Supports all OBDII protocols
The adapter uses the fastest and most reliable ARM chips
Bluetooth 5~10 meter
iCar(Bluetooth version) support for software applications for Palm, PDA,Mobile(Andrews,java,blackmerry,etc)
Read, erase and display code descriptions problems - both standard and spetskodov manufacturers.
Measure the fuel consumption.
Display real-time operating performance of the car, such as momentum, vehicle speed, oil pressure, coolant temperature, engine load, intake manifold pressure, throttle position, the values of oxygen sensors, air intake temperature, and more.
Turn off the MIL (signal Check engine).
Download data to external media in a variety of formats for later printing.
Record various parameters, display graphics in real time, and more.
iCar 2 scantool is a high-quality automotive scanning tool, supports all OBD-II protocols:
0.Automatic
1.SAE J1850 PWM(41.6Kbaud)
2.SAE J1850 VPW(10.4Kbaud)
3.ISO9141-2(5 baud init,10.4Kbaud)
4.ISO14230-4 KWP(5 baud init,10.4 Kbaud)
5.ISO14230-4 KWP(fast init,10.4 Kbaud)
6.ISO15765-4 CAN(11bit ID,500 Kbaud)
7.ISO15765-4 CAN(29bit ID,500 Kbaud)
8.ISO15765-4 CAN(11bit ID,250 Kbaud)
9.ISO15765-4 CAN(29bit ID,250 Kbaud)
A.SAE J1939 CAN(29bit ID,250*Kbaud)
B.USER1 CAN(11*bit ID,125*Kbaud)
C.USER2 CAN(11*bit ID,50*kbaud)
*default settings (user adjustable)
Package List:
1pc x Vgate iCar 2 (Bluetooth Version)
Reviews

18
#1 John Hughes
Oct 9, 2018

Excellent product
#1 Pat Sampson
Oct 9, 2018

Wrote to the seller, you can send today. The seller confirmed that there is in stock, will be able to send. The parcel was sent on the same day, thank you very much, fast delivery, the goods will match the description. Ordered from russia.
#1 seyfettin guzey
Dec 9, 2018

The product is excellent all works
#1 Jeremy Brown
Sep 9, 2018

Great quality product delivered very fast
#1 Jorge Rosario
Aug 9, 2018

Thank you very much just as I want
#1 Advanced Electronics
Jan 9, 2019

The best seller here on the site there are unrivaled fast and reliable
#1 G Stenzel
Jun 9, 2018

Great product very attentive wonderful store will negotiate more times with this team am very satisfied. this Vgate iCar 2 Bluetooth Version ELM327 OBD2 Code Reader iCar2 for Android/ PC is good quality, working very well
#1 David Rupnik
Jul 9, 2018

Excellent product
#1 miguel angel cejas
Oct 9, 2018

Fast Delivery
#1 Ludmila Zaderiyenko
Dec 9, 2018

very good are satisfied with fast shipping
Previous: DT01 Brake Fluid Tester Professional Brake Fluid Diagnose Tool
Next: V1.5 Mini ELM327 ELM 327 OBD2 Bluetooth Interface Auto OBDII Diagnostic Scanner (Blue)