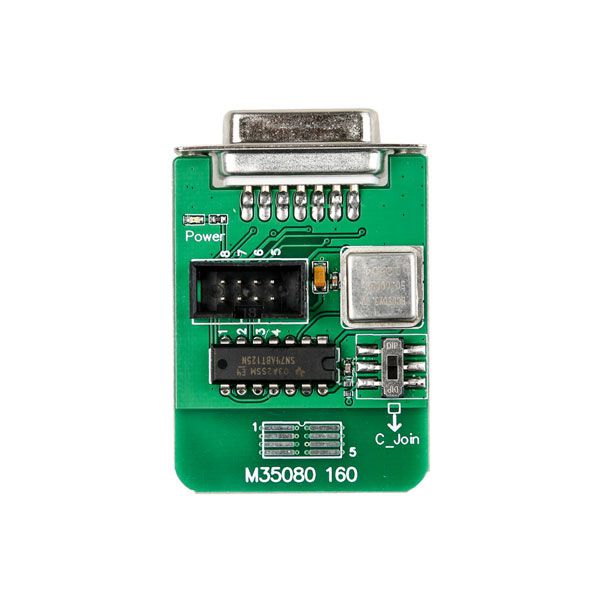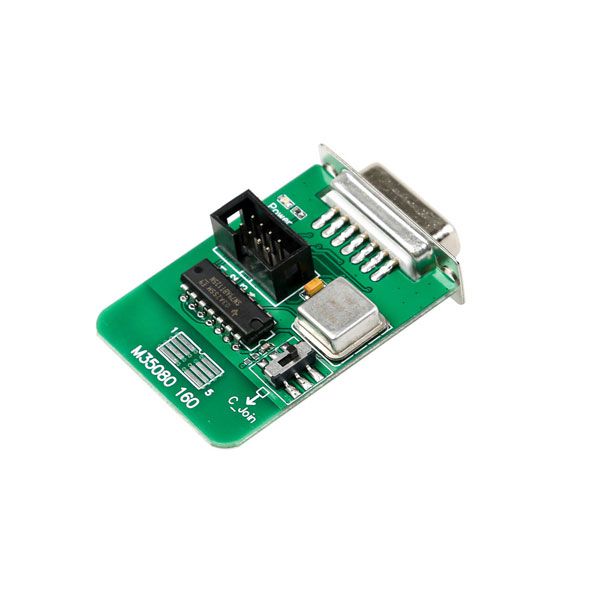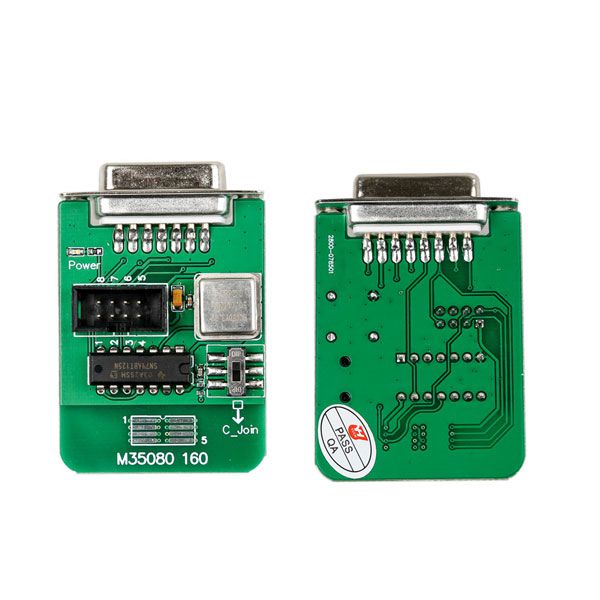 Description
Yanhua Mini ACDP BMW 35080, 35160DO WT Read & Write Module Function:

Read and write BMW M35080, 35160DO WT etc EEPROM

Please kindly Note:

This an adapter only, If you don't have Yanhua Mini ACDP basic module , please buy one to work with this adapter.
Reviews

17
#1 Maxim Degterev
Jul 9, 2018

Excellent product
#1 huber sardinas
Nov 9, 2018

Arrived super fast delivery. The best they have representative here in Brazil P make delivery. Good seller. Recommend.
#1 Richard Loban
Feb 9, 2019

Item arrived quickly and guality was good.
#1 andres toledo
Jun 9, 2018

Product as described request. Very fast. Recommend all p.
#1 Jesus Luna Quintana
Aug 9, 2018

Very fast to len. area in six days. The drive with the progs is whole, everything is installed and connected. I haven't checked the car yet.
#1 armando torres
Sep 9, 2018

It works perfectly as you can see.
#1 darren owens
Oct 9, 2018

Received the parcel in good condition. Delivery is fast. this Yanhua Mini ACDP BMW 35080 35160DO WT EEPROM Read & Write Module is good quality, working very well
#1 Jaffar Murad
Jan 9, 2019

Very fast shipping. Six days I received. Good product. Thank you seller.
#1 Felipe Diniz
Jul 9, 2018

Good product ...... works perfectly… no problem Recommend the purchase. Arrived fast ahead of schedule. Not the two came together, arrived separate but both came in perfect condition.
#1 Evaggelia Giannopoulou
Jun 9, 2018

It came quickly. Everything works.Thank you to the seller. I will buy more here!
Previous: Scorpio-LK Emulators SLK-04 for Tango Key Programmer with Authorization