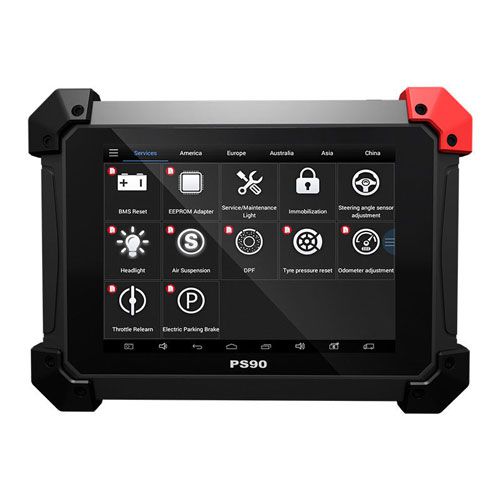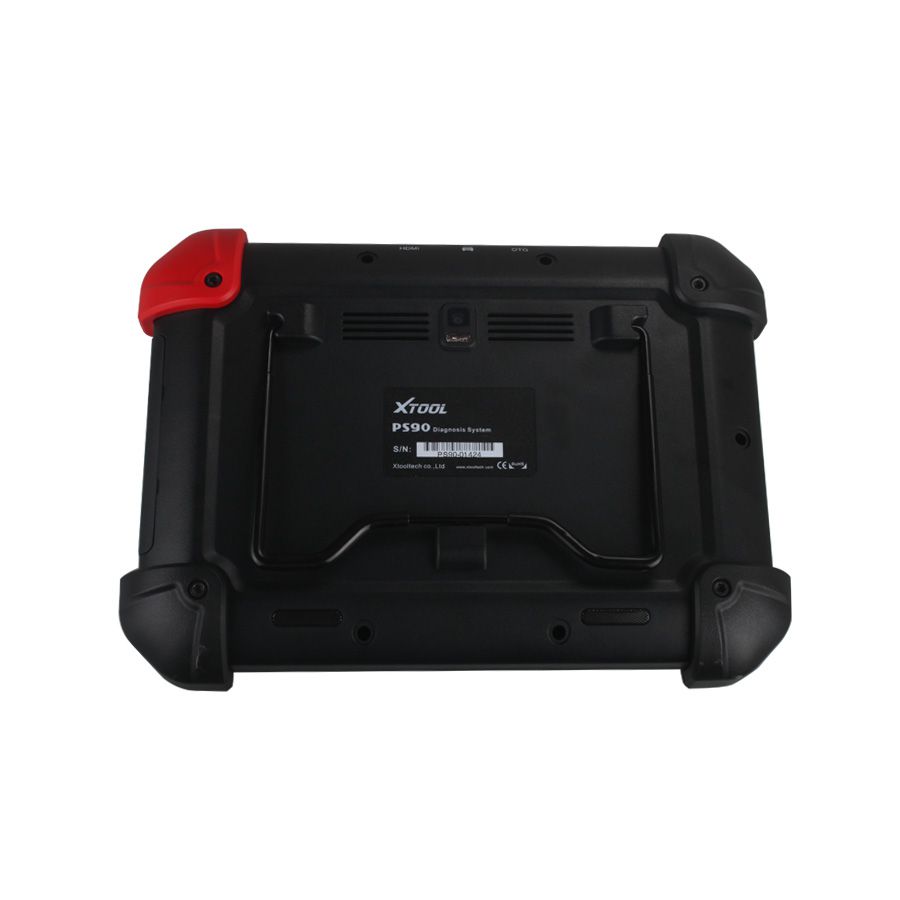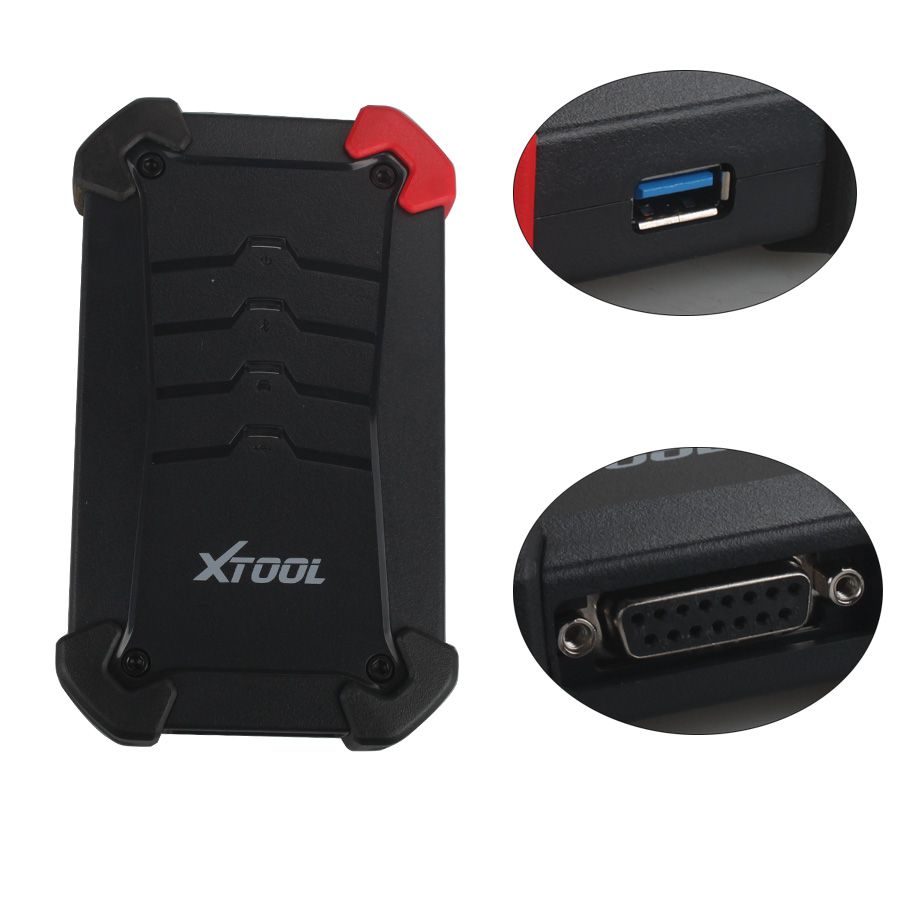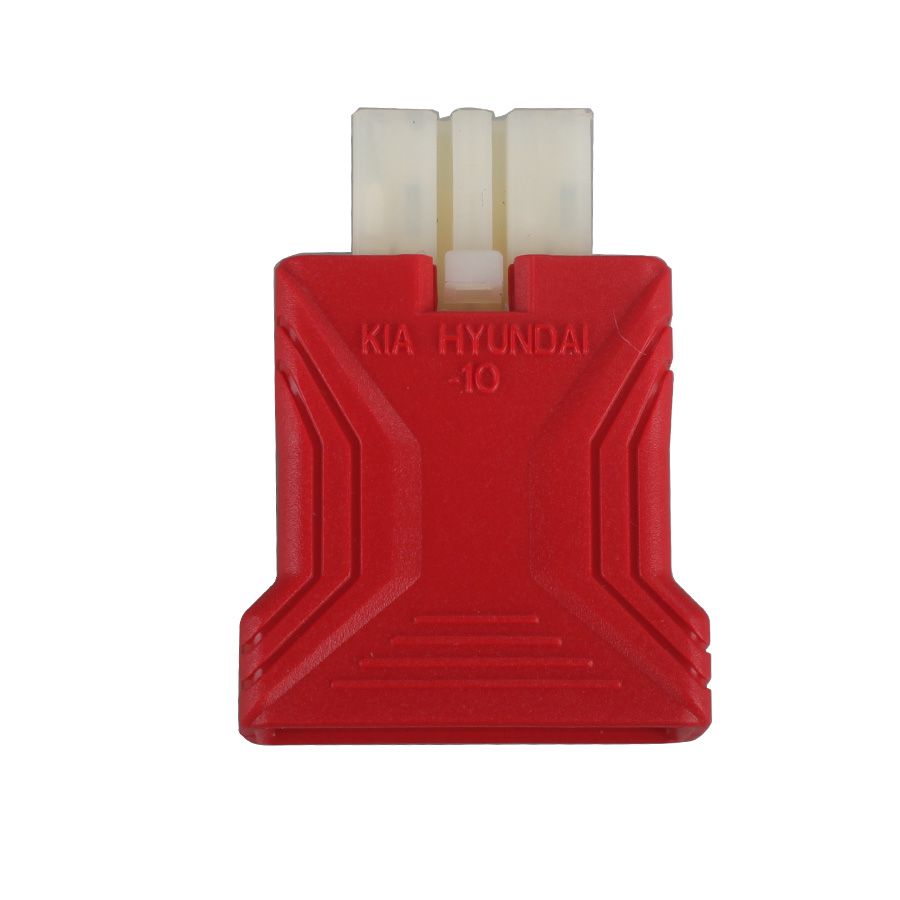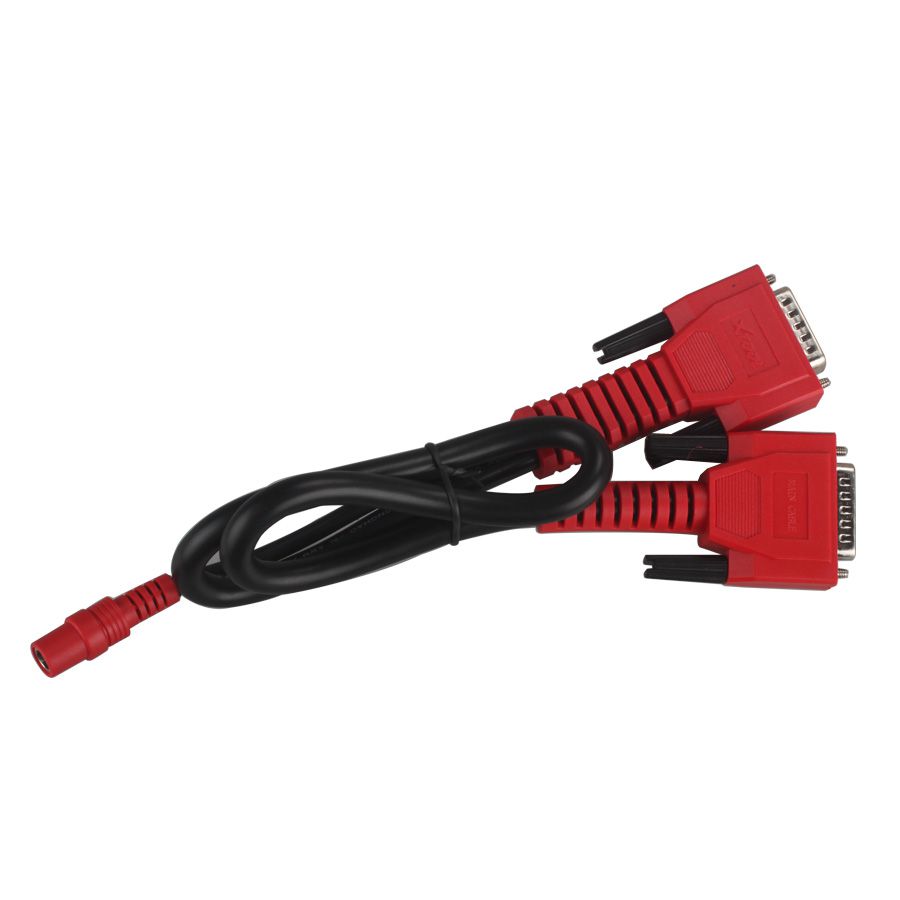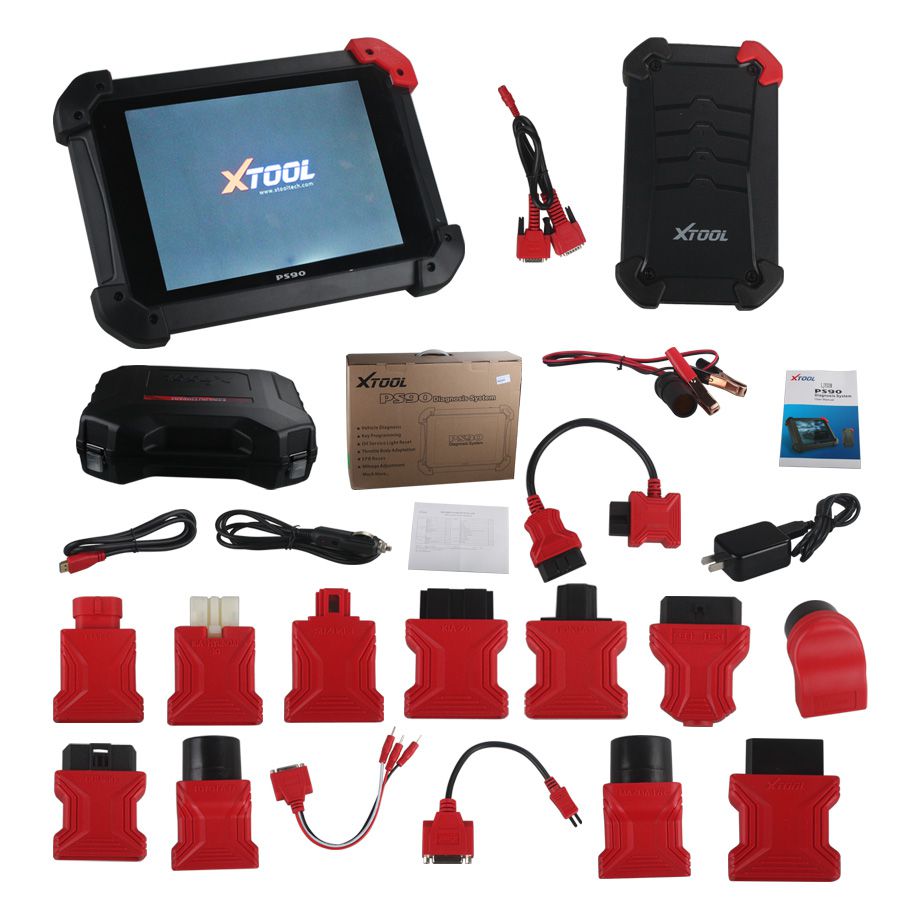 Description
XTOOL PS90 Tablet Wireless Vehicle Diagnostic Tool
Powered by
Android
, the Xtool PS90 is a Pro Level scan tool with the added benefit of being a powerful tablet. Scan vehicles, reply to emails and surf the net all from the same device. Another fantastic new feature is the ability to send any issues with the unit or vehicles directly to the
XTOOL
engine
ering department from the built in help section. Connect wirelessly and be directly in touch with the manufacturer. Send them photos from the built in camera! Wifi also makes updates an easy process, unlike some tools.

Top 11 Reasons to Get Xtool PS90: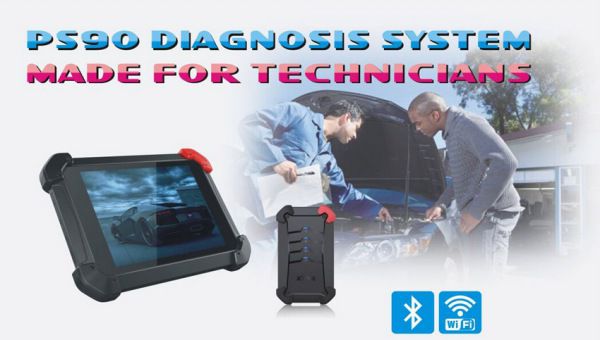 2. More than Diagnosis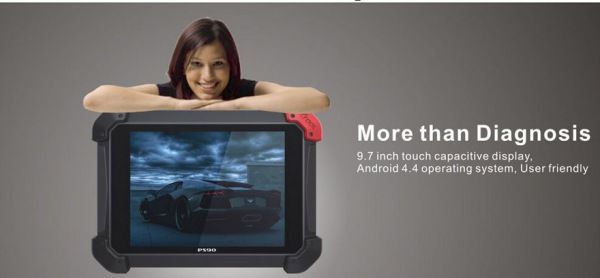 3. One-click software update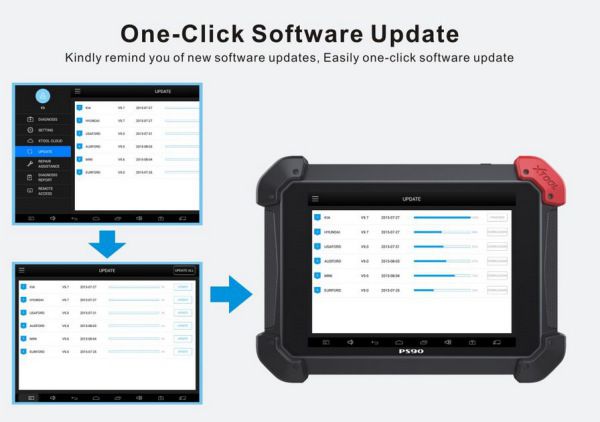 4. Immobiliser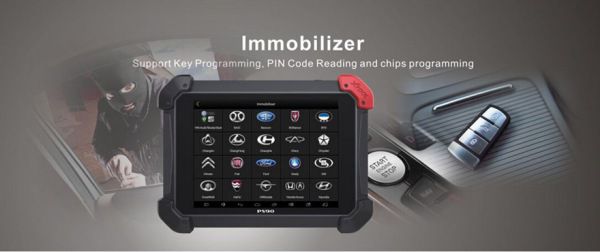 5. Mileage Adjustment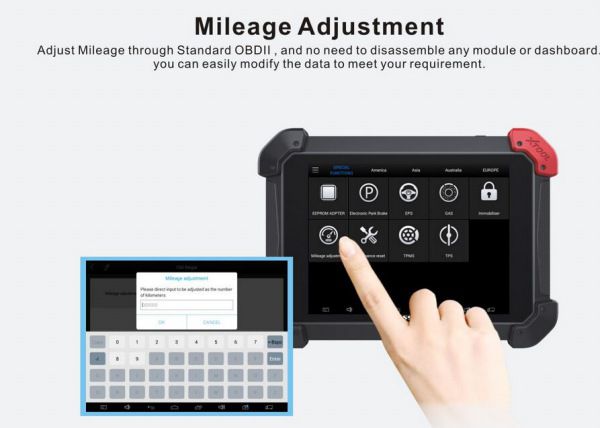 6. DPF Regeneration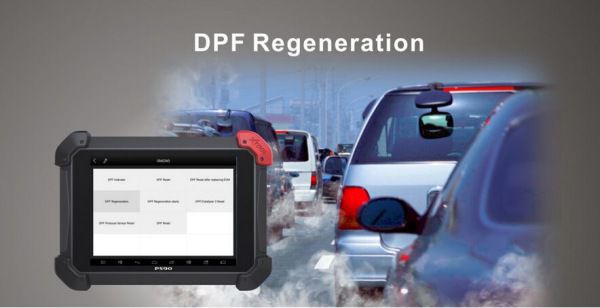 7. EPS Steering Angle Sensor Calibration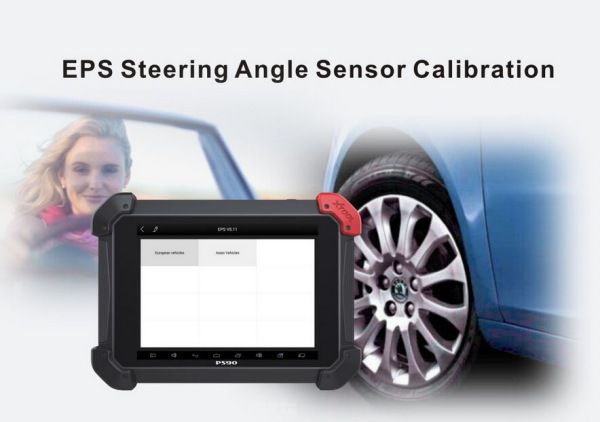 8. Tire Pressure Reset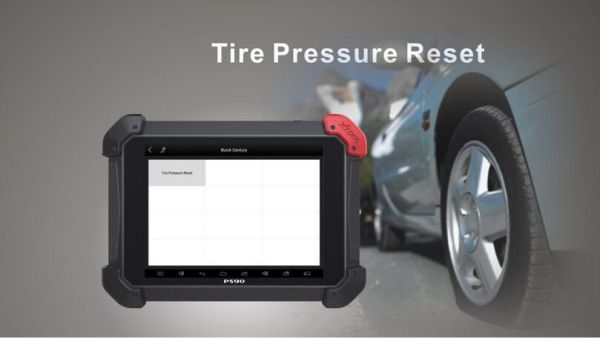 9. Service light Reset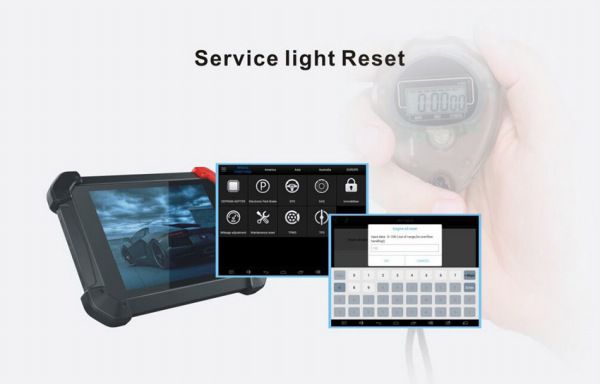 10. TPS Throttle Body Adaptation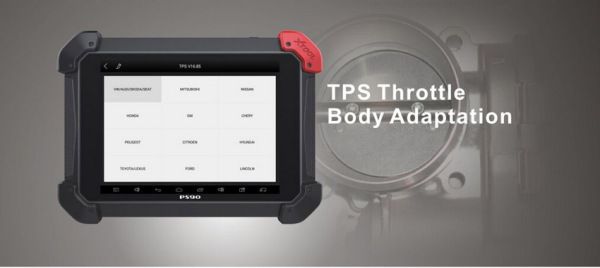 11. EPB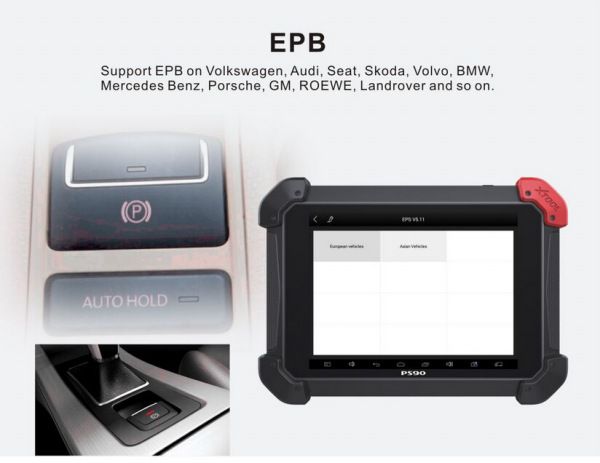 Main Features:
Scans
engine
, Reads/Clears fault codes, Auto key programming/immobilizer,
Oil Reset
, Turns off service lights, Scans auto transmissions, Turns off
SRS
airbag lights, Turns off
ABS
lights, Live data stream.
Special Functions:
Key Programming, Mileage Correction, TPS,
Oil Reset
ting, EPB,
TPMS
, Airbag Reset, ECU Reset (all vary by manufacturer)
It can do EEPROM ADAPTER, Item No.SK106-C
Notice: XTool PS90 is Free Updated On Line for 1 Years

Key Programming:
New keys programming
Reads keys from immobilizer's memory
New immobilizer programming
New ECU programming
New mechanical key number programming
Vehicle Identification Number programming
Reset
ECM
& reset immobilizer
Easy to operate by the guided menu programming
New remote controller programming
With full and strong database for the most important vehicle makes.
XTOOL PS90 Support Language: English/Chinese
XTool PS90 Vehicle Coverage:
Australia: Australia Ford(coming Soon), Holden(coming Soon)