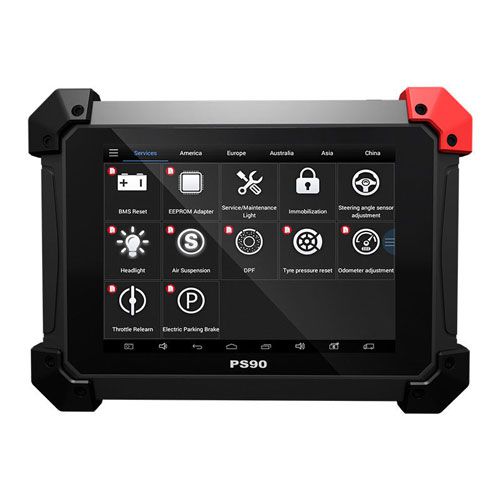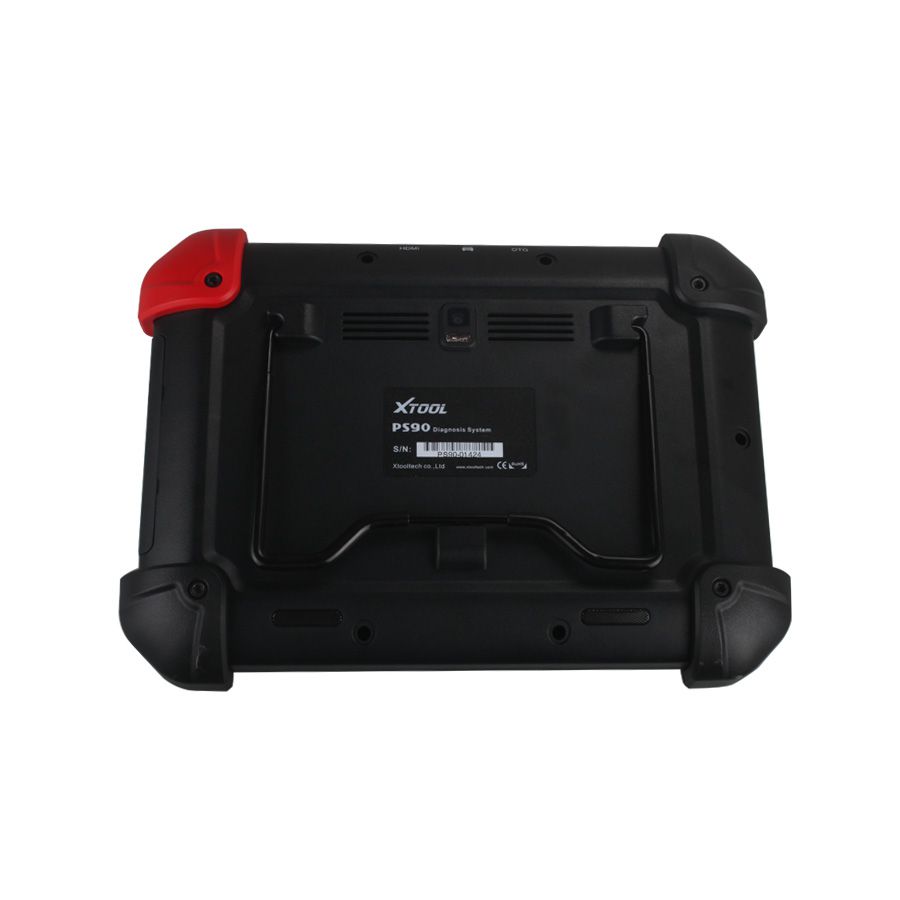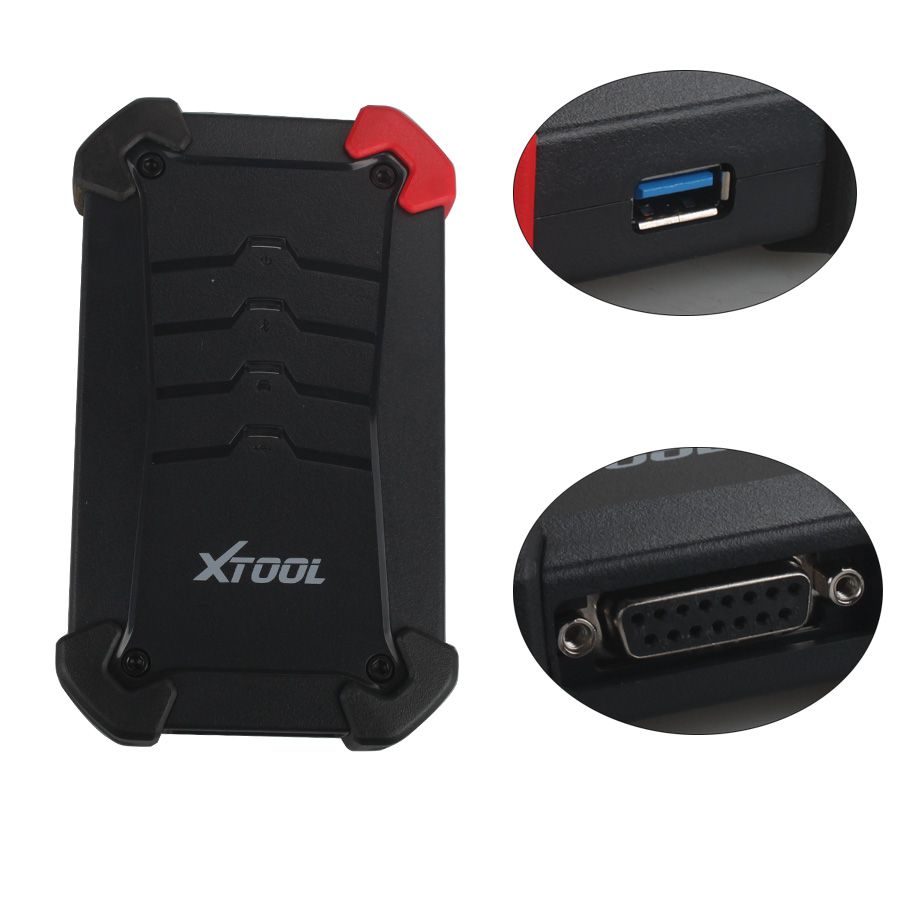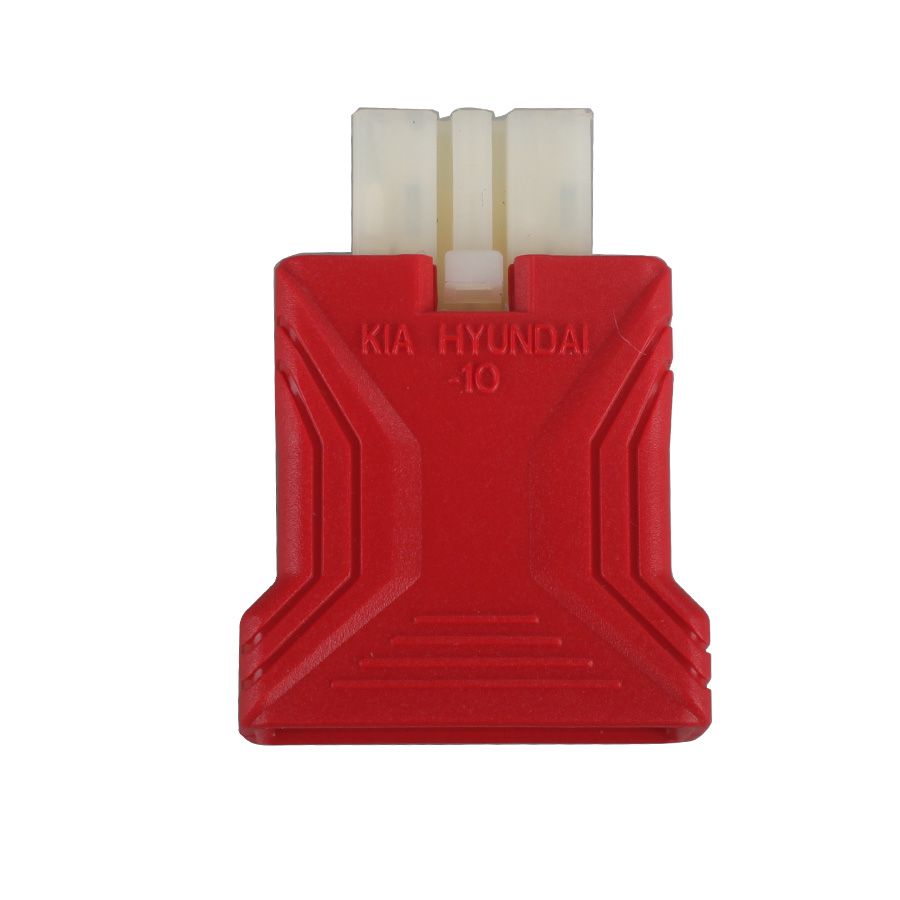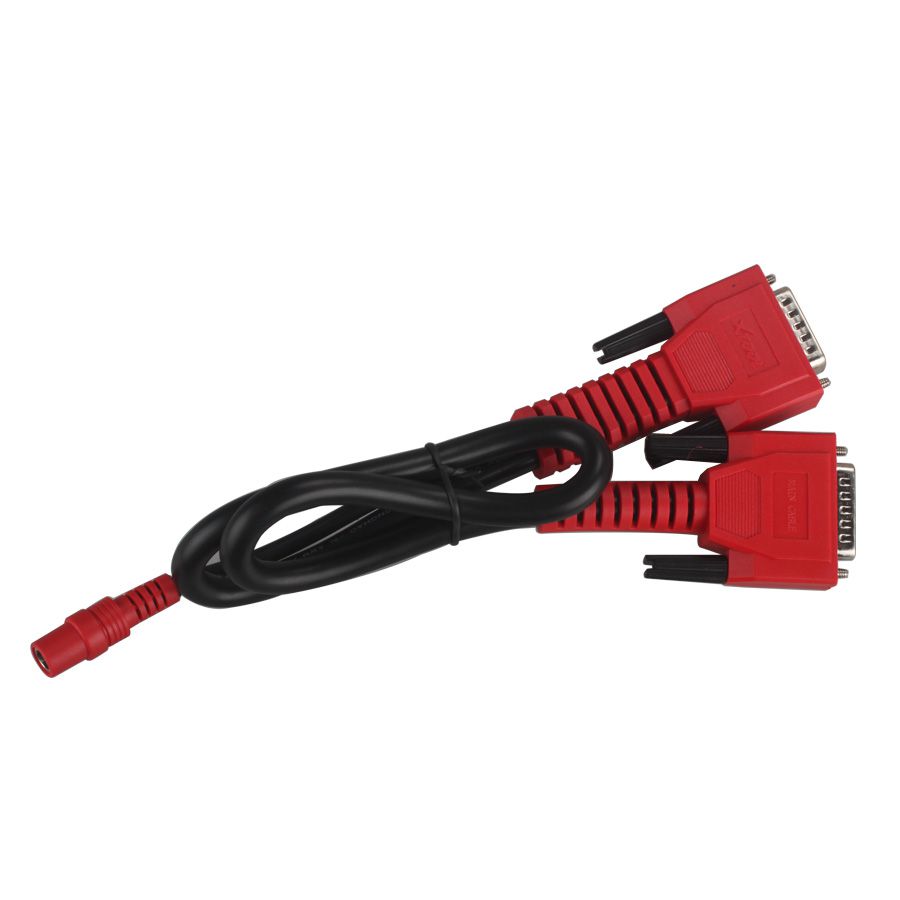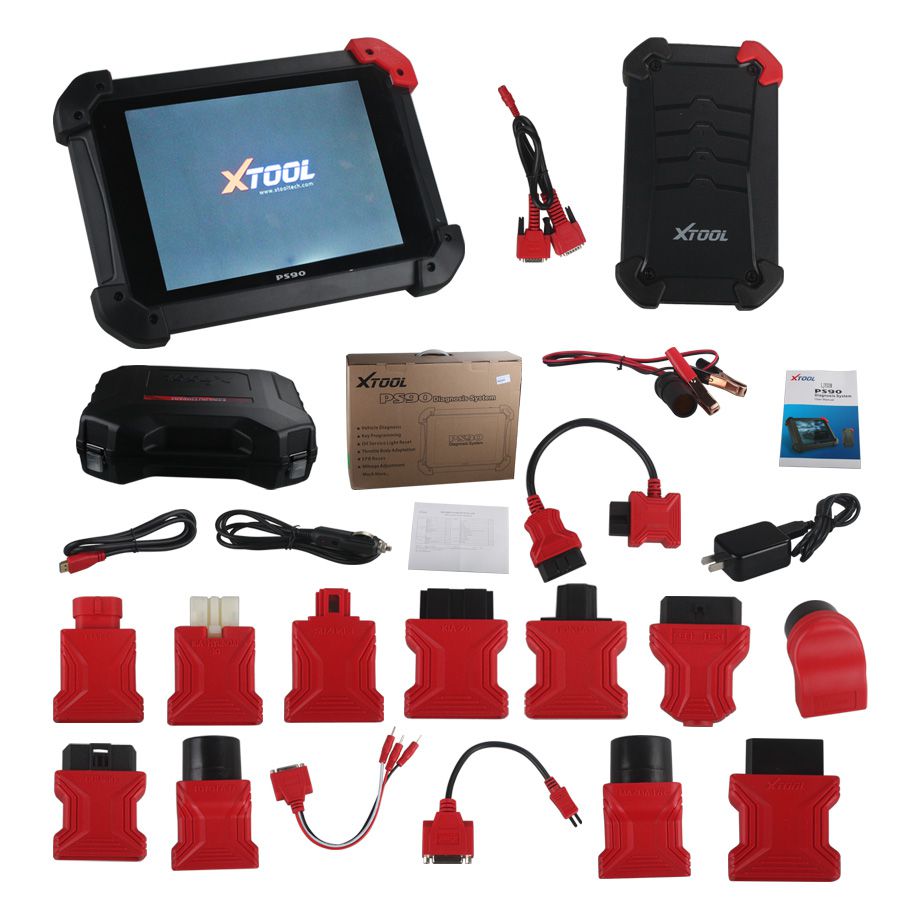 Description
3. One-click software update
4. Immobiliser
5. Mileage Adjustment
6. DPF Regeneration
7. EPS Steering Angle Sensor Calibration
8. Tire Pressure Reset
9. Service light Reset
10. TPS Throttle Body Adaptation
11. EPB
New keys programming
Reads keys from immobilizer's memory
New immobilizer programming
New ECU programming
New mechanical key number programming
Vehicle Identification Number programming
Easy to operate by the guided menu programming
New remote controller programming
With full and strong database for the most important vehicle makes.
Australia: Australia Ford(coming Soon), Holden(coming Soon)
India: Mahindra, MARUTI, TATA
Seat
LandRover
Porsche
Volvo
* Easy and intuitive navigation makes finding what you need simple and fast
* Extensive vehicle coverage for most US, Asian and European vehicle makes
* Complete capabilities for codes, live data, actuation tests, etc
* Cloud-based Data Manager saves customer and vehicle records, scanner data and technician notes
* Remote technical support for convenient demonstration, training and increased customer satisfaction
* Automatic Wi-Fi updates available in new software releases
* Extraordinarily powerful Rockchip 4Core processor
* 9.7" 1,024x768 LED-backlit glossy Multi Touch capacitive display with IPS technology
* Internal reliable and fast 8GB Solid State Drive for better performance
* Support TF card up to 16GB
* Built-in 5-megapixel rear camera with autofocus and flashlight
* Dual-band (2.4 GHz & 5.0 GHz) 802.11n Wi-Fi to access your favorite web resources
* Built-in rechargeable lithium-ion battery for up to 8 hours of continuous operation
* USB, audio and auxiliary ports make it easy to connect accessories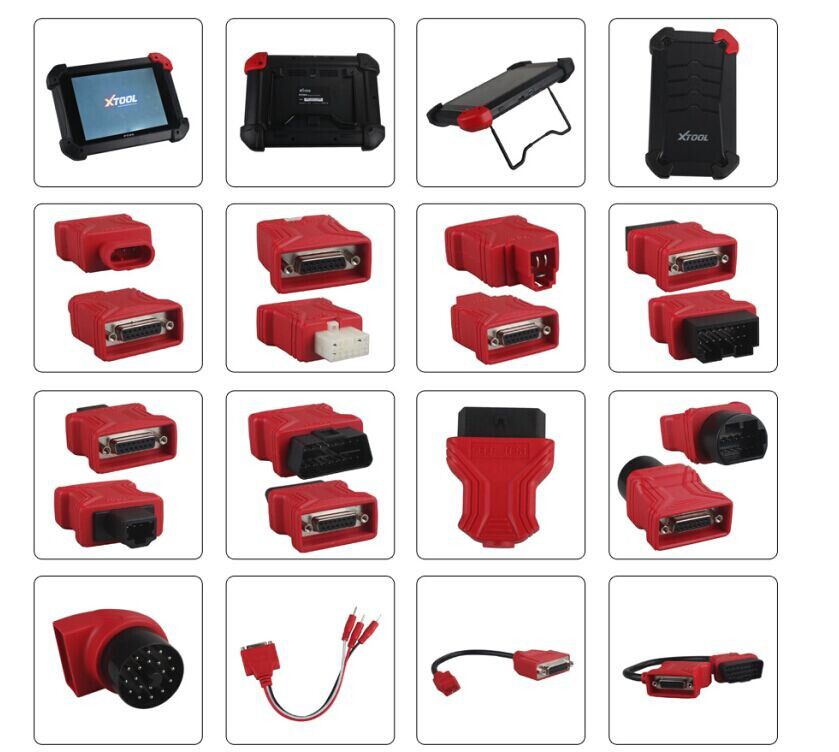 Reviews

10
#1 ahmed elmtwaly
Feb 9, 2019

It works perfectly! Very good product, i recommend shop and seller.
#1 IMP. Y COM. CPR EIRL 76190771-9
Feb 9, 2019

Will be than to check, i will add. So everything is wonderful.
#1 omnibomber omnibomber
Dec 9, 2018

Fast delivery, the machine good quality. Investment zwróciła after first use. Recommend.
#1 Tony Le
Sep 9, 2018

Do not have time to test right now, looks great
#1 Marius Crisan
Oct 9, 2018

Could you put low value as import duty for the package?
#1 JOSEPH LAMANCHE
Mar 9, 2019

Everything is fine, it came quickly
#1 Edward
Apr 9, 2019

Delivered quickly, the seller is very Quickly answers all questions and tries to help if there is a problem this XTool PS90 Tablet Vehicle Diagnostic Tool Support Wifi and Special Function is good quality, working very well
#1 Roman
Apr 9, 2019

Ok. Thank you very much.
#1 Kent Drake
Jan 9, 2019

very good are satisfied with fast shipping
#1 pablo spera
Oct 9, 2018

Great company!!!!
Previous: Cummins INLINE 7 Data Link Adapter with Insite 8.3 Software Multi-language Truck Diagnostic Tool
Next: MultiFlasher ECU Chip Tuning Software for Hyundai Kia Supports J2534 OpenPort 2.0