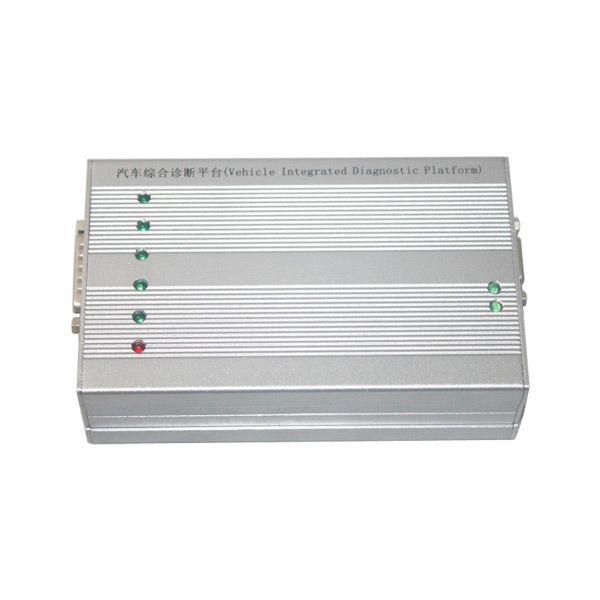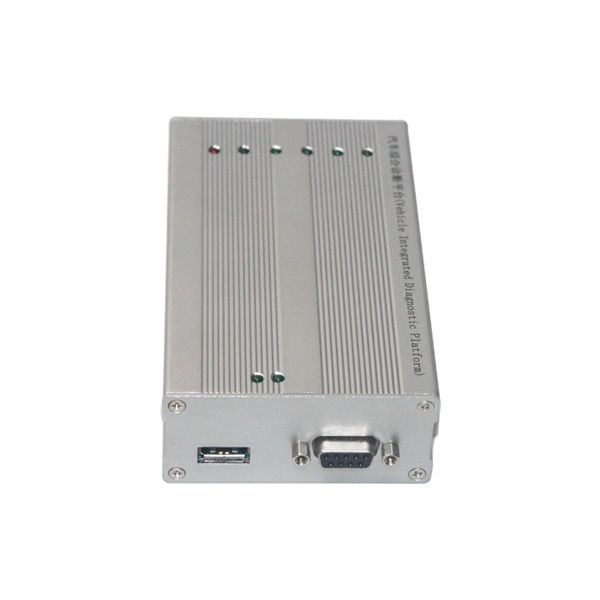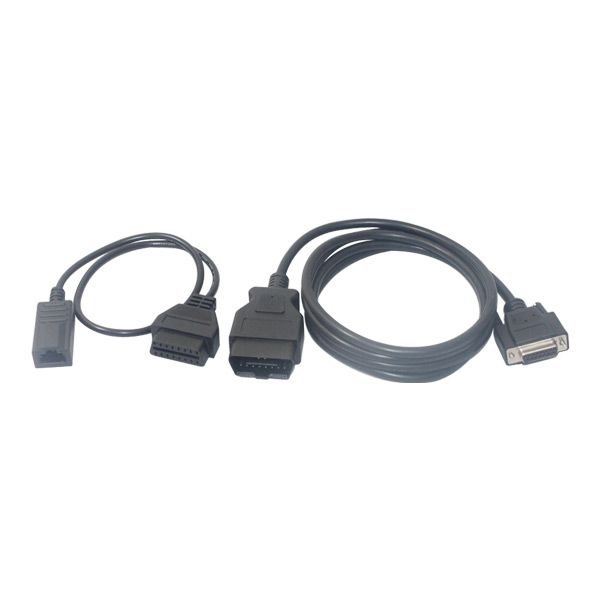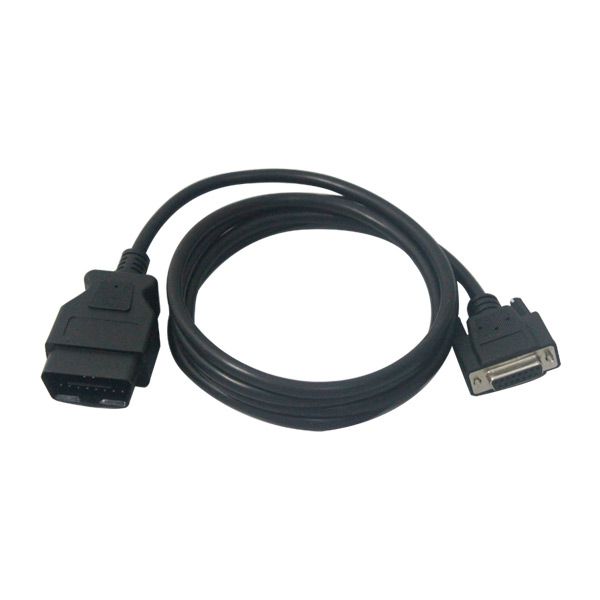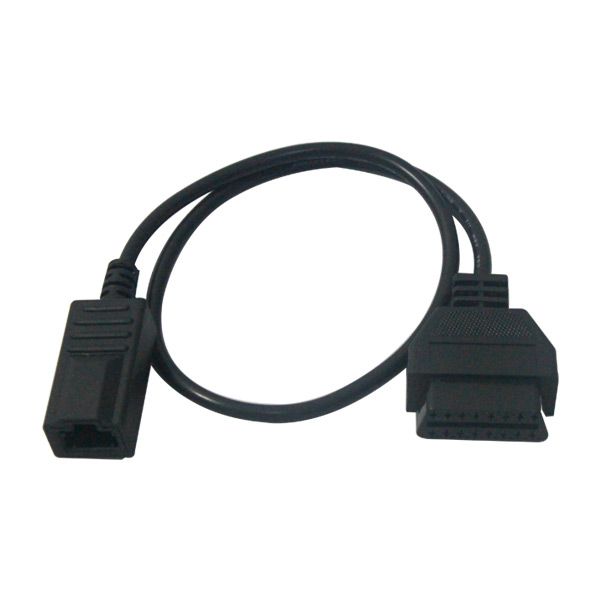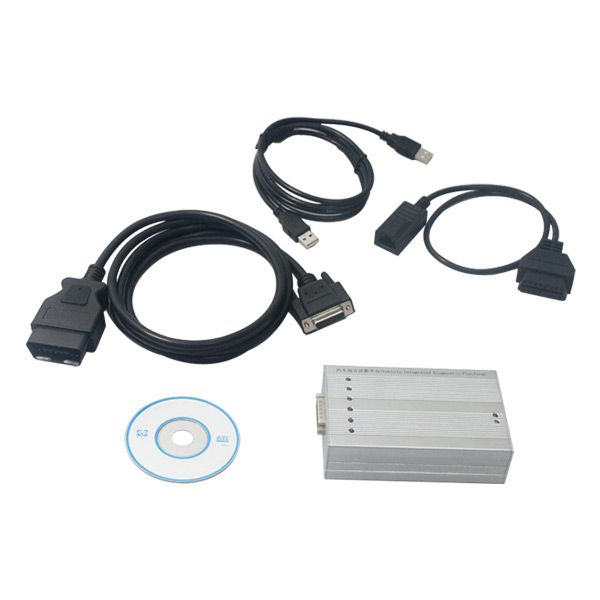 Description
Vehicle Integrated Diagnostic Platform Full Version

Honda Functions:
1.DTC reading and clearing (allows the user to read both permanent and temporary DTCs. Once the fault causing the DTC has been found and repaired the DTC tool can then be used to clear DTCs.)
2.Snapshot function (capture data relative to a trigger event)
3.Vehicle data display (value, line graph, or bar graph formats)
4.DLC locator diagrams
5.Data list display (real-time display of ECU parameters)
6.System Functional Tests (allows for more detailed testing of specific parts of the vehicle systems, "where the ECU" support these tests (e.g. Window movement, Lighting, Vehicle Gauges and
engine
components))
7.Onboard tutorial
8.
IMMO
biliser
9. It Can Do Smart Keys. No need to input password. The machine automatically calculates the password and enters the IMMO system.
Specification:
1.Hardware and Software Requirements:

1)Use for the following cars: All H-onda model(H-onda & Acura from 1992 to 2008)
2) Hard disk drive with at least 400MB of free space
3) CD-ROM drive (if a high-speed Internet connection is not available)
4) RS232 port required to connect PC to IDT
5) Monitor capable of displaying in VGA mode or above (1024 x 768 recommended)

2.Honda Electronic Control System:

1) engine System
2) Theft Guard System
3) No key enter system, support serial and USB.
4) Antilock system
5) Safety airbag system
6) Electronic air throttle system
7) Electronic booster system
8) Body electric system
9) Four-wheel turning system
10) ATTS
11) IMA
12) VTM-4
13) TPMS
Package List:
1x Vehicle Integrated Diagnostic Platform for H-ONDA Full Version
1x OBD2 cable
1x USB Cable
1x H-onda 3pin to 16pin Cable
1xCD
FAQ:
Q: What is the dealer code for this item?
A: 000000000001
Reviews

17
#1 Arthur Fisch
Feb 9, 2019

Works just great, I am totally inpressed! very good!
#1 alexander amanhyia
Jun 9, 2018

Excellent prduto. Arrived before the Expected. very good.
#1 Infathymaft Infathymaft
Apr 9, 2019

works like charm
#1 Utittebuh Utittebuh
Nov 9, 2018

Everything's okay.
#1 edgar soto
Oct 9, 2018

Good quality, fast shipment.
#1 ARACELI MAYO VIDAL
Apr 9, 2019

A professional approach, I recommend the seller
#1 stefan parvev
Jul 9, 2018

All perfect, as always. Free. blisteringly fast this Vehicle Integrated Diagnostic Platform Full Version Supports Diagnosing And Key Programming For Honda Acura is good quality, working very well
#1 Scommainams Scommainams
Apr 9, 2019

Do not have time to test right now, looks great
#1 kevin schofield
Jan 9, 2019

Everything is fine
#1 Ruben Alfonso
May 9, 2018

Received the parcel in good condition. Delivery is fast.
Previous: Original KEYDIY KD Smart Watch KD-SW02 Liquid Crystal for KD-X2 Key Generate as Smart Key FOB Waterproof
Next: XTOOL KS-1 Smart Key Emulator for Toyota Lexus All Keys Lost No Need Disassembly Work with X100 PAD2/PAD3