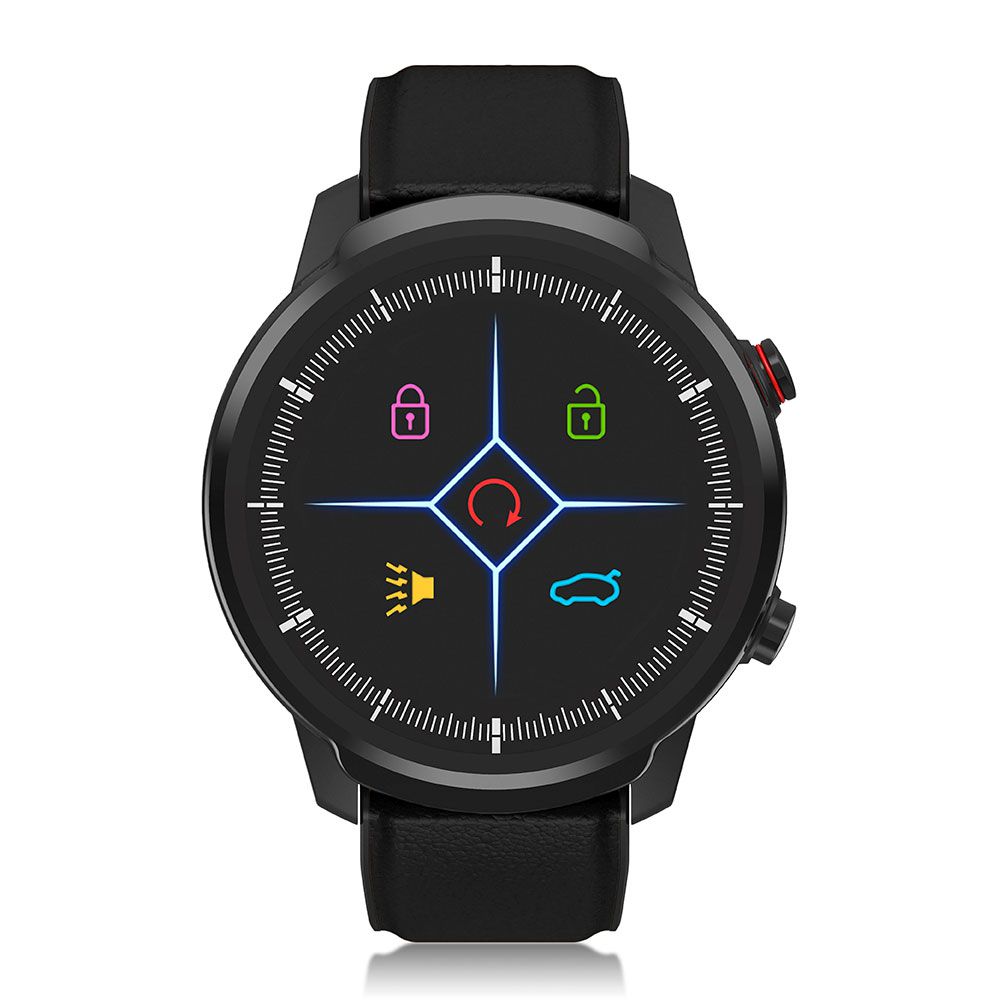 Description
Original KEYDIY KD Smart Watch KD-SW02 Liquid Crystal for KD-X2 Key Generate as Smart Key FOB Waterproof
KEYDIY KD Smart Watch KD-SW02 Liquid Crystal works with all car models' smart key generation,match it to the car after generating it, its function is the same as the original smart key!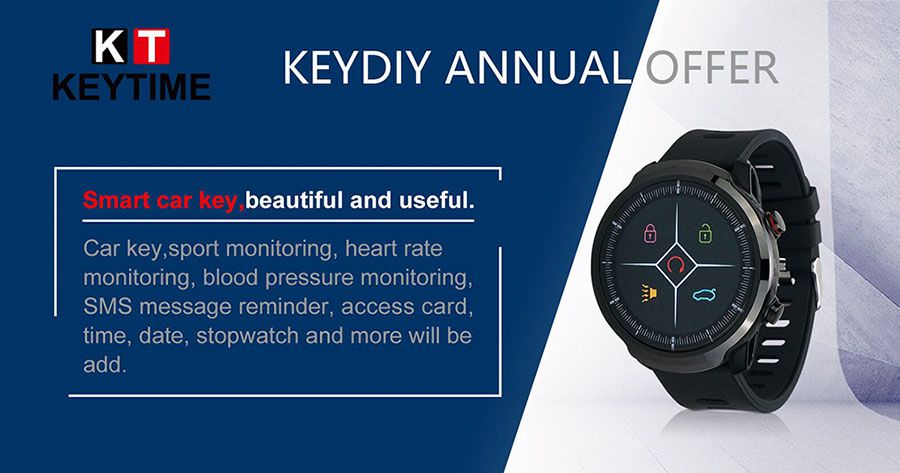 Replace Your Car Key with Watch:
1.Generate as smart key
2.Sport monitoring
3.Heart rate monitoring
4.Blood pressure monitoring
5.Time,date,stopwatch...
6.SMS message reminder
7.Access card
8.More functions will be updated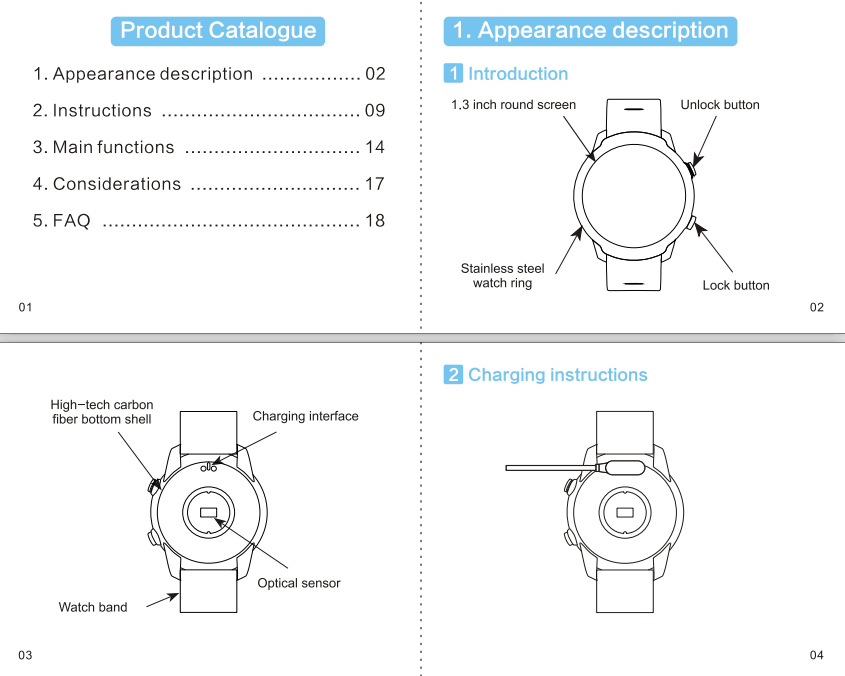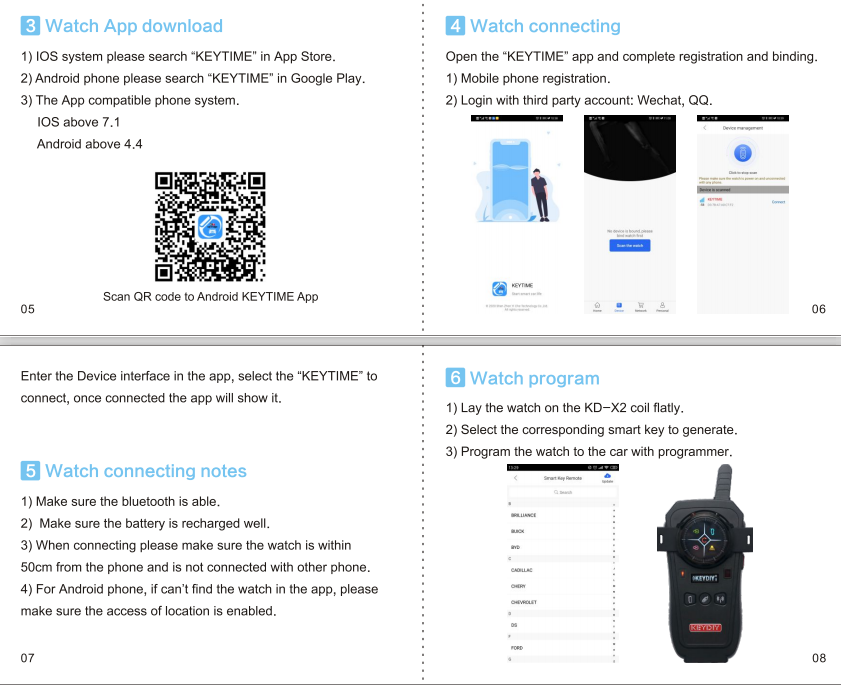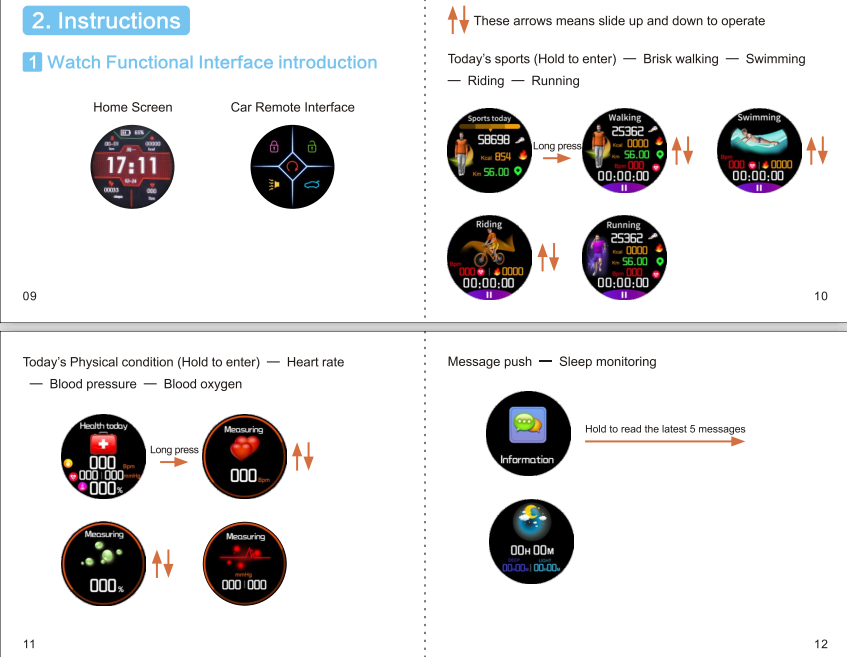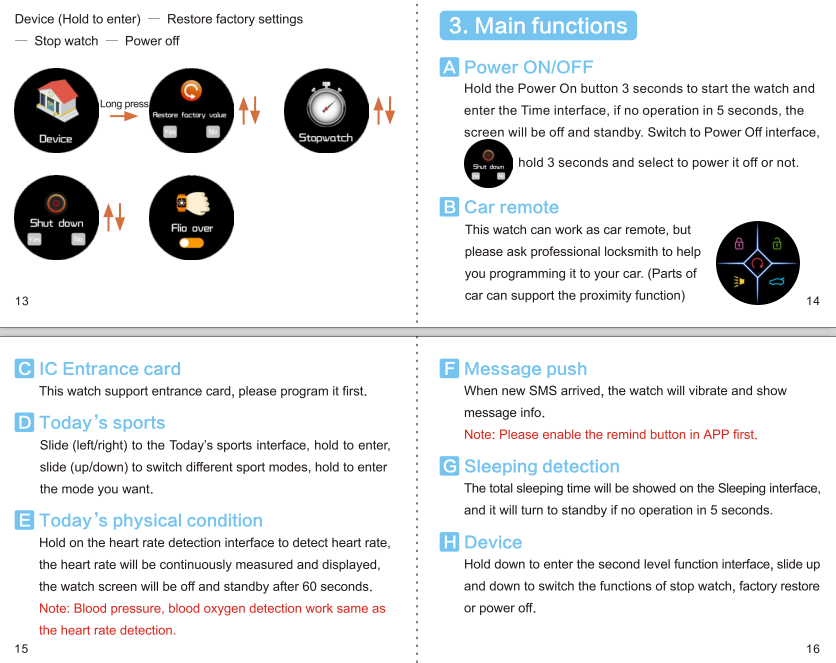 Package includes:
1pc x Original KEYDIY KD Smart Watch KD-SW02 Liquid Crystal
Reviews

11
#1 Dory Aoun
Mar 9, 2019

Very good… Super fast
#1 Smootrept Smootrept
Oct 9, 2018

Super fast, tried on my car works perfect. Great seller.
#1 Peter Muecke
Apr 9, 2019

Super recommended arrived just as it is posted very fast shipping
#1 Andrew Aizenberg
Jun 9, 2018

Wrote to the seller, you can send today. The seller confirmed that there is in stock, will be able to send. The parcel was sent on the same day, thank you very much, fast delivery, the goods will match the description. Ordered from russia.
#1 eee errr
Feb 9, 2019

The delivery was fast, all came days in 10.
#1 Timothy Evans
Jan 9, 2019

It arrived in time. Packed qualitatively. Test write off
#1 subiza enrique
Sep 9, 2018

Super fast! Works this Original KEYDIY KD Smart Watch KD-SW02 Liquid Crystal for KD-X2 Key Generate as Smart Key FOB Waterproof is good quality, working very well
#1 max roth
Mar 9, 2019

The seller sent promptly. I chose according to reviews. How to check add feedback
#1 alieriele alieriele
Nov 9, 2018

Prishol very quickly everything works counts until he poured everything ok. Recommend seller
#1 jim garcia
Oct 9, 2018

As the product description, only think the seller could give a support
Previous: Yanhua Mini ACDP BMW B48/B58 Interface Board for B48/B58 ISN Reading and Clone via Bench Mode
Next: Vehicle Integrated Diagnostic Platform Full Version Supports Diagnosing And Key Programming For Honda Acura