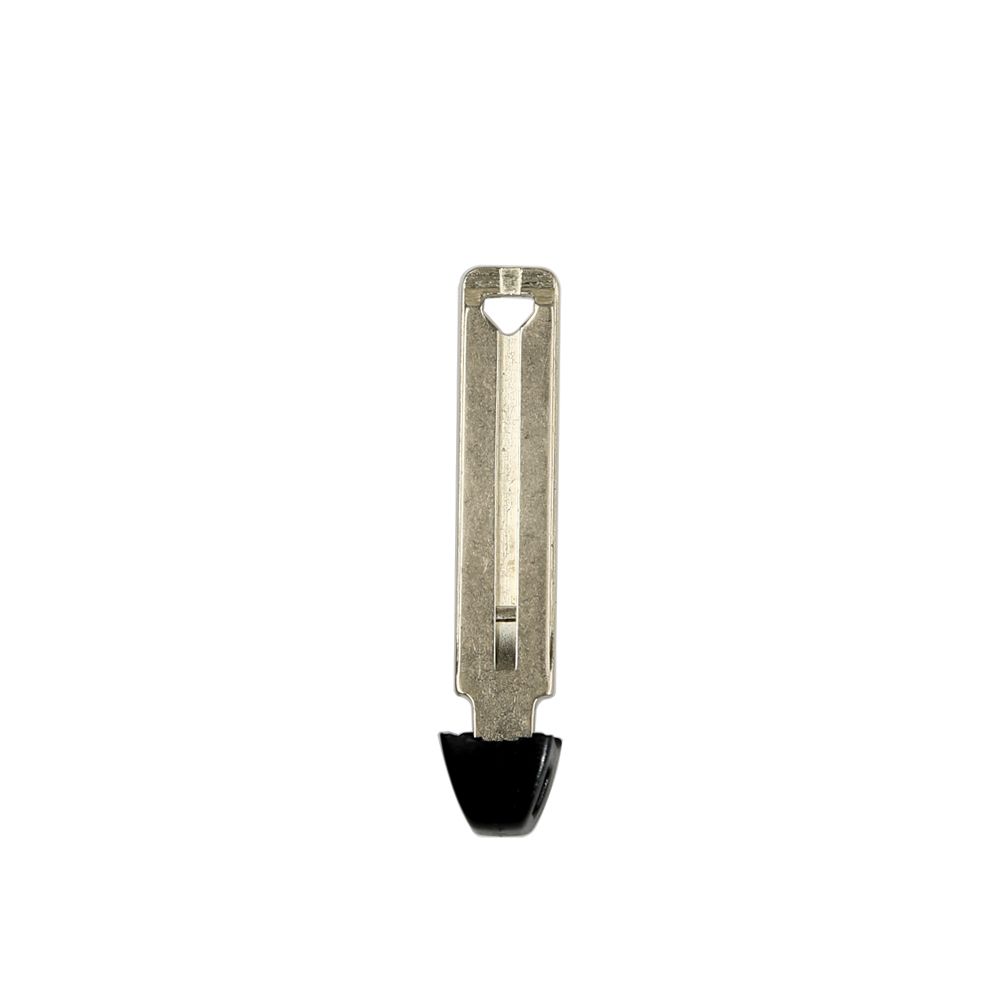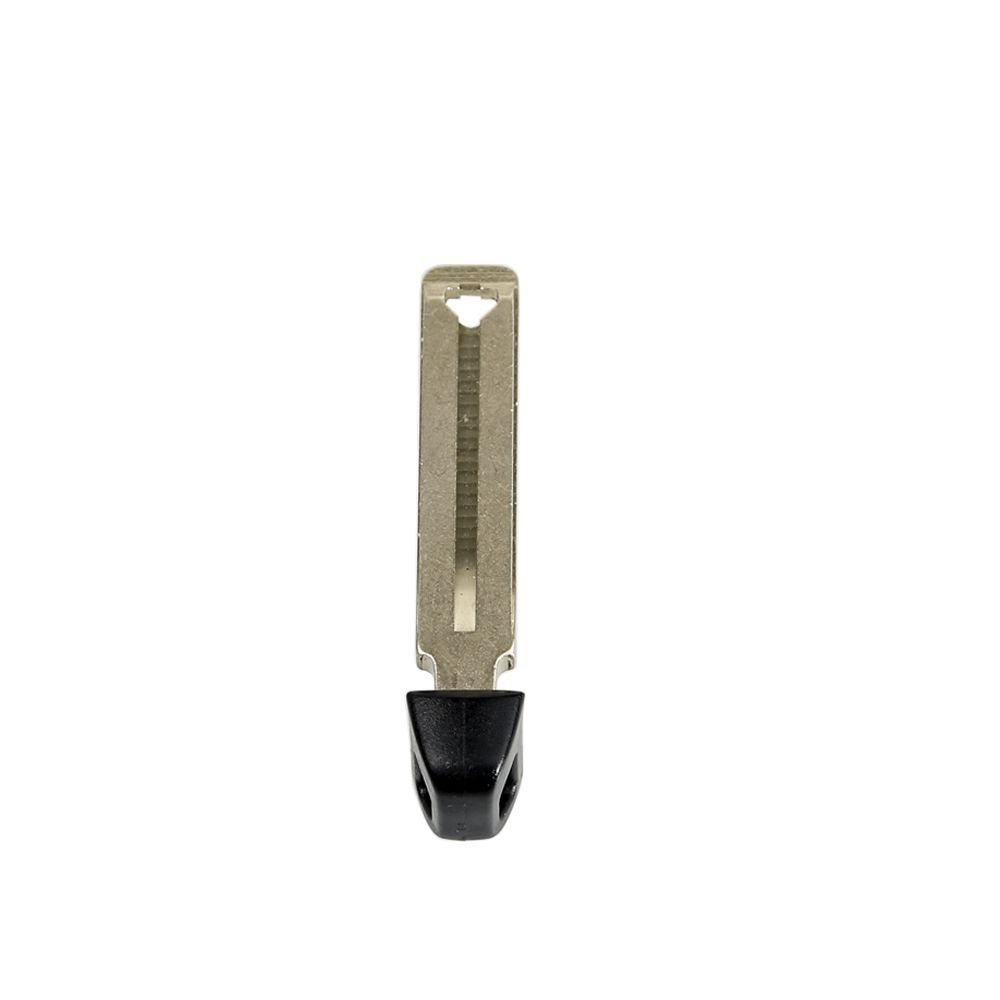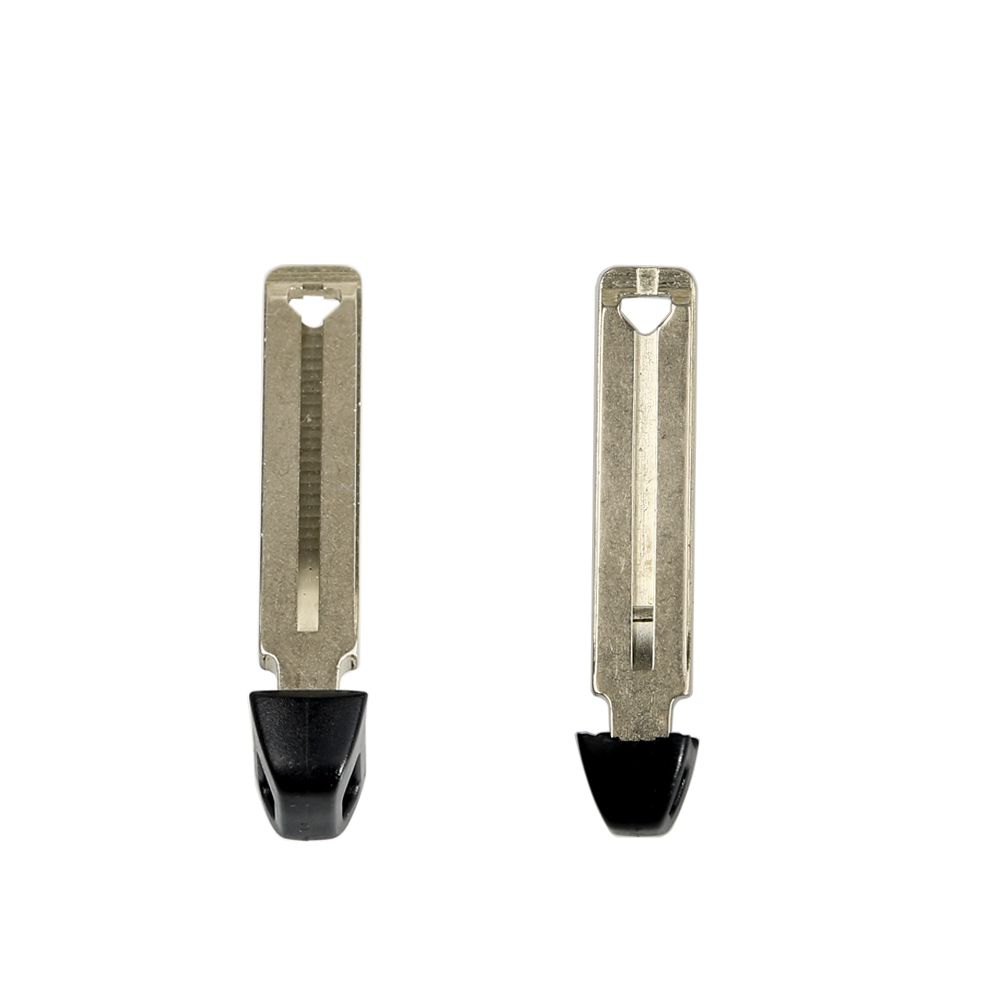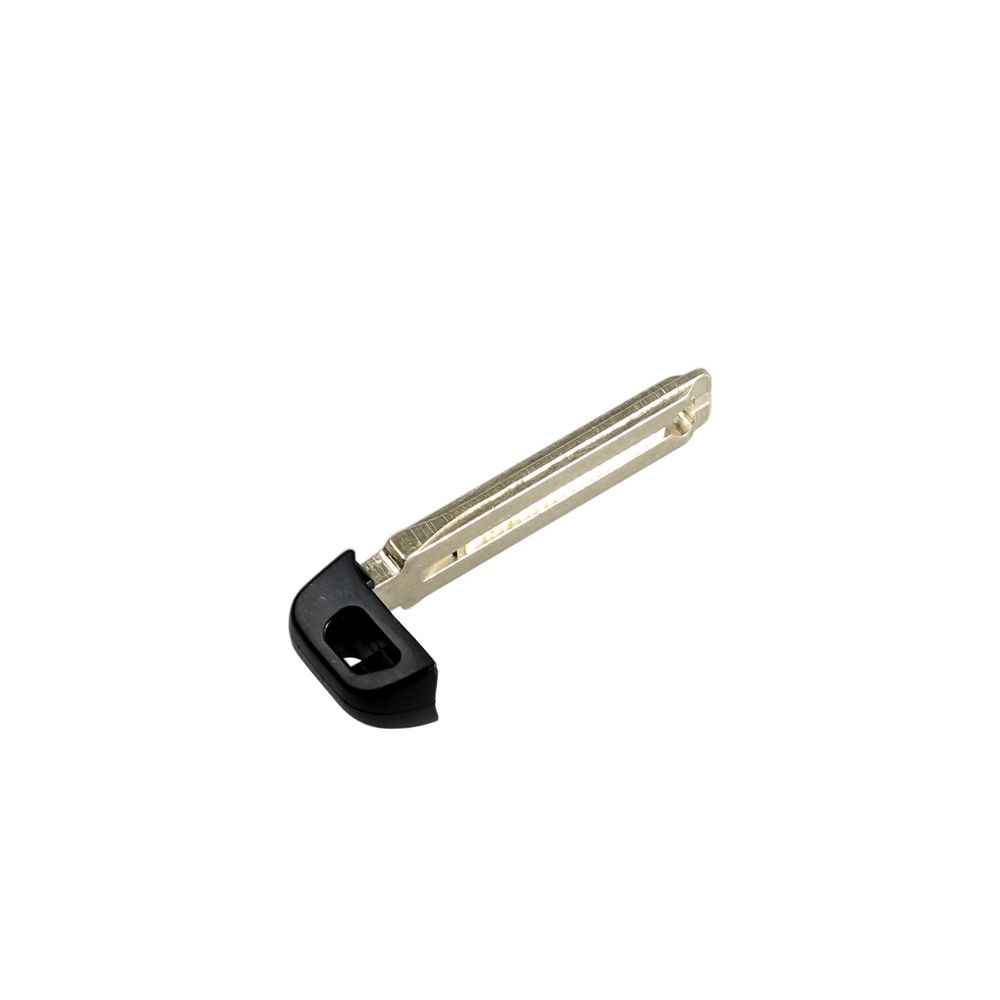 Description
UNCUT Blade For Toyota Spare Smart Key Toyota Corolla Camry Prius 10pcs/lot

Condition: 100% Brand New
Suit for Cars as below:
2005-2010 for Toyota Avalon(all)
2007-2011 for Toyota Camry(all)
2008-2011 for Toyota Highlander/Land Cruiser(all)
2010-2011 for Toyta RAV4/Venza(all)
2010 for Toyota Prius(all)
Package Includes:

10pcs x Key blade



Reviews

18
#1 salah obaid
Feb 9, 2019

The goods received. visually everything is fine. the disc under the string with a gift software. while the impression from the seller is only positive.
#1 reroTraurdy reroTraurdy
Oct 9, 2018

Great product everything on time.Seller great thanks
#1 SvetaHEILSHOBE SvetaHEILSHOBE
Jan 9, 2019

Got, installed, proga found it, from the internet is untied, tomorrow i will check again, while i like everything
#1 Mark Salomons
May 9, 2018

Best saler, very helpful
#1 Dmitry Potoskuev
May 9, 2018

OK. Now received the email files right
#1 MICHAEL GIANNAKOS
Aug 9, 2018

All the best works great!
#1 Vic Spanos
Sep 9, 2018

A professional approach, I recommend the seller this UNCUT Blade For Toyota Spare Smart Key Toyota Corolla Camry Prius 10pcs/lot is good quality, working very well
#1 aktan sedat
Aug 9, 2018

Everything's okay.
#1 Dillont Dillont
Dec 9, 2018

Delivered quickly, the seller is very Quickly answers all questions and tries to help if there is a problem
#1 Steven Landis
Apr 9, 2019

works Perfect Thank You
Previous: Smart Key Shell 3 Button For Bmw 5 Series
Next: MB FBS3 BGA Keyless Go Key Suitable for W221 W216 W164 W251 After Year 2009