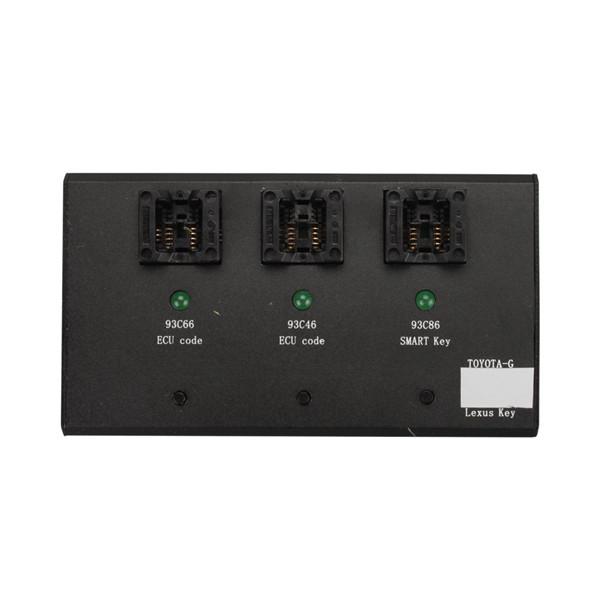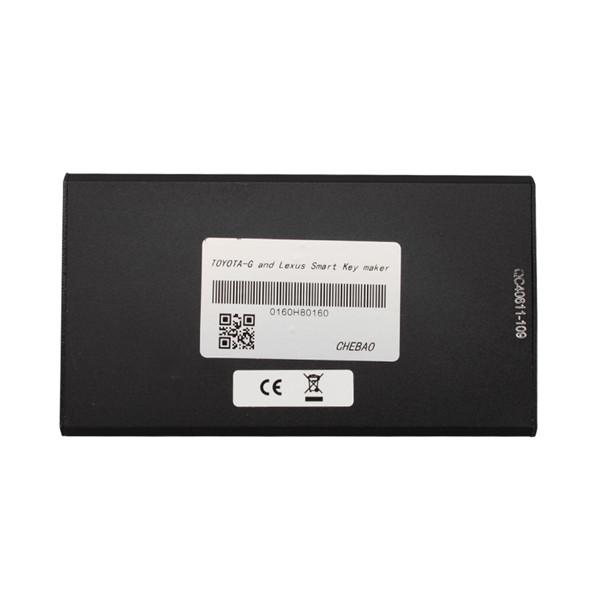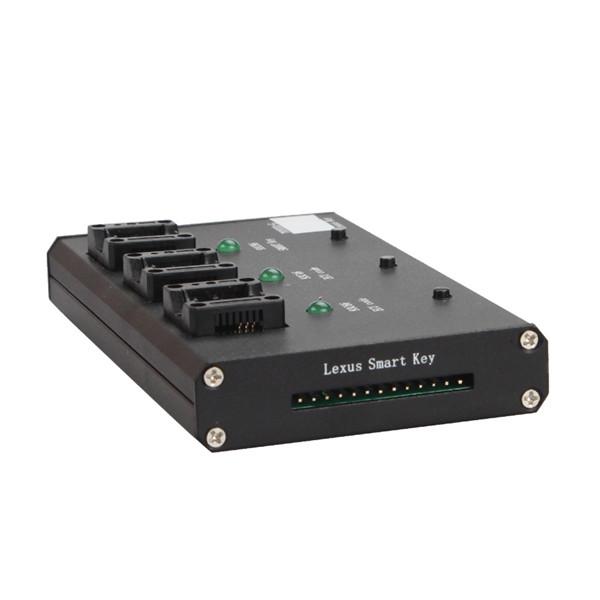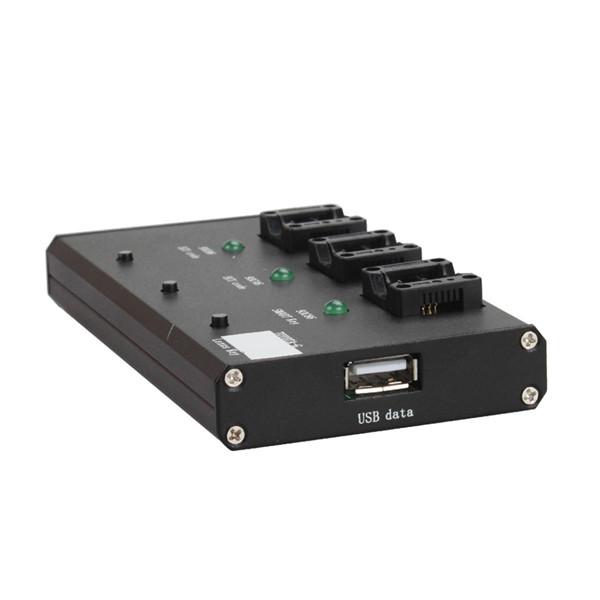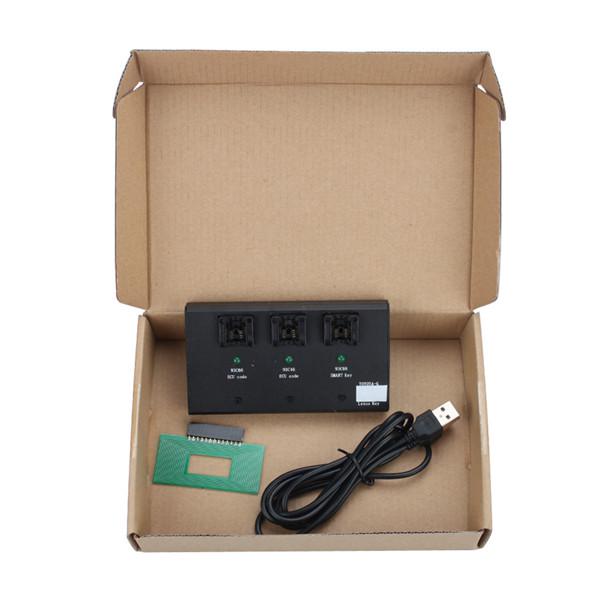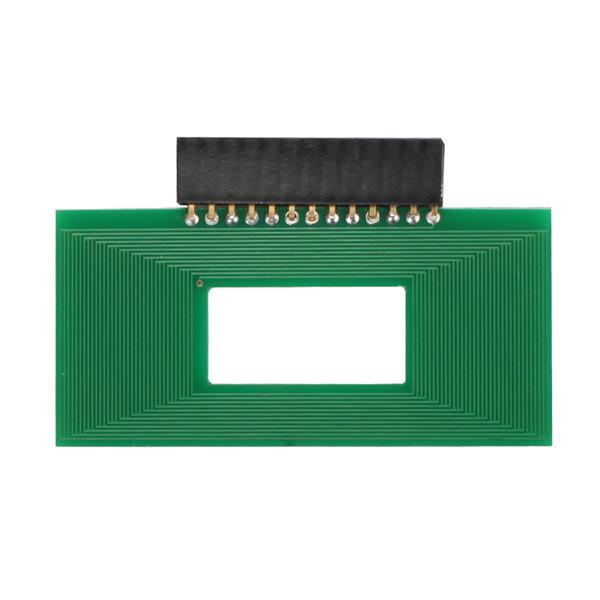 Description
Smart Key Maker With Chip Adapter For Toyota G Chip And lexus

Top 3 Reasons To Get smart key maker for Toyota G Chip and lexus
1. This is a 2 in 1
Key Programmer
for
Toyota G Chip
and
lexus
smart card.
2. No need to install driver software for Toyota, Lexus programmer.
3. It with chip adapter in the package, no need wire the chip on to the programmer, can directly place it on the chip adapter for key programming.
Notice:This item cannot be updated, and No need to connect with computer
Instruction of how to use Smart Key Maker for Toyota G Chip and Lexus :
Please try to use ordinary programmer to read 93C66/93C46/93C86 data, save the following way operation.

1. Remove the ECU security module, installed in the 93C66 eeprom IC programmer Toyota models corresponding to the transposition.
2. Connect the USB cable to the computer, and then switch to the features Toyota-G position, you can see the relative position of 93C66 the indicator light flashes slowly into the state.
3. Now click on the relative position of the touch switch, indicator light starts to flash at the moment, a few seconds after the light is off, the operation was successful.
4. Replace the 93C66 ECU security module, replace the vehicle anti-theft module is inserted after the first key, anti-theft module indicator light turns off remove the key, and then insert the second key, anti-theft module can be directly after indicator goes out to start the vehicle, completely not synchronous operation, convenient and quick.

Note: a match one IC, regardless of the order, do not leave the key sensing area
1. The ECU
IMMO
module removed, the 93C46 eeprom IC programmer installed in Toyota models corresponding to the transposon
2. Connect the USB cable to the computer, and then switch to Lexus Key functional position, you can see the relative position of 93C46 LED flashes slowly into the state, put the key into the induction circle
3. Click on the relative position of the touch switch, indicator light starts to flash at the moment, a few seconds after the light is off, initialization is successful. Replace the eeprom IC EUC security module, replace the vehicle anti-theft module

State:
Z type machine simply IC pin cleaned with alcohol placed within the transposon, H-type machine choose the IC solder pads on the corresponding
Package List:
1pc x Toyota-G and Lexus Smart Key Maker with Chip Adapters
Previous: Kess V2 CPU Repair Chip with 60 Tokens
Next: Perfect V2019.09 ICOM A2+B+C Diagnostic & Programming Tool for BMW with Expert mode Software