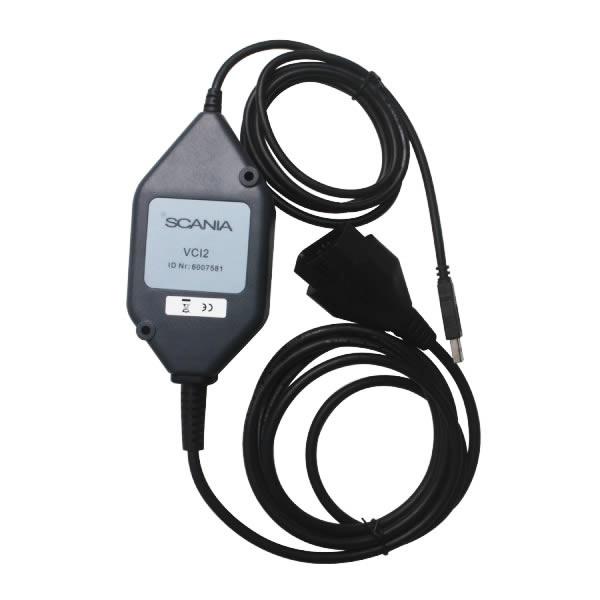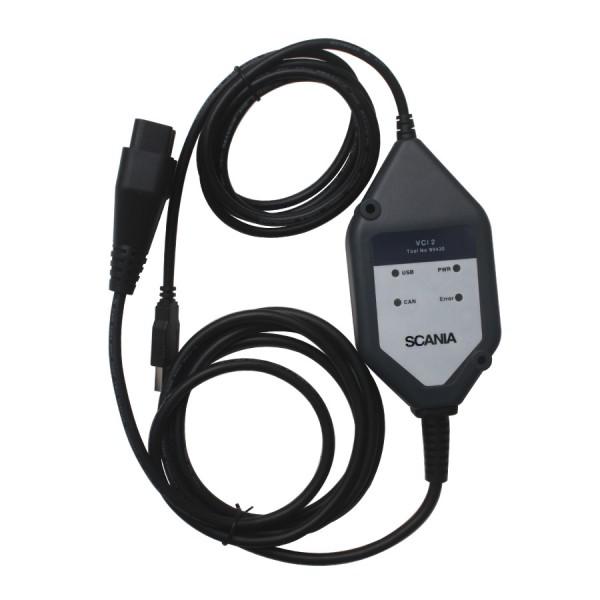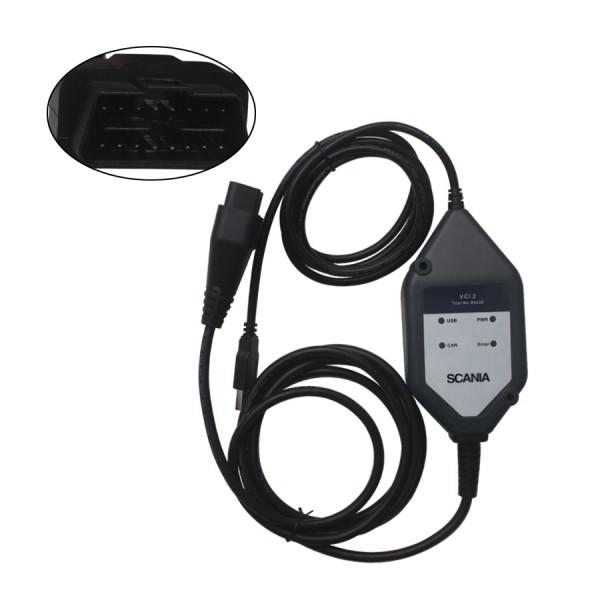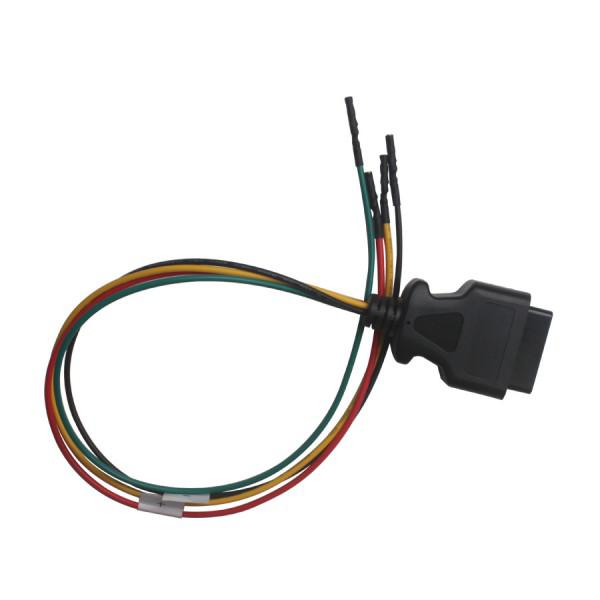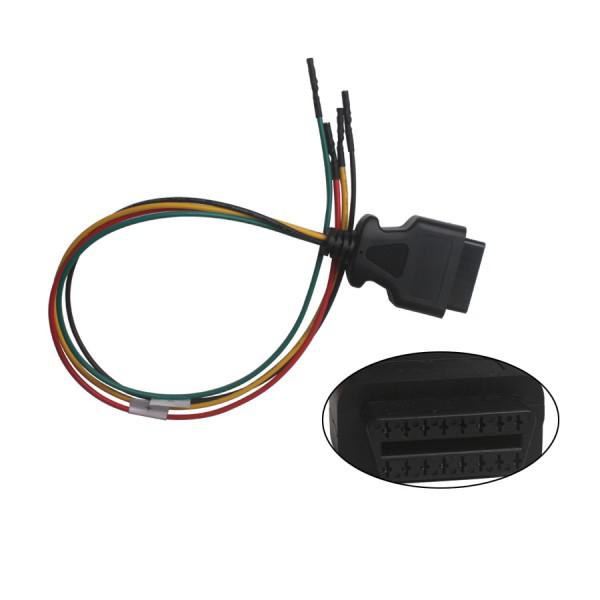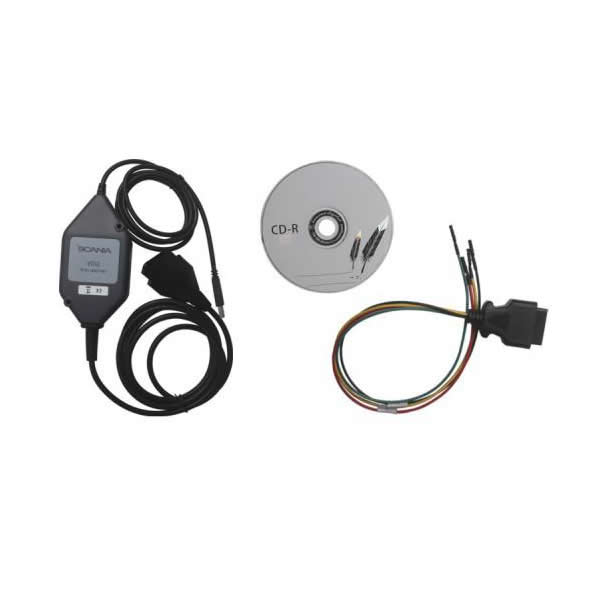 Description
VCI 2 SDP3 V2.50 Diagnostic Tool For Scania Truck Newest Version Multi-languagesTop 3 Reasons to Get Scania VCI 2:

1. Software Verison: 2.50
2. Support Languages:
English, German, Spanish, French, Japanese, Dutch, Polish, Portuguese, Swedish, Norwegian, Suomi, Turkish, Italian, Czech, Russian.
3. UpdatableNotice:
1. Newest V2.50 version must be installed on win 7 32bit system
2.There is no Wifi connectionScania VCI Connection Picture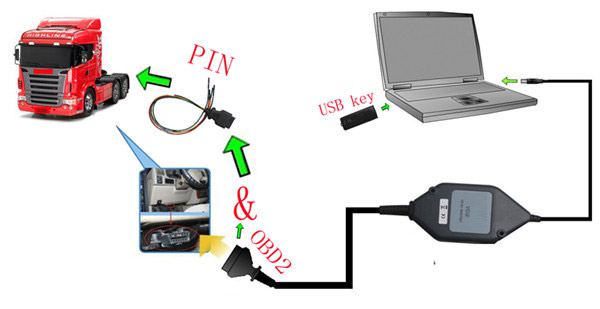 Scania VCI SDP3 Description:
Scania VCI2 is a tool that is used together with Scania Diagnosis and Programmer 3 (SDP3) software to diagnose and troubleshoot Scania heavy vehicles and trucks.
Scania VCI Feature:
Stored fault codes, proposals for remedial action and delete option.
Control unit configuration and settings.
Information about electrical components and their location.
Input and output signals.
Activation of components.
Spare part programming.
Circuit diagrams. For each circuit there is a diagram which clearly shows how the particular circuit is implemented in the respective vehicle.
Chassis data. The vehicle gives the program a description of itself and how it is configured.
User functions. In order to meet service market requirements to work more effectively, there is an option to troubleshoot via user functions, e.g. cruise control.
Use of the program requires a PC, a USB key and a VCI2. These components must comply with the applicable system requirements, so that the program will operate correctly.
After connecting VCI2 to the PC and starting SDP3, you can access information about VCI2 by opening the menu under View. This works regardless of whether VCI2 is connected to the vehicle or not.
VCI2 supports the earlier systems in P, R, T series and K, N series vehicles and industrial and marine
engine
s.
FAQ:
Q: Does this product come with the usb key for the SDP3 software?
A: Yes. This tool come with software and the usb key.
Q: I get information of "The software in vci is not the newest version, please click ok to install the newest vci software", how to solve this?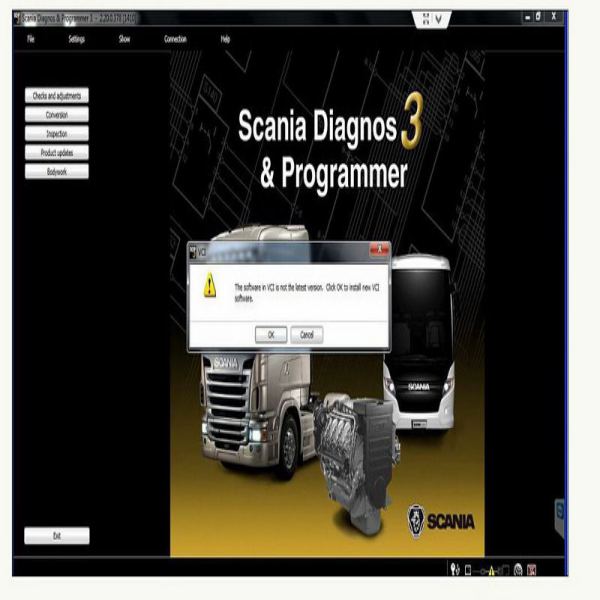 A: Solution:
When you go to step-7 setup:
1. Copy "SCOMM_SSK.dat" and "SCOMM_SSK_HL.dll" and paste into disk C to replace the old ones.
2. Connect device with the vehicle, open SDP3, you will not get message asking for update VCI.
However, if you get the message, copy "SMAPI.dll" and paste it into disk C to replace the old one.
Reviews

43
#1 antonio f pinto
Sep 9, 2018

Item arrived quickly and guality was good.
#1 adan danian
Feb 9, 2019

Super nice
#1 Husnu Meral
Nov 9, 2018

Everything is fine
#1 Bernard Bleslu
Jan 9, 2019

perfect
#1 david sanderson
Oct 9, 2018

Fast delivery, the machine good quality. Investment zwróciła after first use. Recommend.
#1 Stefano Buzzetti
Feb 9, 2019

As the product description, only think the seller could give a support
#1 Mikhail Moiseenko
Apr 9, 2019

Thank you very much just as I want
#1 wholesale nfl jerseys wholesale nfl jerseys
Aug 9, 2018

All the best, very fast! Thank you!
#1 tyrone jones
Feb 9, 2019

It works perfectly as you can see.
#1 paulbghamel paulbghamel
Jan 9, 2019

Fast Delivery
Previous: 3 Button Smart Key 433MHZ for Re-nault
Next: MB IR Plus Key Programmer For Mercedes Benz Before 2009