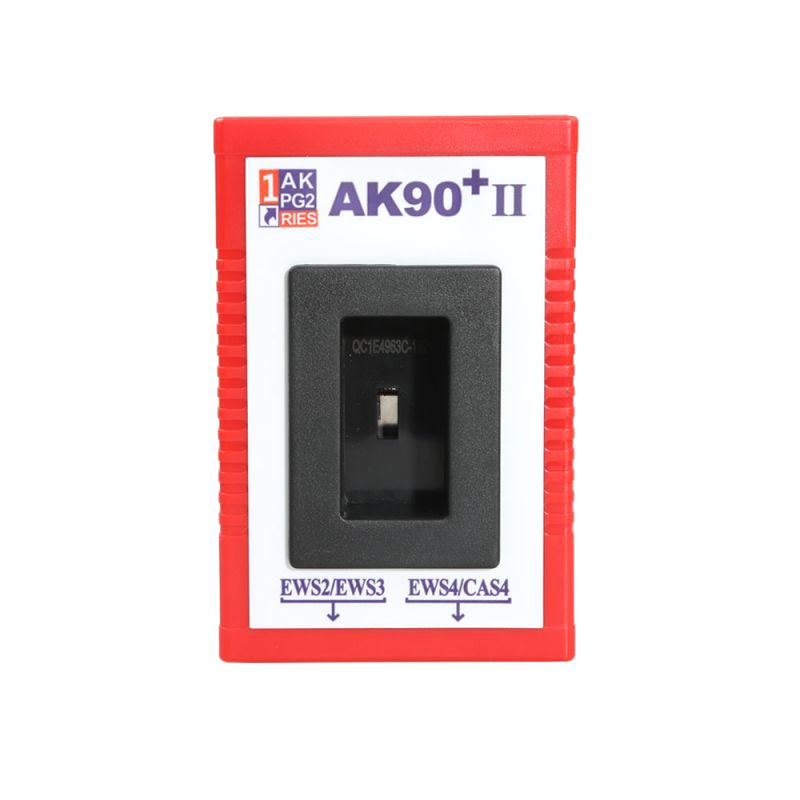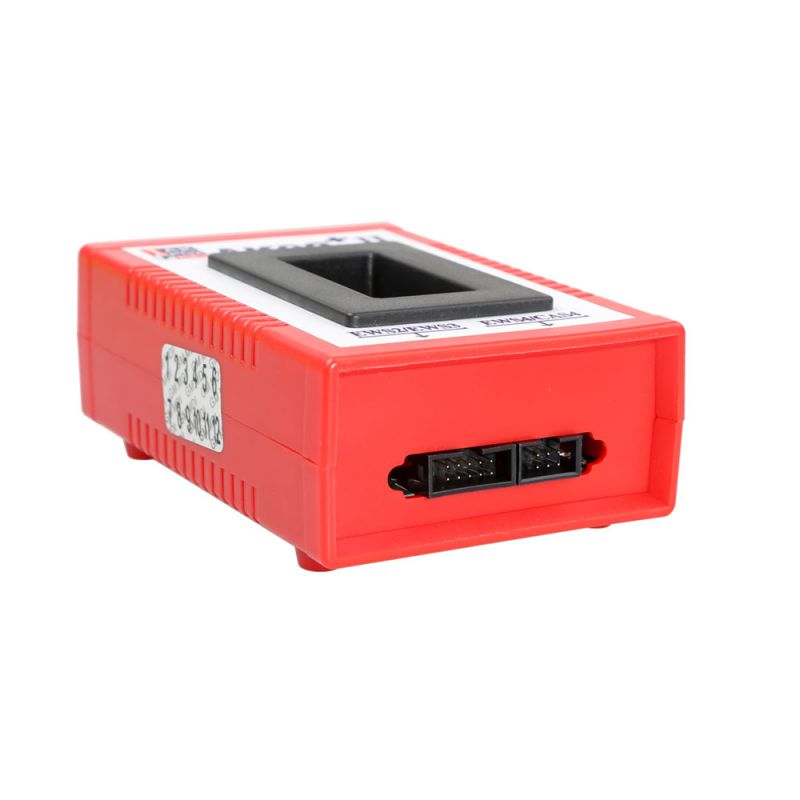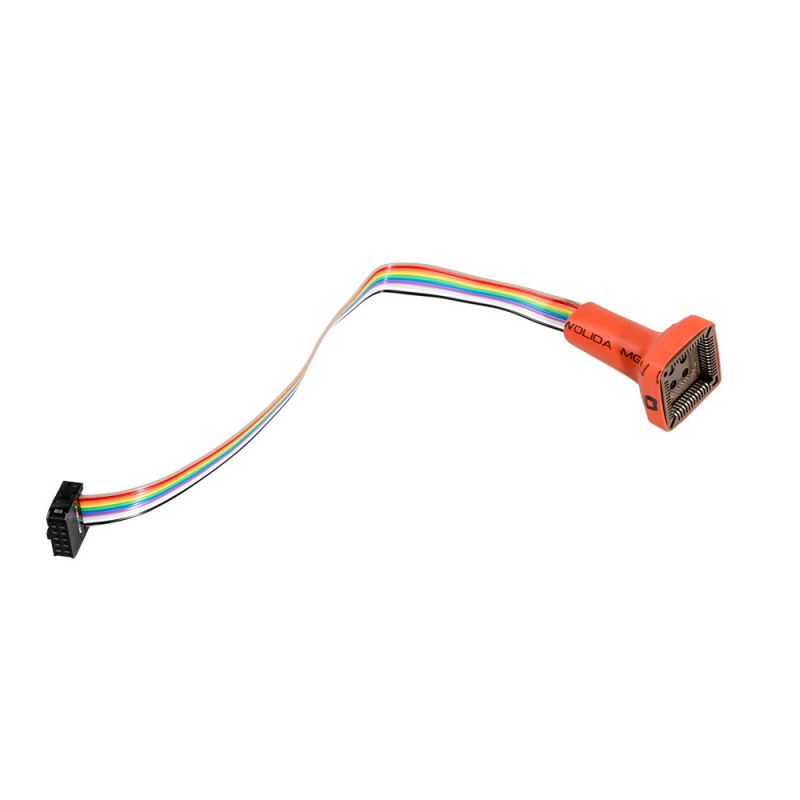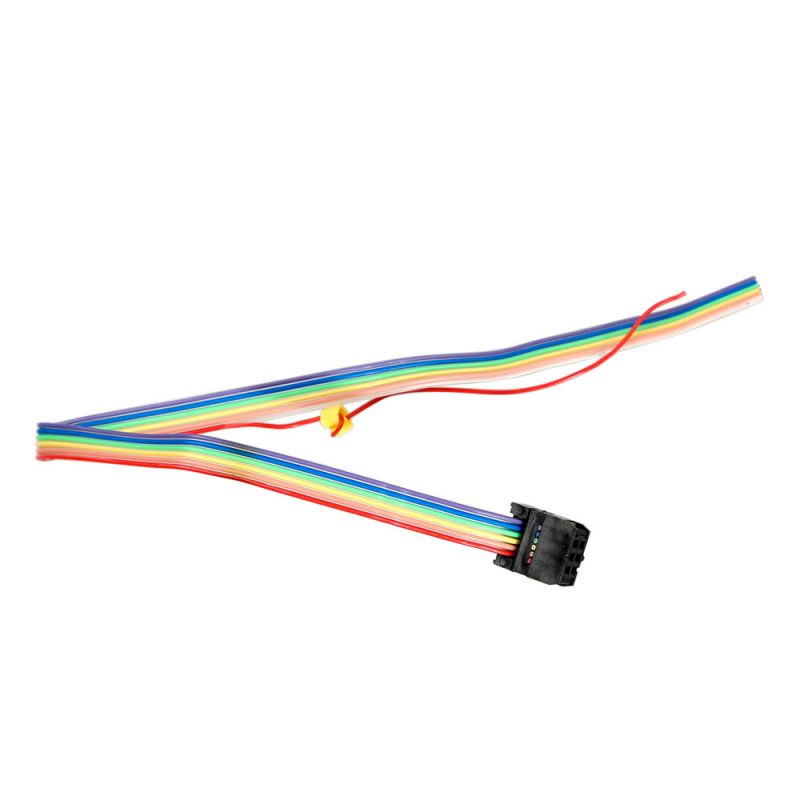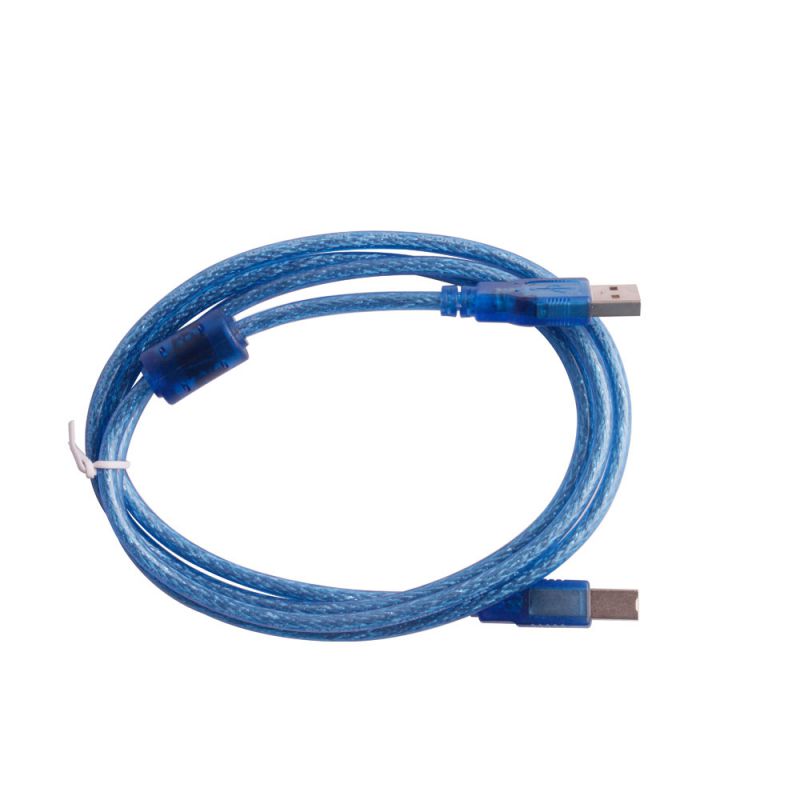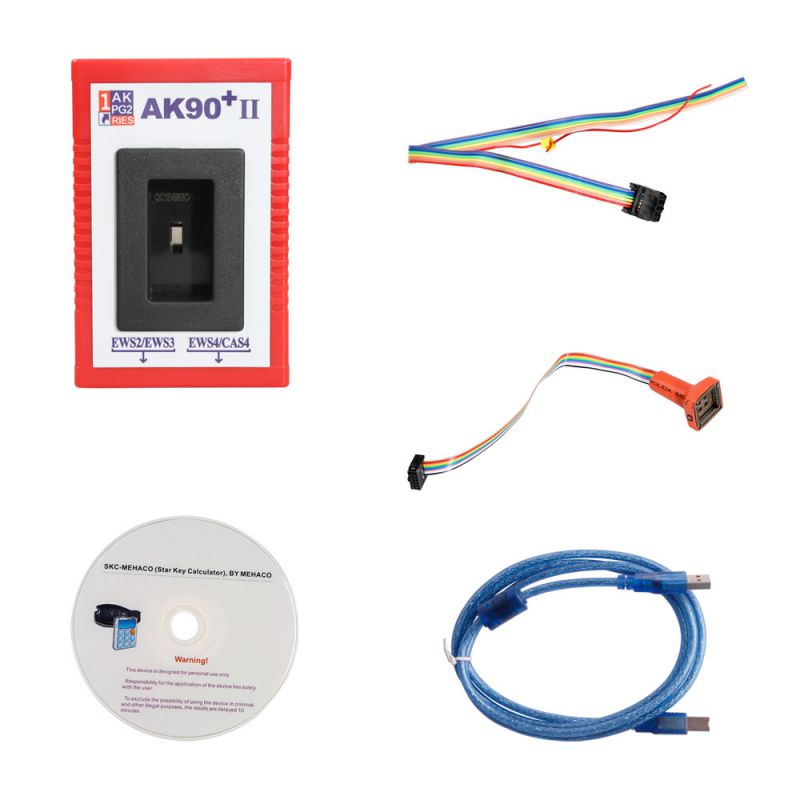 Related Accessories/Similar Items
Description
Newest BMW AK90+ II Key Programmer for All BMW EWS Version V3.19
Latest update software version is for EWS4.4
AK90+ II adds key information identification function of the new
BMW
F series CAS4/CAS4+/ new Porsche; support reading frame number, key state, KM data.
AK90+ II support BMW E series PCF7945 chip, F series CAS4/CAS4+ factory and the original factory PCF7953 chip refresh function (restore to a new key state); no need to disassemble the chip free, safe and efficient.
AK90+ II BMW KEY-PROG increased by 1995-2009 in all BMW EWS read the key information functions; improved some of the EWS to read and write speed.This product safe and effective,is the key to match the best tool for BMW!
1. Directly reading data dumps from MCU which marked 1D47J,2D47J,0D46J,2L86D without removing MCU from circuit board,easy to do yourself.
2. With the help of software you can change VIN,Mileage and renew,lock or unlock keys as well.
3. Programming original chips "EML 10030A" for making keys.
4. Identifying keys for all EWS ,showing VIN,key No. and mileage.
Newest BMW AK90+ II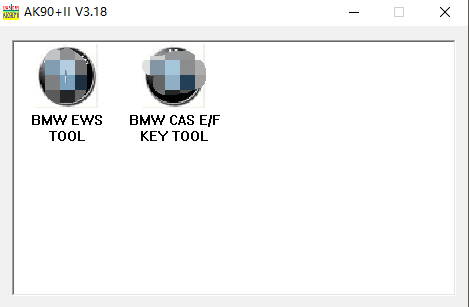 Package includes:
1pc x AK90+ II Host
1pc x AK90+ II 6 Pin Cable
1pc x AK90+ II Chip data to read specific seat
1pc x AK90+ II software CD-ROM
1pc x AK90+ II USB communication cable
Reviews

15
#1 bjgnwwkkz bjgnwwkkz
May 9, 2018

now I have the product, now i can learn to use it. NO QUESTIONS ON USE! Google is your friend, learn to search. Thank you & recomended seller
#1 ruben roulstone
Jan 9, 2019

I received the goods, i liked the quality.
#1 silvano fontana
Oct 9, 2018

Recommended store, high quality item, best price!
#1 ronald richards
Jun 9, 2018

All as in the description.
#1 Robert Hancock
Jul 9, 2018

Everything seems ok, but not yet tried
#1 Gentco Georgiev
Nov 9, 2018

very good
#1 Derek Mathers
Sep 9, 2018

Will be than to check, i will add. So everything is wonderful. this Newest BMW AK90+ II Key Programmer for All BMW EWS Version V3.19 is good quality, working very well
#1 Neal Obland
Sep 9, 2018

Received it, but not tried it yet
#1 Bryan Murphy
Nov 9, 2018

Wrote to the seller, you can send today. The seller confirmed that there is in stock, will be able to send. The parcel was sent on the same day, thank you very much, fast delivery, the goods will match the description. Ordered from russia.
#1 william plant
Jul 9, 2018

Everything came in time, packed well.
Previous: V48.99 SBB Pro2 Key Programmer Support New Cars to 2017.12 Replace SBB 46.02
Next: LAUNCH TS971 TPMS Bluetooth Activation Tool Wireless Car Tire Pressure Sensor Monitoring 433Mhz/315Mhz