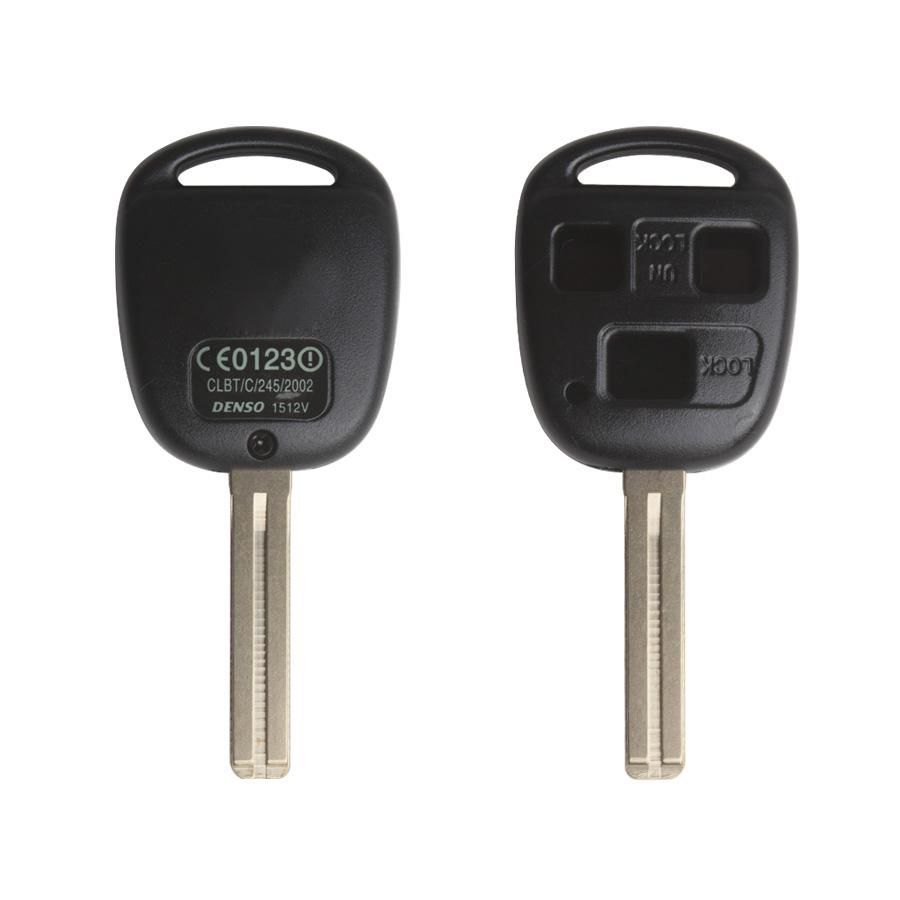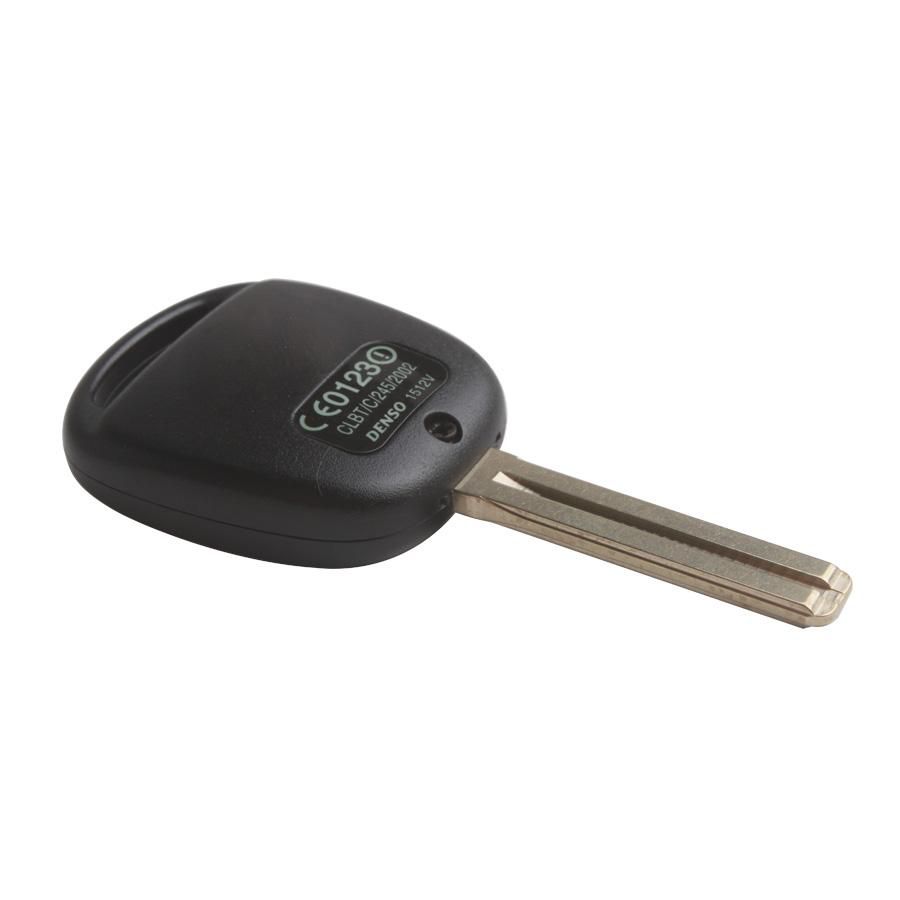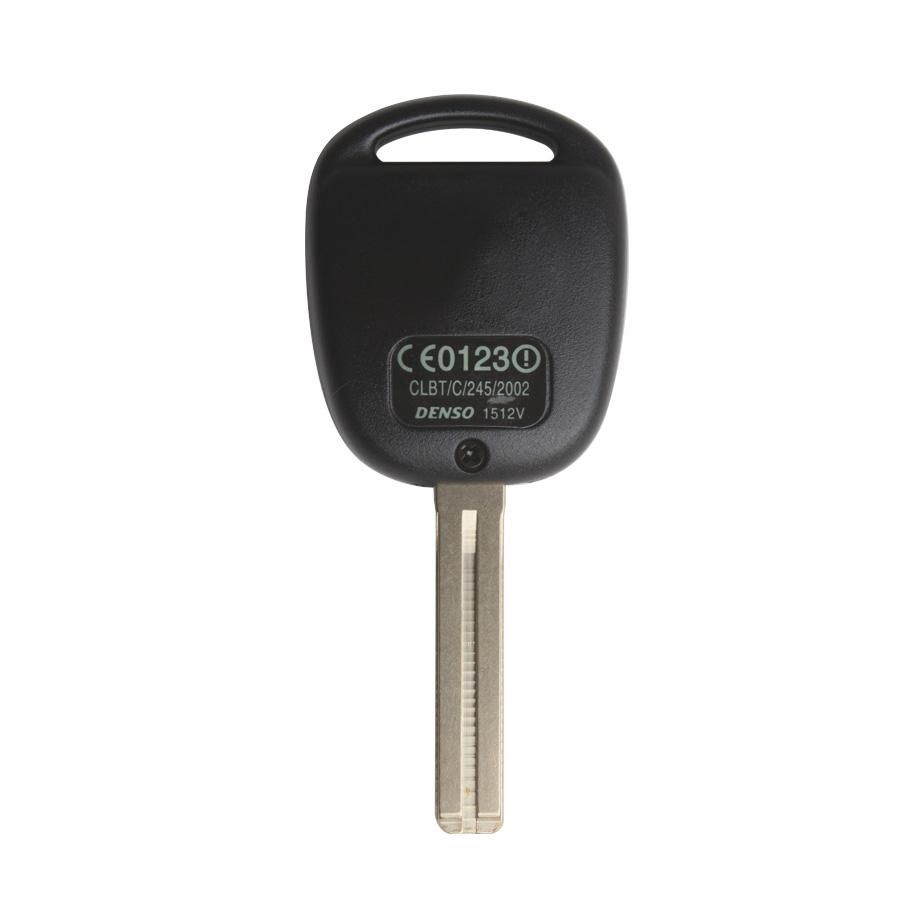 Description

Remote Key Shell 3 Button TOY48 (long) Golden Brand For Lexus 10pcs/lot
Package List:
10pcs x Remote Key Shell 3 Button TOY48 (long) Golden Brand For Lexus
Reviews

58
#1 michaelarenaar michaelarenaar
Dec 9, 2018

the best!!!!!!!!!!
#1 naasief matthews
Jun 9, 2018

Great product very attentive wonderful store will negotiate more times with this team am very satisfied.
#1 MARIA VALOR CARRASCO
Jan 9, 2019

Could you put low value as import duty for the package?
#1 Minoru Fukuda
Mar 9, 2019

Delivery is very fast, the device is intact and do not harm. To the car has not yet connected, as i will try then i will add a tip, and so everything is fine.
#1 Mai Thao
Apr 9, 2019

Ok , happy
#1 DrepSqueede DrepSqueede
Jul 9, 2018

Good afternoon my dear, Very fast shipping. All material arrived. Good communication. Recommended seller. I am happy because all works well. Thank You for all attention. Best Regards.
#1 witalik sahanec
Nov 9, 2018

Arrived super fast delivery. The best they have representative here in Brazil P make delivery. Good seller. Recommend.
#1 giacomo mangiante
Mar 9, 2019

now I have the product, now i can learn to use it. NO QUESTIONS ON USE! Google is your friend, learn to search. Thank you & recomended seller
#1 abelstaffbags OLIVIER
Dec 9, 2018

Everything seems ok, but not yet tried
#1 Batbayar Baasanbat
Jul 9, 2018

Do not have time to test right now, looks great
Previous: Remote Key Shell 3 Button TOY48(Short) Golden Brand for Lexus 5pcs/lot
Next: Remote Key Shell 3 Button TOY48 (Short) Golden Brand For Lexus 5pcs/lot