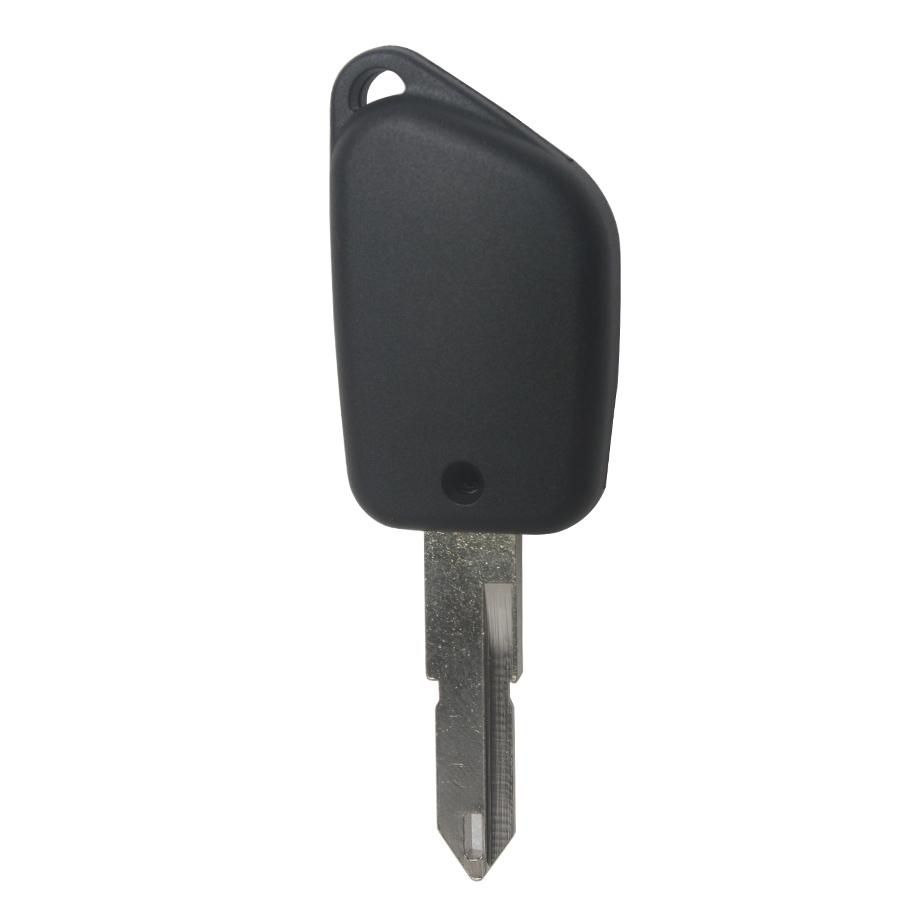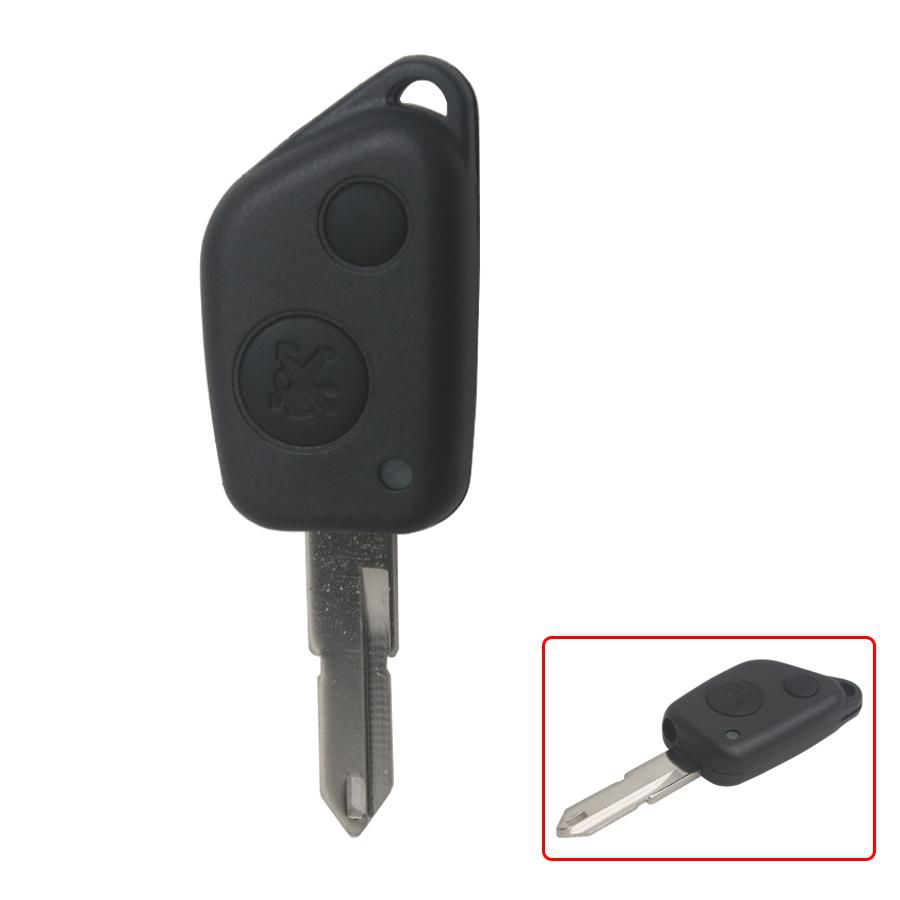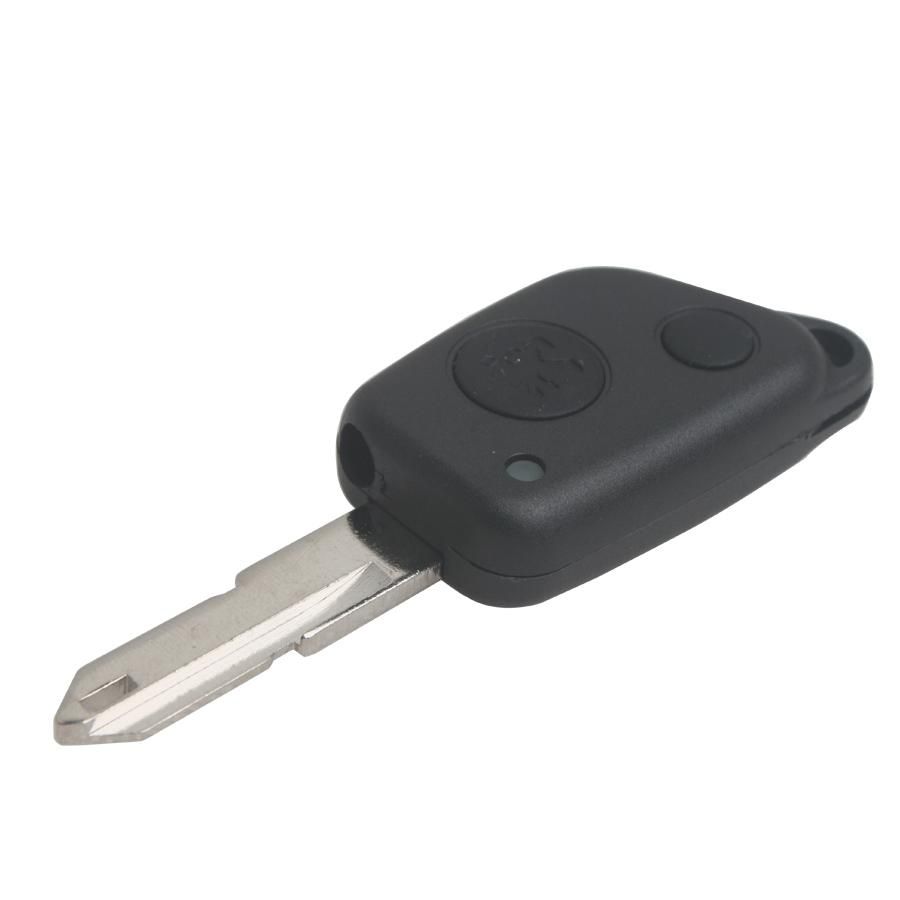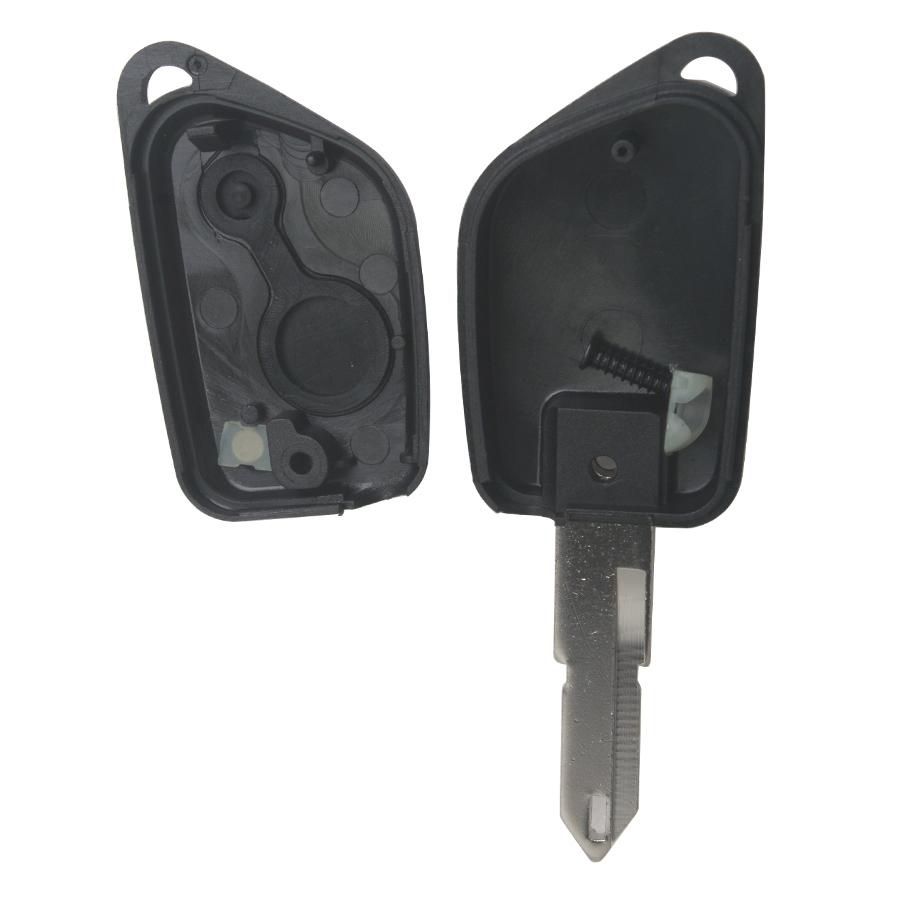 Reviews

50
#1 Terrence Fontaine
Apr 9, 2019

Best saler, very helpful
#1 asdasd asdasd
Mar 9, 2019

Received it, but not tried it yet
#1 richard robertson
Mar 9, 2019

very good
#1 Raymond Kentin
Dec 9, 2018

pretty good to use,thanks for your help!
#1 Cheryl Finley
Aug 9, 2018

works great, arrived really fast. I have already bought 4 of them all 5 stars
#1 Angela huang
Mar 9, 2019

Good stuff. All as in the description
#1 jose alvarado
Sep 9, 2018

The goods were delivered quickly.
#1 ronald toffen
May 9, 2018

great, great, great, fast shipping, everything is there and work. thank you
#1 ClearCom Technologies
Apr 9, 2019

As the product description, only think the seller could give a support
#1 Jozef Lackovic
Oct 9, 2018

Good product ...... works perfectly… no problem Recommend the purchase. Arrived fast ahead of schedule. Not the two came together, arrived separate but both came in perfect condition.
Previous: Remote Key Shell 2 Button For Peugeot 406 5pcs/lot