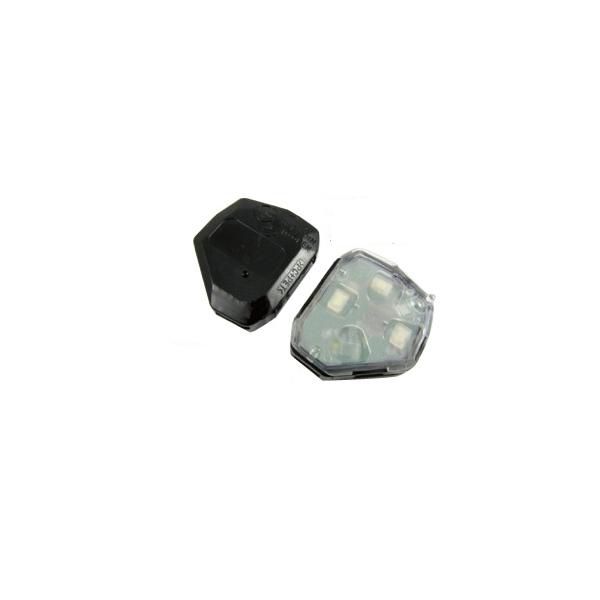 Description

Remote 3 Button 314.3MHZ (2005-2009) for Toyota Camry

Package List :

1pc * Remote 3 Button 314.3MHZ (2005-2009) for Toyota Camry



Reviews

17
#1 R.Trimborn Rahi
Sep 9, 2018

As the product description, only think the seller could give a support
#1 Bob Winzeworth
Sep 9, 2018

Soldering quality is good. Refinement does not require.
#1 vincenzo sciarra
Feb 9, 2019

Equipment as far as well. I did already two cars. I am happy
#1 SEBASTIEN FERES
Aug 9, 2018

Product as described request. Very fast. Recommend all p.
#1 carmine mango
Dec 9, 2018

Goods very solid and consistent with the description
#1 Jaroslaw Ignasiak
Nov 9, 2018

Great company!!!!
#1 Kafayat Salawu
Oct 9, 2018

Delivered quickly to the threshold,Connected the first time. Counted recorded without problems. this Remote 3 Button 314.3MHZ (2005-2009) for Toyota Camry is good quality, working very well
#1 bukxasmens bukxasmens
Aug 9, 2018

OK, TOP seller, good supporrt...
#1 Fernando Rodriguez
Mar 9, 2019

Very fast to len. area in six days. The drive with the progs is whole, everything is installed and connected. I haven't checked the car yet.
#1 isard dubois
Jul 9, 2018

Thanks to the producer everything came on time all the whole works quality assembly meets the requirements of the description
Previous: Key Blade For Land Rover 5pcs/lot