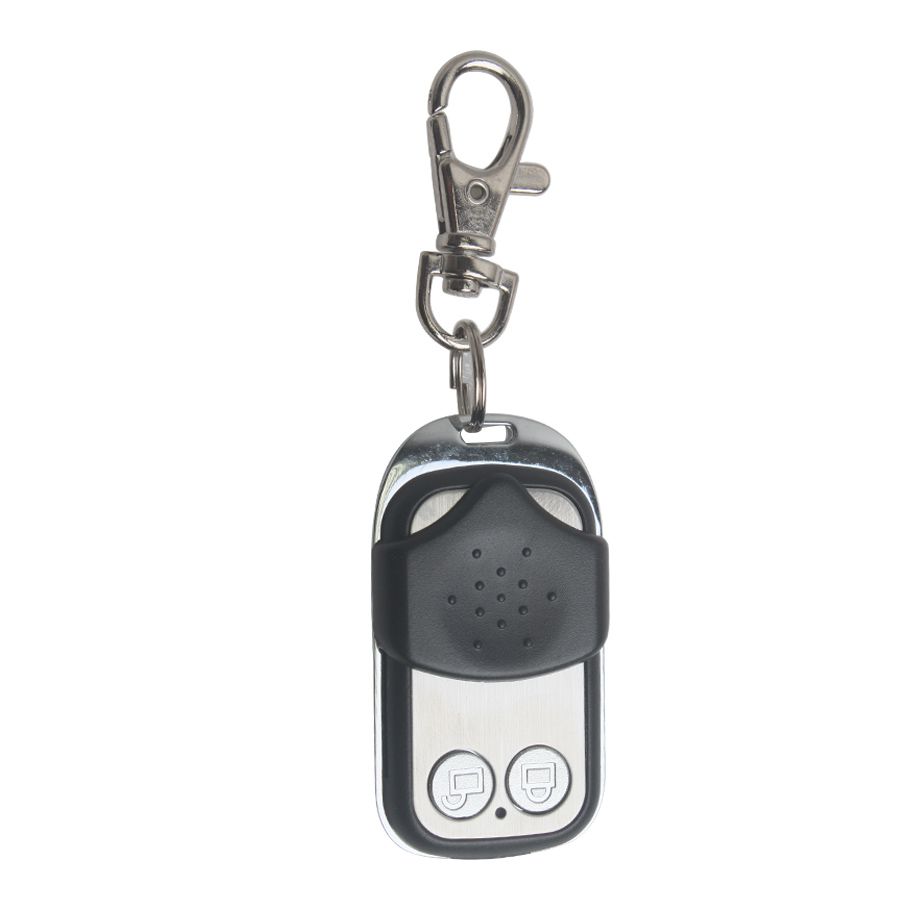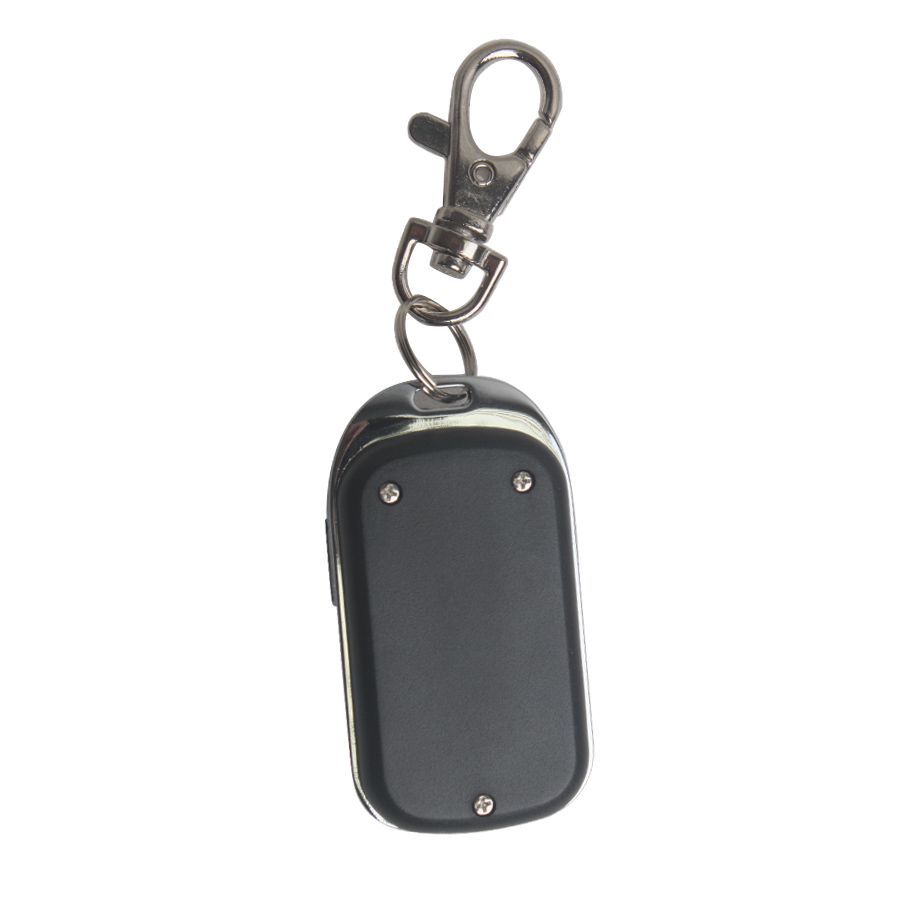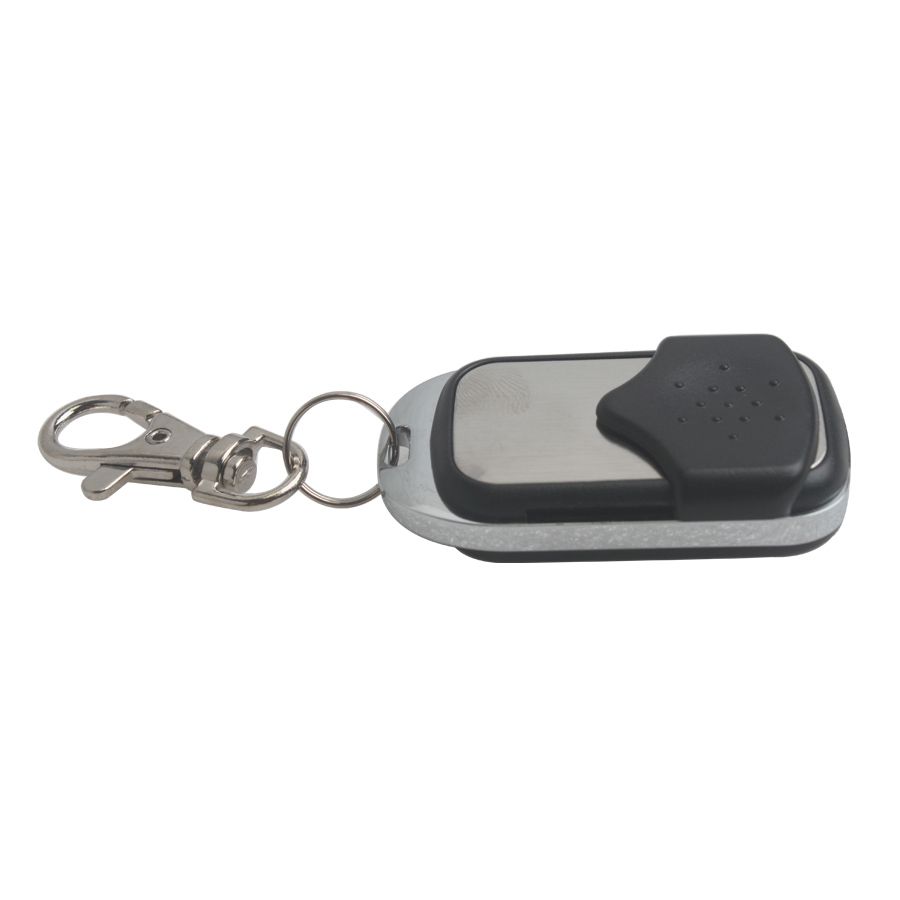 Description

RD016 Remote Key Adjustable Frequency 290MHz - 450MHz

1. Self-learning remote control
2. Mainly apply to car alarms, home alarms, panic buttons, garage door, rolling curtain, etc.
3. Copy most radio fixed code remote controls
4. Learning face to face in few seconds
5. Battery included

Model: QN-RD016
Coding Mode: Fixed code
Frequency: fixed frequency 315Mhz or 433.92Mhz
Adjustable frequency (290-450MHz)
Battery Model: 27A
Voltage: 12V
Size: 30.2mm×55.4mm×11.7mm

Available fixed code chip models:
PT2240
PT2260
EV1527
PT2262
FP527
AX5326
PT2242
HT6207
HT6010
HT6012
HT6014
AX5326-4
SMC5026
SMC5326-3
SMC918
SMC918-3
SMC918-4
HT680
HT600
HT600 etc..

Reviews

10
#1 daniel lastra carrasco
Mar 9, 2019

Good quality, fast shipment.
#1 Roger Drinkwater
Jan 9, 2019

product like a description the cd working correctly recomended seller thank you
#1 Евгений
Aug 9, 2018

A professional approach, I recommend the seller
#1 Felsroldsmedo Felsroldsmedo
Dec 9, 2018

Equipment as far as well. I did already two cars. I am happy
#1 Ruzhdi Molic
Oct 9, 2018

Delivered quickly to the threshold,Connected the first time. Counted recorded without problems.
#1 ReaganP3 ReaganP3
Jun 9, 2018

Excellent product
#1 Slava Nikitin
Jul 9, 2018

Item arrived quickly and guality was good. this RD016 Remote Key Adjustable Frequency 290MHz - 450MHz 5Pcs/Lot is good quality, working very well
#1 oliver strid
Apr 9, 2019

Great product arrived super fast via office for Brasil recommend.
#1 Dumitru Armulescu
Dec 9, 2018

Got pretty fast. Home delivery.
#1 Juliane Albrecht
May 9, 2018

Very good product
Previous: Transponder Key ID4D61 For Mitsubishi 5pcs/lot