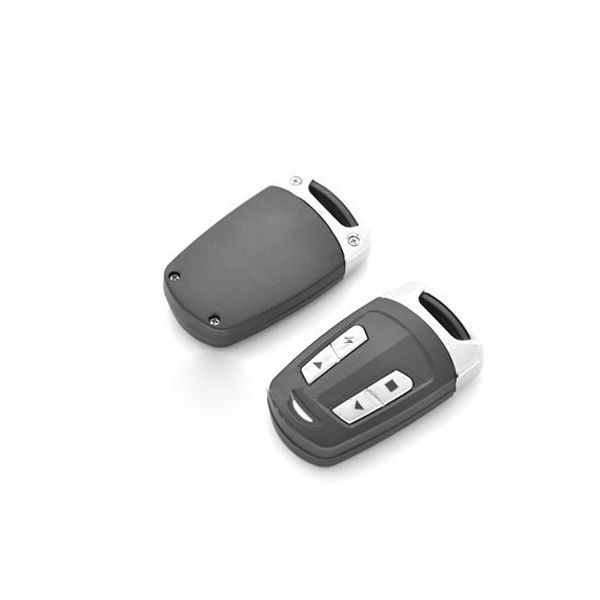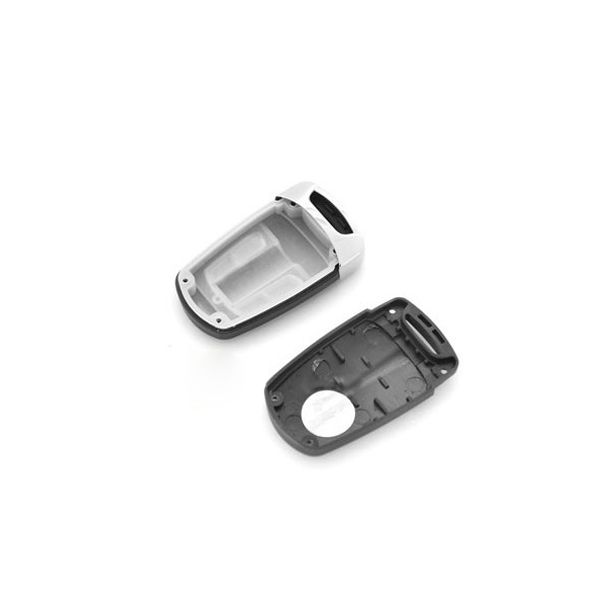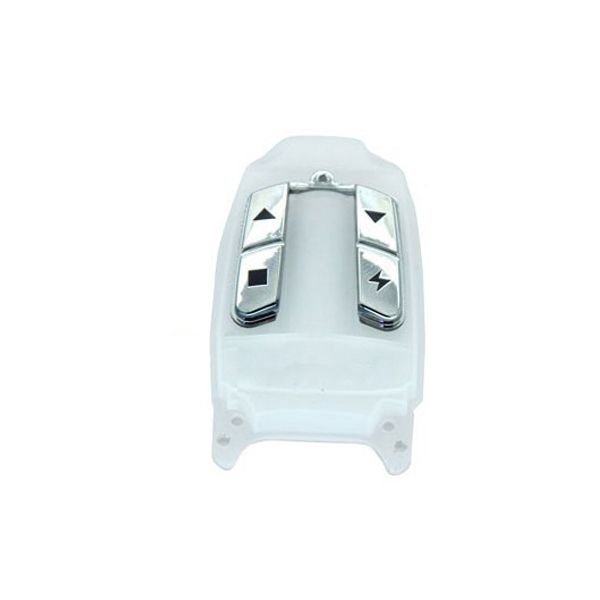 Description

Fixed code Remote key 330MHZ For RD175

1. Self-learning remote control
2. Mainly apply to car alarms, home alarms, panic buttons, garage door, rolling curtain, etc.
3. Copy most radio fixed code remote controls
4. Learning face to face in few seconds
5. Battery included
Model: QN-RD175
Coding Mode: Fixed code
Frequency: 330MHz
Battery Model: 27A
Voltage: 12V
Size: 32mm×56mm×14mm

Available fixed code chip models:
PT2240
PT2260
EV1527
PT2262
FP527
AX5326
PT2242
HT6207
HT6010
HT6012
HT6014
AX5326-4
SMC5026
SMC5326-3
SMC918
SMC918-3
SMC918-4
HT680
HT600
HT600 etc.. .

Reviews

17
#1 jerome grey
Feb 9, 2019

Recommended store, high quality item, best price!
#1 Lisa Thompson
Sep 9, 2018

As the product description, only think the seller could give a support
#1 Matthew King
Jun 9, 2018

tools work perfect.
#1 Martin Rens
Jul 9, 2018

Good product ...... works perfectly… no problem Recommend the purchase. Arrived fast ahead of schedule. Not the two came together, arrived separate but both came in perfect condition.
#1 Mr.Humberto Sanchez Pagan
Oct 9, 2018

Ok , happy
#1 Roman Trzeciak
Feb 9, 2019

Good product Good quality excellent
#1 Jason Ramos
Aug 9, 2018

I have received the parcel very fast. Seller is very friendly. I will make new orders again. Every time the seller answered for my question. I recommended this shop for all. this Fixed code Remote key 330MHZ For RD175 5 Pcs/Lot is good quality, working very well
#1 xkbsuleyu xkbsuleyu
Jun 9, 2018

Very fast and high quality
#1 Jay Corenblith
Oct 9, 2018

One of the best suppliers I met from China, responsible, professional, and tolerant, I am very pleased.
#1 Michael Benson
Oct 9, 2018

It arrived in time. Packed qualitatively. Test write off
Previous: RD016 Remote Key Adjustable Frequency 290MHz - 450MHz 5Pcs/Lot