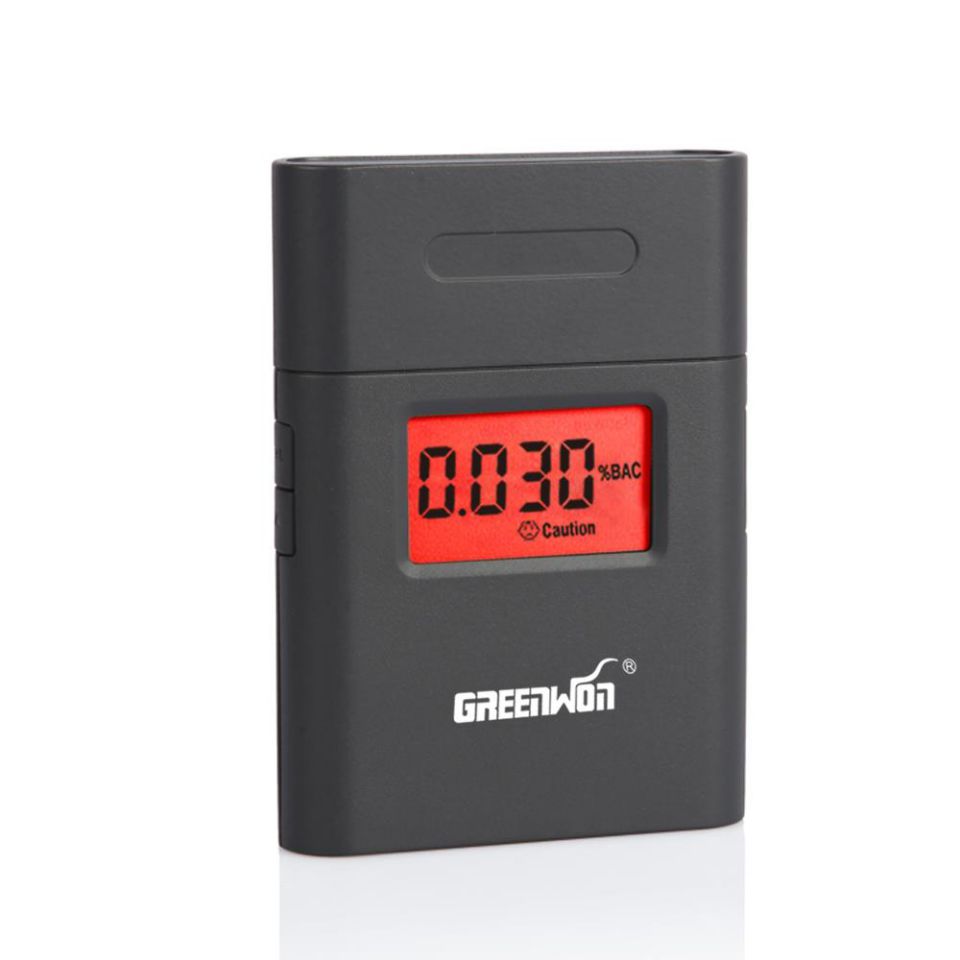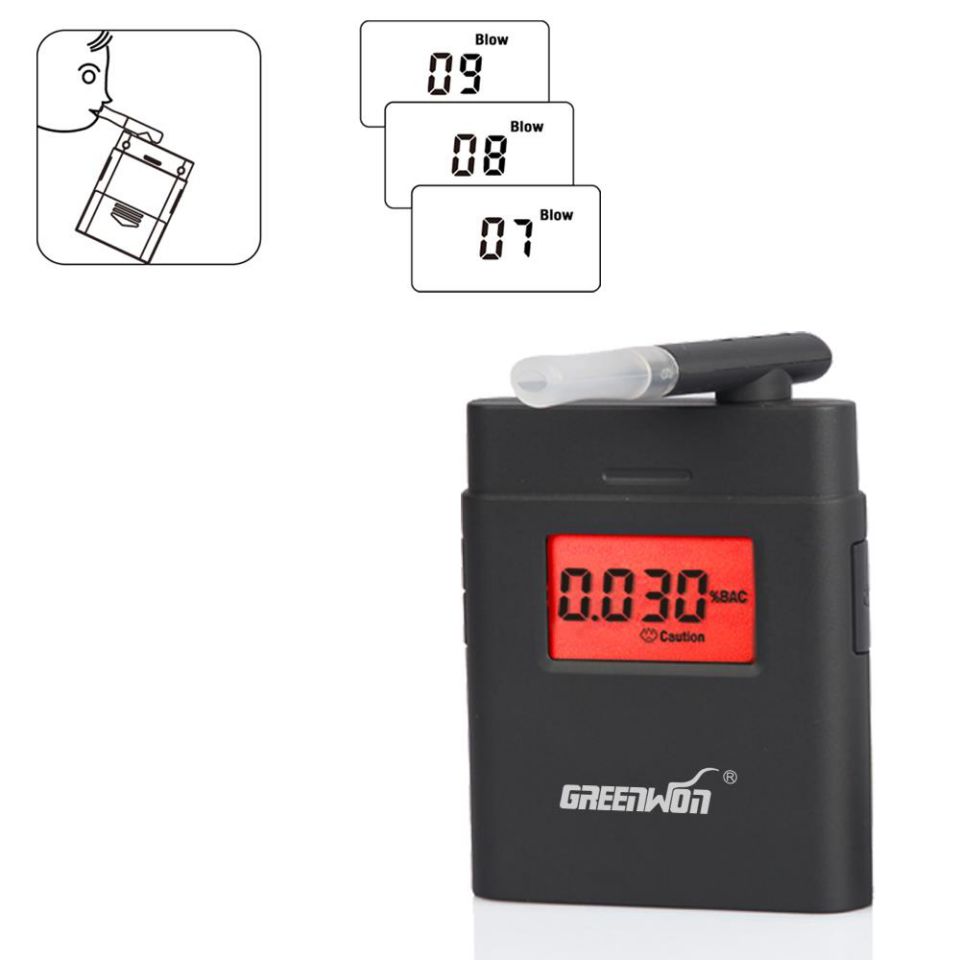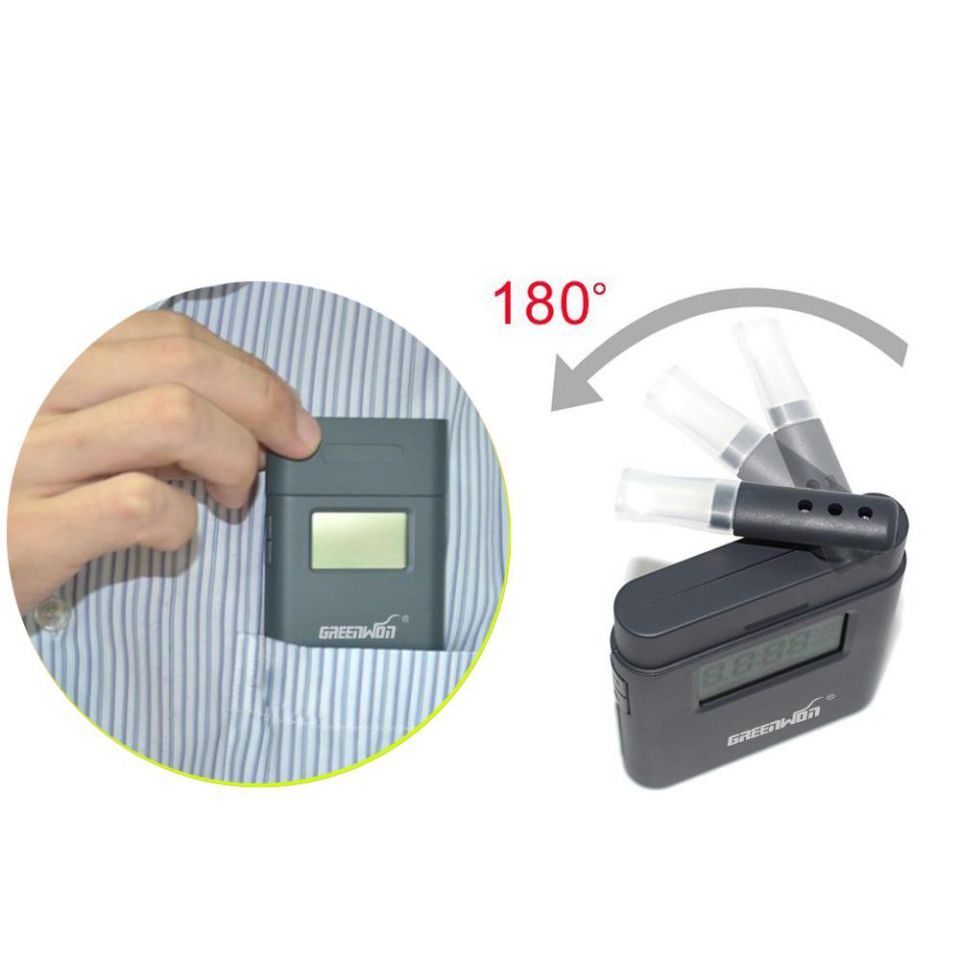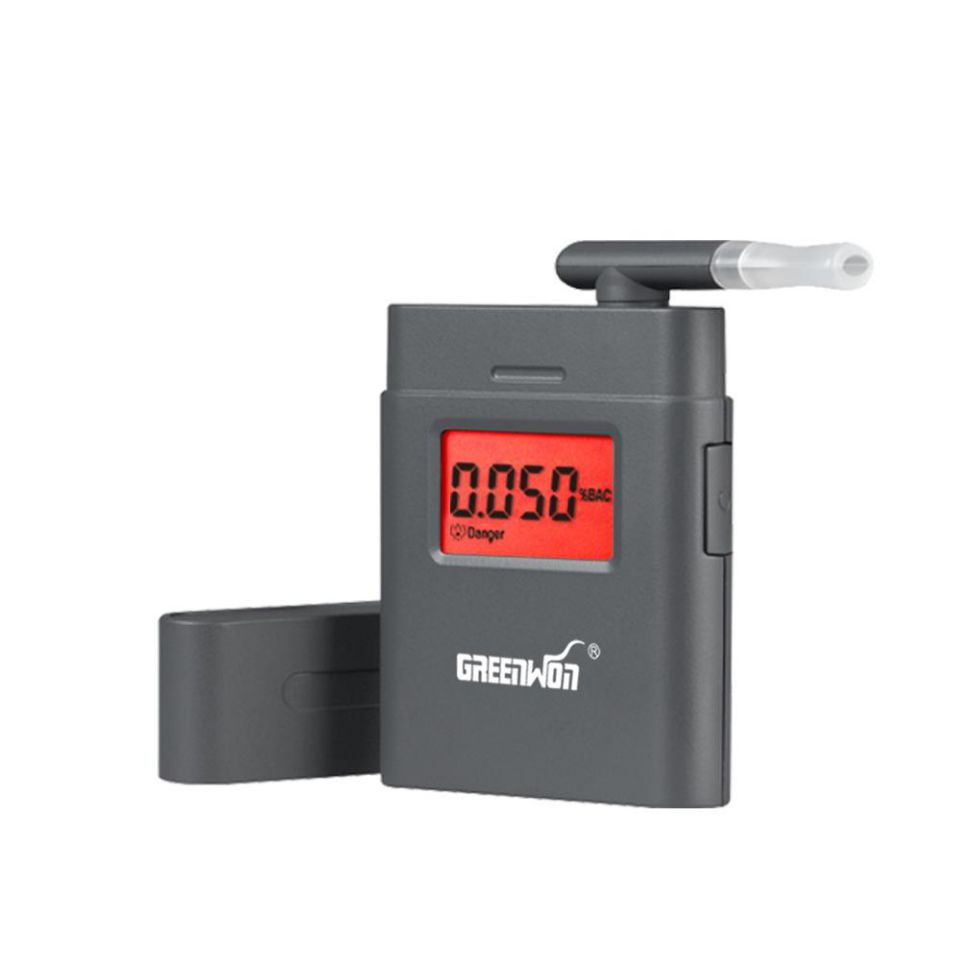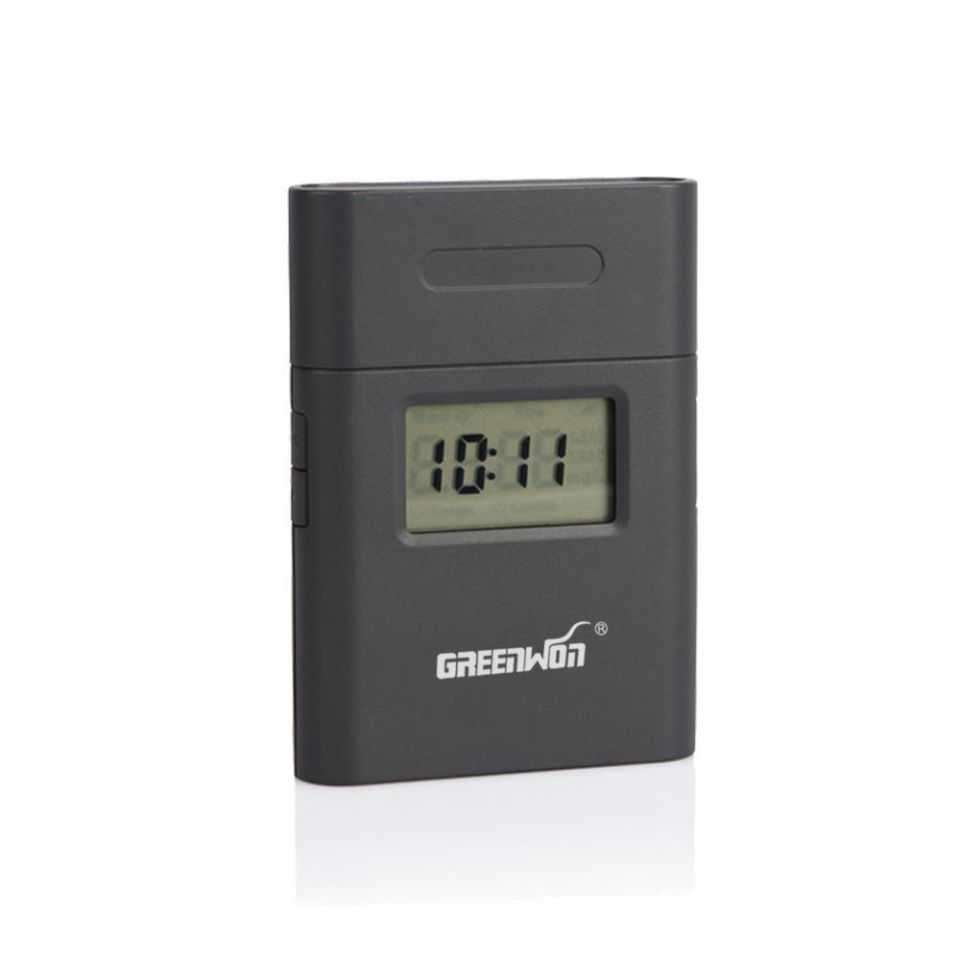 Description
AT-838 Digital Breath Alcohol Tester with mouthpiece
Precaution
-- When after drinking, it is recommended to last after 20 minutes, it is because 20 minutes is approximately for alcohol to be absorbed into blood from the digestive organs, and residual alcohol remaining in the mouth takes this long to dissipate.
-- For accurate result, do not repeat next testing within 3 minutes after last time.
-- Do not smoke and eat for 20 minutes prior testing.
-- Do not use chemicals to clean the tester directly.
-- Do not blowing liquid into the breath pipe.
-- Do not use any excitant substances near the tester, such as paint, insecticides, alcohol.
-- Do not place the tester in the closed environment with contaminated air.
-- Modifying or tampering with the unit's internal components may cause a malfunction.
-- The unit is designed to be used as an aid to promote reasonable driving. It should not be used in anticipation of the use or operation of vehicles, machinery, or equipment. The unit makes no references whatsoever to blood alc0hol content or other such measures of intoxication promulgated by government, medical or other agencies or bodies.
Notes
1. Regardless of whether the product is used, manufacturers and vendors will not bear any responsibility for the violations. For example: drunk driving and high-altitude operations.
2. Each person reacts differently to alcohol, so the test results are for reference only, which cannot serve as the criteria in determining the outcome.
Here is some suggestion for using this kind of alcohol tester:
1 . drinks , suggest first hold 20 minutes detection , because of alcohol need about 20 minutes time from digests organ arterial , and in the mouth of residual alcohol need time dissipates .
2 . to get more accurate results , each test be between the least three minutes of time .
3 . do not contain benzene , gasoline and thinner ingredients of cleansing product tester .
4 . please don't make any liquid seeped into the sensor internal .
Tips: In order to get more reliable record as possible, advise that you should make the test after least 45 minutes after drinking.
Product Description
1. Advanced flat surfaced alcohol sensor
2. Quick response and resume
3. SMD assembling, stable performance
4. MCU control
5. Direct testing process LCD indication,BAC 0.000%,0.00 %0,mg/l
6. One key operating
7. Digital LCD display with Red backlight
8. 360 degree rotating mouthpiece
9. Portable and fashion design
10.
Audi
o warning beyond pre-set limit
11. Sensor Fault Self checking
12. Battery saved design, low voltage indication.2 x 1.5v AAA alkaline battery
Packing include:
1 x Digital Breath Alcohol Tester ( include 5 mouthpieces)
1 x User Manual+Original Color Box
When using precautions, must see !
1 after drinking , it is recommended to wait 20 minutes before testing, because alcohol
takes about 20 minutes into the blood from the digestive organs , and residual alcohol in
the mouth takes time to dissipate .
2 To get a more accurate result , the distance should be at least three minutes between
each test .
3 Do not use benzene , gasoline and thinners cleaning product ingredients tester .
4 Do not allow any liquid penetrated into the sensor.
5 to remind you , to you and the safety of others , do not drink and drive.
For aviation security reasons, this product delivery without battery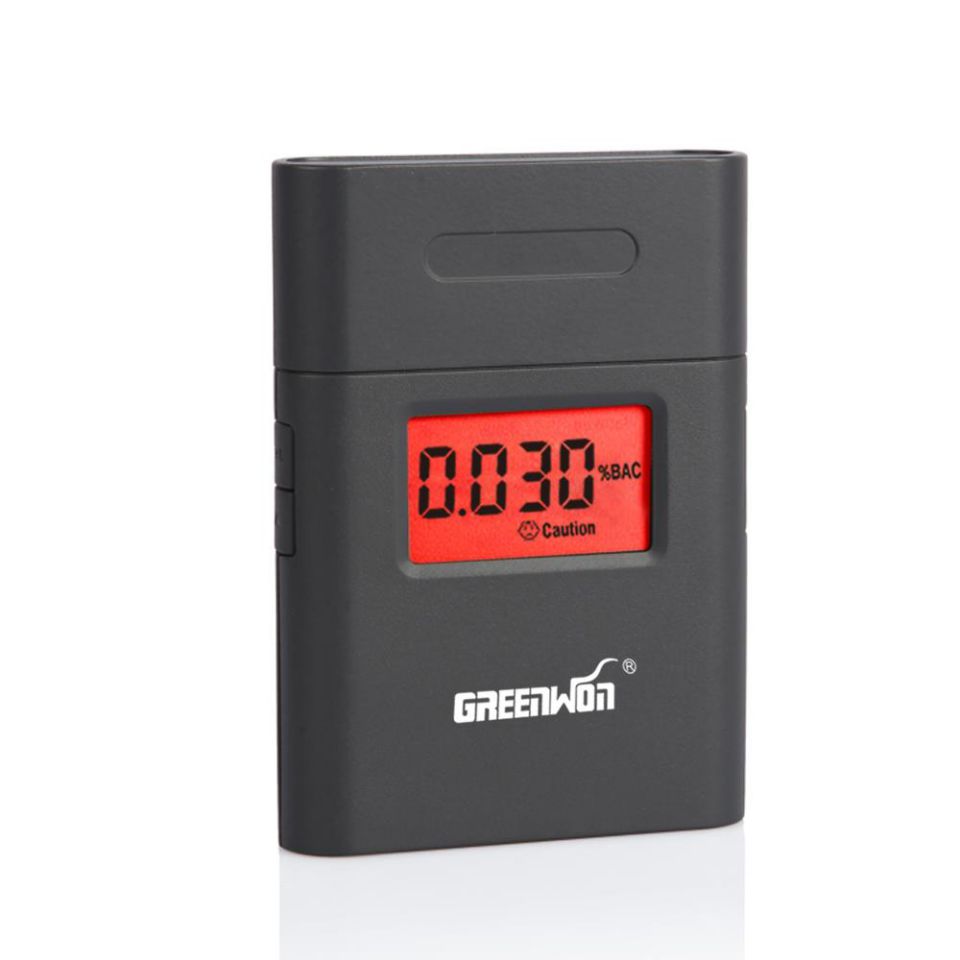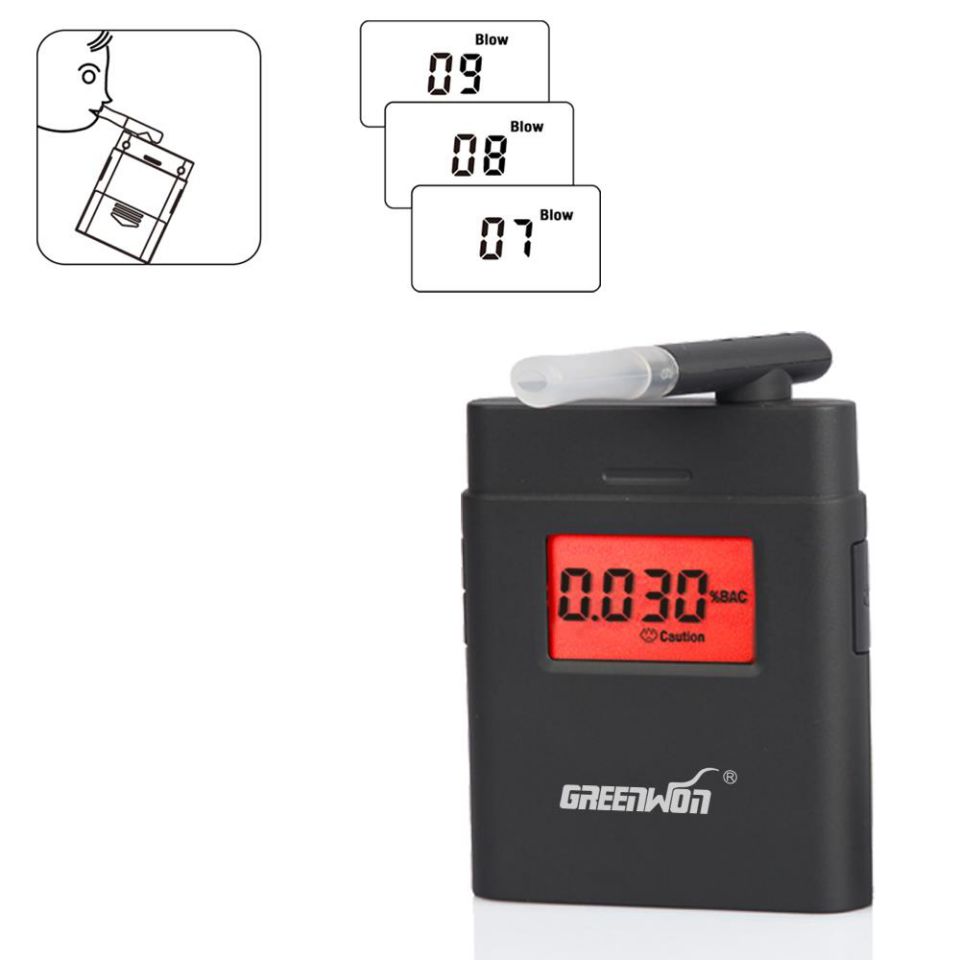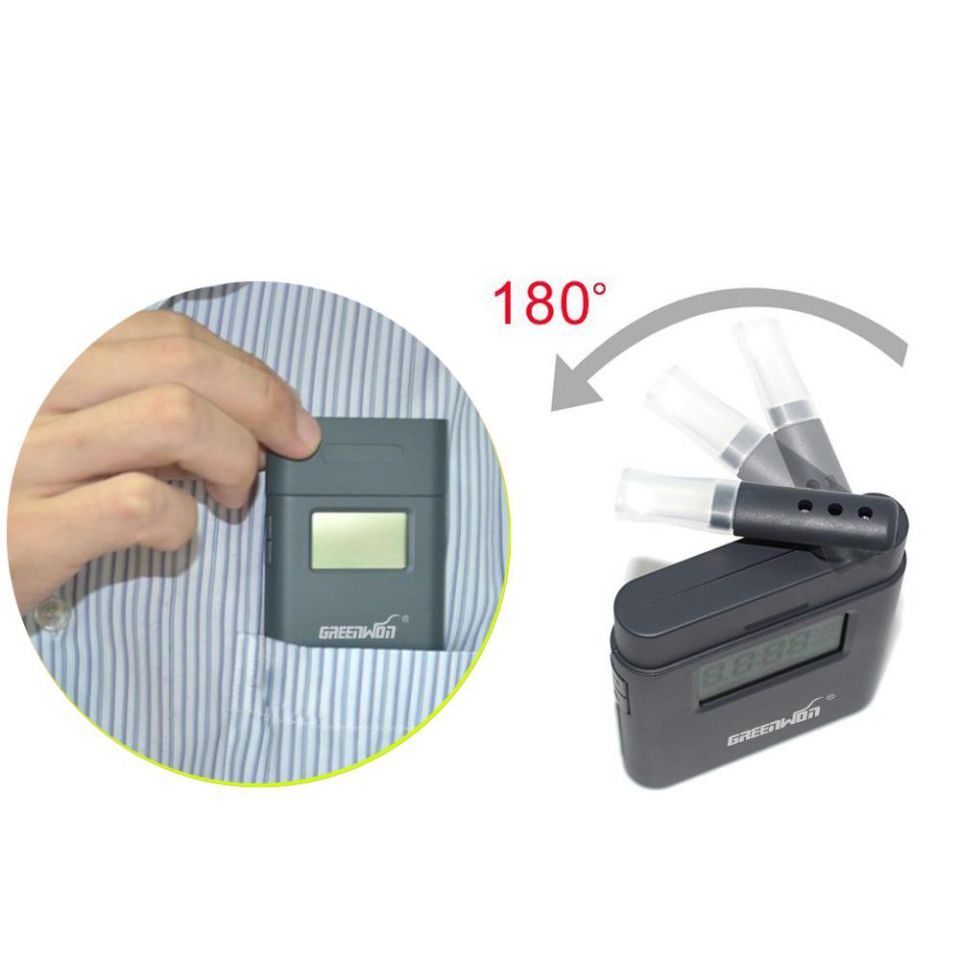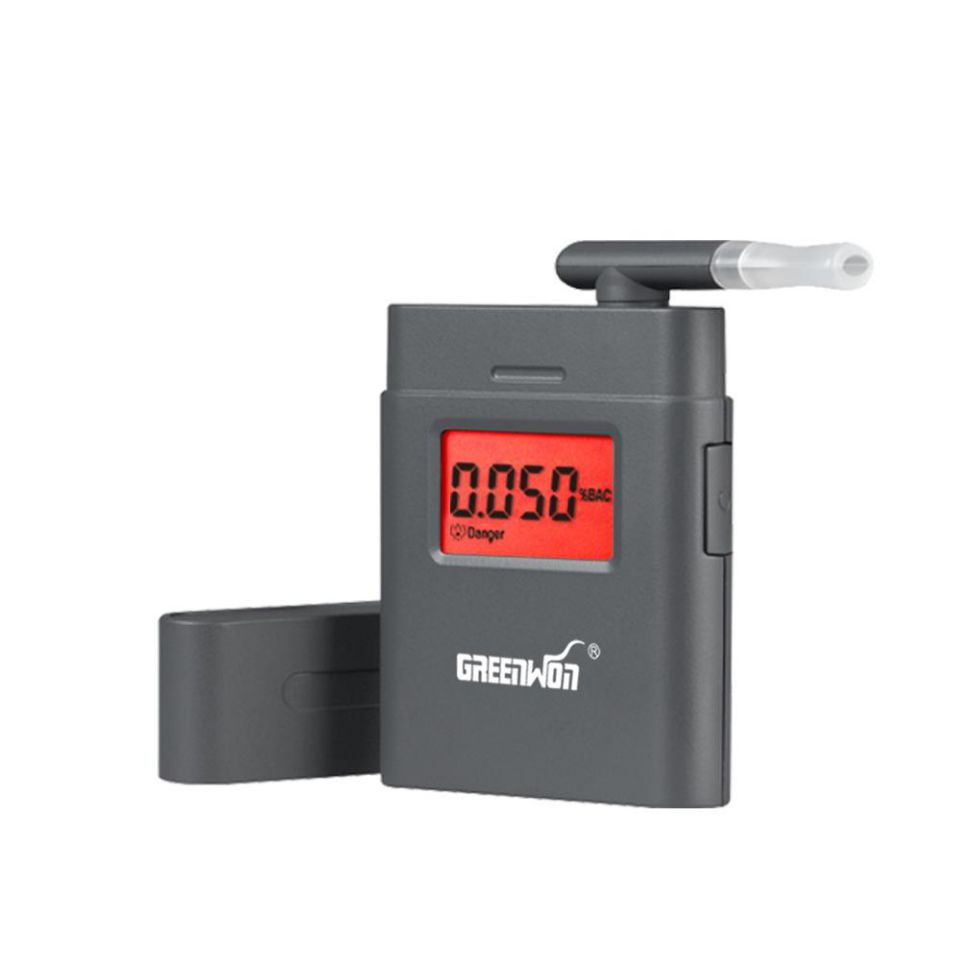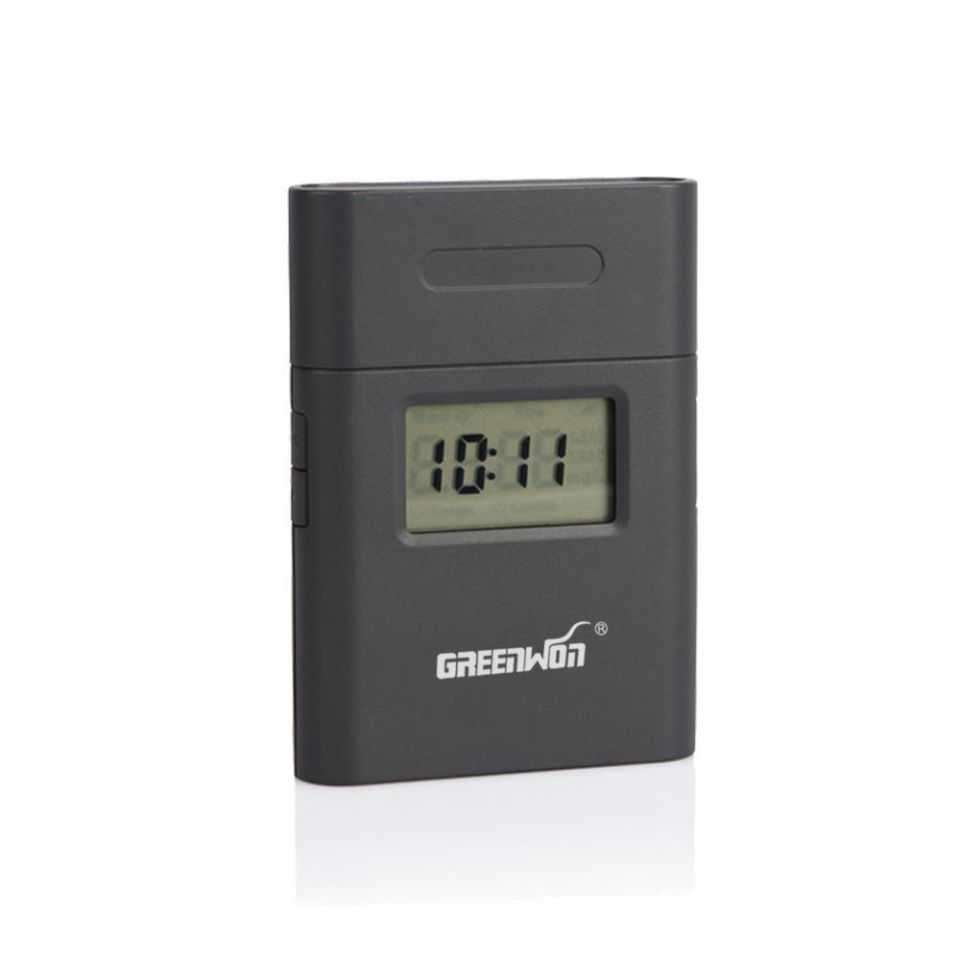 Reviews

18
#1 Evgeniy Korneychik
Feb 9, 2019

Wrote to the seller, you can send today. The seller confirmed that there is in stock, will be able to send. The parcel was sent on the same day, thank you very much, fast delivery, the goods will match the description. Ordered from russia.
#1 George
Jan 9, 2019

very good are satisfied with fast shipping
#1 Terry Young
Jan 9, 2019

great, great, great, fast shipping, everything is there and work. thank you
#1 manuel hernandez
Jun 9, 2018

Received it, but not tried it yet
#1 john donnelly
Sep 9, 2018

Received it, but not tried it yet
#1 Arthur Klug junior
Mar 9, 2019

Great company!!!!
#1 chris mcdonald
Oct 9, 2018

Got, installed, proga found it, from the internet is untied, tomorrow i will check again, while i like everything this Portable 360 degree rotating mouthpiece red backlight Accurate Breath Alcohol Tester LED Light Alcohol Breathalyzer is good quality, working very well
#1 JEFF MCKEE
Oct 9, 2018

Got pretty fast. Home delivery.
#1 danijela Jankovic
Apr 9, 2019

Very good product super fast
#1 Richard King
Nov 9, 2018

Product as described request. Very fast. Recommend all p.
Previous: Professional safety LED display blowing Alcohol Tester Drunk driving test Portable alcohol detector Keychain sobriety tester
Next: Classic 7 in 1 Multi-Brand Motorcycle Scanner Motorbike Repair Diagnostic Tool