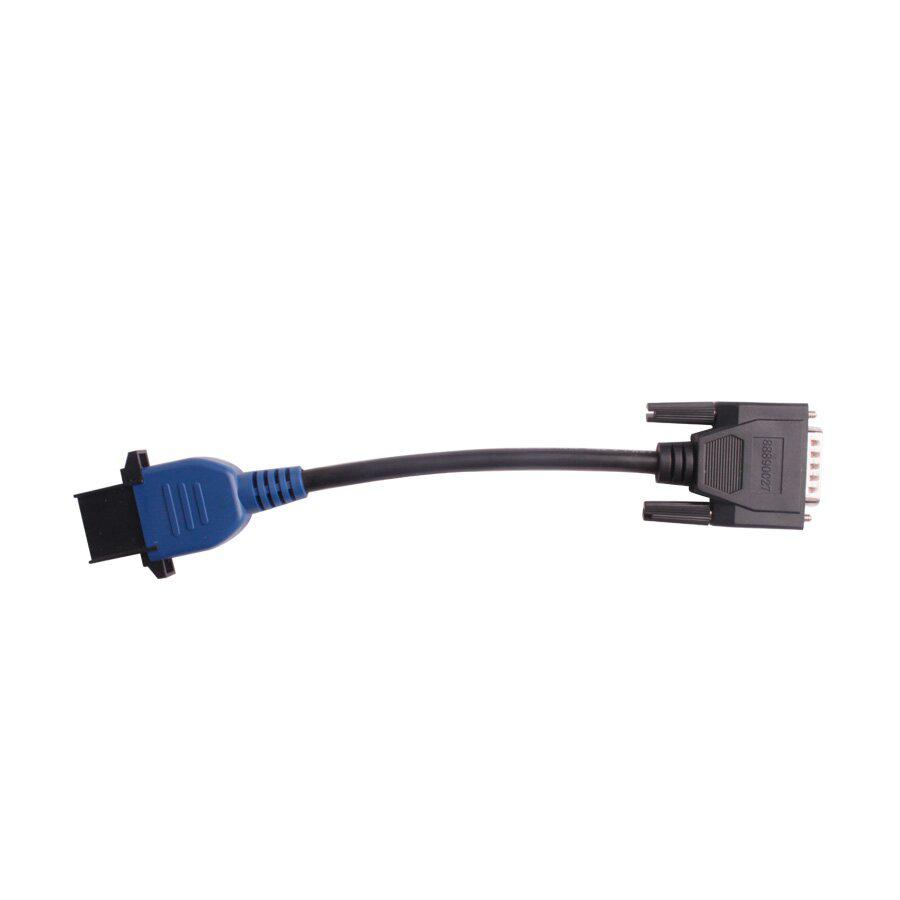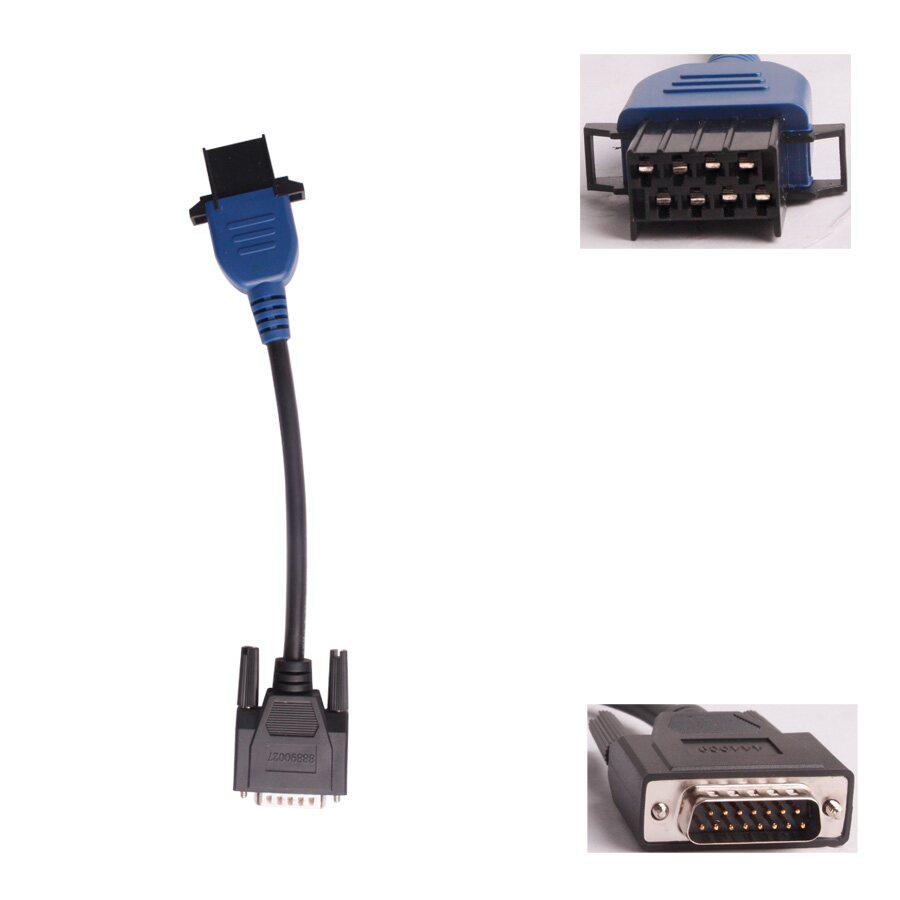 Description
PN 88890027 8 Pin VOLVO/MACK Adapter for Xtruck 125032 USB Link + Software Diesel Truck Diagnose
This is just an adapter cable for XTRUCK 125032 USB Link Diesel Truck Diagnoste Interface, can not use alone.
Package including
1pc x PN 88890027 8 Pin Cable for VOLVO/MACK Adapter
Reviews

40
#1 Jose Luis Soriano
Apr 9, 2019

fast
#1 Michael Mulrooney
Jul 9, 2018

Quality is good. I will test function later.
#1 Jeffrey W Nelson
Mar 9, 2019

Product as advertised. Delivery superápida. Recommend to everyone.
#1 Moha ETTOUS
Feb 9, 2019

Perfect! Thank you. Not yet tested but happy
#1 George Mateaki
Aug 9, 2018

Very good fast delivery
#1 Larica Konstantin
Dec 9, 2018

Very good ! I recommend !
#1 JOSE MANUEL GODOY BLANCO
Sep 9, 2018

Could you put low value as import duty for the package?
#1 Luis Agudelo
Nov 9, 2018

The goods received. visually everything is fine. the disc under the string with a gift software. while the impression from the seller is only positive.
#1 Kyle Gannon
Mar 9, 2019

Very good… Super fast
#1 MOHAMAD ZAATARI
Sep 9, 2018

Received it, but not tried it yet
Previous: PN 403098 USB Cable for XTRUCK 125032 USB Link And VXSCAN V90
Next: PN 444009 J1962 OBD2 Cable for GMC Truck W/CAT Engine for XTRUCK 125032 USB Link And VXSCAN V90