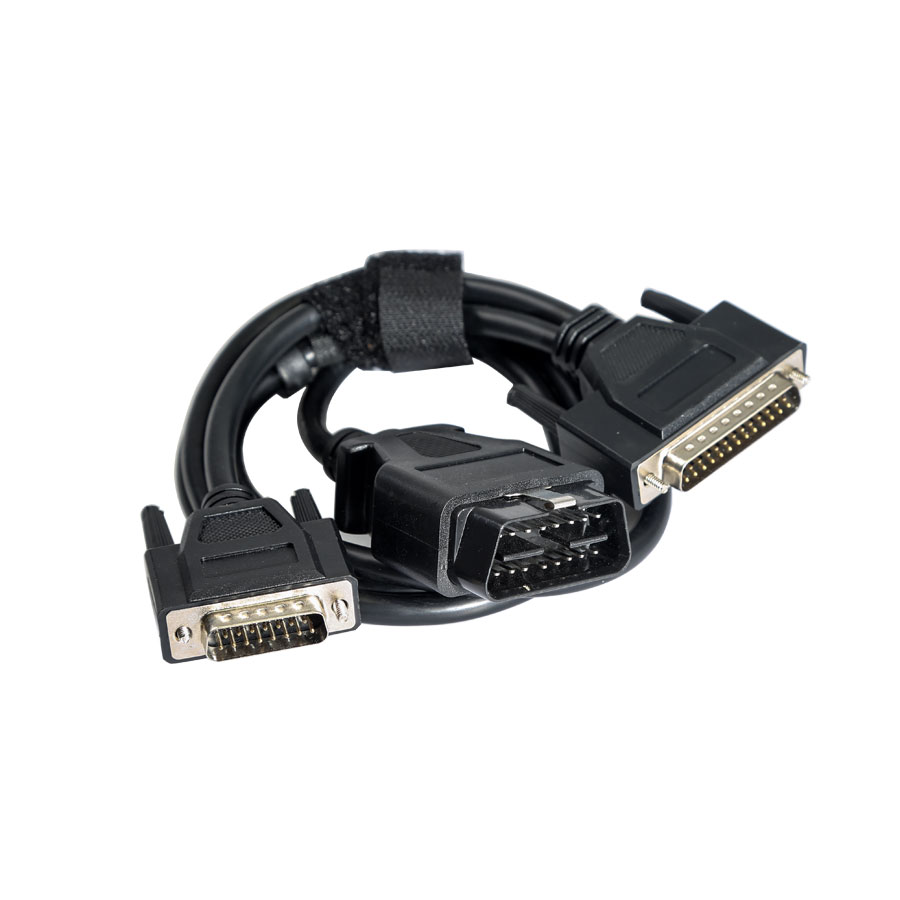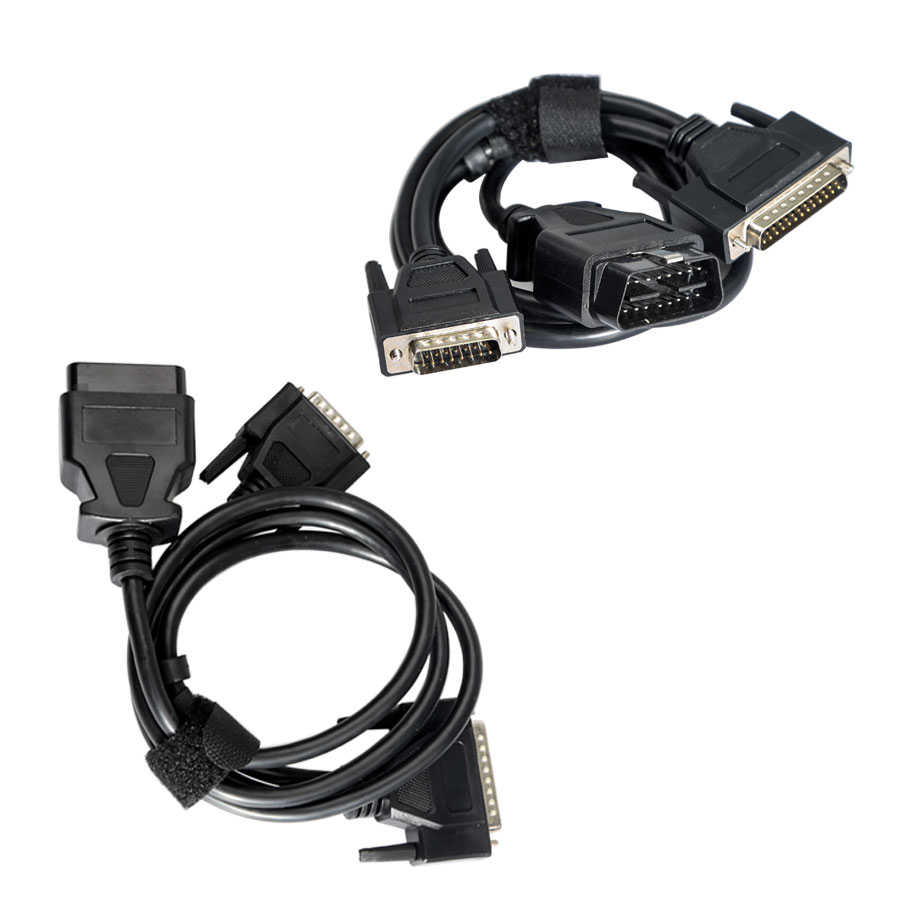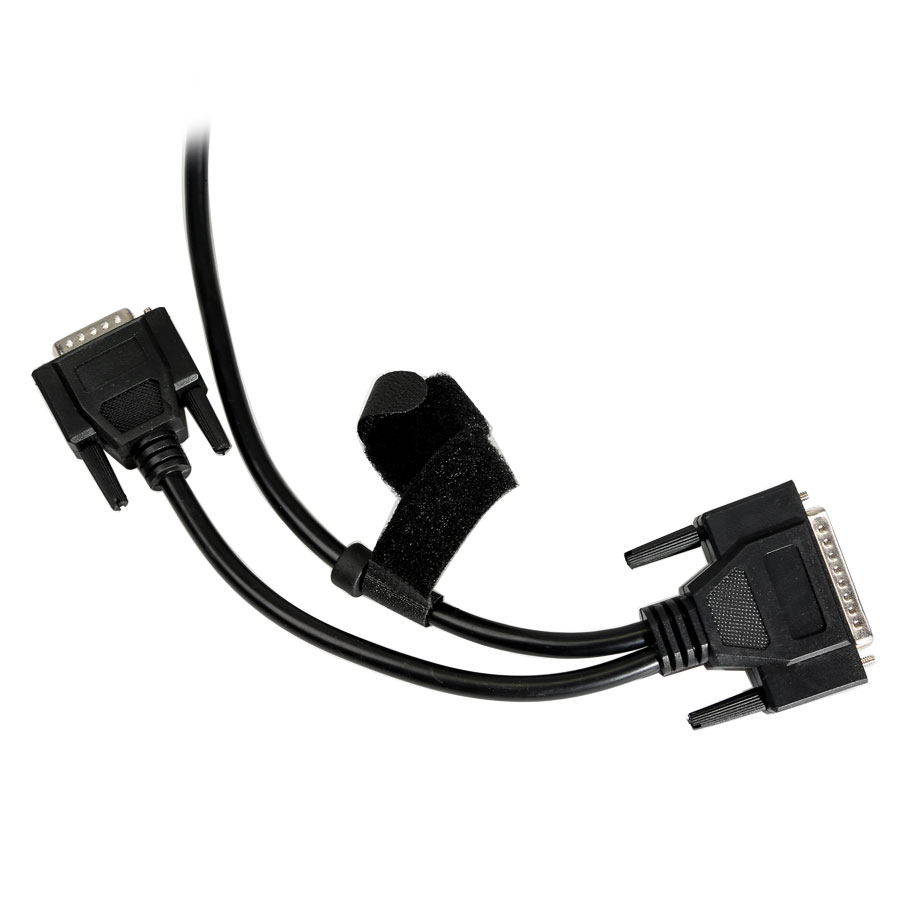 Reviews

18
#1 Dijana Kulenović
Jun 9, 2018

Very fast shipping. Six days I received. Good product. Thank you seller.
#1 eduardo rodrigues gomes
Feb 9, 2019

Everything's okay.
#1 pablo rojas
Nov 9, 2018

Got, installed, proga found it, from the internet is untied, tomorrow i will check again, while i like everything
#1 Preemenek Preemenek
Dec 9, 2018

all perfect ! Items came to me 3days! I would buy it again, from this seller
#1 jason lightner
Apr 9, 2019

Everything came in time, packed well.
#1 Serge Jodoin
Dec 9, 2018

The goods received. visually everything is fine. the disc under the string with a gift software. while the impression from the seller is only positive.
#1 woodchipszs woodchipszs
Oct 9, 2018

working good this OBD MainTest Cable for Lonsdor K518ISE Key Programmer is good quality, working very well
#1 vijay shah
Nov 9, 2018

super voundre
#1 VIJAY MAHARAJ
Jun 9, 2018

Very fast and high quality
#1 claudio dias
Jan 9, 2019

Could you put low value as import duty for the package?
Previous: KPROG2 Adapter for Lonsdor K518ISE Key Programmer